Temple of Heaven in the southern part of Beijing. Along with the great wall of china, this was another landmark we visited on our China trip. It was built in the Ming Dynasty, and is where the emperors went to make offerings to the heavens so that they can have good harvests. In 1918, they turned it into a park where tourists can visit and locals can hang out. When we visited, we saw a lot of the locals sitting in circles playing games. And since it's become a tourist attraction, they were also making and selling handmade items on the spot.
The Temple of Heaven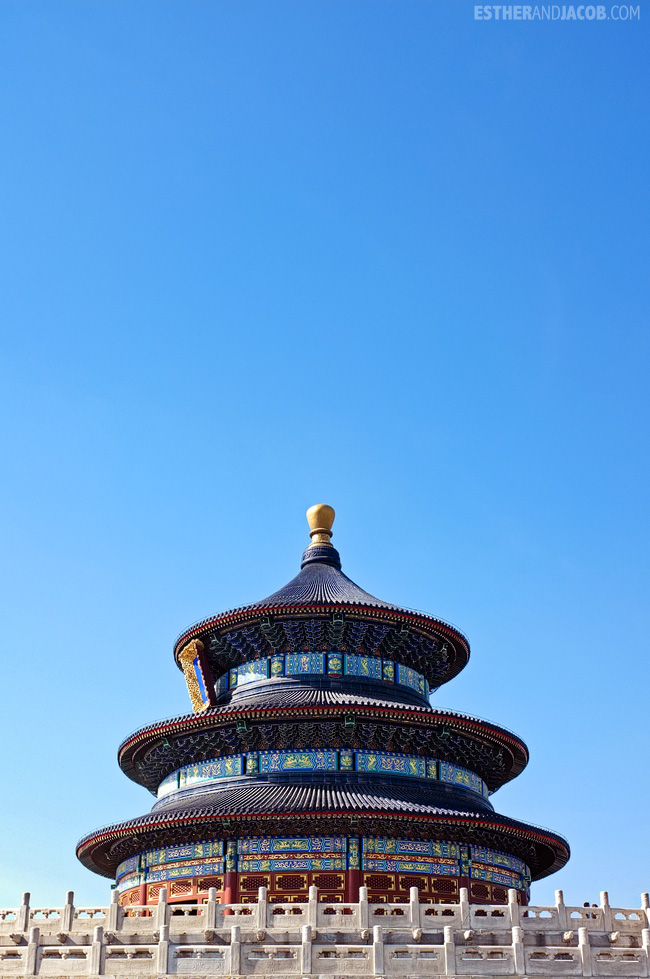 Pin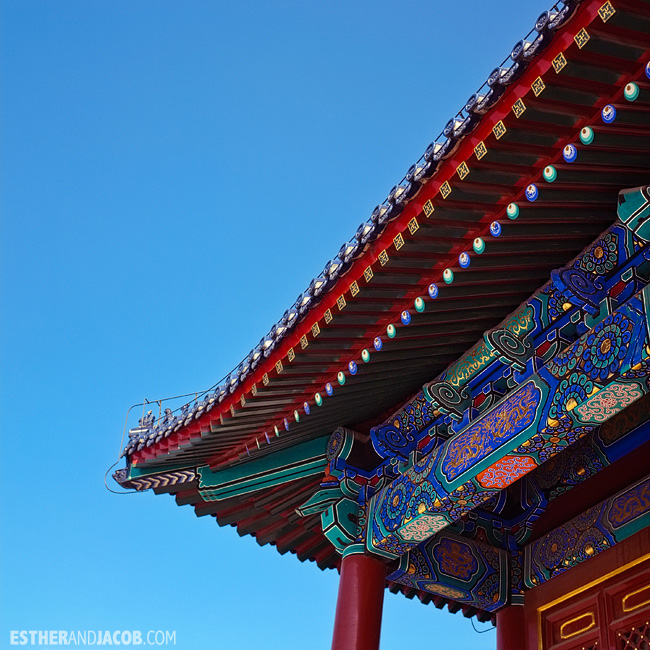 Pin

Pin
This was our favorite part of our visit here. After we poked around and took photos, we went to the tea house to do a tea tasting! We loved some of the tea we sampled so much that we had to bring some back to the States… Which reminds me, I should probably drink some of that tea. Is it time for a tea party?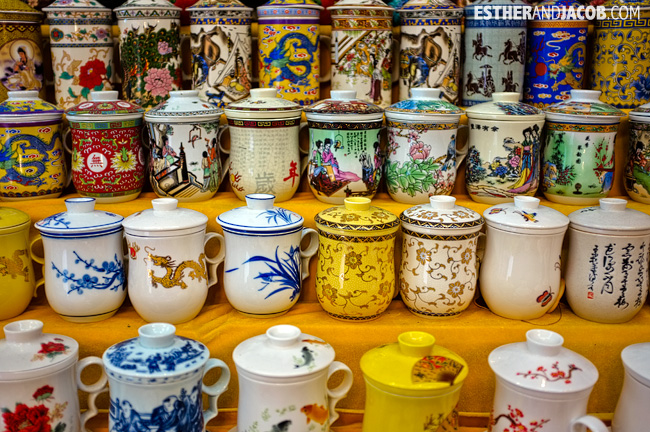 Pin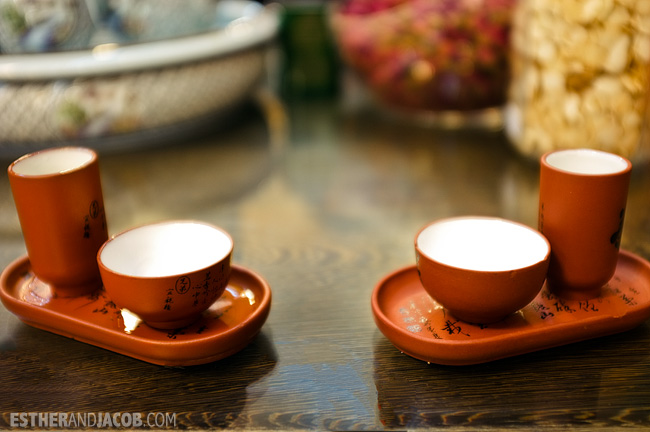 Pin
Cheers!  Jacob and I rarely take photos together. I'm usually always behind the camera, but we've been making an effort to get more photos of us. After all, we need them for memories!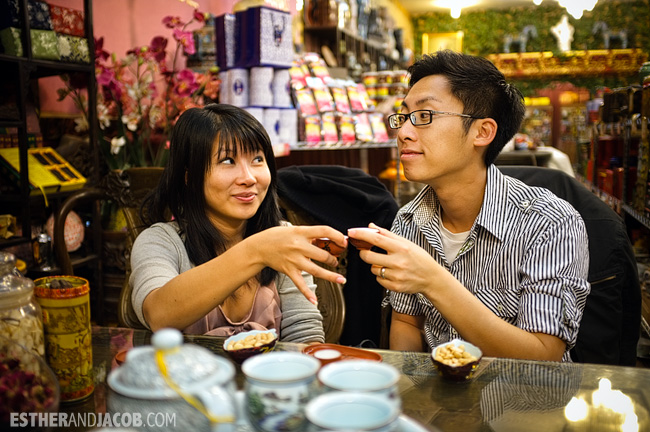 Pin
All photos on this blog were taken with a fujifilm x100.