During our time in Portland, we were looking for some weird and quirky spots to explore, and one of the places we made a point to see was Stark's Vacuum Museum. It's located inside a Stark's Vacuum Cleaner Sales & Service, and we were confused at first because you're walking into a regular showroom with no museum in sight. After a quick chat with one of the employees, though, he pointed us around the corner to a hallway.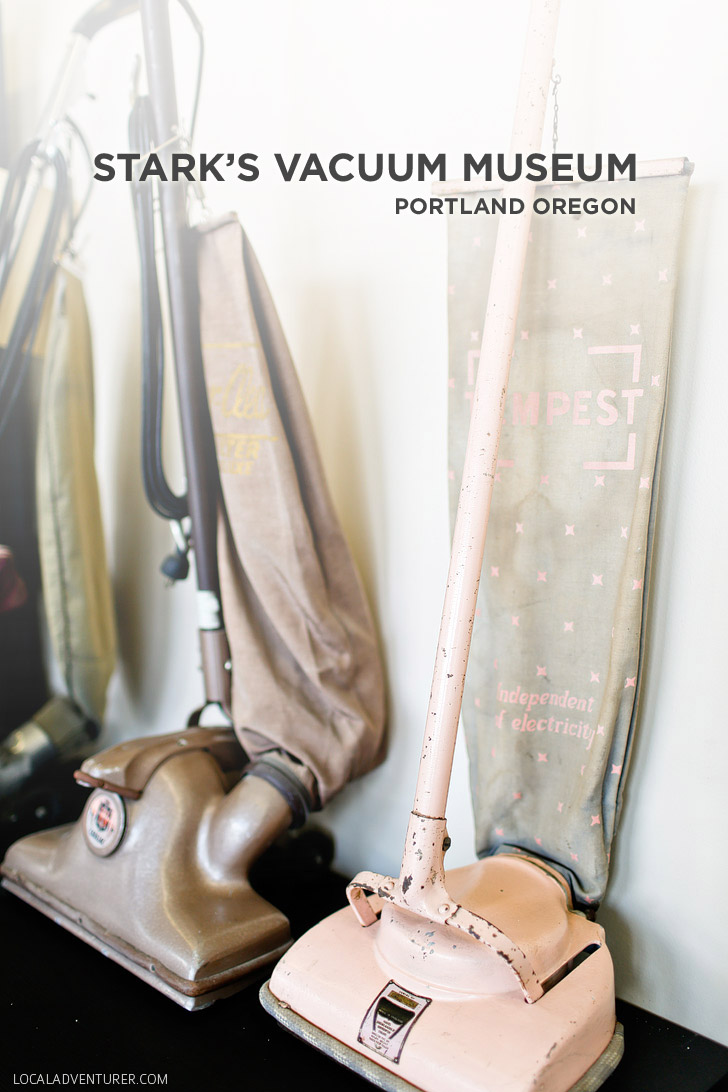 Pin
As we rounded the corner, we saw that the "museum" was nothing more than a hallway stacked with vacuums that were all collecting dust. Even though it wasn't much of a museum, I was really fascinated by all these vintage vacuums I'd never seen before. (Maybe it's the Monica in me, but I'm the type who would absolutely love a smaller vacuum to clean my regular vacuum.😉)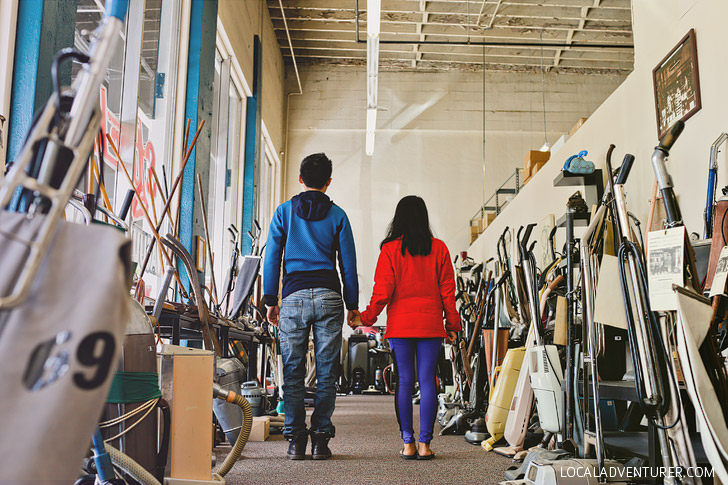 Pin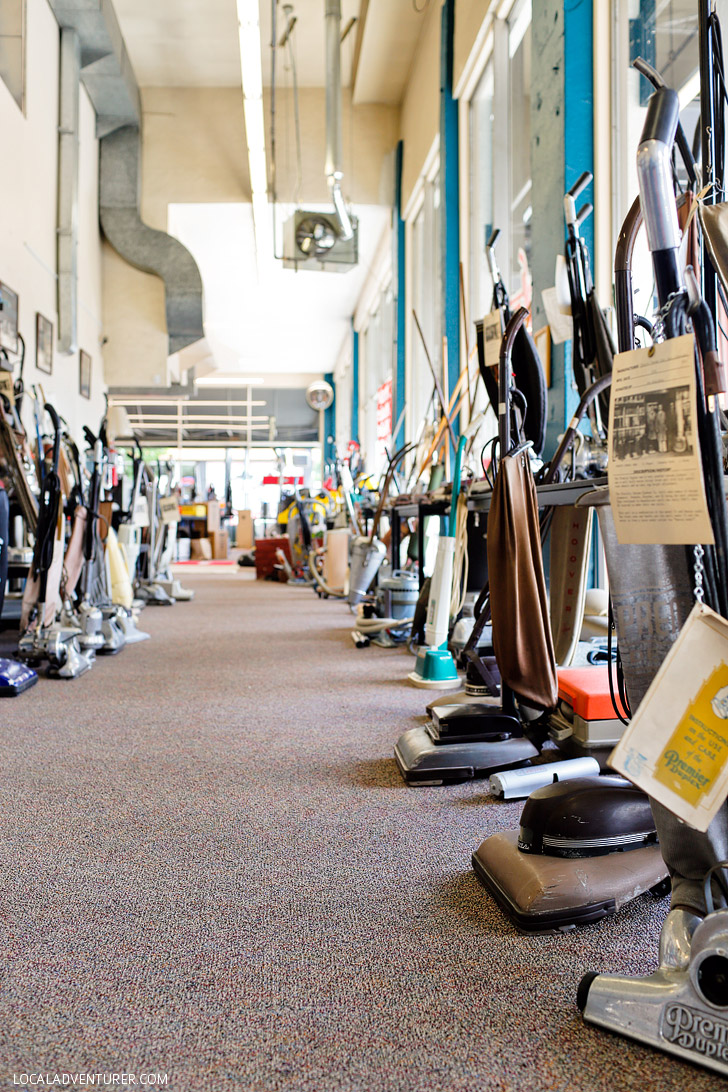 Pin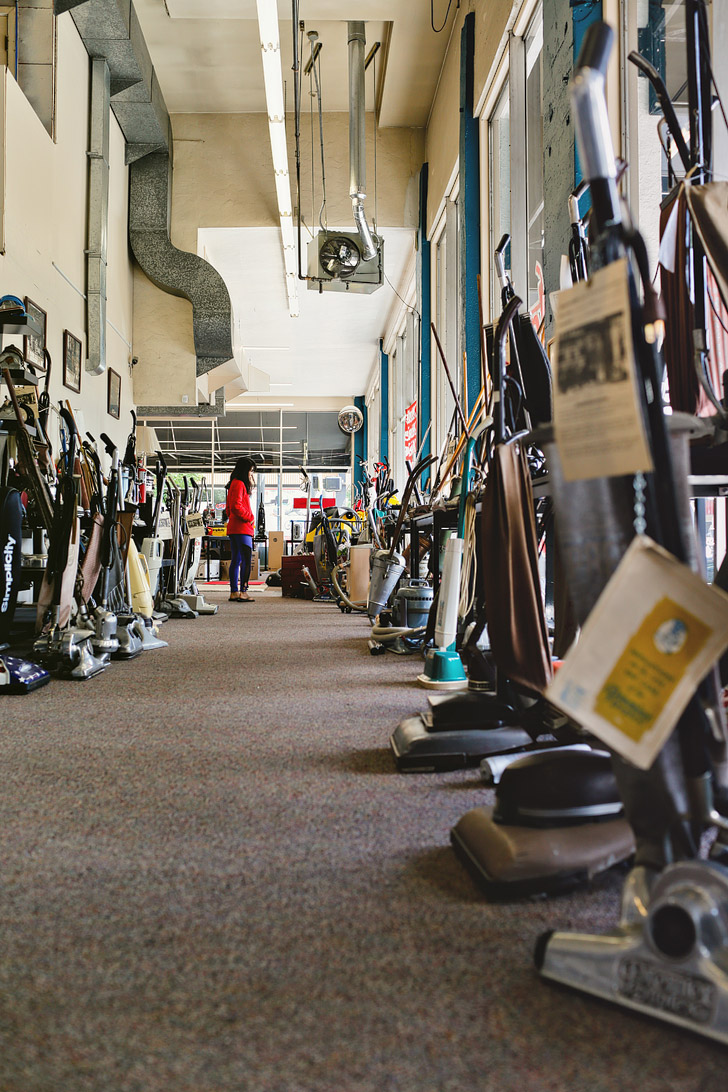 Pin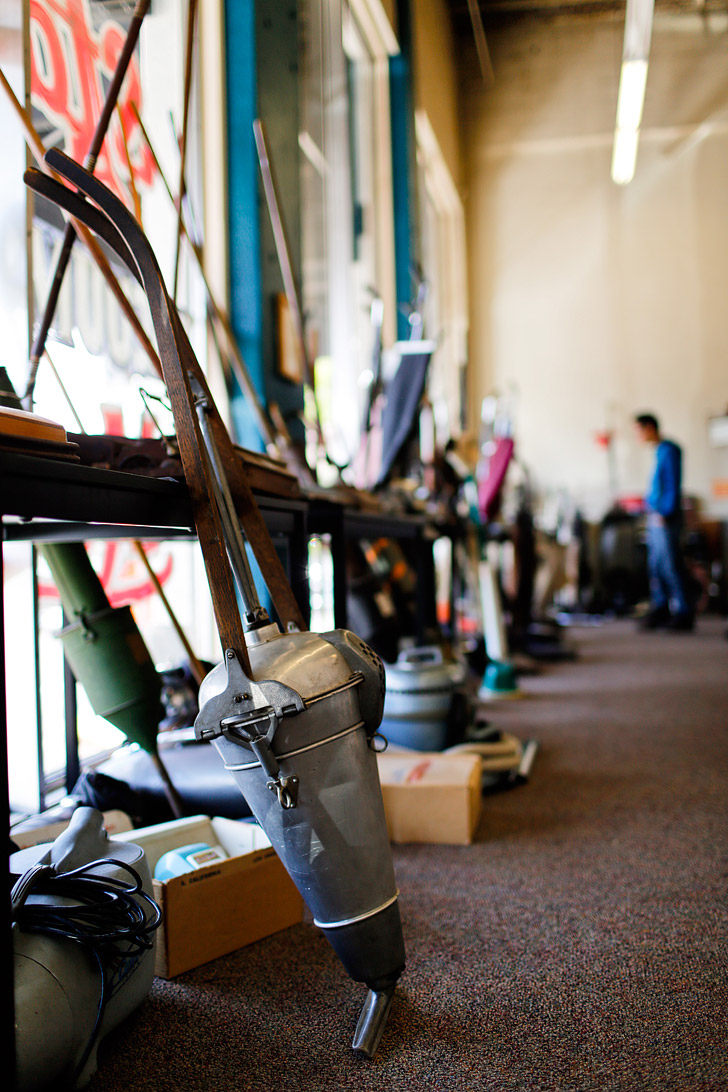 Pin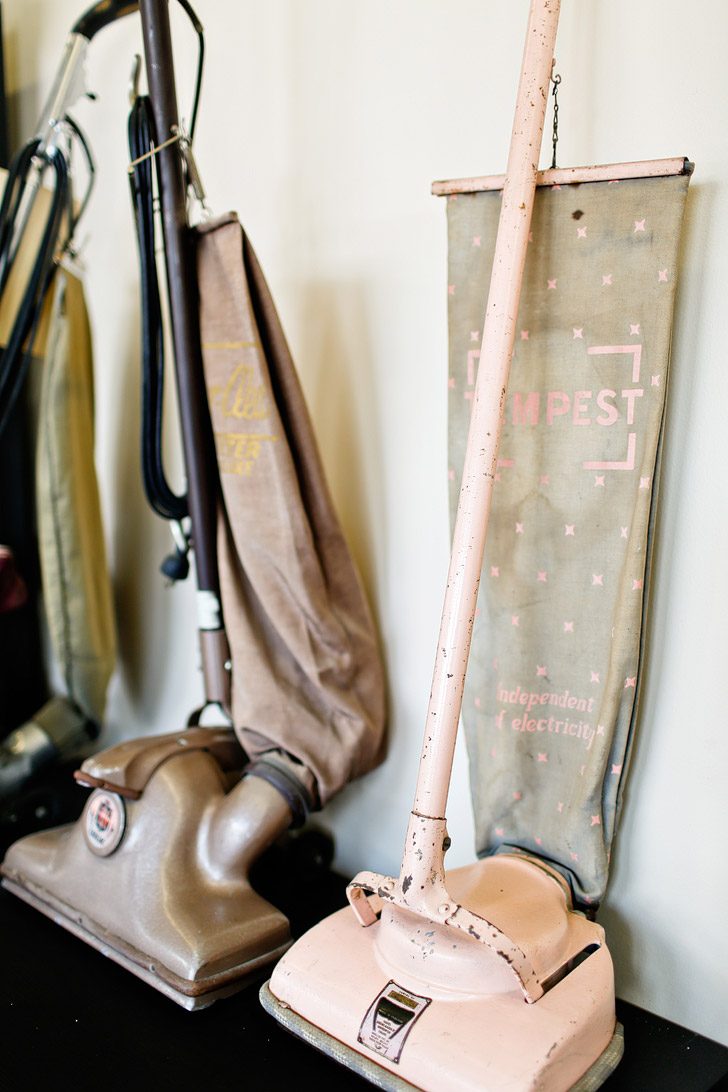 Pin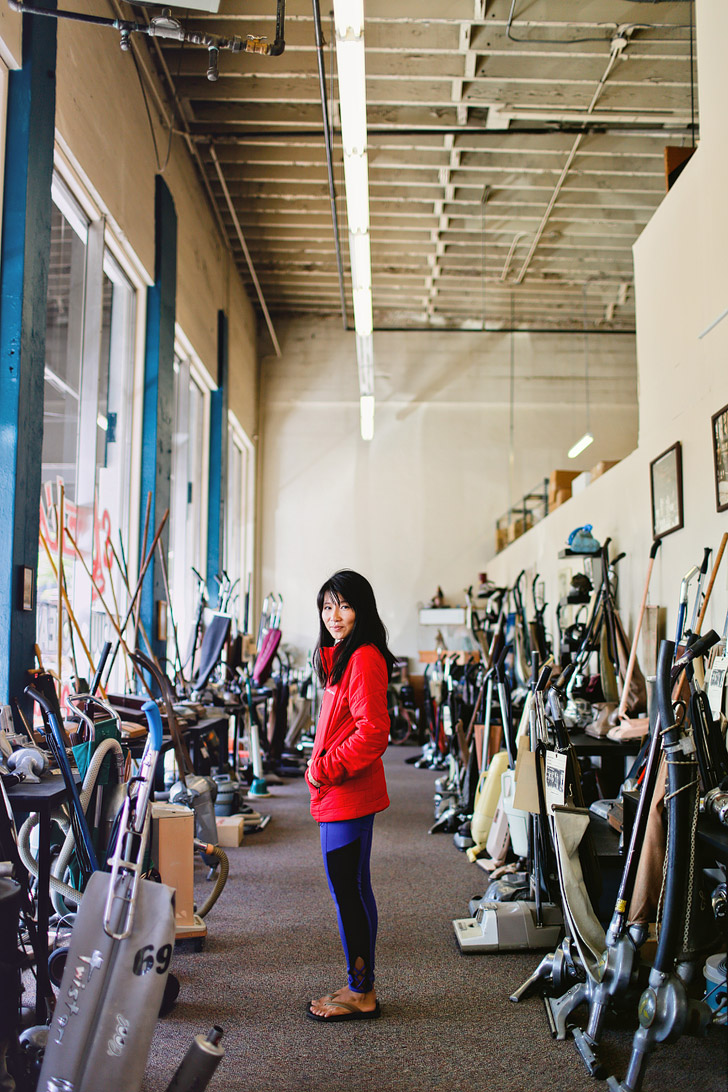 Pin

Pin
They have everything from wooden devices made in the 1800s to space-ship like vacuums from the 1960s. The museum has 300 vacuums in the collection that were all donated, traded in, or sent by people who didn't want to toss out their old machines. Did you know that the first portable vacuum that was marketed to the domestic market was built in 1905? It's pretty easy to forget that such a common household appliance has a long history.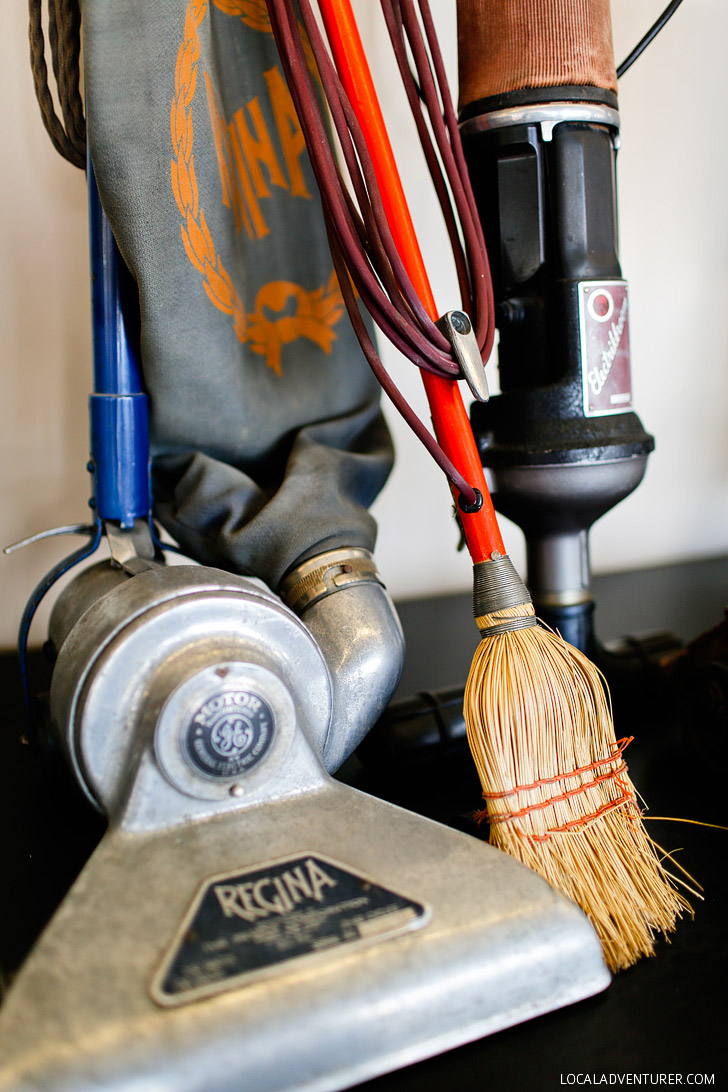 Pin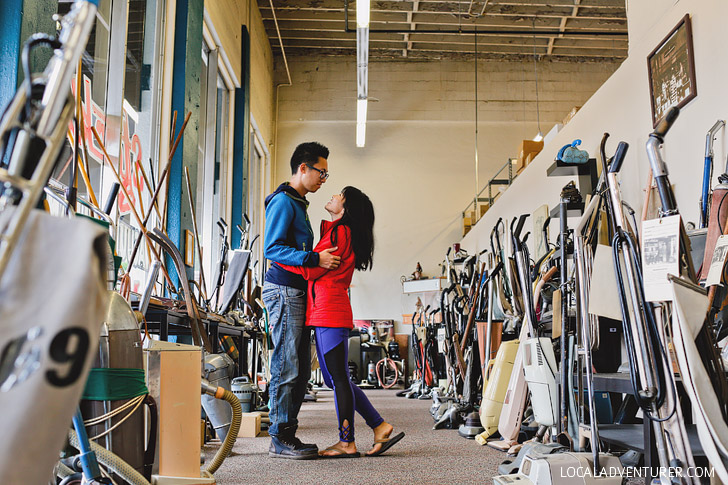 Pin
Did I just hear you say you're going to do all the cleaning for the rest of the year? Sweetest husband ever! ;)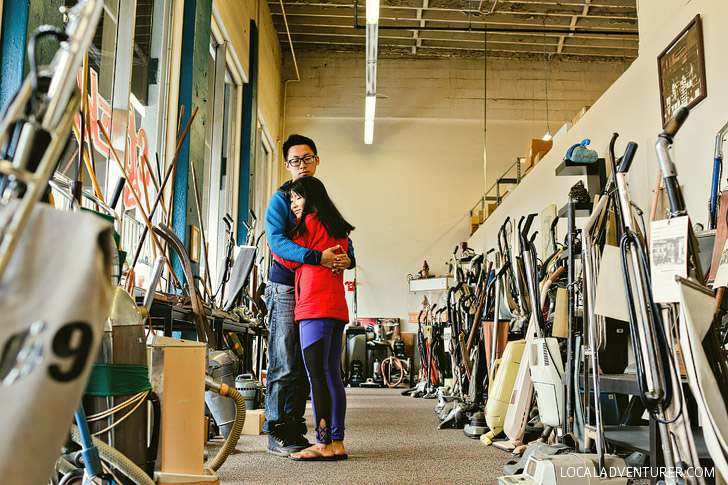 Pin
We spent about 30 minutes browsing through the collection before leaving. It's a quick stop and since it's free, we'd say it's definitely worth checking out if you're in the area. If you're looking for more things to do in Portland, check out
This was #22 on our PDX Bucket List of 101 Things to Eat, See, and Do.
Would you get sucked in by this attraction? (see what we did there? 😜)  Also, we've been looking into getting a new vacuum since we moved. Do you have one you would recommend?