If you've been following our journey, you know that I am scared of everything. Heights, bugs, germs, dirt, people, you name it, I'm intimidated by it. How on earth I started hiking and climbing, who knows! I also tend to psych myself out and might be a teensy bit overdramatic about it. I feel like every new mountain might actually kill me.
Even from the beginning, when we knew absolutely nothing of the outdoors, REI pointed us in the right direction and helped us put our minds at ease. We love the REI community, and the employees are always friendly and knowledgeable. They helped us pick out our very first backpack, backpacking tent, and pretty all our gear for our first backpacking trip.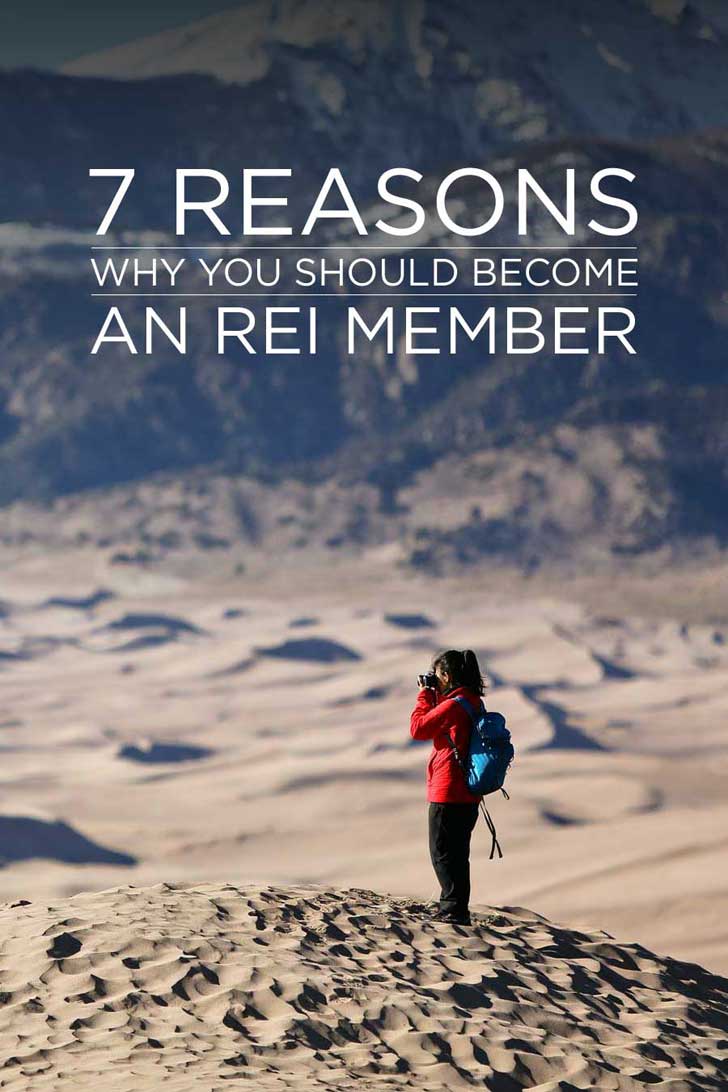 Pin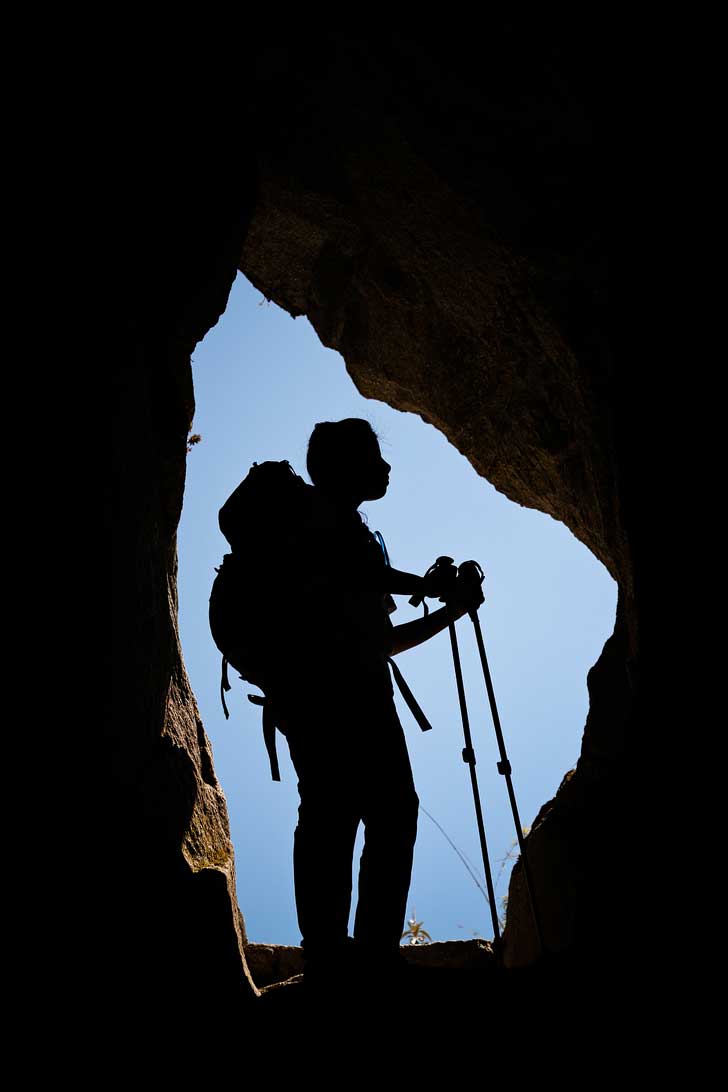 Pin
They also offer amazing deals with a great guarantee on the gear. We have both been REI Co-op Members for years and always look forward to the member sales they have. If you're new to REI or have been on the fence about becoming a member, here are some reasons why we think you should become an REI Co-op Member.
Only $20 for a lifetime membership
I was very hesitant when I initially joined the co-op. At first, I thought it was simply a rewards card that's usually free at other places (like CVS and Kroger/Fred Meyer), so paying seemed ridiculous. I quickly realized that you make that $20 back quickly and the benefits of being a member are amazing and worthwhile.
Get 10% back on all your purchases
You get 10% back on all your purchases. There are some exceptions like on sale or clearance items that you read more about here. You essentially earn a dividend on your purchases, and at the end of the year, you can spend that on new gear. If you plan on making any larger purchases soon ($200 or more), get a membership first and it will basically pay for itself.
Access to member-only special offers
Get access to special offers only for REI co-op members like exclusive designs or deals!
Free or discounted classes, events, rentals & REI Adventures
One of the great things about REI stores is that they host classes and events. Some of them are free to members, and others you can get at discounted rates. If you're looking for guidance outdoors or to travel with a group, you can also book a trip through REI Adventures at a discounted rate.
An Amazing Return Policy and No Hassle Receipts
REI has an amazing return policy for anyone who shops there. You can return any new or used gear up to year for a full refund. The only tricky part is making sure you hold onto your receipt that long. If you're a member, all your purchases are filed under your account. They can look it up when you're in the store, so you don't need to worry about your receipts.
Access to in-store REI Garage Sales
Have you ever wondered where all those returned items go? The answer is the REI Garage Sales. You get huge savings on used and returned gear. That means you can get 50%+ off the original prices at these semiannual events. I scored a fitbit a while back for $20! They bring in huge crowds, so get in line early!
Be a part of a company that gives back and supports causes you care about
The REI Co-op gives back to hundreds of organizations to improve outdoor access for all. They also give back nearly 70% off profits. See how they do this and the company's values here.
BONUS: Have a direct impact on the direction of the company 
If you really want to get involved, you are a part of the company. They are currently voting for their board of directors, which you have a say in as a member, and you can even attend their annual member meeting in Seattle.
It's Member Rewards Week from Mar 24 – Apr 10, so it's the perfect time to join! You get 20% off one full price item, and 20% off one Garage item. You can also save $100 on REI Adventures or purchase a REI Member Exclusive Hydro Flask!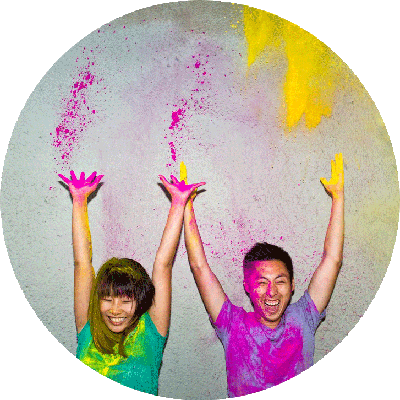 Pin
ESTHER + JACOB
Esther and Jacob are the founders of Local Adventurer, which is one of the top 50 travel blogs in the world. They believe that adventure can be found both near and far and hope to inspire others to explore locally. They move to a new city every year and currently live in Portland, Oregon.

Thank you REI for sponsoring this post. They are one of the brands we've been dreaming about working with, and we're so happy to be partnering with them on this post! As always, all opinions and text are our own. Thank you for supporting the brands that make Local Adventurer possible.