Puerto Ayora Santa Cruz is generally the jumping off point for most people visiting the Galapagos. It is the largest city among the others. I decided to backtrack a bit, and do a guide to the town where I included things to eat, see, and do walking distance.
1. lodging
Because we booked everything through a tour group, we were anxious to see our living accommodations since we didn't quite know what to expect. We chose the mid level price range, and ended up at Hotel Mainao. It was clean, had friendly staff, and was close to the main street where all the shops and restaurants were. The architecture was unique, and they had great areas to hangout outside. They also had free wifi which is a huge plus on overseas trips. I know that the idea is to disconnect, but the instagrams aren't going to post themselves! :P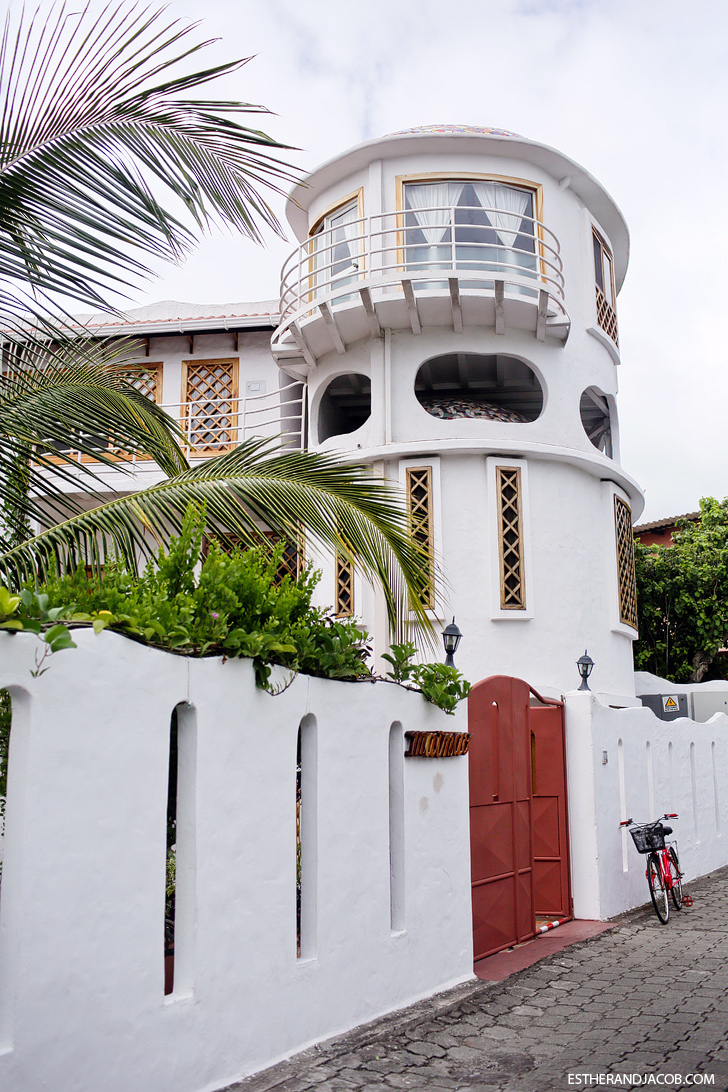 Pin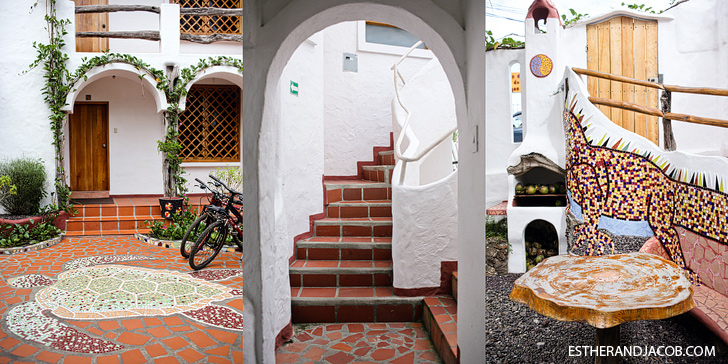 Pin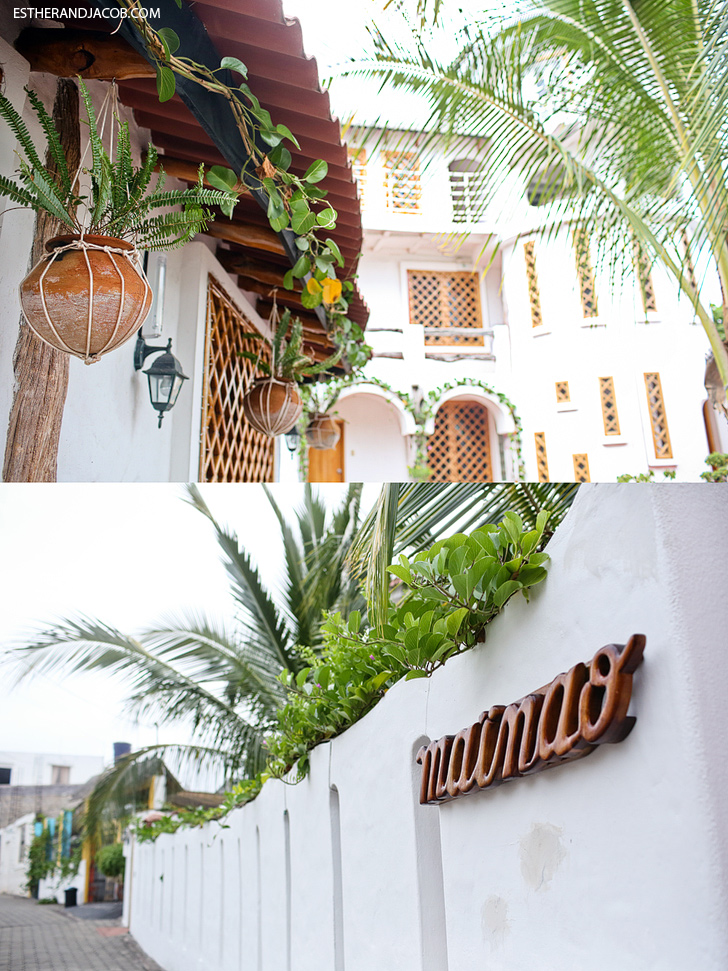 Pin

Pin

Pin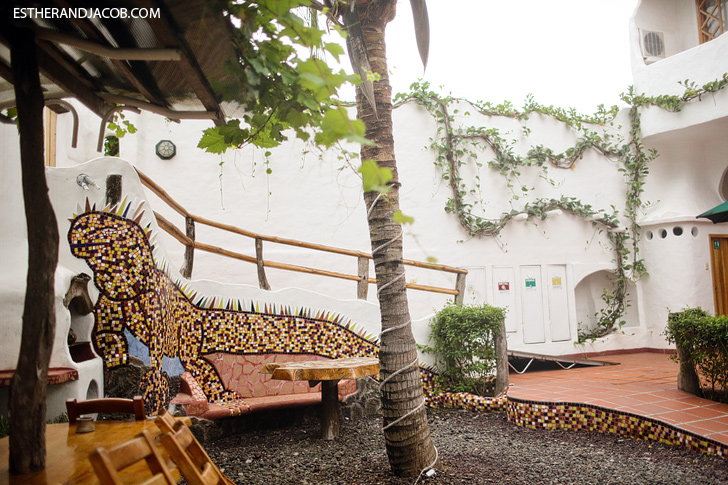 Pin
2. food and dining // puerto ayora restaurants
When looking around at different restaurants in Puerto Ayora, a lot of the menus were similar and didn't interest us. We wanted to get a more local experience instead of eating at overpriced touristy spots. Also, there were oddly a lot of italian restaurants in the Galapagos – none of which seemed very good. All in all, we didn't come to the Galapagos for the amazing food, so as long as you manage your expectations, "every little thing gonna be alright"!
Isla Grill – recommended by pretty much everyone we talked to. It was the touristy spot, but also our safest choice. The food was good. The juices were especially good.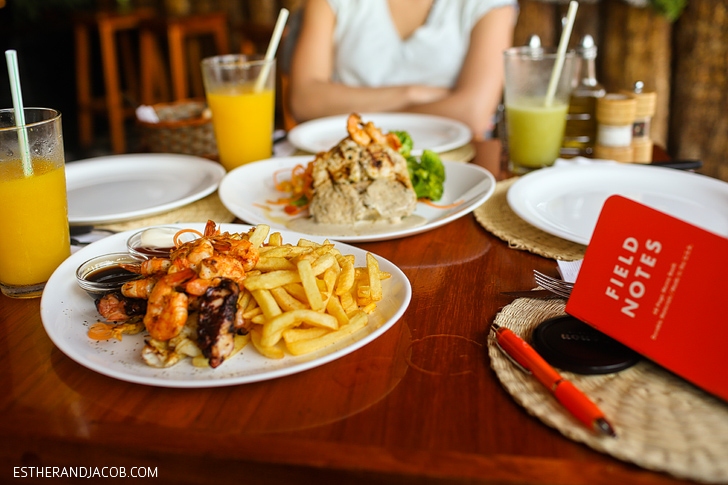 Pin
The Fish Market – where they cook up their catches at night. This was a good local experience.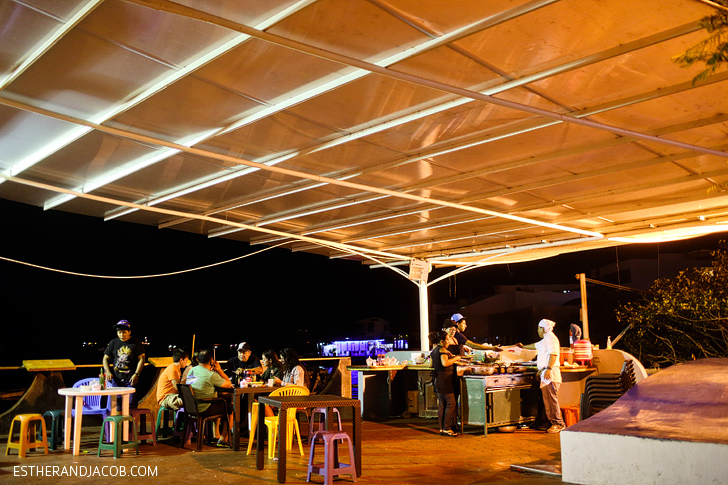 Pin
Don't know the name, but don't eat here. It was a mistake. I always feel so disappointed when we make the wrong choice when you have limited days to see things or try different foods.. but lesson learned. The food was very underwhelming and quite pricey. Really, we shouldn't have been lazy about walking around an extra few blocks to see what else was around.


Pin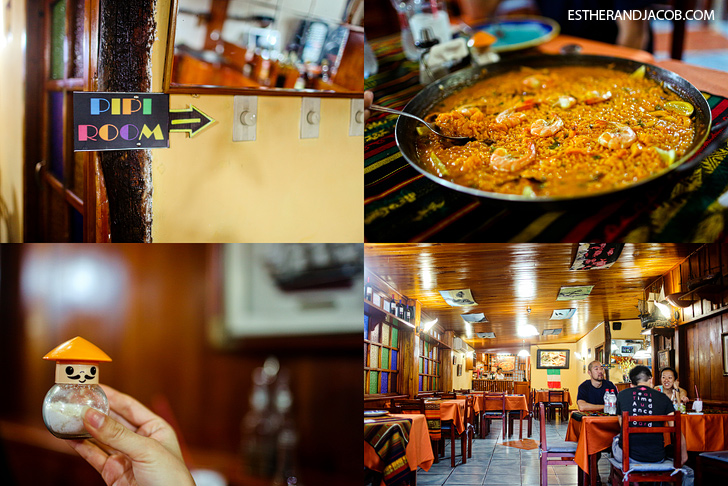 Pin
3. Walk around the town of Puerto Ayora & Shopping
Check out the Fish Market, the Pier, the shops. Everything is within close walking distance. Don't forget to do your shopping here! Puerto Ayora is the biggest city in all of Galapagos, which means all the other ones are super tiny! They probably had the most variety, and I'm not even sure if I saw many shops in Isabela. I picked up some postcards here, and I'm so glad I did.

Pin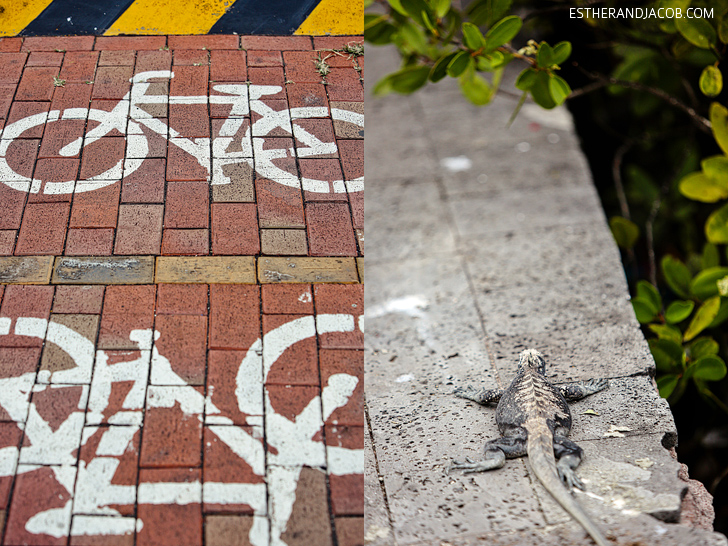 Pin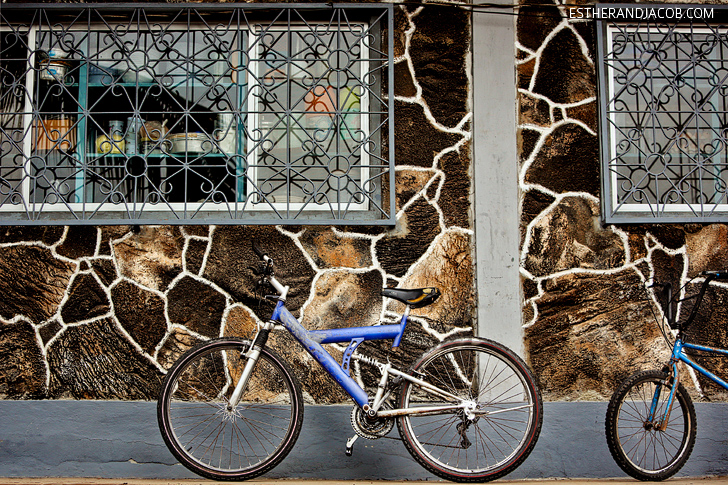 Pin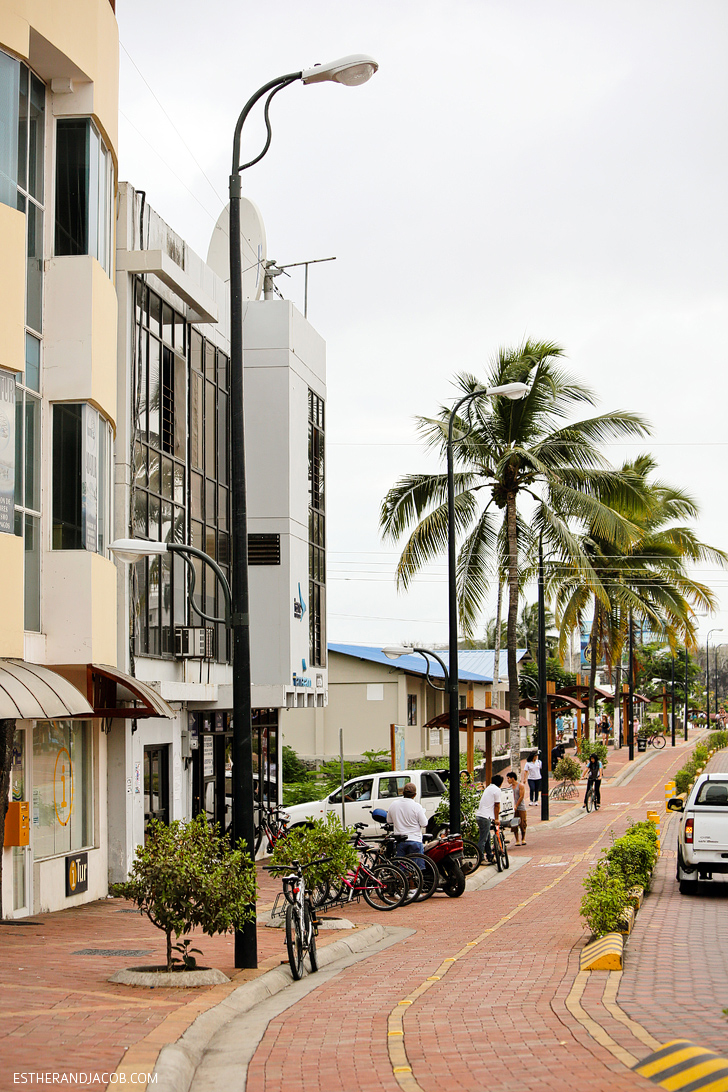 Pin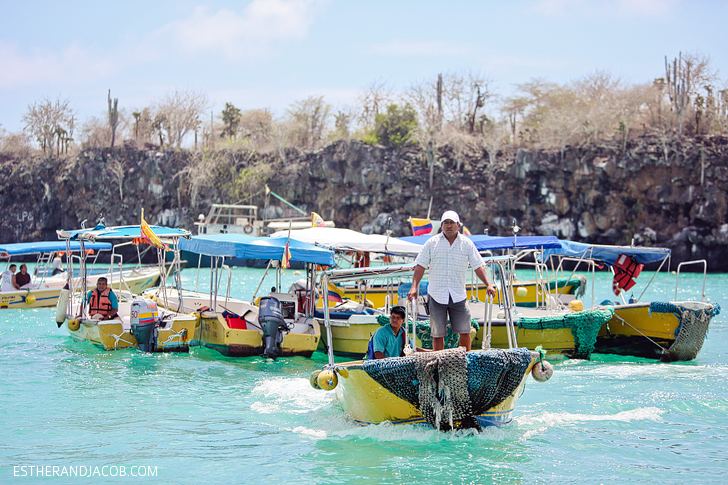 Pin
4. See the wildlife
Near the rocky lava coasts, you can always find colonies of Sally Lightfoot crabs.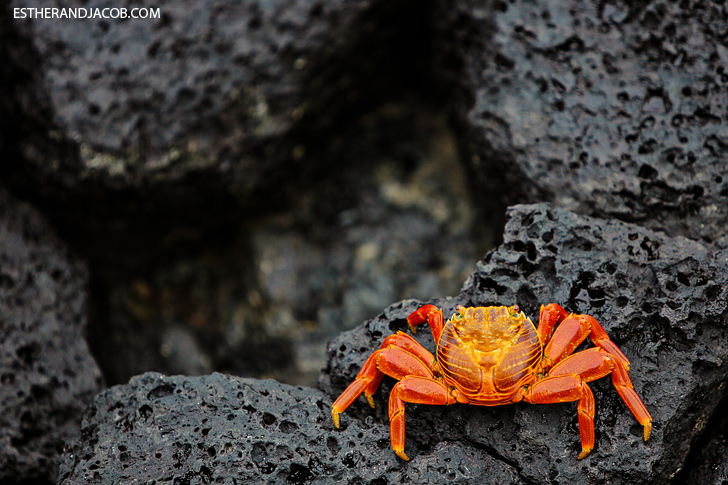 Pin
Marine iguanas were everywhere. Find them on the sidewalks throughout the city as well as their habitat on the lava rocks.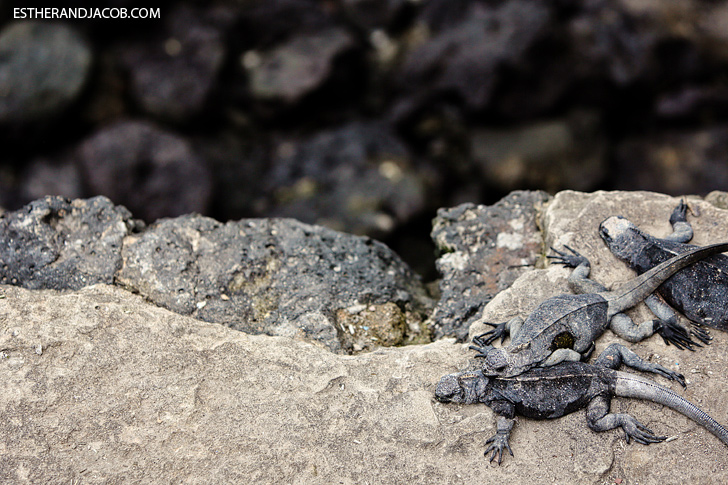 Pin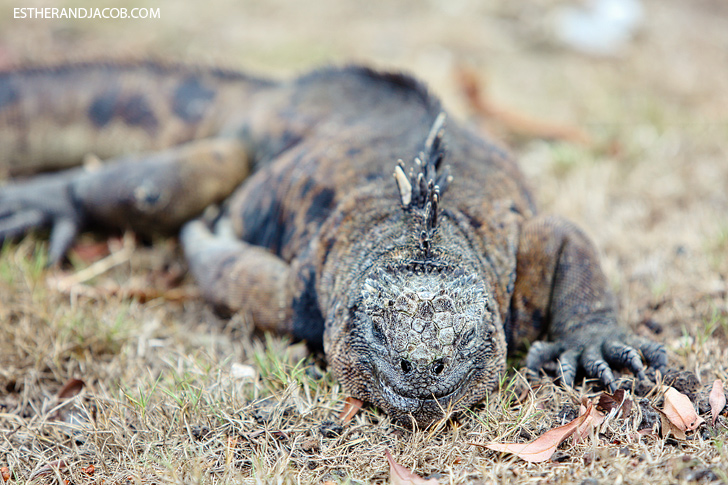 Pin
Brown Pelicans, Frigate Birds, and many other shore birds hang out at the fish market.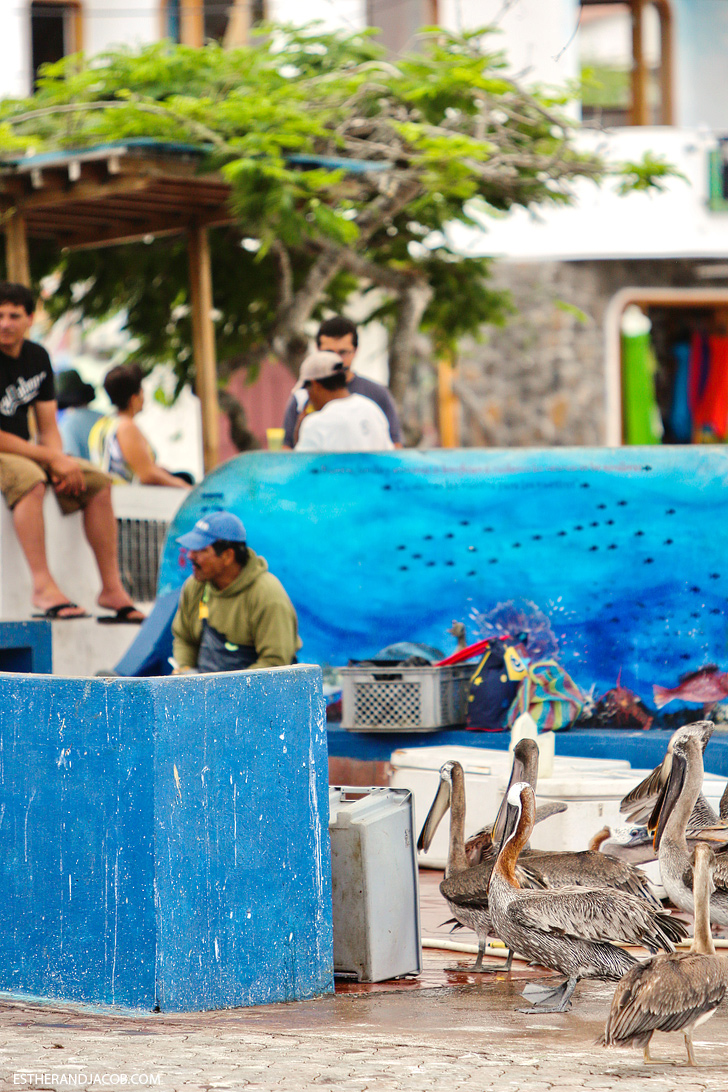 Pin
Galapagos Sea Lions hang out near the pier and sometimes venture over to the fish market as well.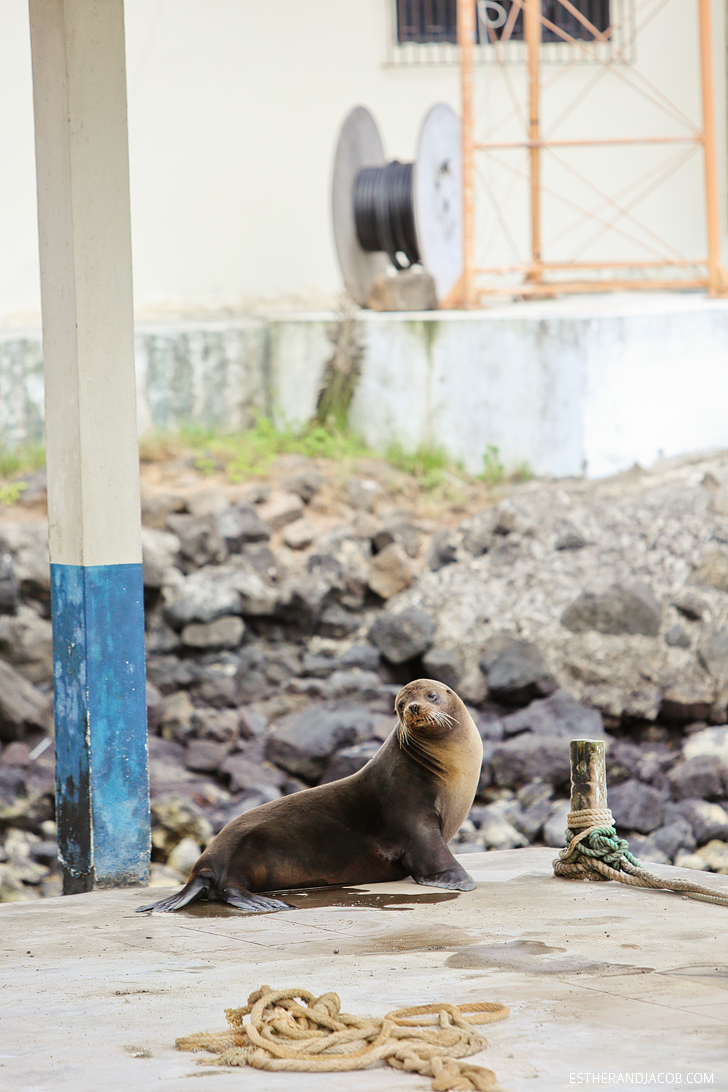 Pin
All photos were taken with a Canon 5D Mark III, 35mm/1.2L, and 70-200/2.8L lens.
Overall the town was fun to explore. Small towns can be hit or miss. Sometimes they are great to explore, and other times, they can be quite boring. Two days was PLENTY of time to explore Puerto Ayora and kept it enjoyable.
What's your favorite town that you've visited?
We do a travel post every tuesday, and you can see the others by clicking on the banner below:

Pin


Pin