The Saguaro Hotel is a popular hotel in Palm Springs, and it's no secret. The photos are all over instagram. The beautiful colors, palm trees, and shimmering pool are any instagrammer's dream.
Pin
Pin

Pin
Pin
Pin
Pin

Pin

Pin
Pin
Pin

Pin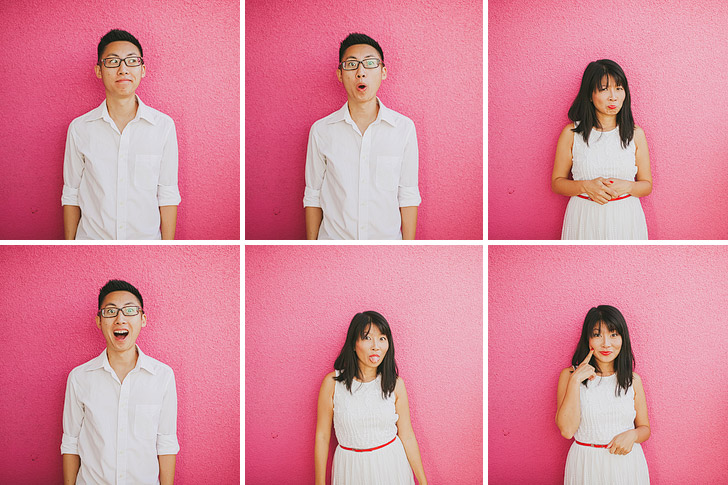 Pin
The photos of us are by Kassia Phoy. During our visit to Palm Springs, we stayed at Del Marcos Hotel, but we hotel hopped here, to Ace, and Le Parker Meridien to take a variety of photos for our 5 Year Anniversary photo shoot (click through to see more photos!).
The Saguaro Hotel
1800 East Palm Canyon Drive
Palm Springs, CA 92264
760.323.1711
Have you been to Palm Springs? Is it your type of destination?