This post is brought to you in partnership with Superfeet. As always, all opinions are our own.
Thank you for supporting the brands that make Local Adventurer possible.
After moving to Portland, we quickly realized that our wardrobe needed to change drastically. We had an interesting time adjusting from sunny San Diego where we wore flip flops year round to the wet climate of the Pacific Northwest. Other than our hiking boots and some snowboarding gear, none of our clothes were waterproof.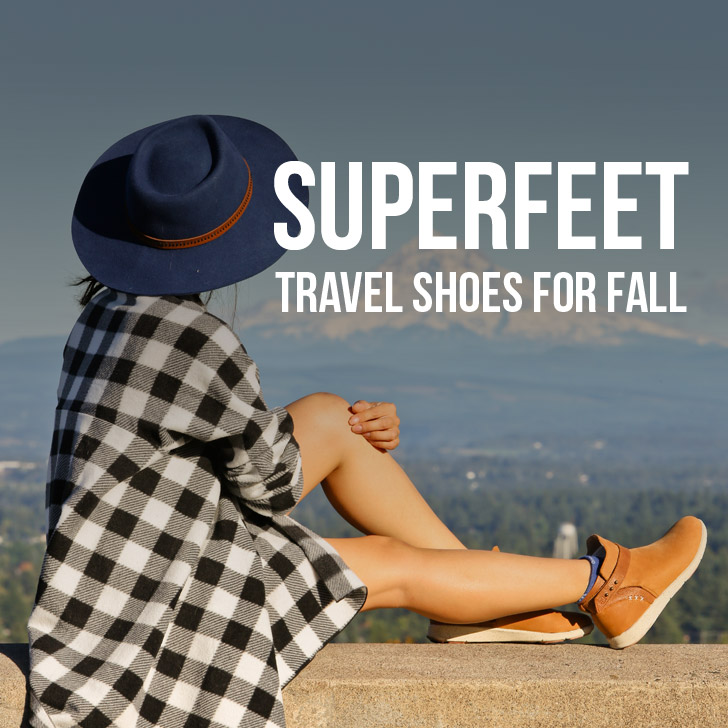 Pin
Last spring, we checked out Superfeet's brand new footwear line. We replaced most of our hiking boots and shoes with Superfeet insoles, so we already trusted the amount of support they provided. We were intrigued to hear they were branching out into the footwear space. After trying them out, the Crane Biking shoes became my go-to everyday shoe since it's so lightweight and comfortable. The only caveat was that it's great for Portland's summer but not so much the rest of the year.
For their fall line, though, the boots were made with waterproofed leathers. Problem solved! Portland changed the way we looked at what we wear. Not only do we want to look good, but the functionality no longer took a backseat and became an absolute necessity. Since we never know where our adventures will take us, it's good to prepare for any scenario.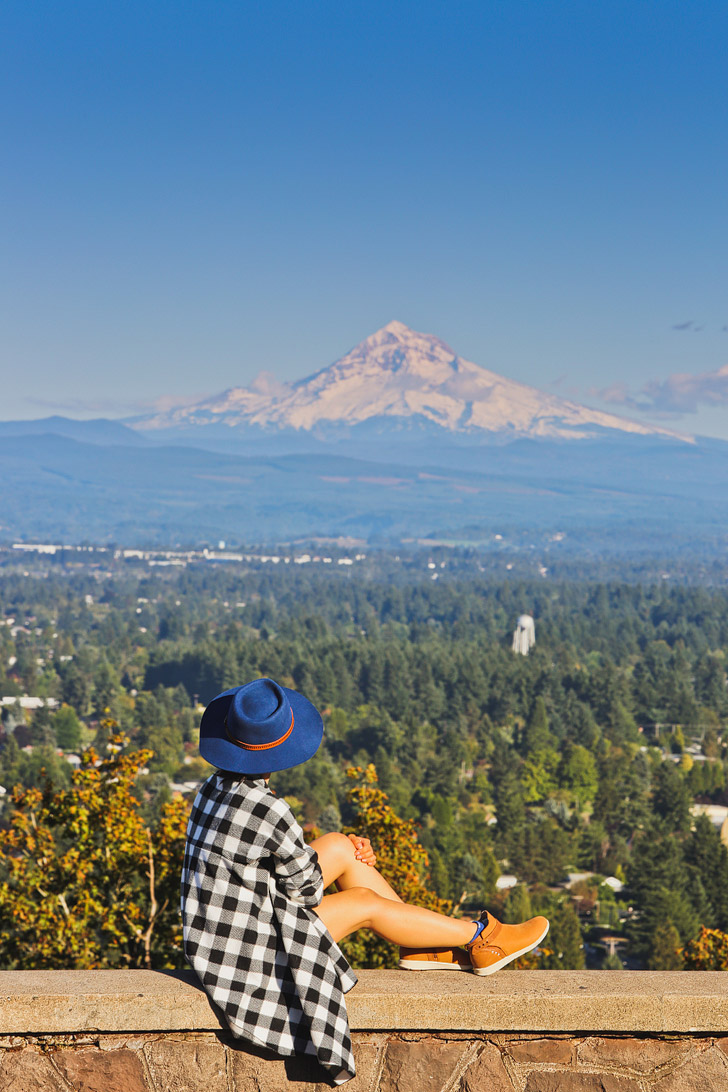 Pin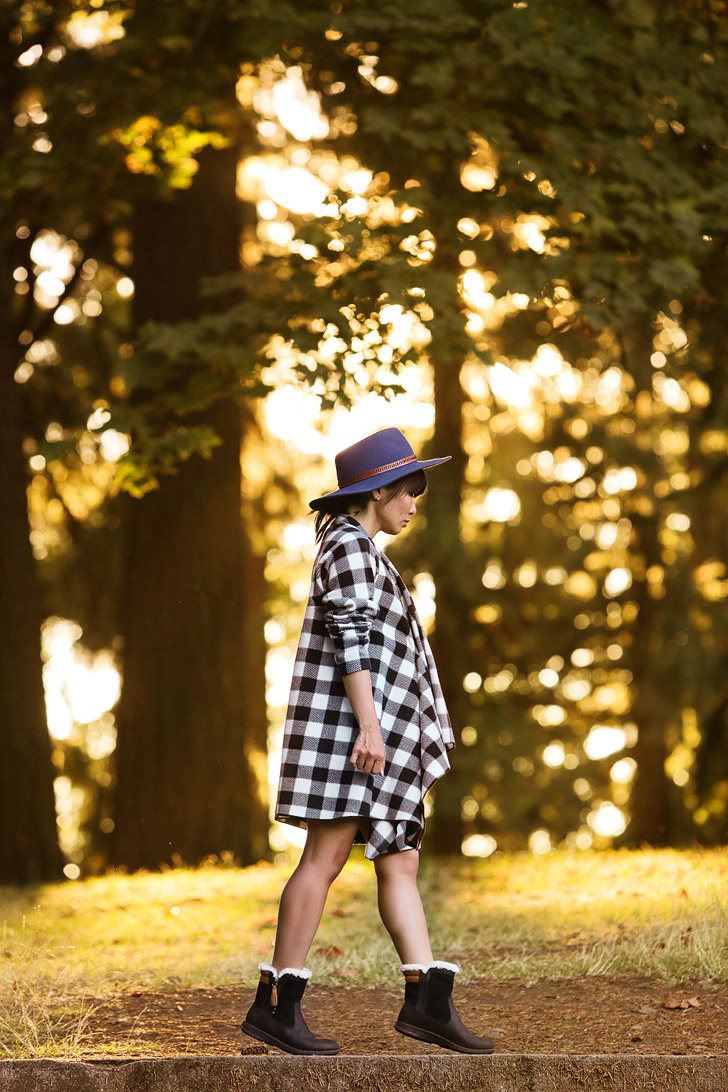 Pin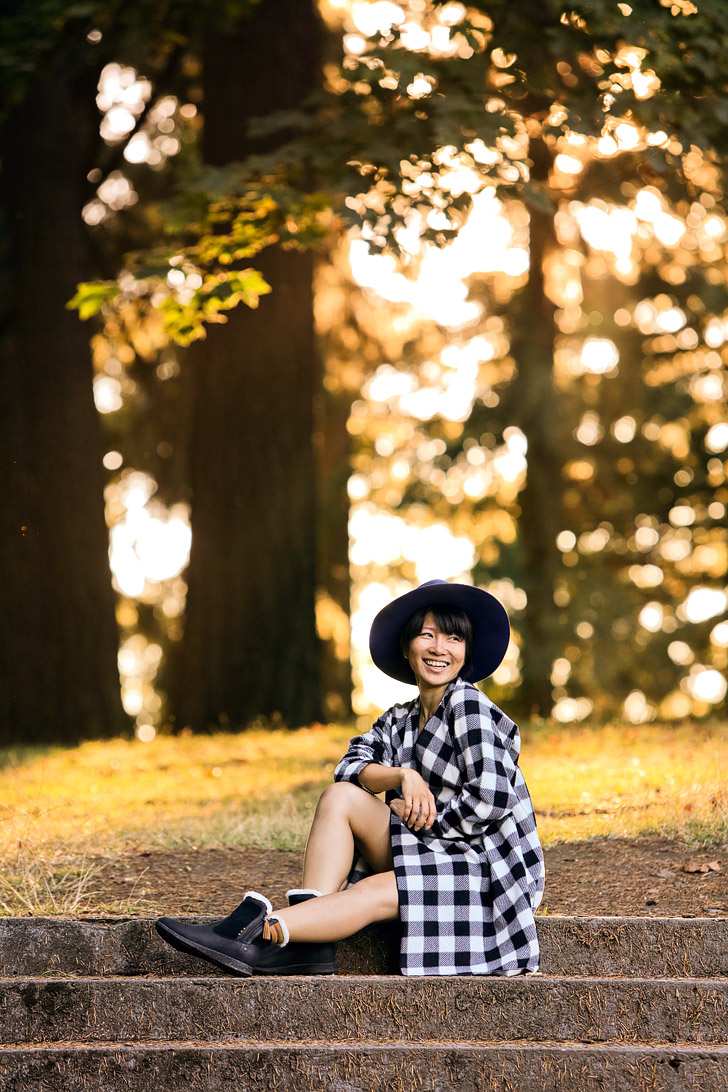 Pin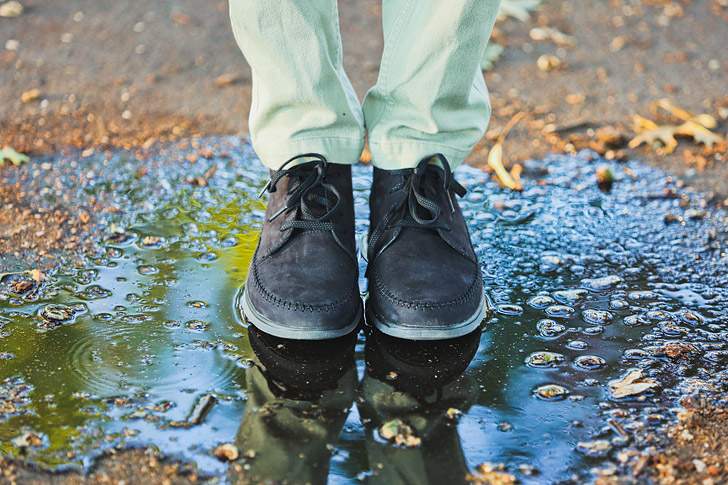 Pin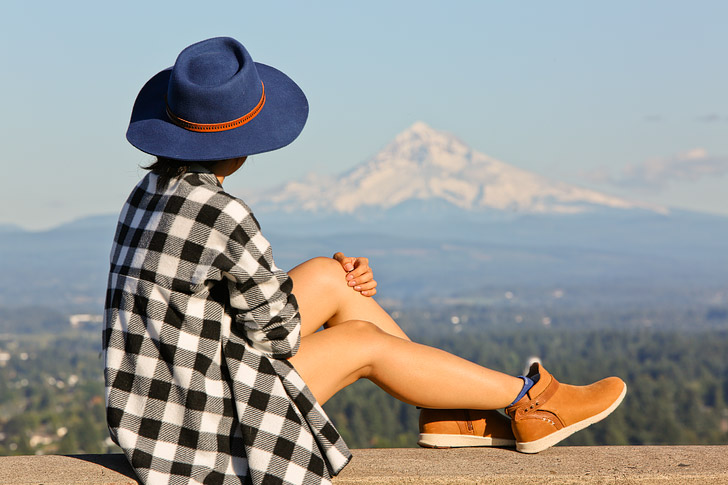 Pin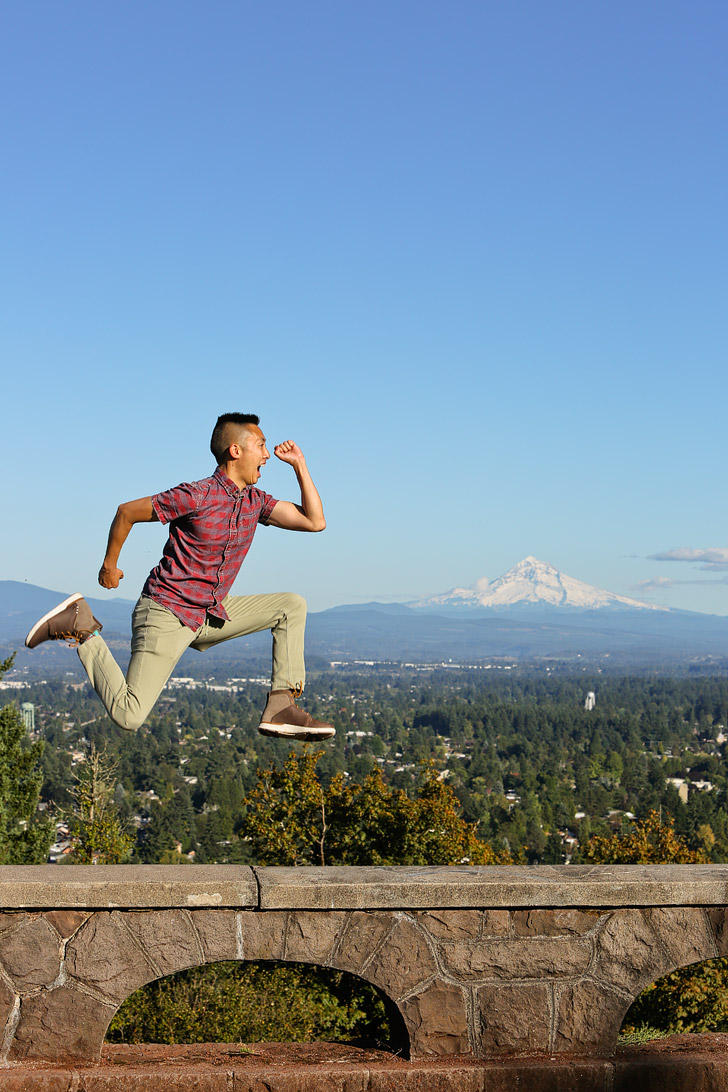 Pin
Another new addition to the Fall line is that every pair of shoes will come with a bonus set of Superfeet insoles. That gives you the option to use what comes in the footwear or swap them out for the heel cradle insoles.
Our time in Portland is coming to an end and even though our next destination is not 100% finalized yet, we know we'll be prepped for any climate (rain and snow here we come!). As we all transition to the fall season, back to school, a new job, or whatever it might be, we're happy to know that our feet will be dry no matter where we go.
WIN YOUR OWN STYLISH WATERPROOF BOOTS
Today, we're partnering with Superfeet to do a giveaway so you can try one out for yourselves! I'm excited to hear what you think of them. I'm wearing the Ash Chipmunk and Juniper. Jacob is wearing the Aspen and Olympia Magnet. I've already gotten a few compliments on them. :D
Are you going through any transitions in the next month? What do you look for in shoes?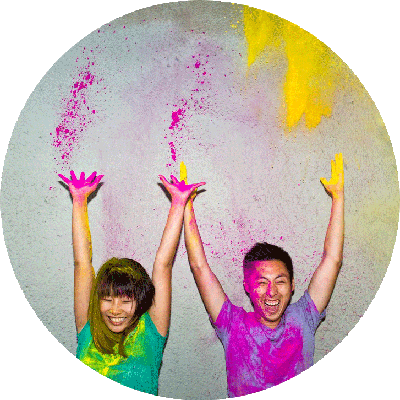 Pin
ESTHER + JACOB
Esther and Jacob are the founders of Local Adventurer, which is one of the top 50 travel blogs in the world. They believe that adventure can be found both near and far and hope to inspire others to explore locally. They move to a new city every year and currently live in Portland, Oregon.