Hello adventurers! We're excited to announce that we are Superfeet ambassadors again this year. We loved working with them last year, and you may not have always noticed since their insoles were always hidden away in all our shoes.
This year, they've taken the next step and announced a footwear line!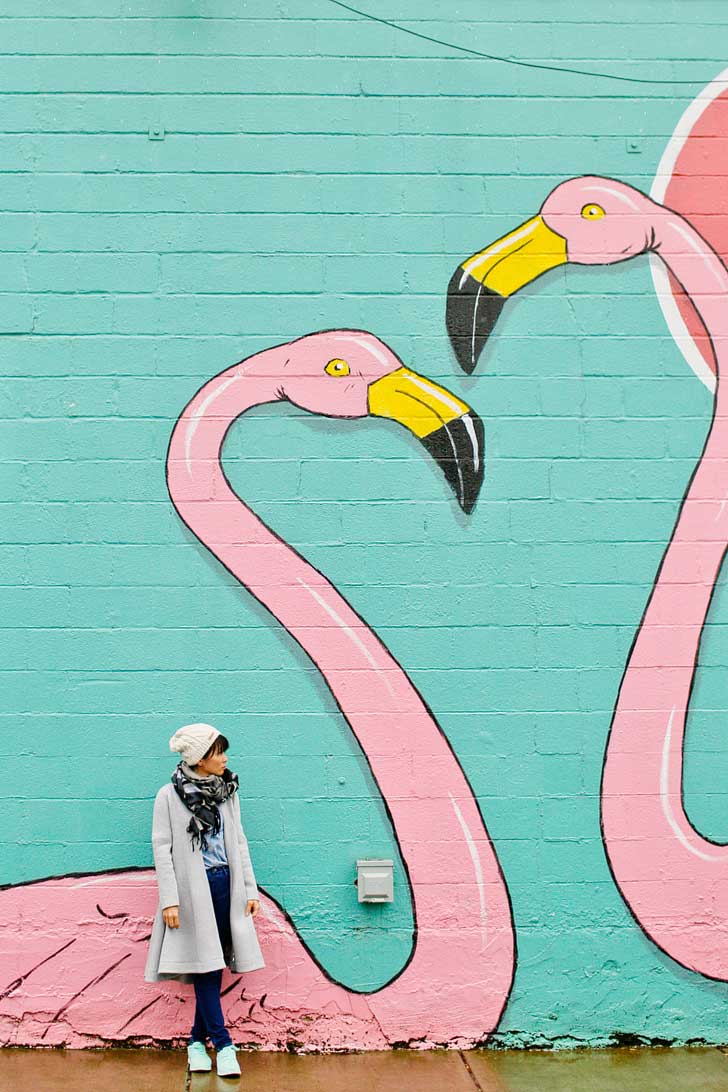 Pin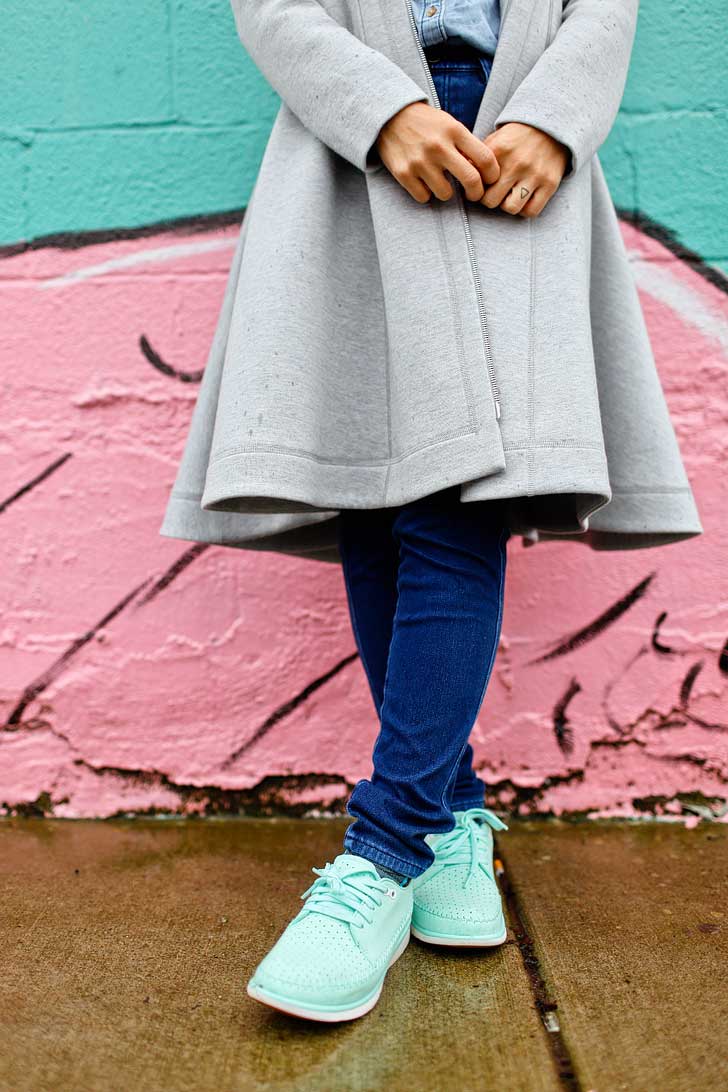 Pin
This is perfect for us since we're always looking for a good balance of form and function in our clothes. Esther is all about versatile pieces that she can wear multiple ways. Plus we never know what the day will bring us. Sometimes we're running around a city looking for the best photography spots, other times, we're on the trail on our way to a waterfall.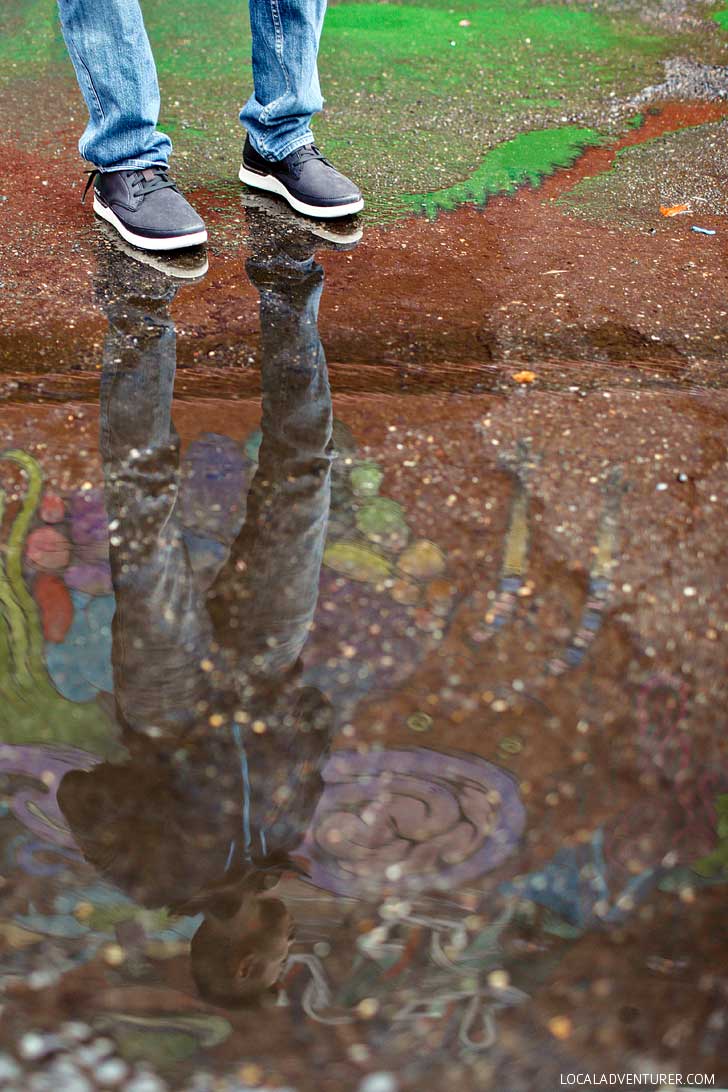 Pin
We've only had our shoes for a couple of weeks, but here's what we think so far:
Right off the bat, the first thing we noticed is how light they are. Since Superfeet knows insoles and great support, they started there and built a shoe around it. Each shoe starts with the super cork premium insoles which give them an extremely light base. They focus on bringing comfort and support to their shoes whether you're running, hiking, or walking around the city.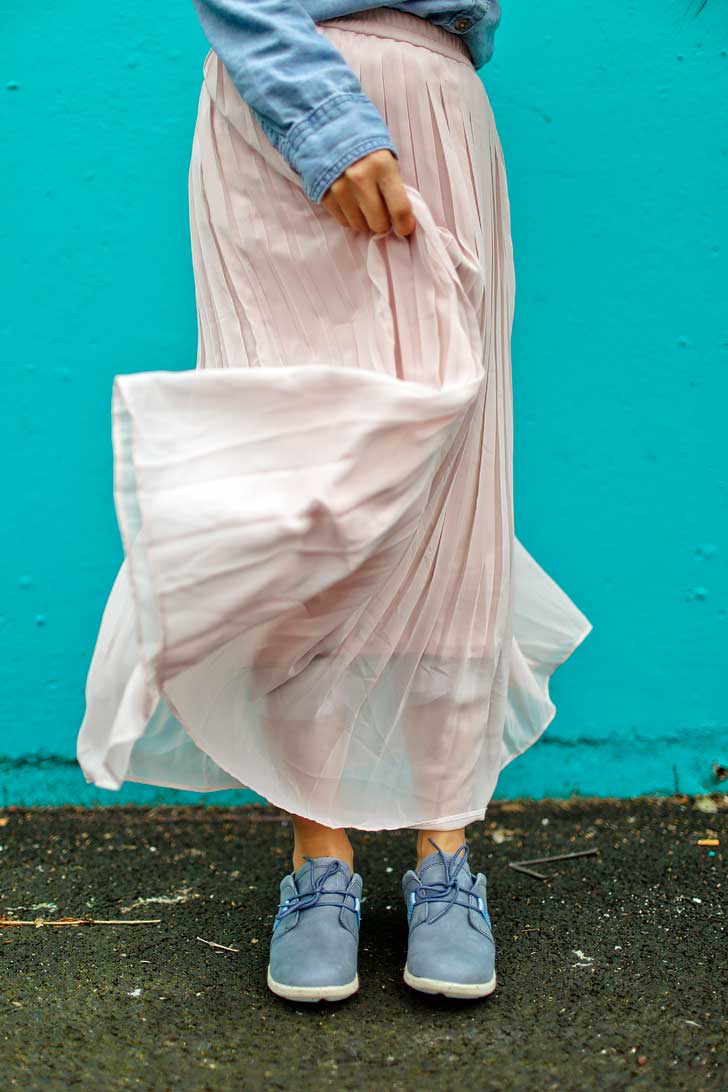 Pin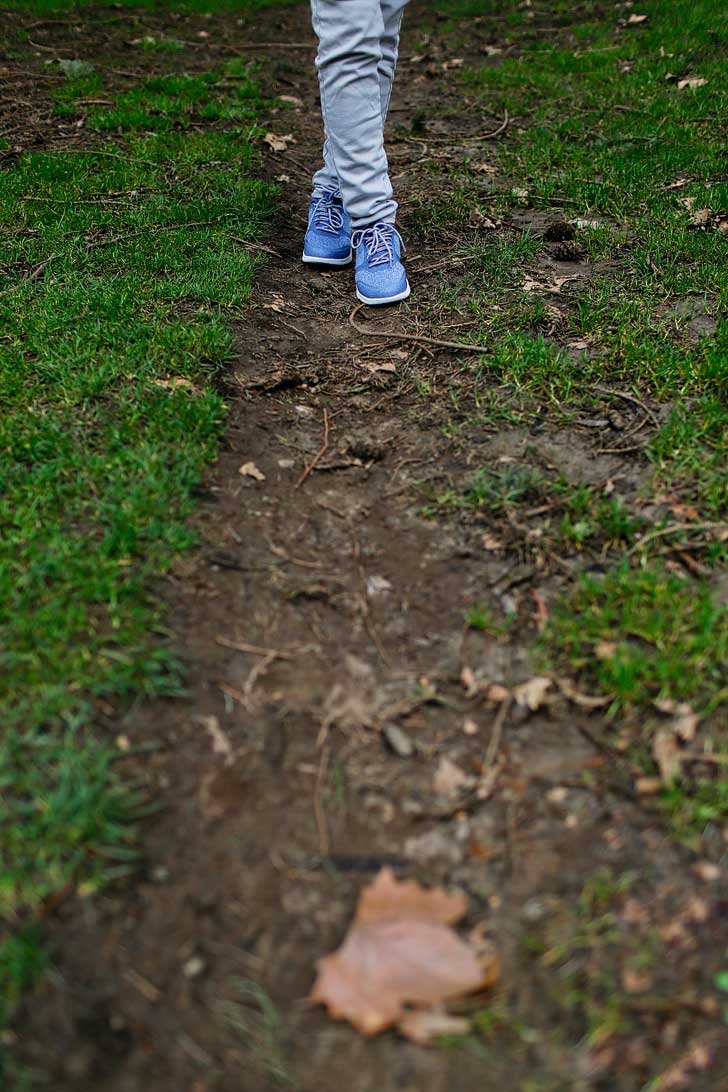 Pin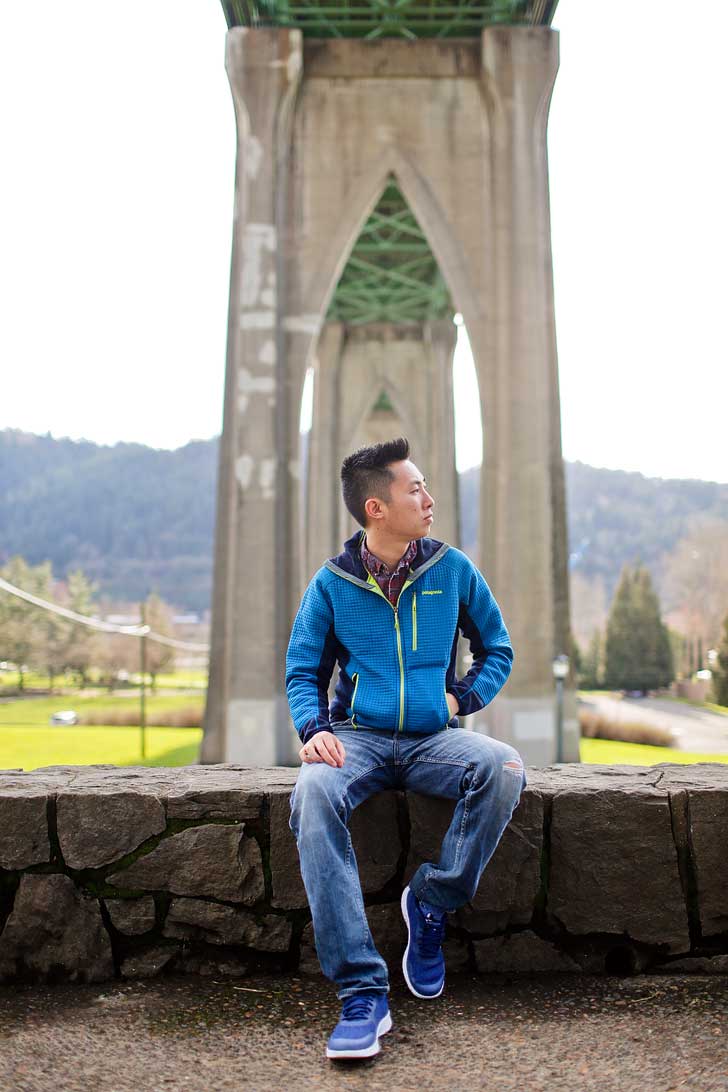 Pin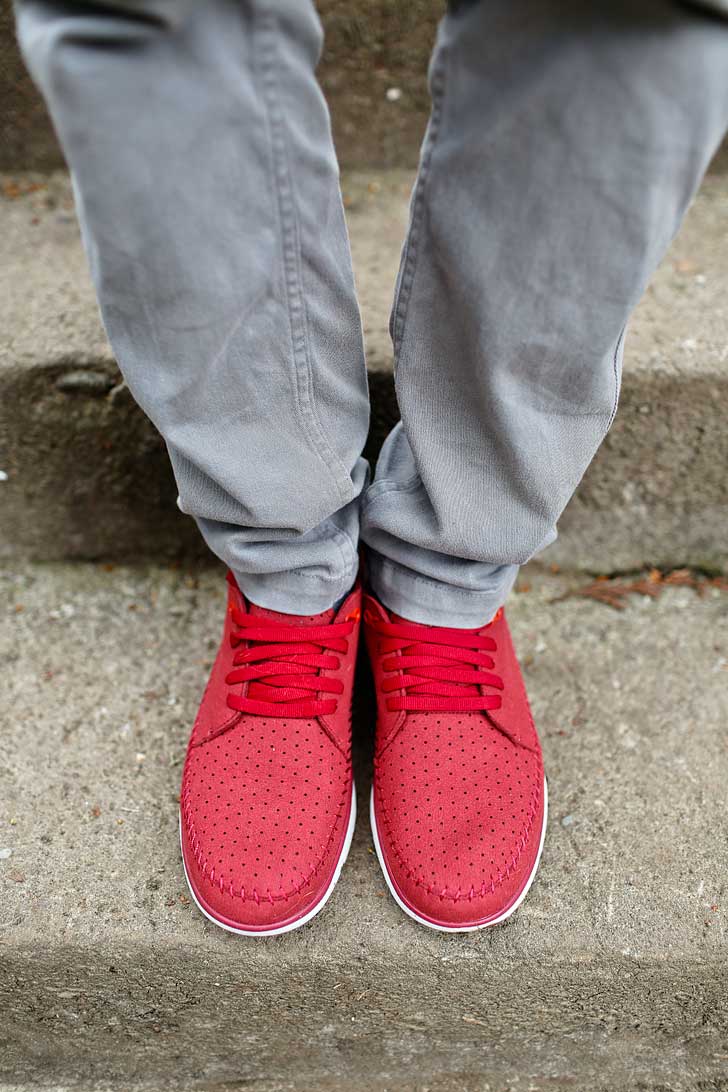 Pin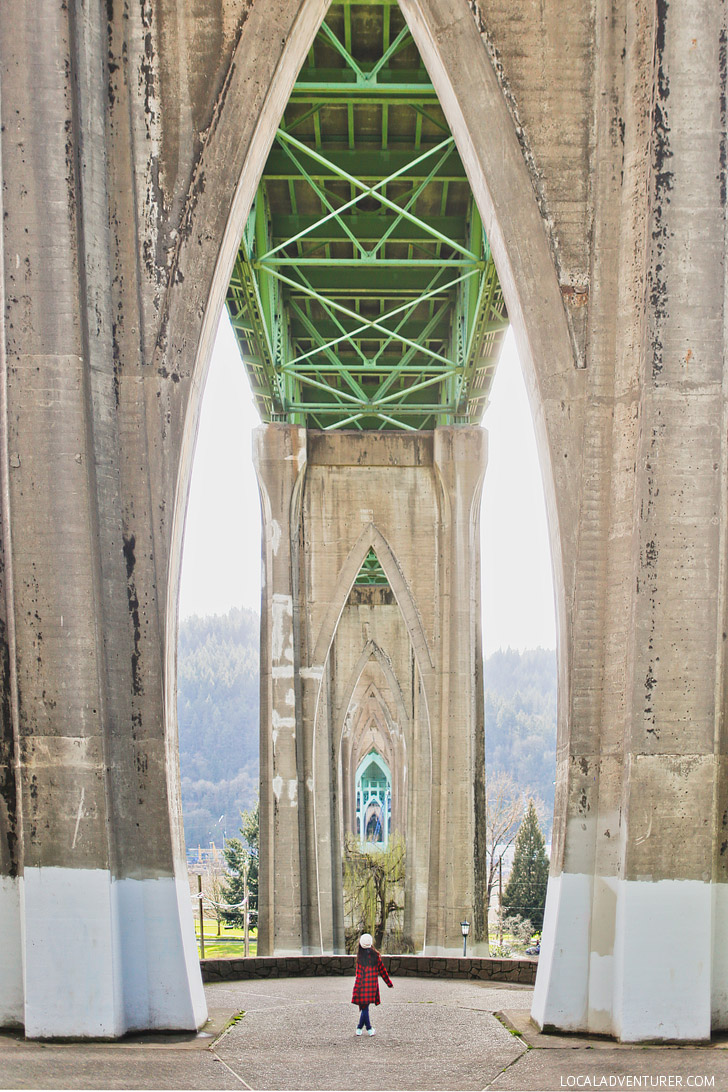 Pin
In terms of design, we love how simple and clean everything is. We also love bright and unique colors, which stand out in photos :)
So far the one downside is that they're not waterproof, which makes it difficult to wear in rainy cities like Portland. Portland rains so much this time of year, we usually have to default to our rain boots or waterproof hiking shoes, but once summer arrives, we'll be in these a lot more! [*EDIT* Just got some insider info and the Fall line coming out in August 2017 will be made with waterproof leathers!]
Check out their new footwear line for men and women and let us know what you think!
They're even partnering with us to giveaway a pair of Superfeet shoes (your choice) so that you can check them out yourself!
a Rafflecopter giveaway

What do you look for in travel shoes?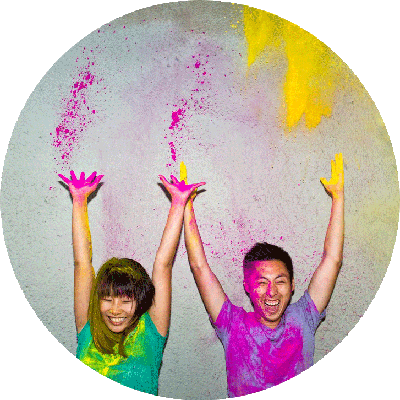 Pin
ESTHER + JACOB
Esther and Jacob are the founders of Local Adventurer, which is one of the top 50 travel blogs in the world. They believe that adventure can be found both near and far and hope to inspire others to explore locally. They move to a new city every year and currently live in Portland, Oregon.