The Los Angeles County Museum of Art was the first LA museum we visited together. When we heard that LACMA had a Stanley Kubrick exhibit, we couldn't resist. A friend of mine was obsessed with Stanley Kubrick in high school and introduced me to a handful of his movies. I was interested to see what goes on behind the scenes and get a glimpse of what's in his mind. The exhibit captured his attention to detail as he prepared for films and the innovations developed and used by his team.
PHOTOS OF STANLEY KUBRICK LACMA EXHIBIT: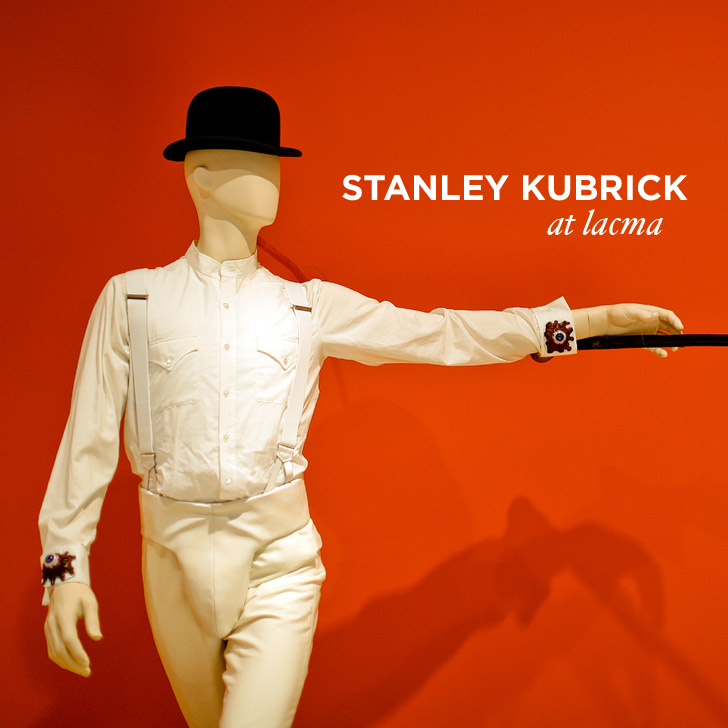 Pin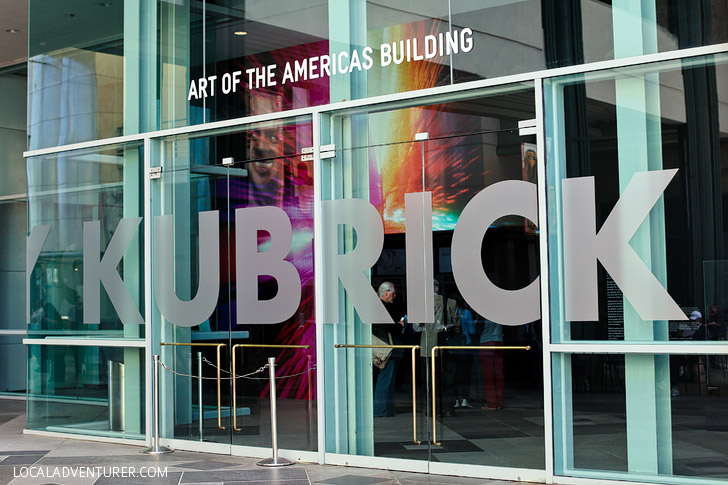 Pin
This one is from my instagram: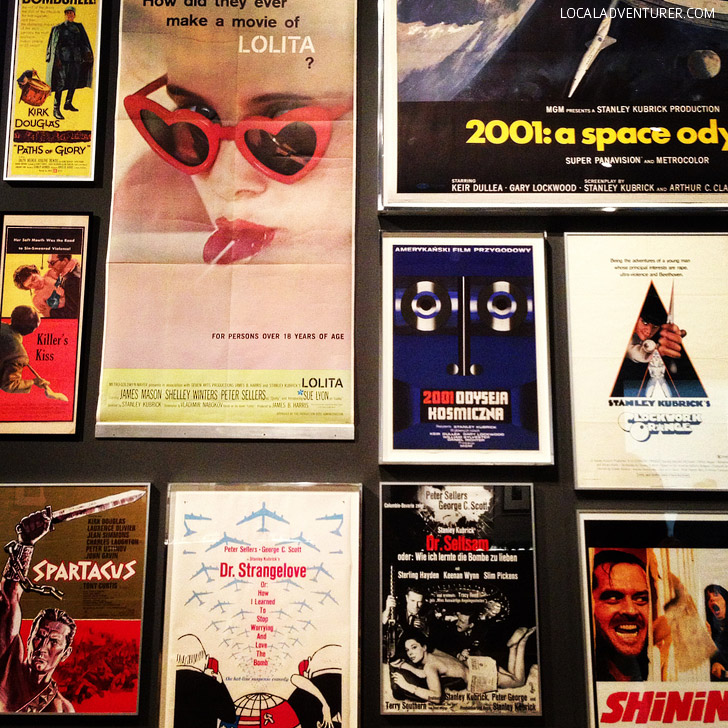 Pin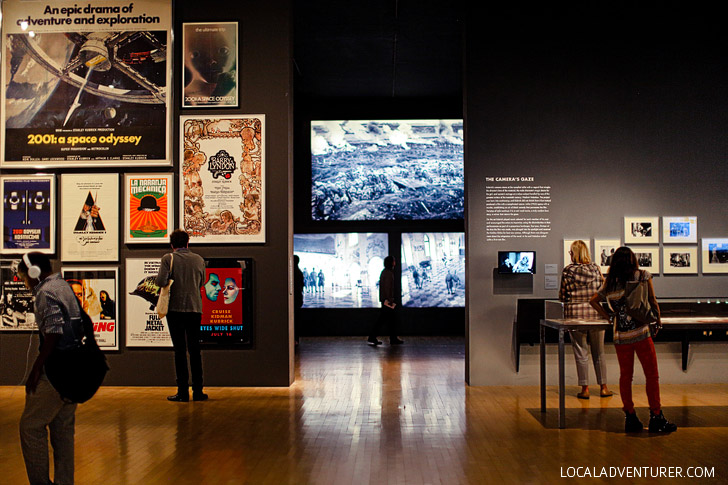 Pin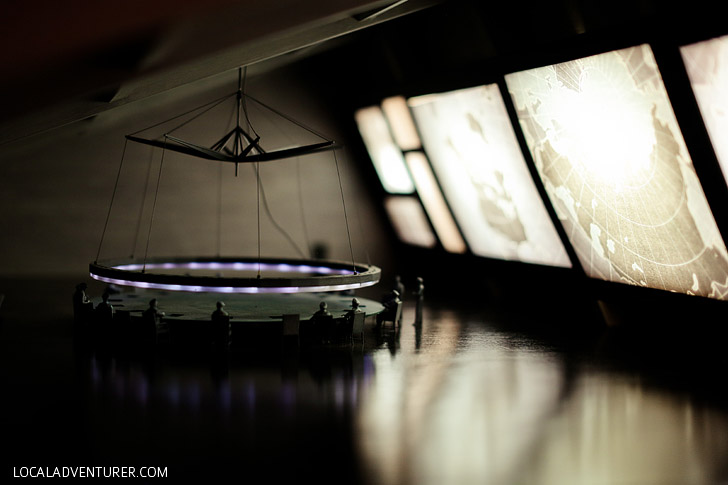 Pin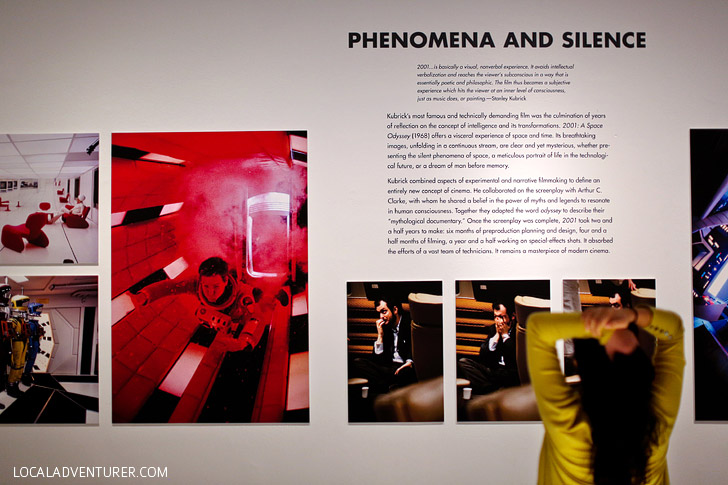 Pin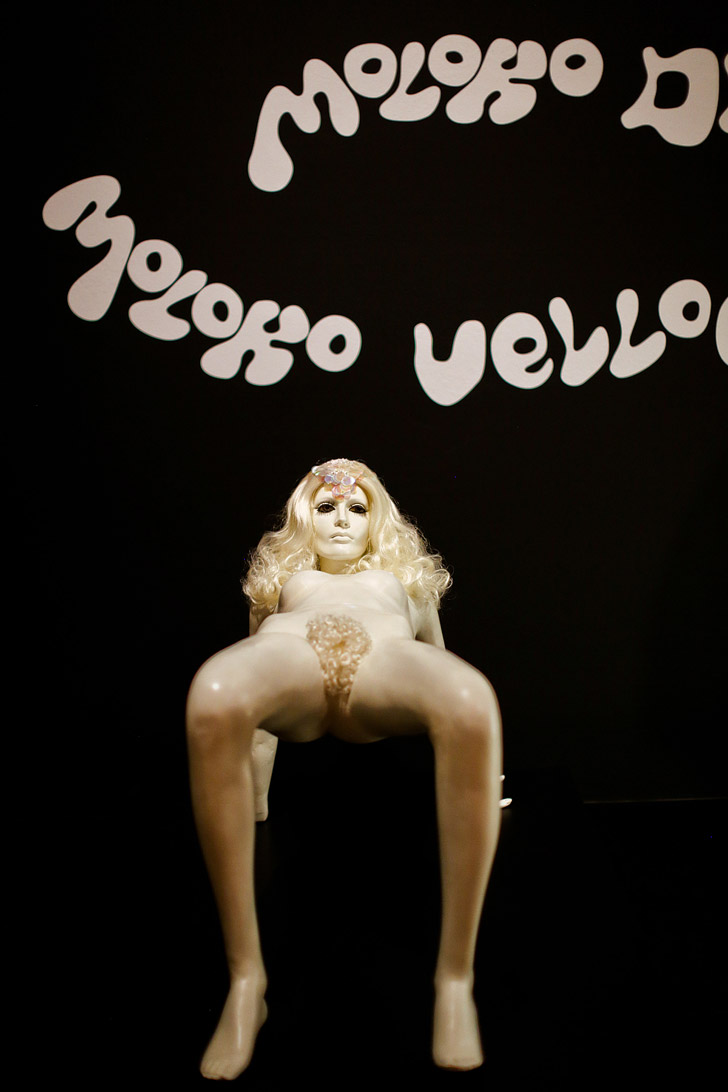 Pin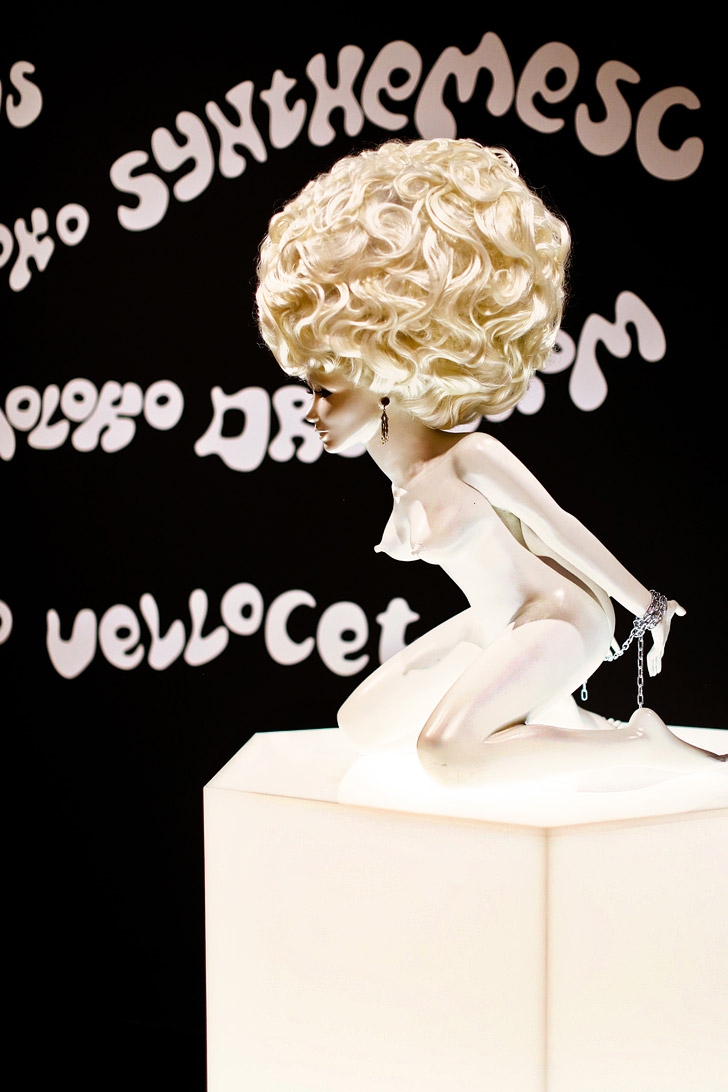 Pin
Even though they were only props, the eeriness of the films crept up on us as we walked around.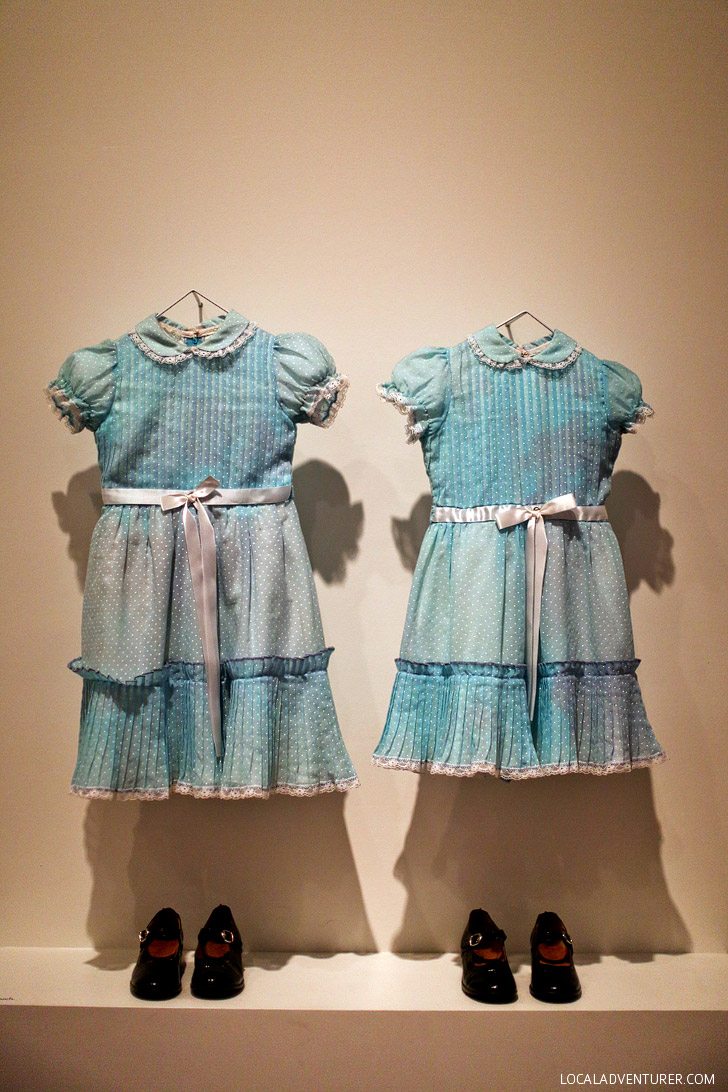 Pin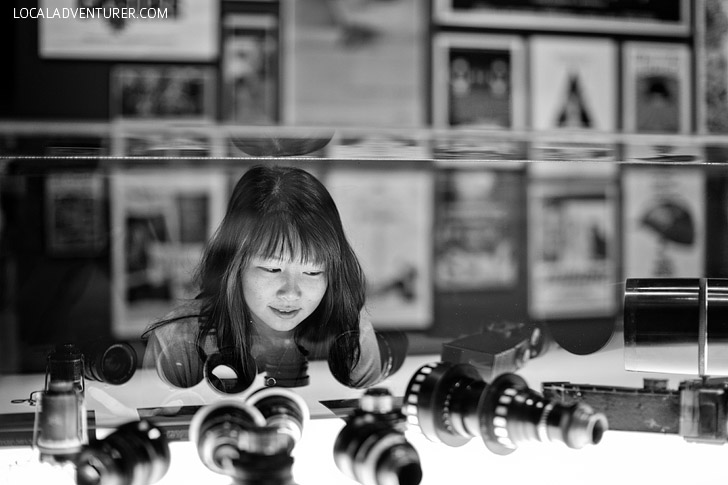 Pin
A film is – or should be – more like music than like fiction. It should be a progression of moods and feelings. The theme, what's behind the emotion, the meaning, all that comes later. – Stanley Kubrick.
The Stanley Kubrick exhibit is going on at LACMA until June 30, 2013.  Check it out while you have the chance! We spent the rest of the afternoon exploring the rest of LACMA, and you can see that post here.
Have you watched any of Stanley Kubricks films? Do you like them / Do you have any favorites?