I wasn't aware of this before our trip, but Sol Duc Falls (Olympic National Park WA) is one of the most photogenic waterfalls in the northwest. A lot of photographers make their way out there for photographs. The falls, fed by the Sol Duc River, stand 48 ft tall and has a very unique shape where it can split into four channels depending on the time of year and water volume.
The hike through the rainforest is a fairly easy one.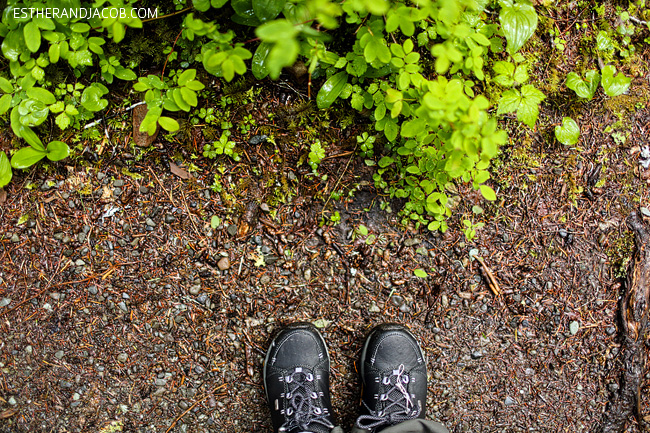 Pin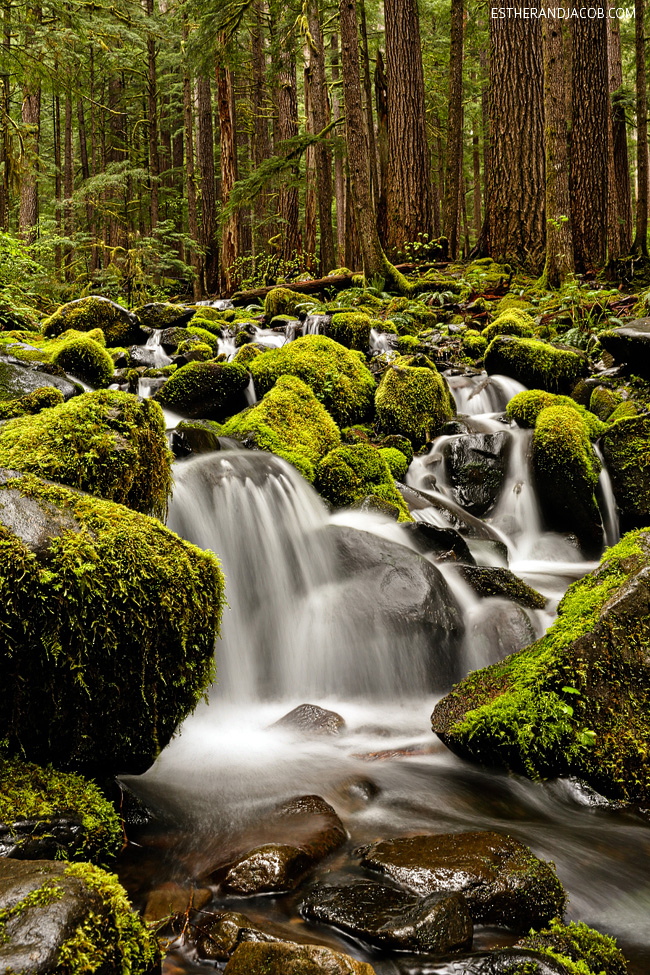 Pin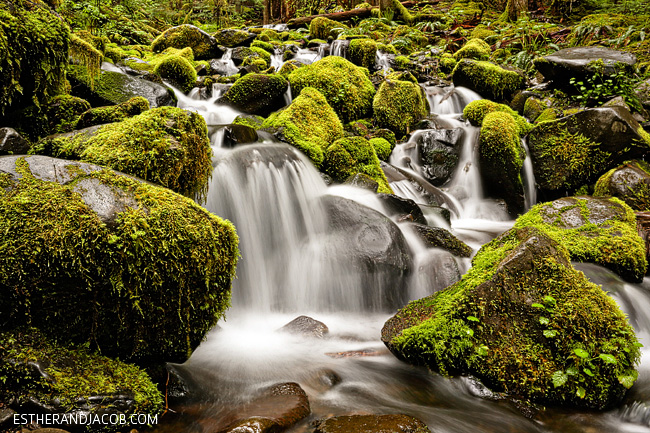 Pin
If it wasn't for Jacob carrying a tripod for me, all my waterfall photos would have ended up like this: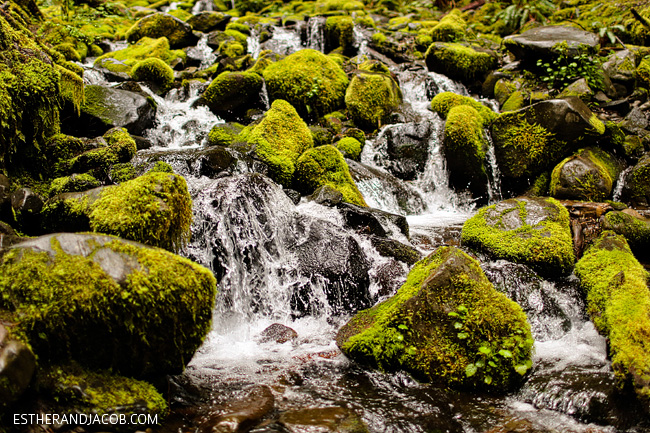 Pin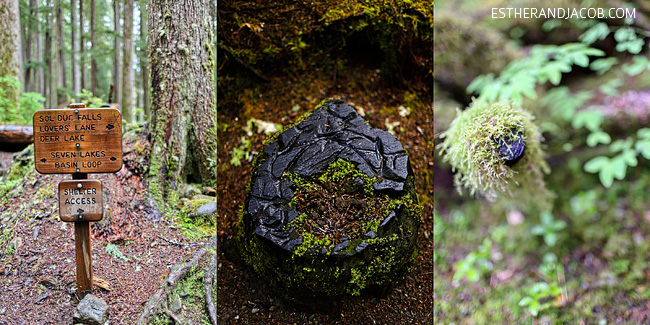 Pin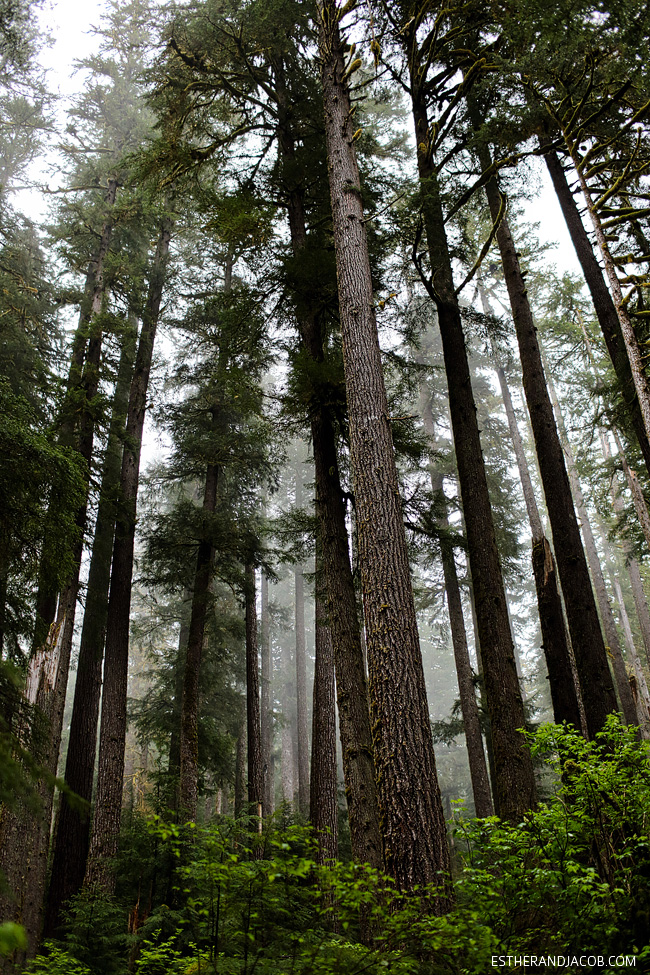 Pin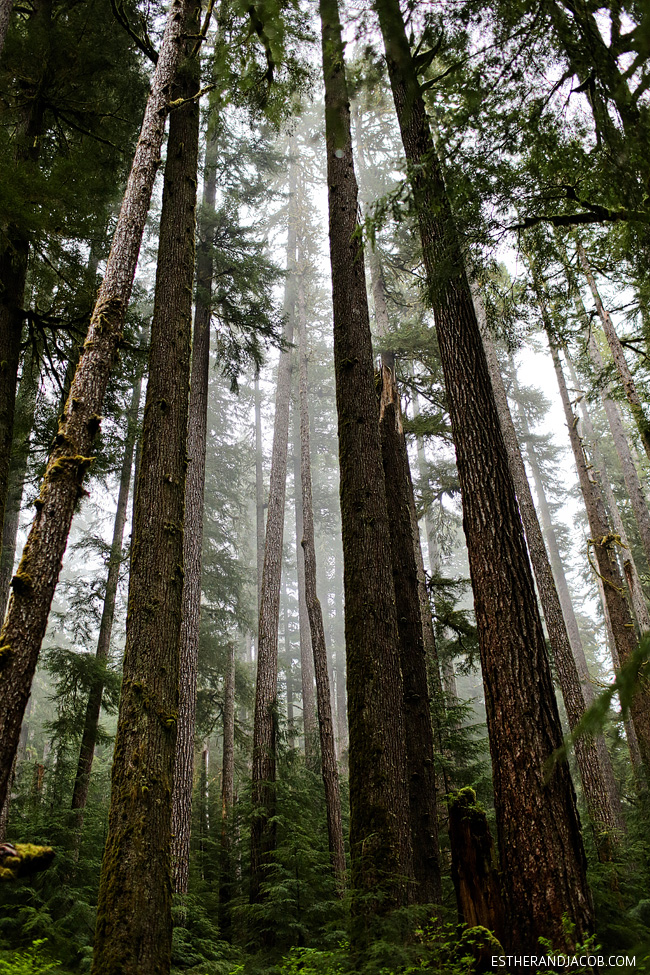 Pin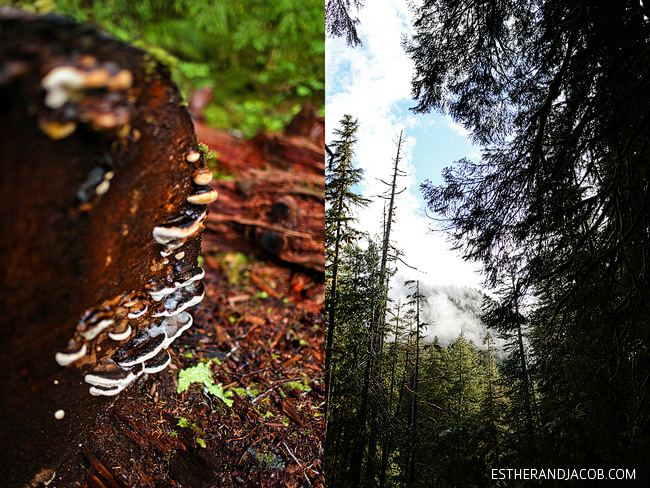 Pin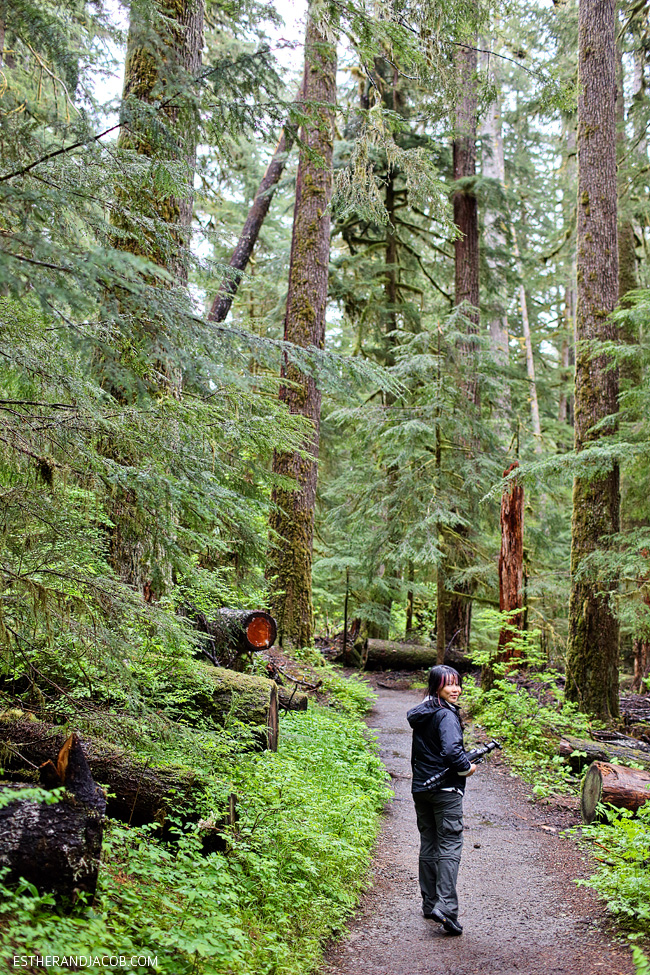 Pin
Unlike most falls on the Olympic Peninsula, you can see this waterfall above stream level.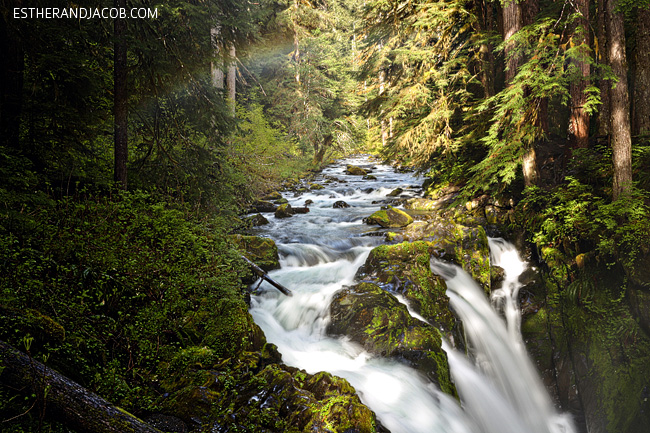 Pin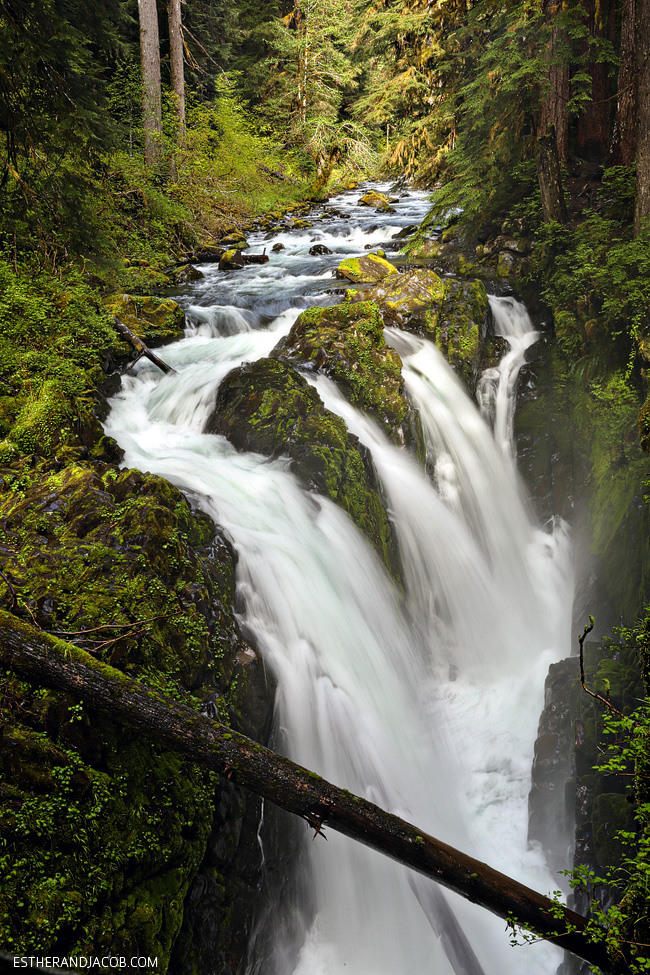 Pin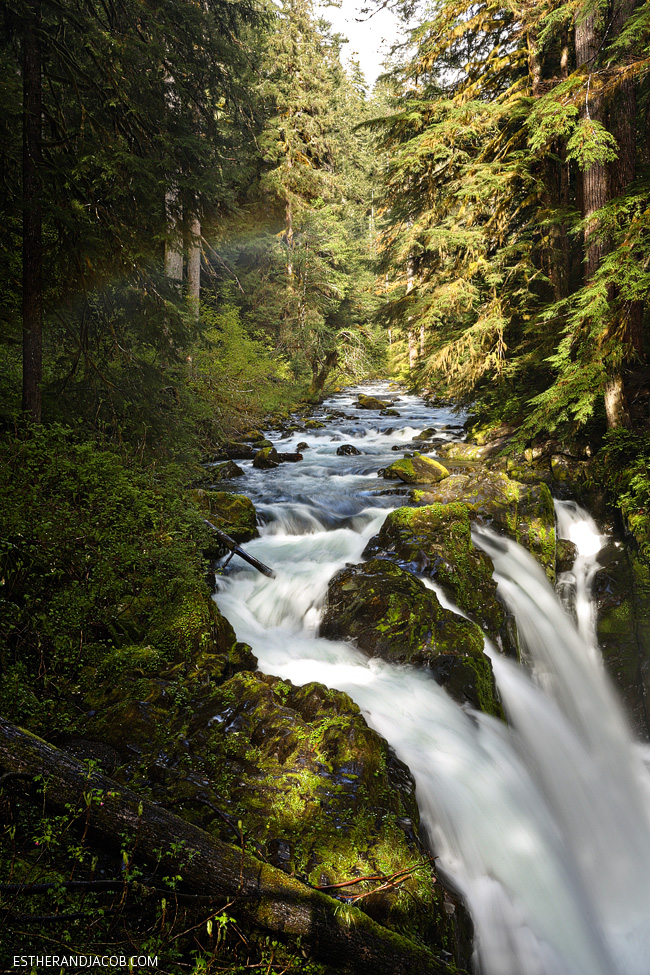 Pin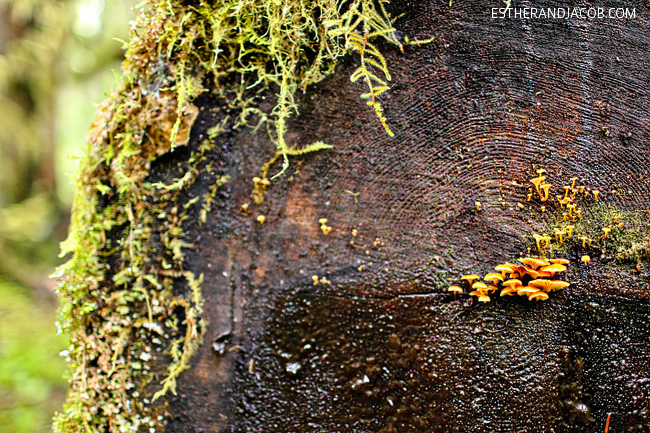 Pin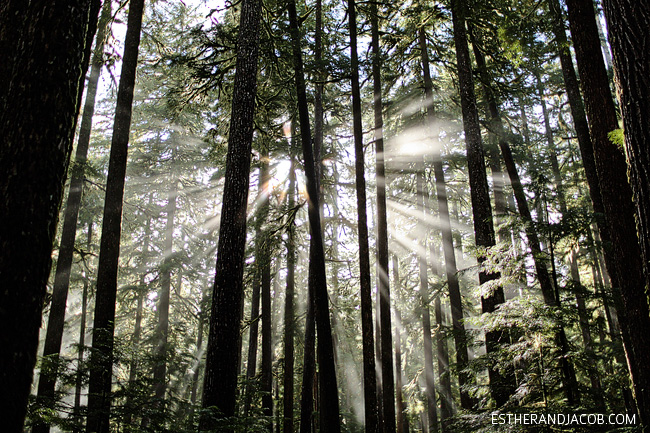 Pin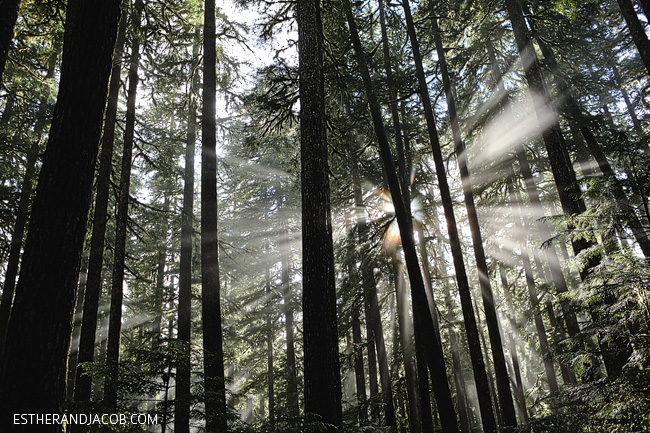 Pin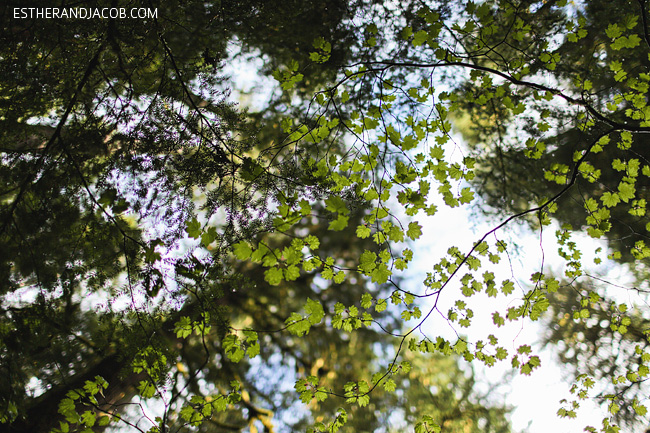 Pin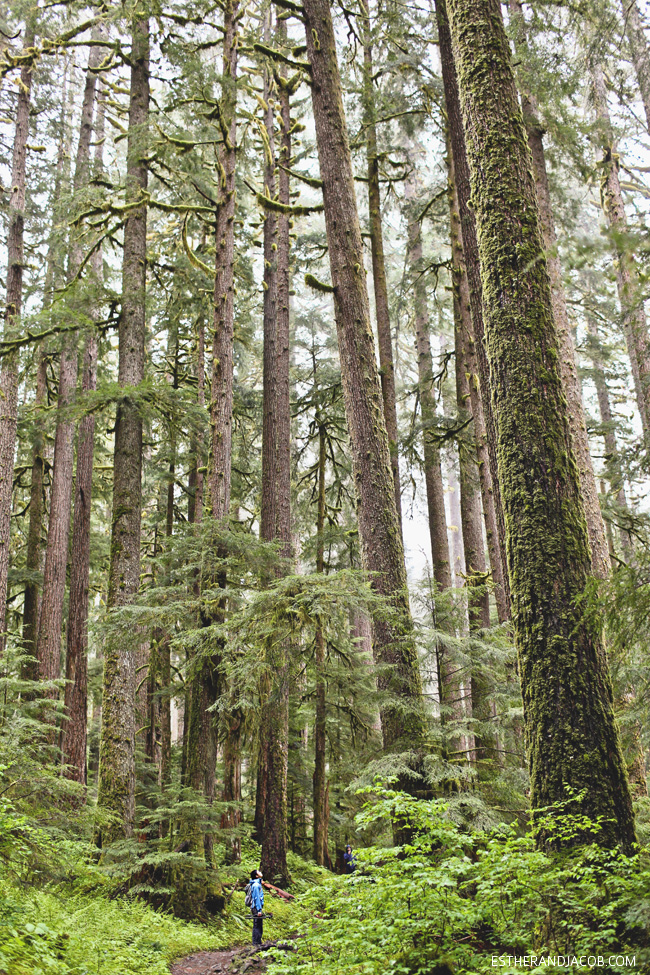 Pin
Visiting Sol Duc Falls in Olympic National Park WA:
It's a good waterfall to visit all year round, but it flows best during March to July.

The hike is 0.8 miles one way to get to the waterfall.
Bring a rain jacket. It's a rainforest, after all. It rains intermittently.
There are other alternate names that made it confusing. The sign at the beginning of the trail said "Soleduck Falls" because prior to 1991, it was spelled that way. Some people also refer to it as Medina Falls because of a famous photograph.
You can also follow our adventures on instagram. :)