The Hoh Rainforest Trail in Olympic National Park was long hike with very little elevation change. Although the views inside the rainforest were incredible, the overall topography didn't change very much throughout our hike. It wasn't like any other hike I've been on, and I felt completely lost in there. That made hiking the distance feel much longer for us. Or maybe just me. :P We hiked 5 miles to a campground and decided to turn back (10 miles roundtrip). We would have loved to continue further to the glacier, but I slowed us down significantly with all the photos I was taking, and it was starting to get too late. Oops! Also, we weren't geared up with enough food and water to go that much further.
Photos from the Hoh Rainforest Trail hike: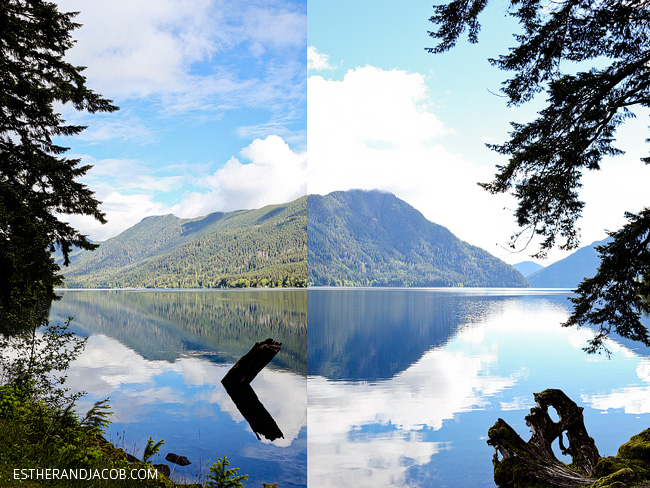 Pin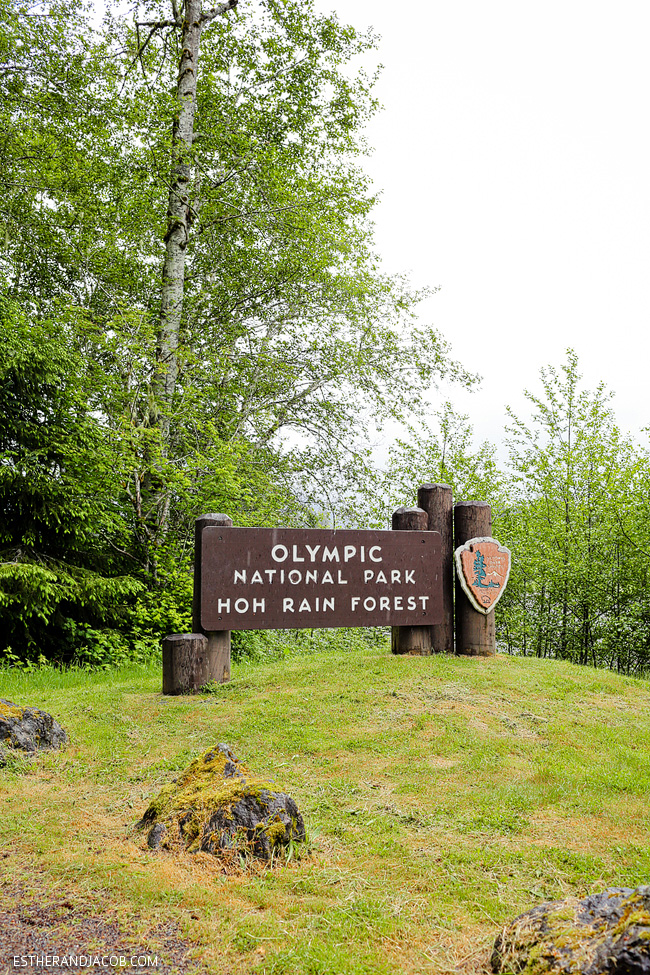 Pin
We spotted some elk while we were driving to the trial head.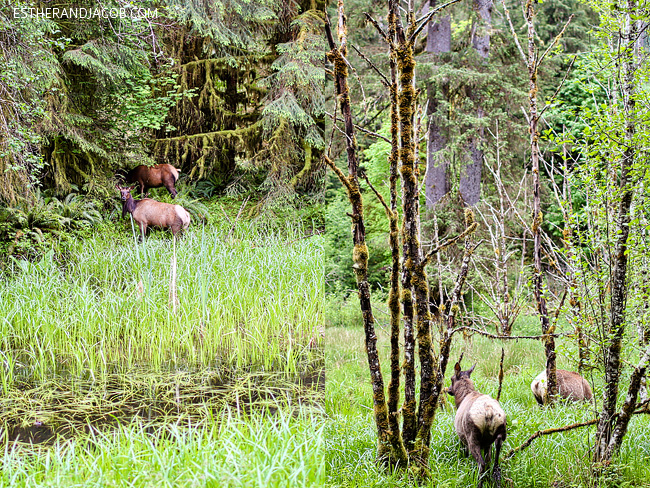 Pin
These moss covered trees were everywhere.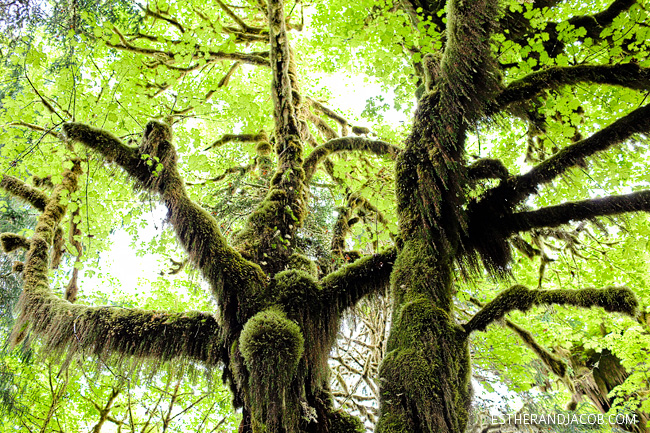 Pin
The largest clover I've ever seen.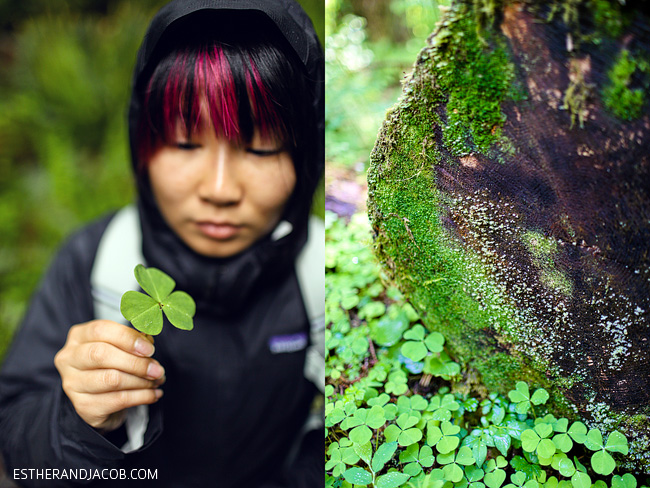 Pin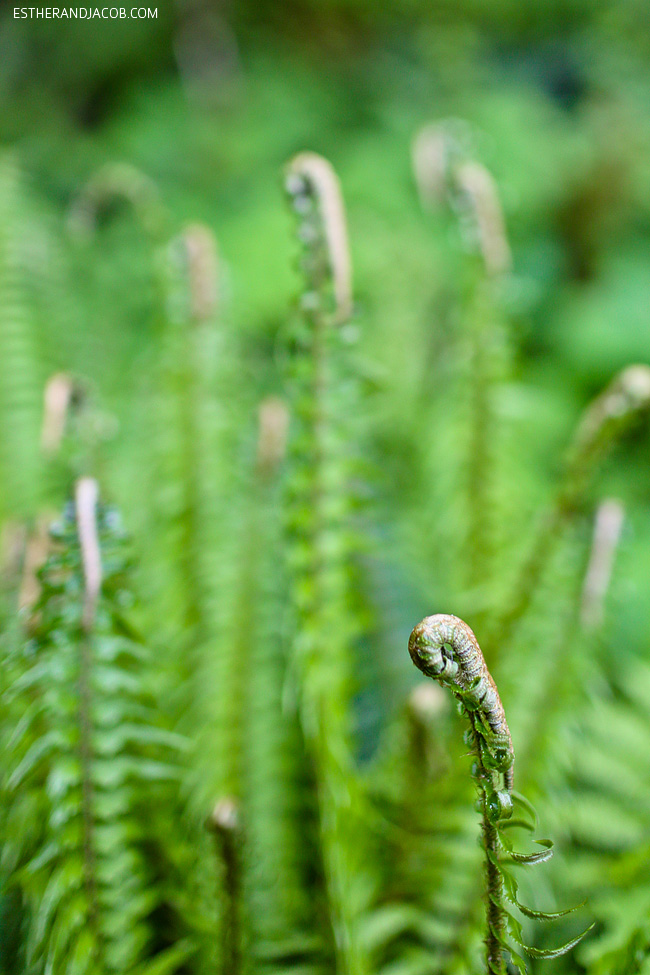 Pin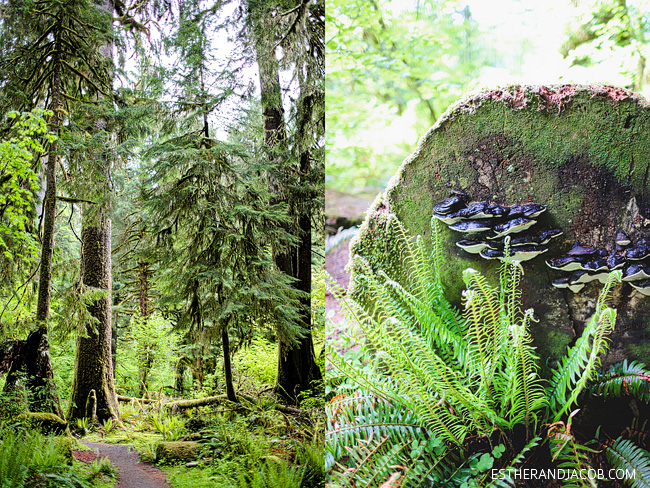 Pin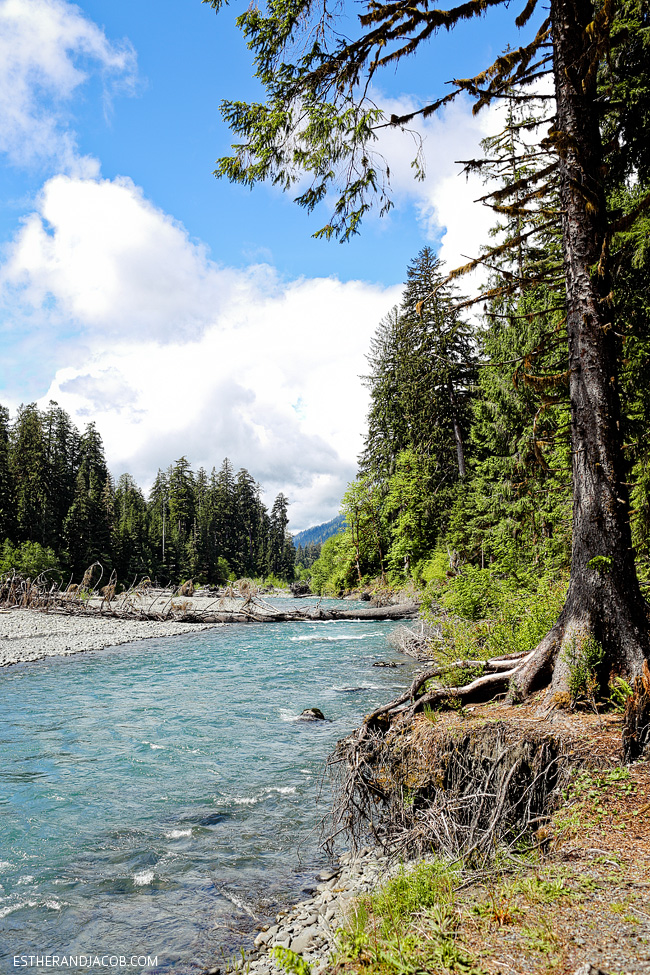 Pin
Between the mud and the slugs everywhere, it took a lot of concentration finding each step on our hike.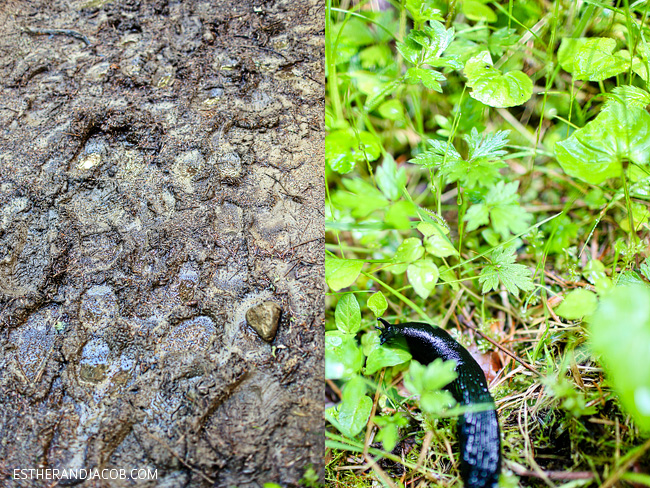 Pin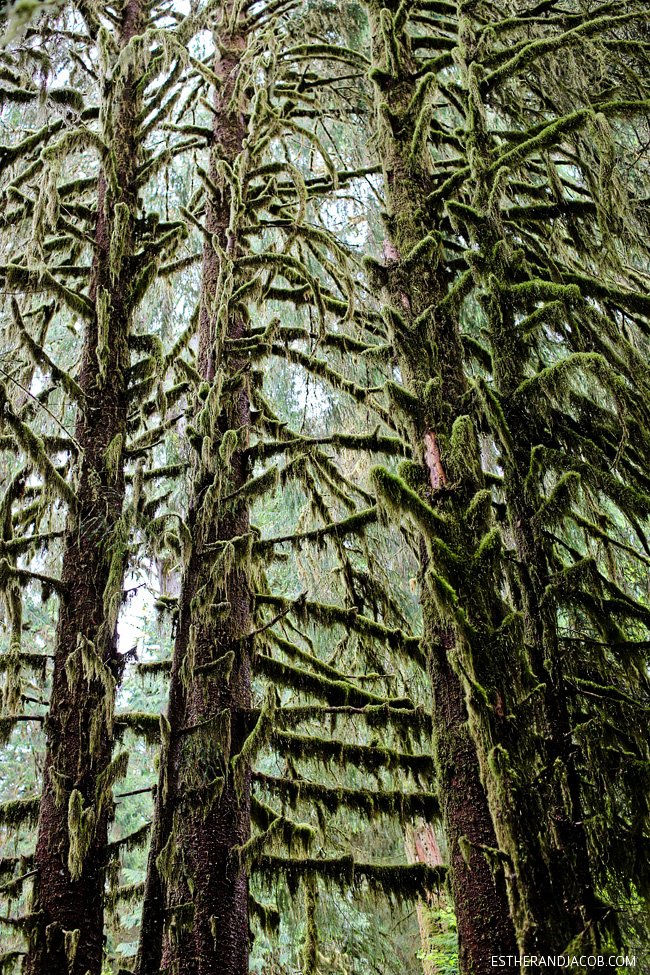 Pin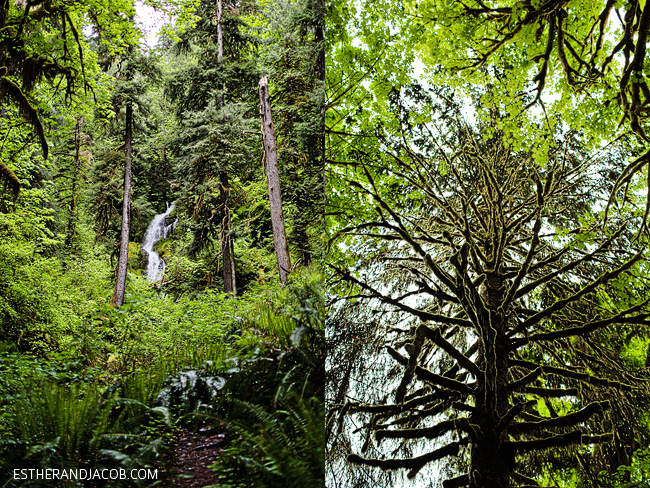 Pin
It's not the most convenient snack for hiking, but these definitely satisfy my hunger much more than cliff bars. Not a fan of either of the ones pictured below, but I do like the Spicy Thai Chili flavor. :)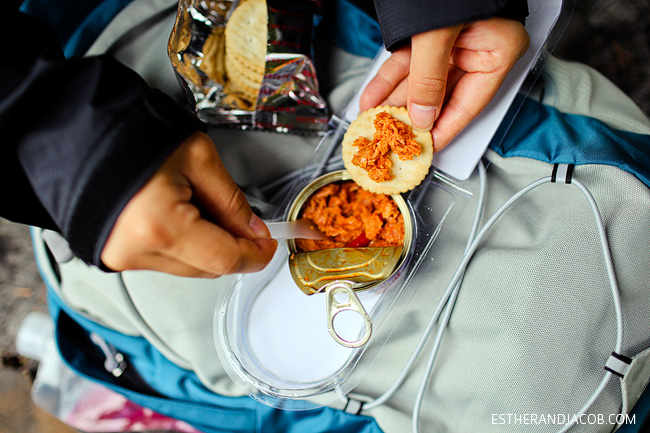 Pin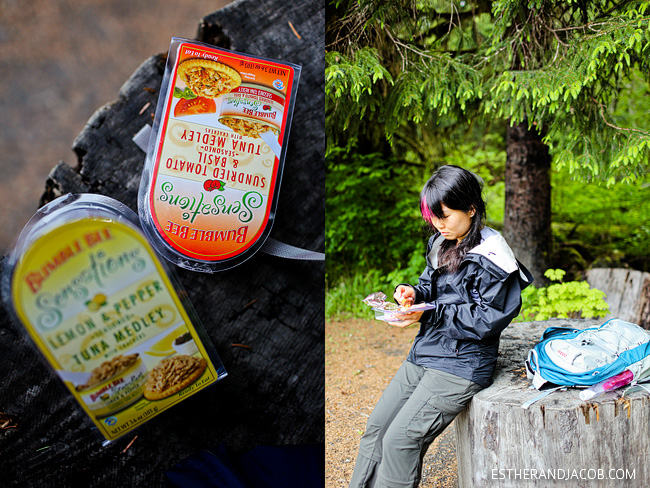 Pin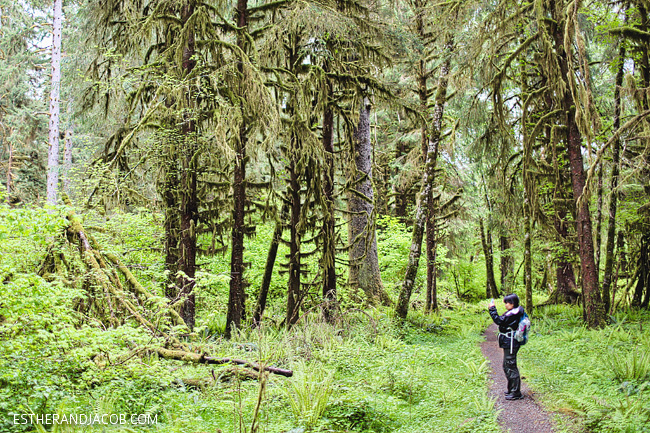 Pin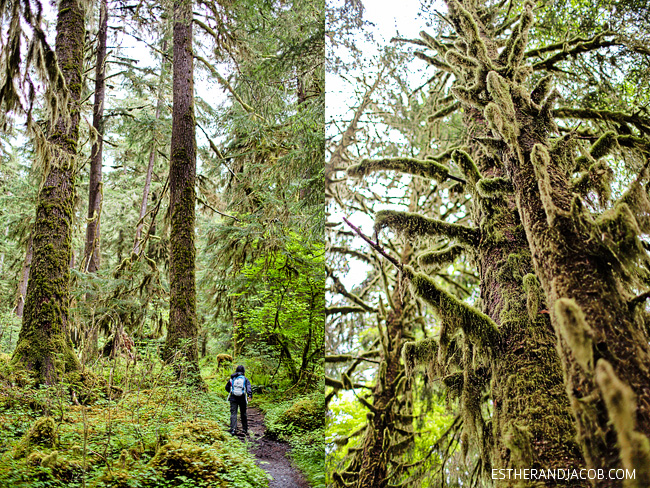 Pin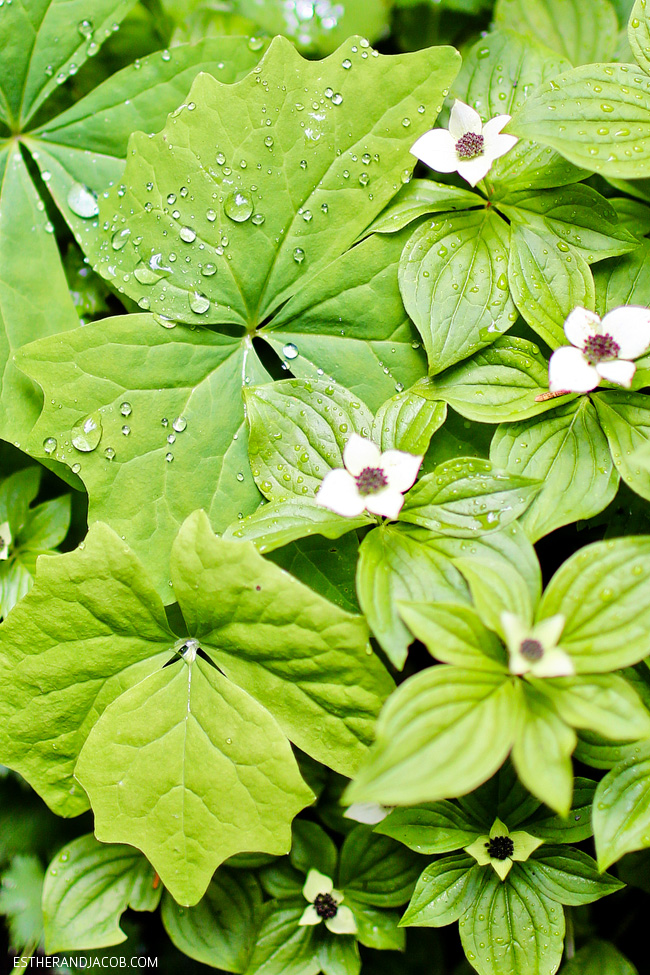 Pin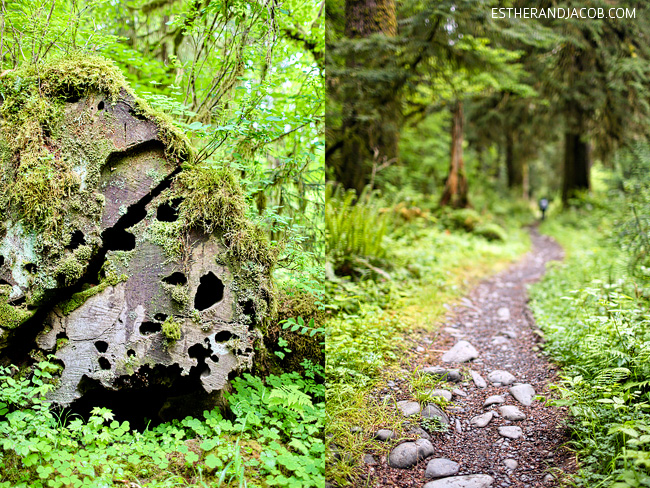 Pin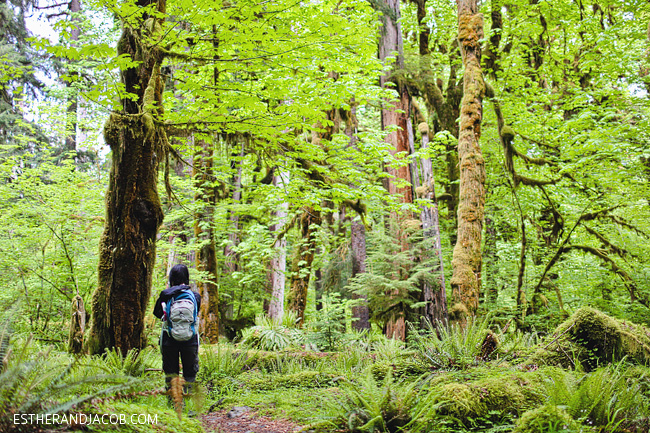 Pin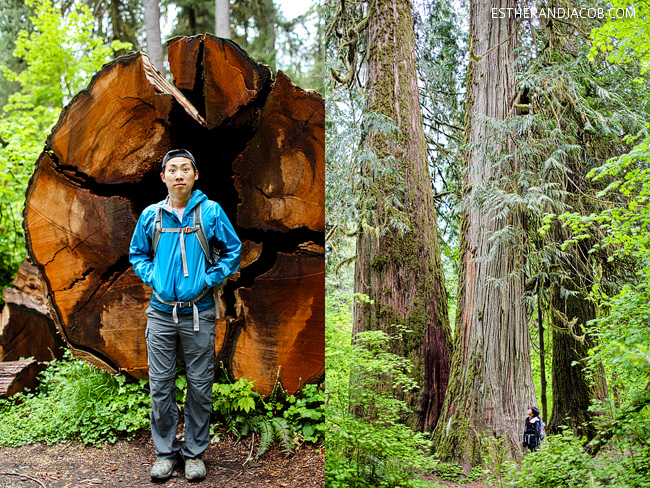 Pin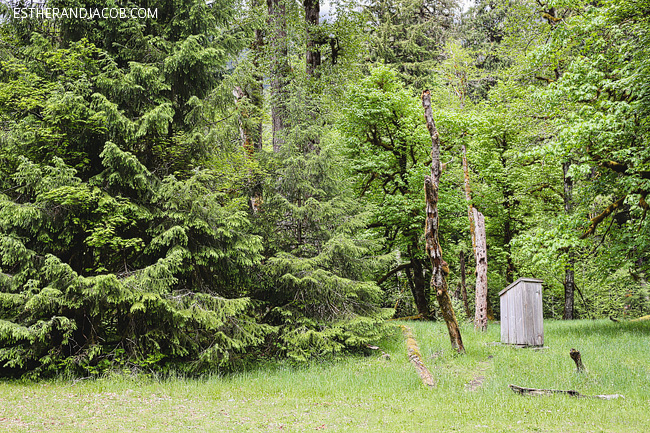 Pin
These are the cutest mushrooms.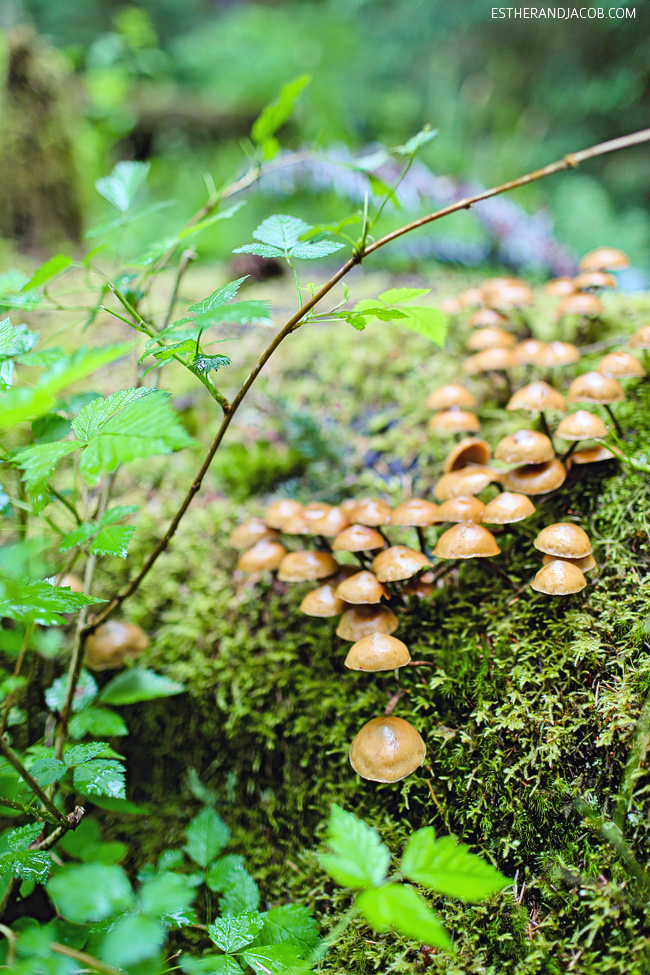 Pin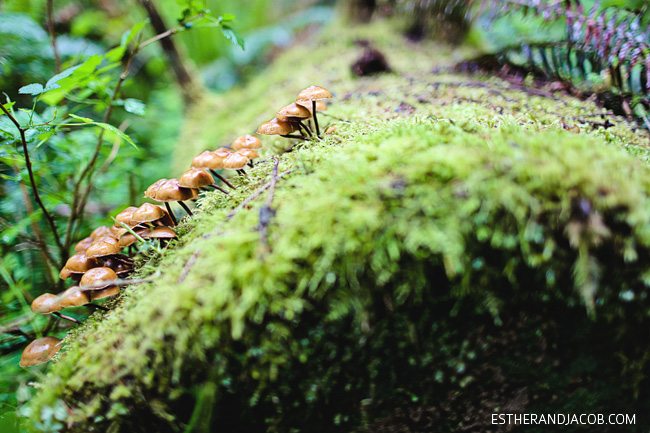 Pin