Planning a trip to London? Check out our perfect weekend in London itinerary.
I've been to London a few times and have always stayed in hotels. It never really occurred to me to check out a luxury apartment until my most recent trip for WTM London.
I ended up finding one in the heart of Earl's Court recommended by our friends from Two Monkeys Travel Group. It was just a few minutes away from the Underground, making it easy to get around the city. I also found that I could actually stretch my legs and relax after a long day.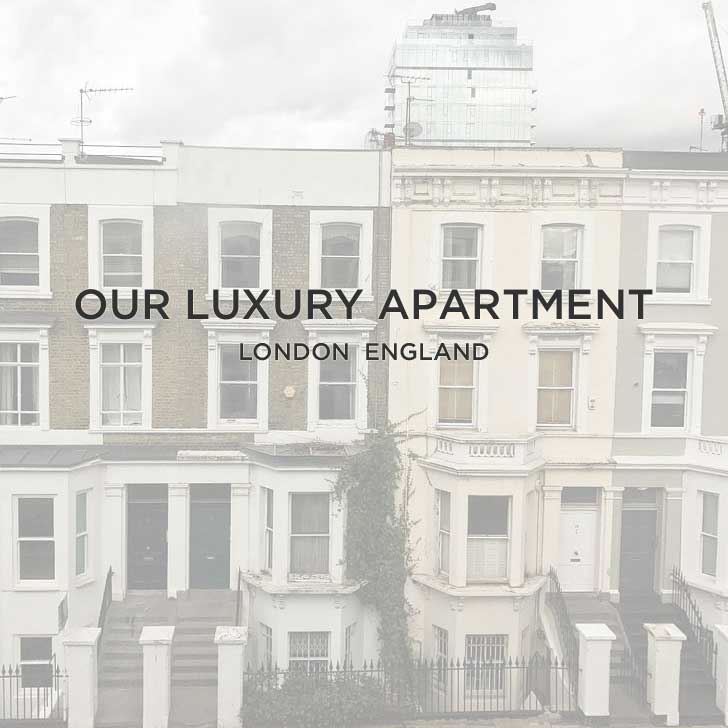 Pin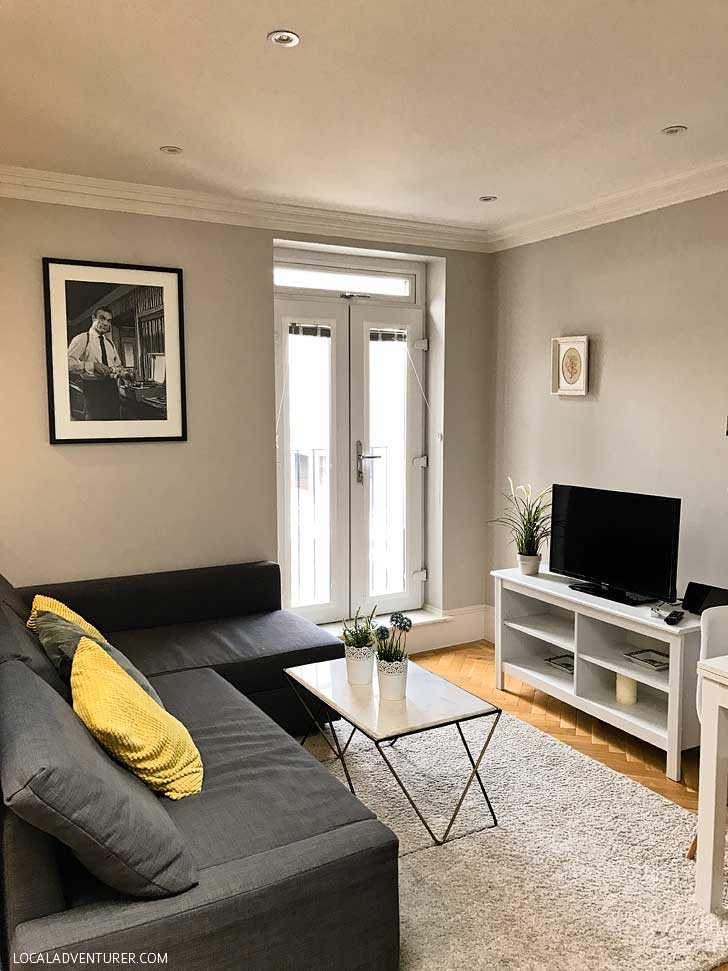 Pin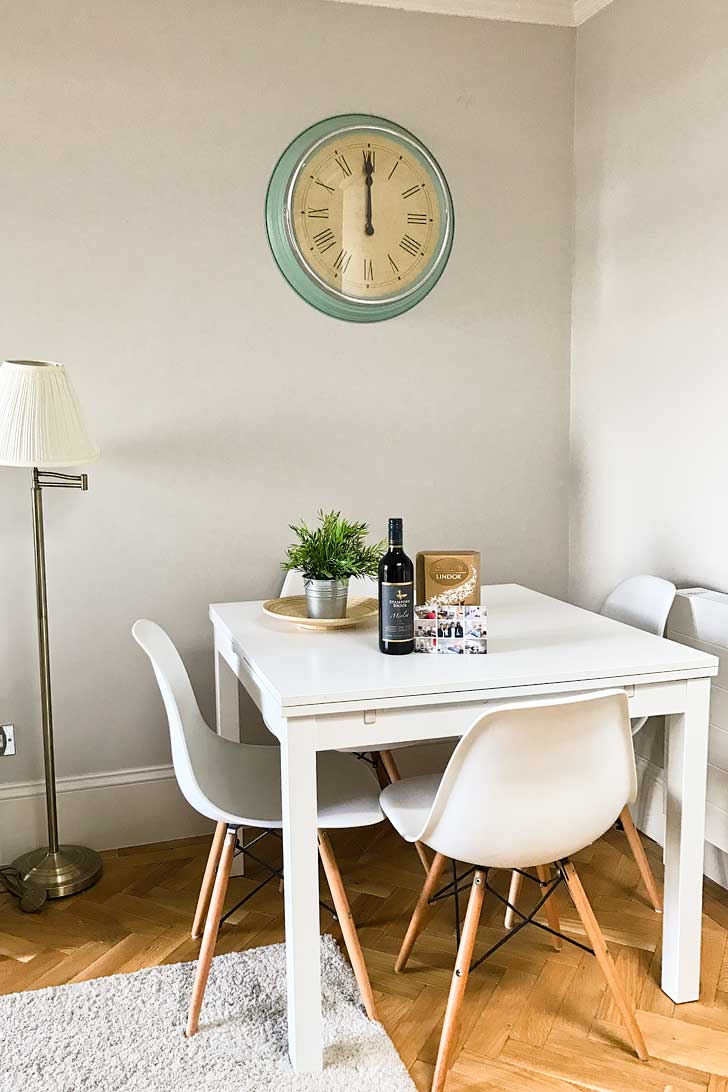 Pin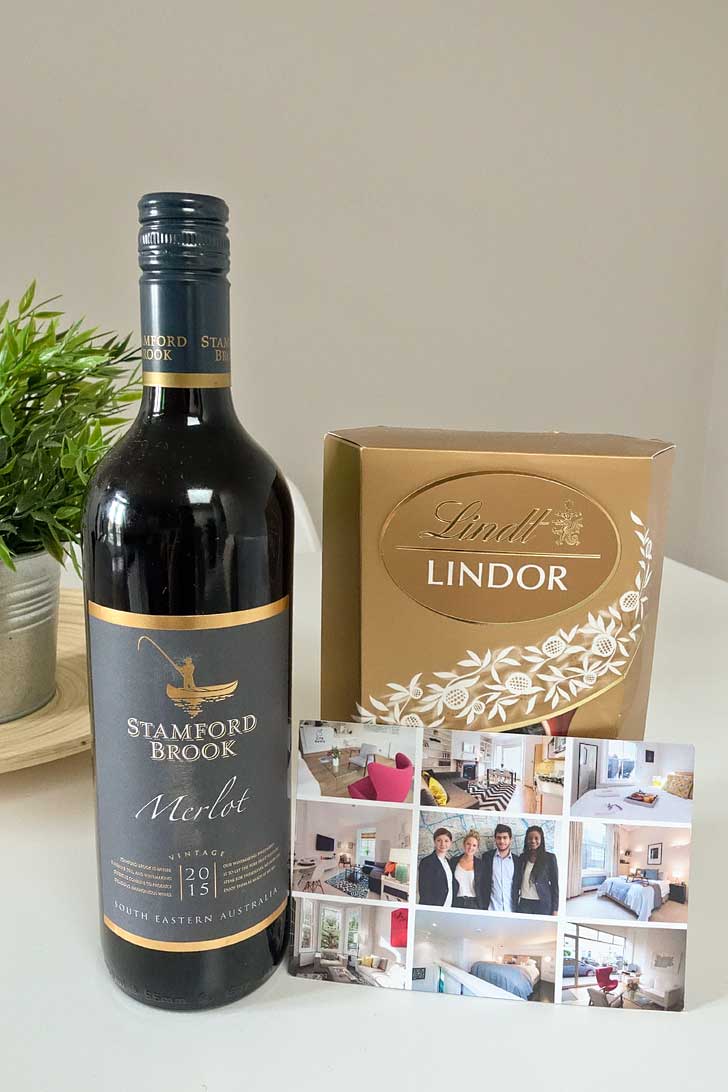 Pin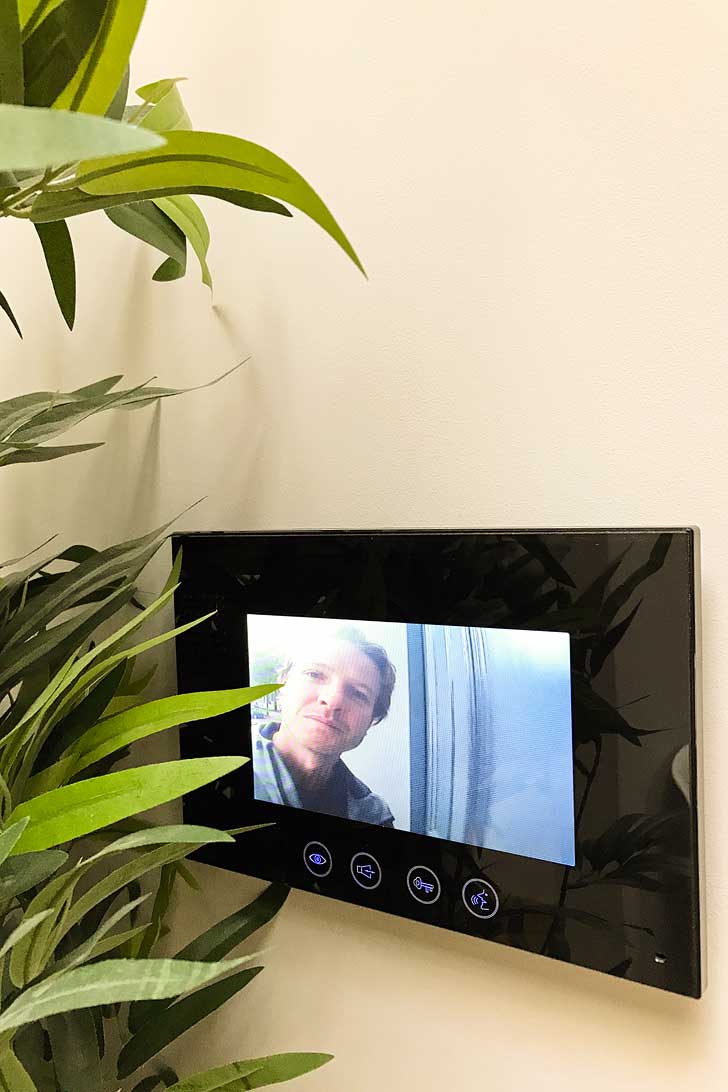 Pin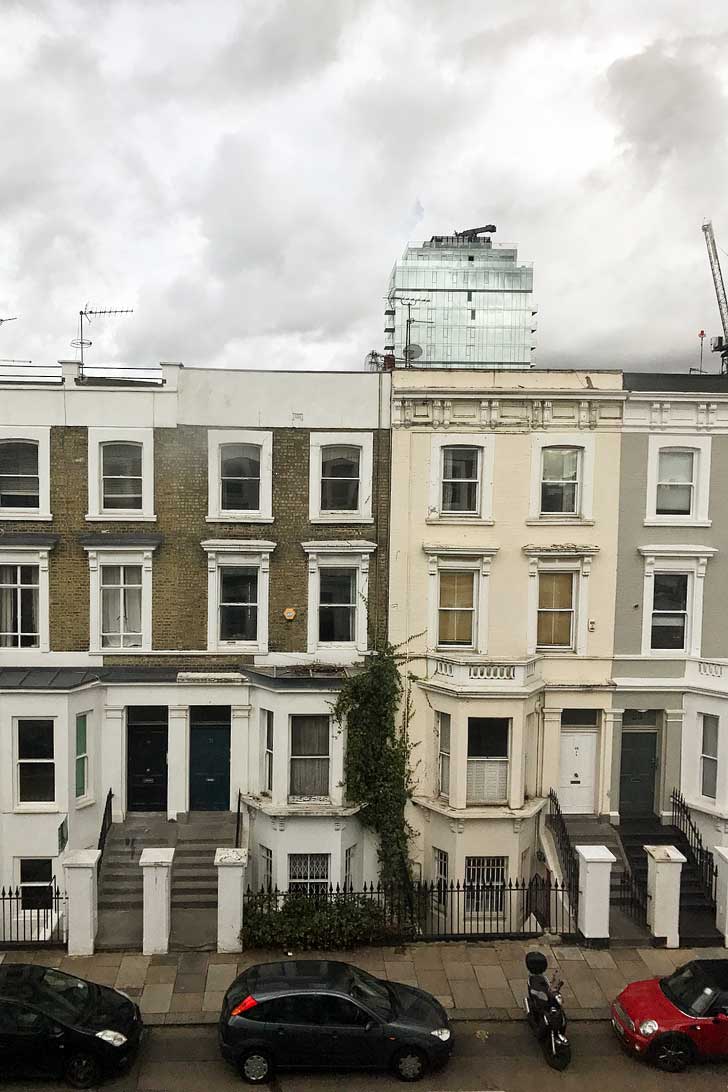 Pin
HOW IT WORKS
Since it was my first time, I definitely had some concerns about the experience. How would I check in? Who do I get in touch with if I needed something? Would it actually look like it was advertised? Fortunately, the experience wasn't much different from staying at a hotel, only you get a much bigger space! Before my arrival, I got an email with everything I needed to know and the apartment had amenities similar to a hotel (linens, wifi, toiletries, tea, & coffee etc). FG Properties, who hosts all the bookings, partners with City Relay to give you everything you need.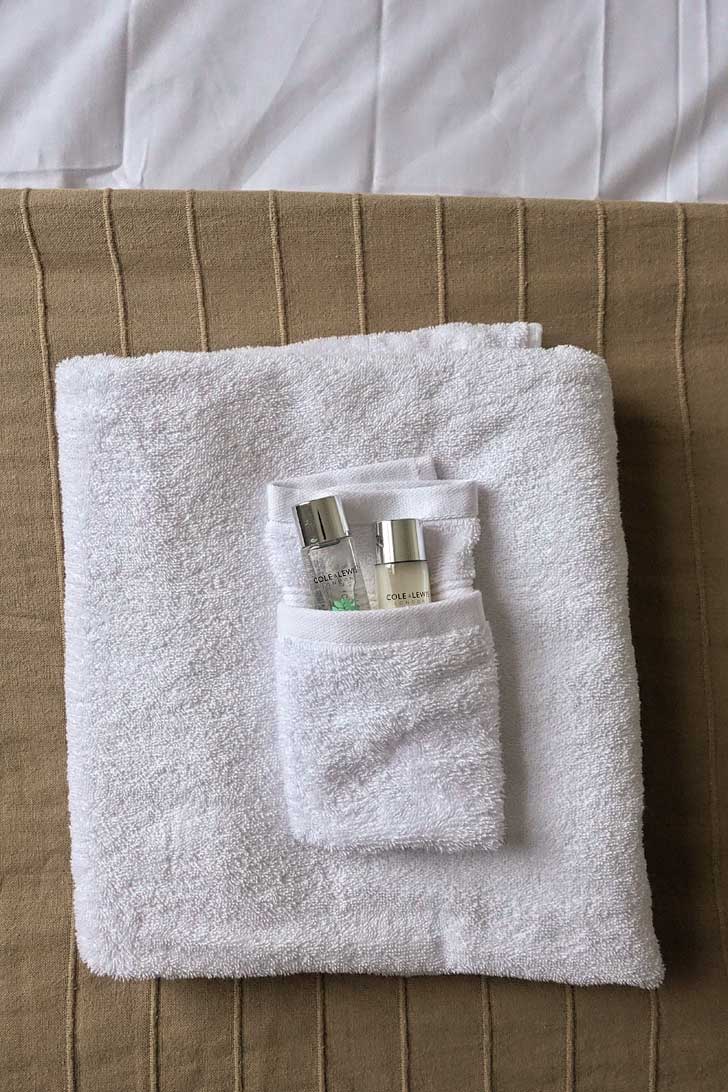 Pin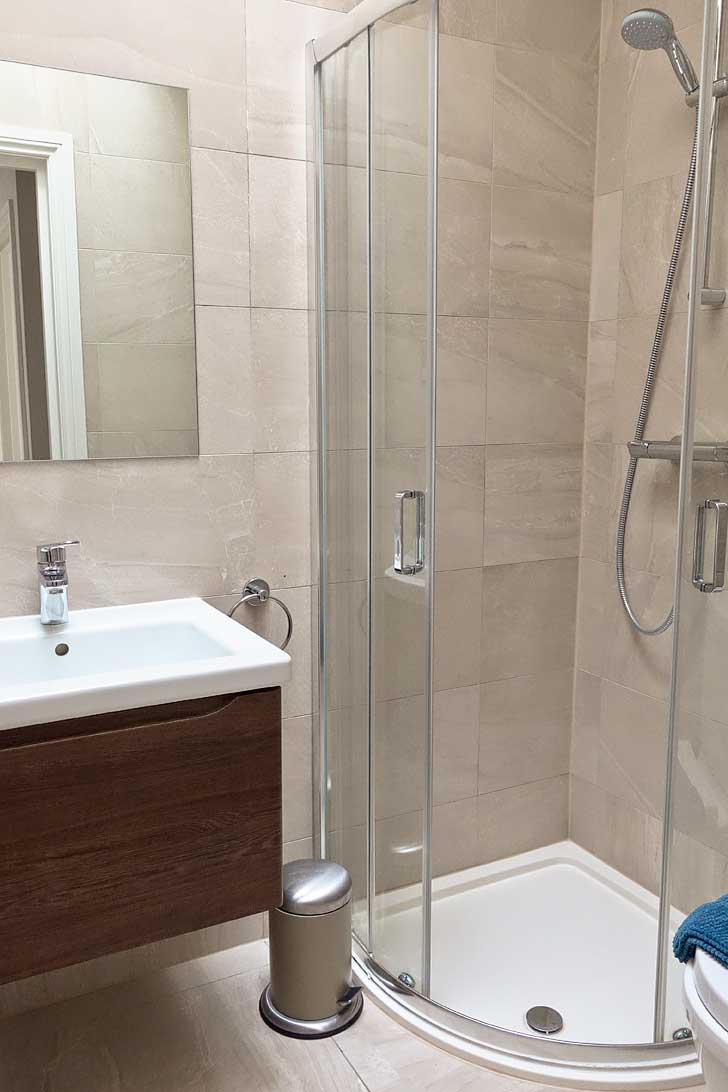 Pin
DETAILS OF OUR LONDON LUXURY APARTMENT
The particular apartment I stayed in was a beautiful 2 bedroom apartment. It used a digital keypad so I was given a code for my stay. Besides that, there was a monitor for the front door, so you can see and buzz in any visitors, a washer/dryer, full kitchen, and plenty of space. The apartment itself was just over 750 sqft with two bedrooms and two full baths. There is even a pull-out couch in the living room that can sleep two more (total of 6 people).
COST
What blew my mind was how affordable it was to rent this place. Rent starts at £99 (roughly $123) a night depending on the time of year. I only stayed 2 nights, so I didn't get a chance to make full use of the kitchen, but it's easy to see how you can make it your home away from home. Next time I visit London, I'm definitely opting for an apartment over a hotel.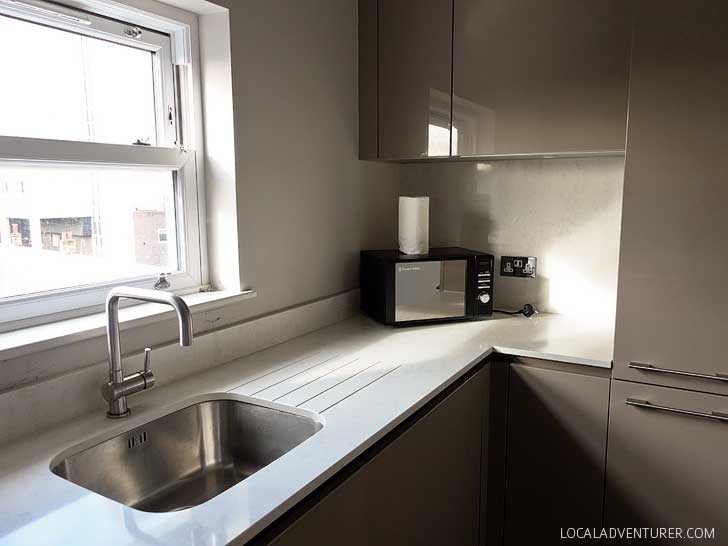 Pin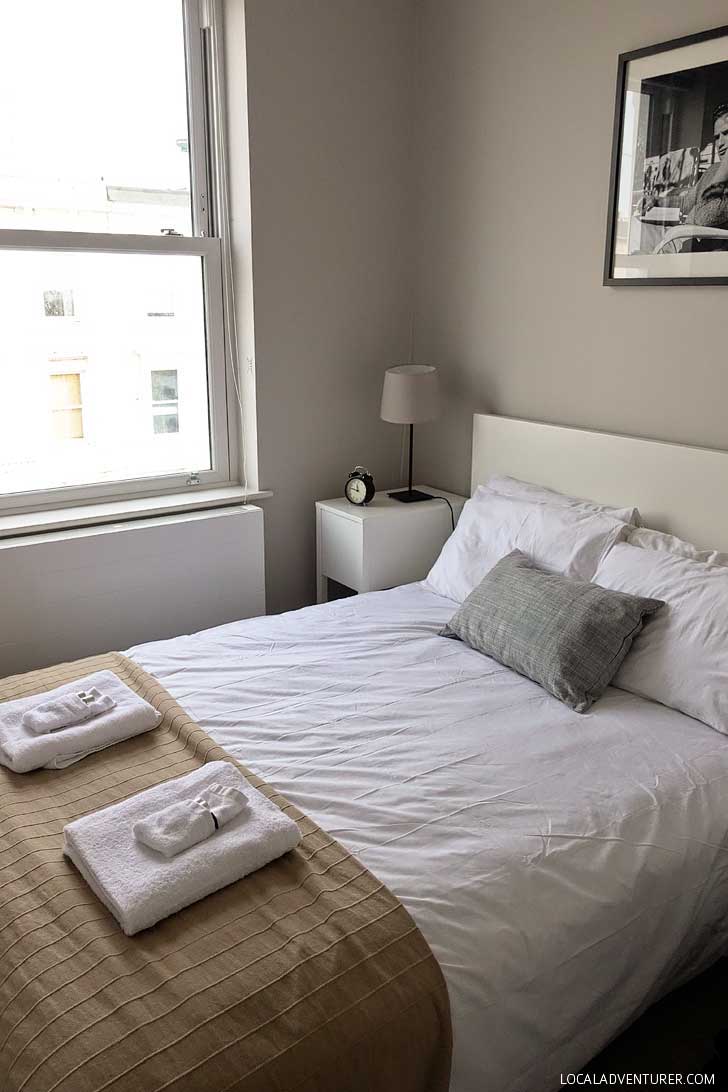 Pin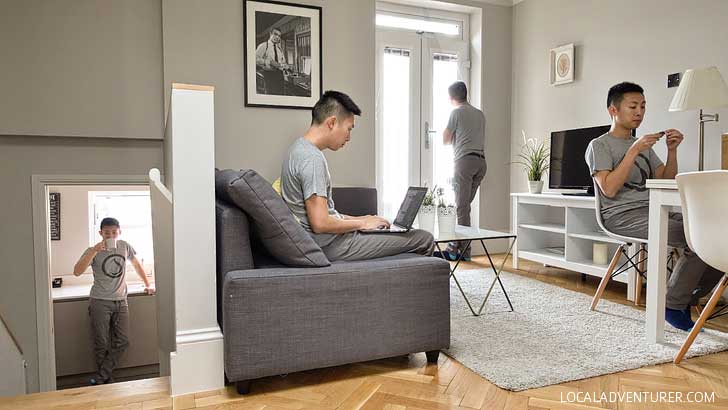 Pin
360 Video! (drag the screen around)
Check out all the details of where we stayed here The Victorian Ongar Road House IV or if you're looking in a different area, click here to see all the properties.
Have you ever stayed at a rental apartment?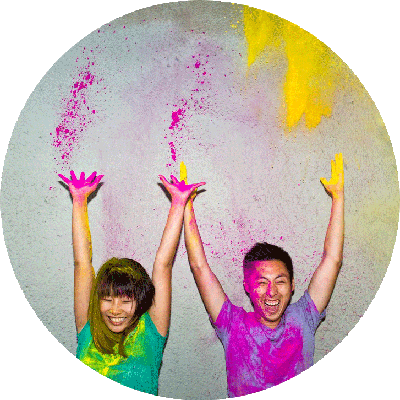 Pin
ESTHER + JACOB
Esther and Jacob are the founders of Local Adventurer, which is one of the top 50 travel blogs in the world. They believe that adventure can be found both near and far and hope to inspire others to explore locally. They move to a new city every year and currently live in Portland, Oregon.