My love for photography started in high school when my dad got me my first film camera. I remember when I used to take photos of the simplest things like a pencil on a desk. After getting my first DSLR, the love for photography grew exponentially. I eventually started my wedding photography business but quit 8 years later when picking up my camera was just work for me.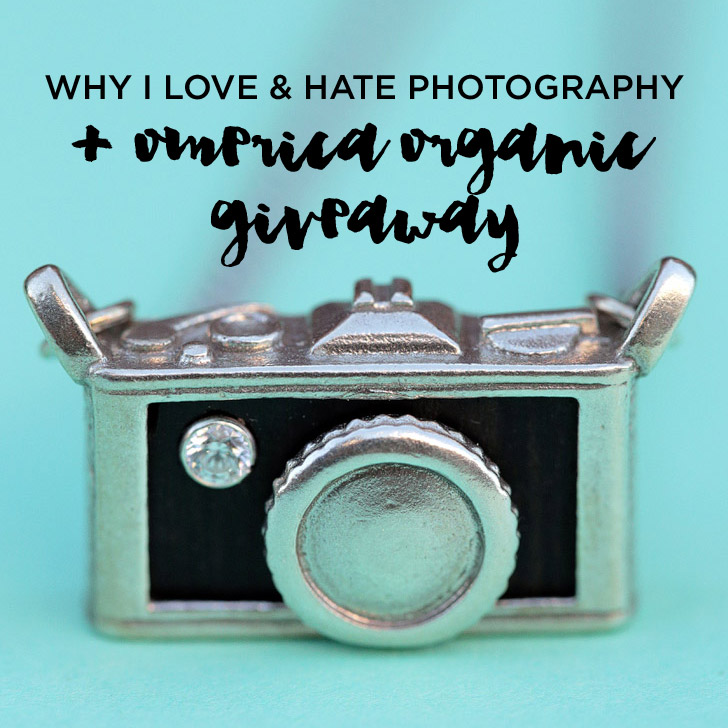 Pin
I took some good time off, but with the help of this blog, I started shooting again, especially our travels. I loved discovering and capturing all experiences shiny and new to us. But I also watched with fascination when people visited our own city with so much awe and wonder, taking photos of anything and everything. As we were rebranding our blog to Local Adventurer, we realized we never want to lose our appreciation for where we lived. There's always so much to explore and so much to capture.
This past birthday, Jacob got me a film camera, which I'm excited to get back into. It's been a while since I've been excited to take photos again! I also found this necklace from Omerica Organic. Wearing it will be a reminder why I came to love photography.
Pin

Pin

Pin

Pin
Omerica Organic is a Denver based shop that crafts beautiful wood pieces! You can tell that they put a lot of TLC into all their pieces. I love the little details of my camera pendant. We reached out to them, and they were awesome enough to do a $50 gift card giveaway to their online store for you guys.
I've been also eyeing these pieces. What do you think?
Pin
GET 20% OFF THEIR ONLINE STORE with the code "Adventurer".
And in case you're wondering, this is what we're shoot with at the moment:
Canon 5D Mark III with a 35mm most of the time.
Canon AE-1 (newest addition to the family)
iPhone6
What's your favorite piece from Omerica Organic?
What is something you have a love/hate relationship with?