This is a sponsored post written by me on behalf of
Armor All
for
IZEA
. All opinions are 100% mine. Thank you for supporting the brands that make Local Adventurer possible.
For the last four years, we've been moving to a new city. Two of those years, we were in California and couldn't wash our car in the drought. And the other two? I will admit that I've been lazy. In my defense, since we've been living in apartments, it makes it even harder without your own dedicated space or spigot to use. We've also been spending A LOT more time in our car. After rainy days in Portland, dirt roads, and tons of miles, we've put our car through a beating and know we probably should give it some love every once in a while.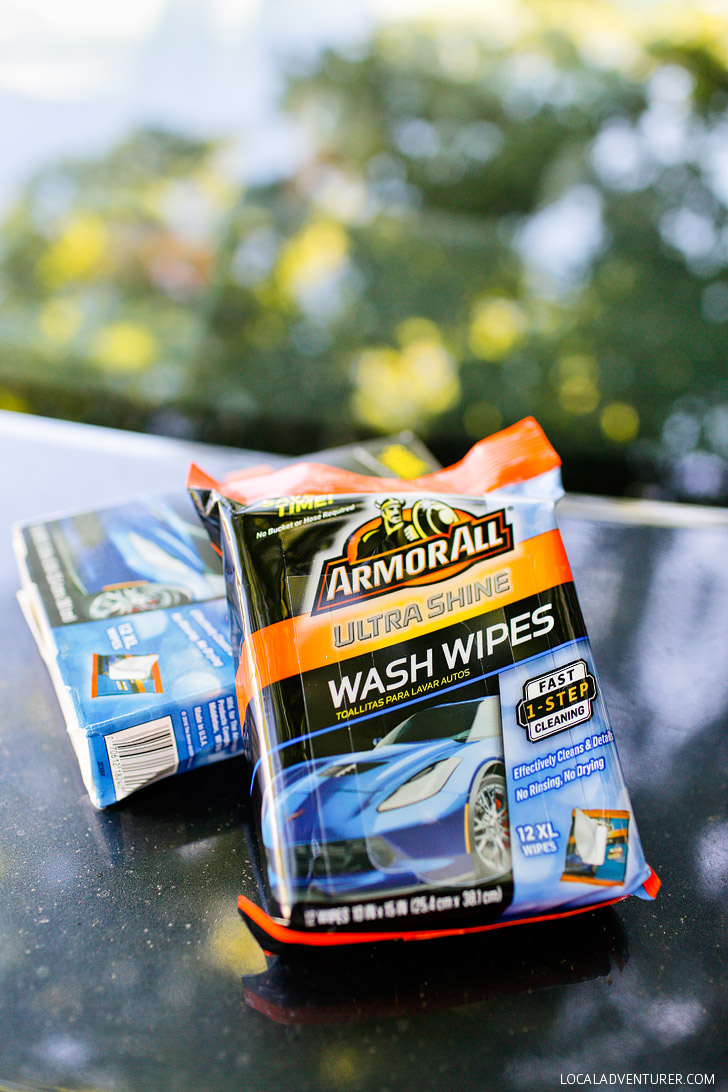 Pin
When Armor All reached out to us to check out their Ultra Shine Wash Wipes, I was intrigued. Could I finally give Tina the love that she deserves? They are basically giant wipes made specifically for your car. You can wash your car anytime, anywhere, AND without water, which is especially important for those of you who live in drought areas. The pre-moistened wipes help me clean the dirt, dust, bird poop (not a good day when a bird takes a giant dump on your window), grime, and more. You can use them to clean the whole car, or just to touch up certain spots. I also love that it doesn't take up much space at all. We can store a package of them in our trunk or glove compartment so they're ready when we need them.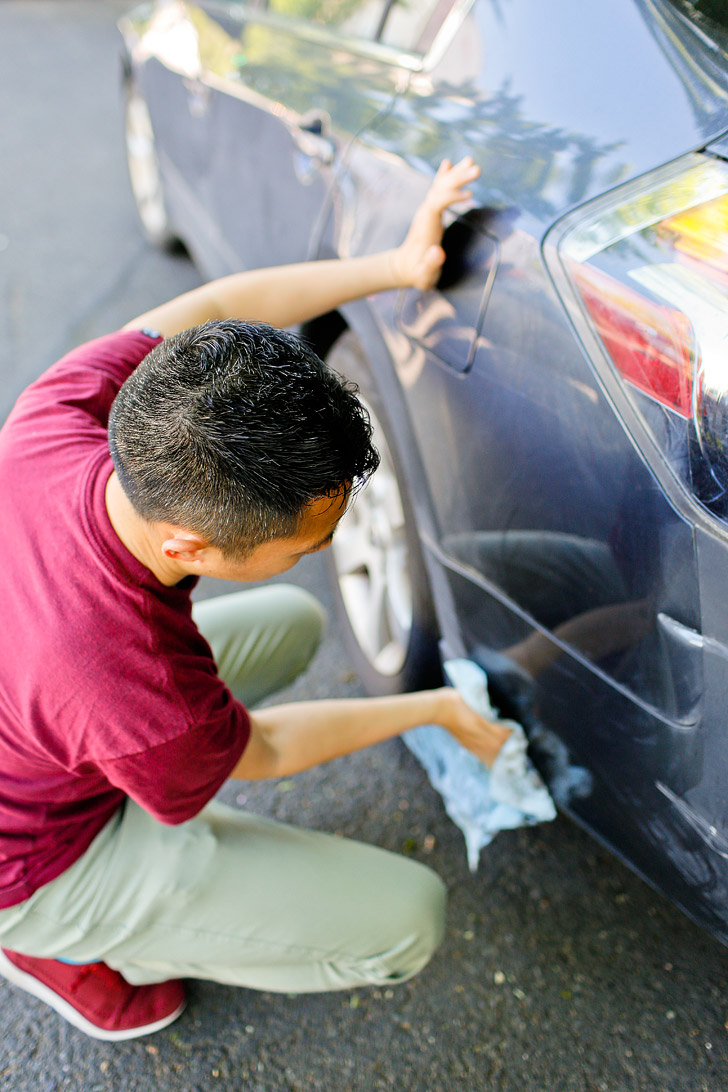 Pin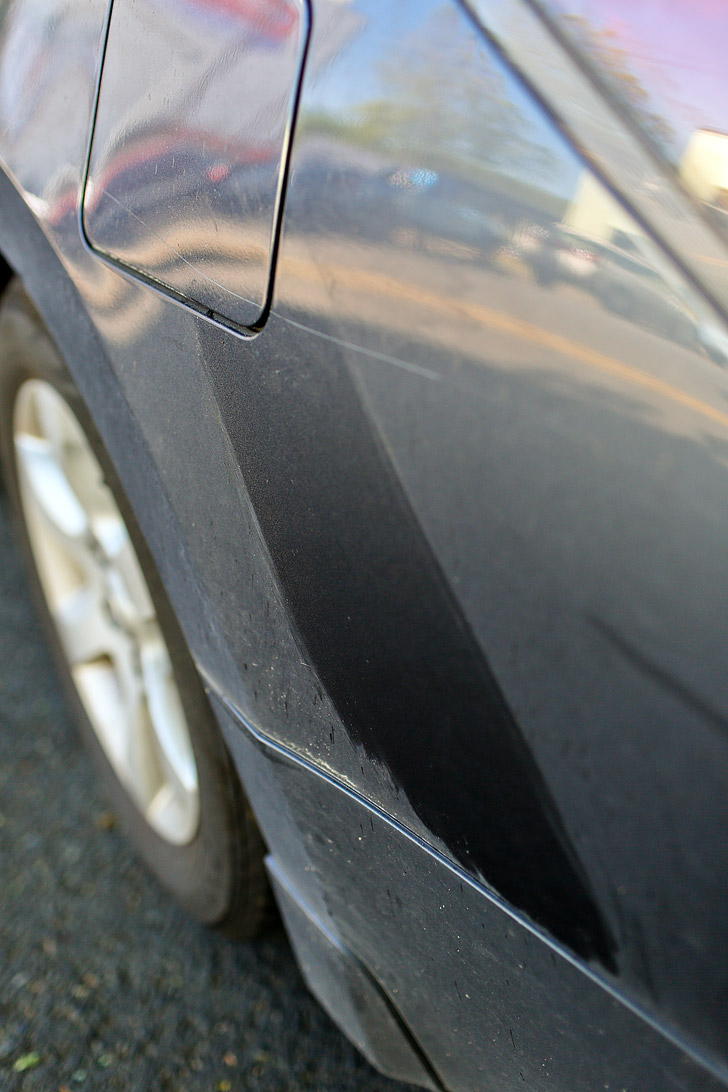 Pin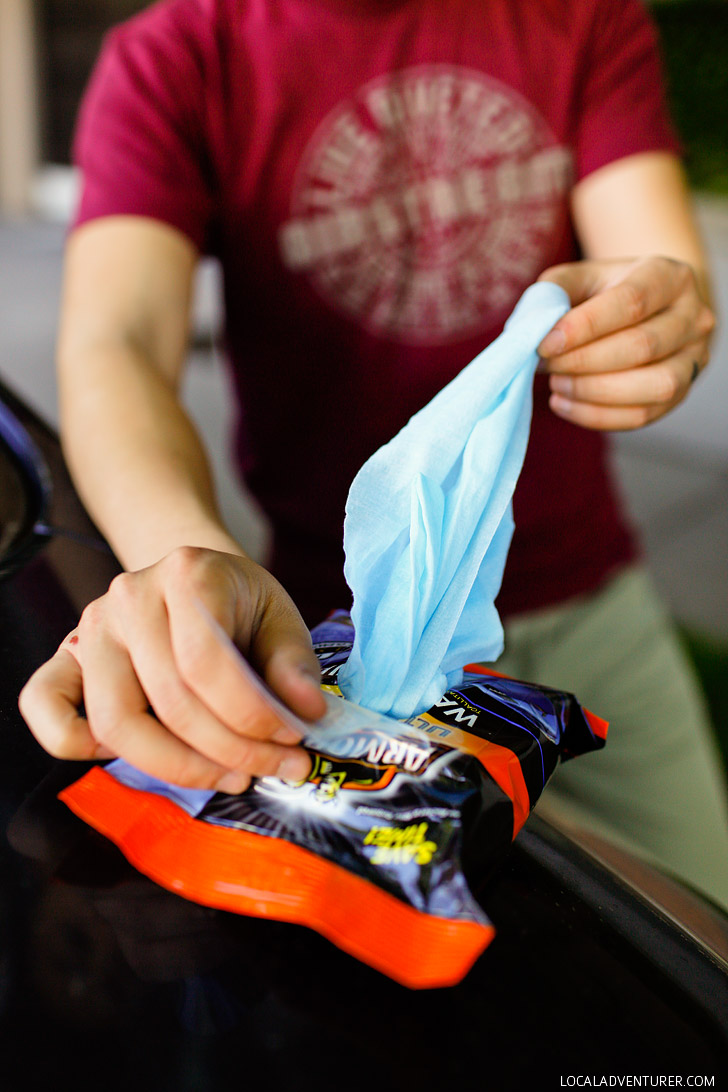 Pin
I seriously can't remember the last time I cleaned my car. If I had to guess, it's probably been 2 years. Even with 2 years of accumulated grime caked on the car, it took me about 20 minutes to wipe down my entire car with a total of 4 wipes. I didn't have to scrub really hard either. The one thing that didn't come out with these wipes was tree sap, but I've always had trouble cleaning off tree sap. I spent extra time on our first wash, but in the future, I'll probably only need to spot clean. I can also wipe down the car after any particular dusty drives once I'm back on paved roads again.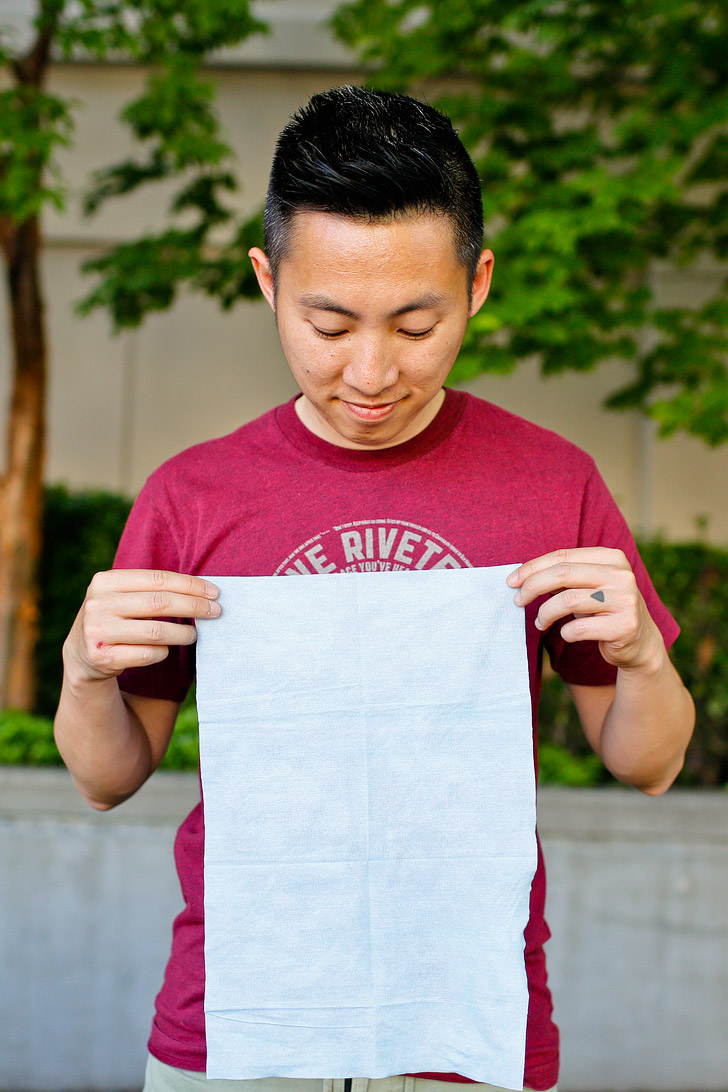 Pin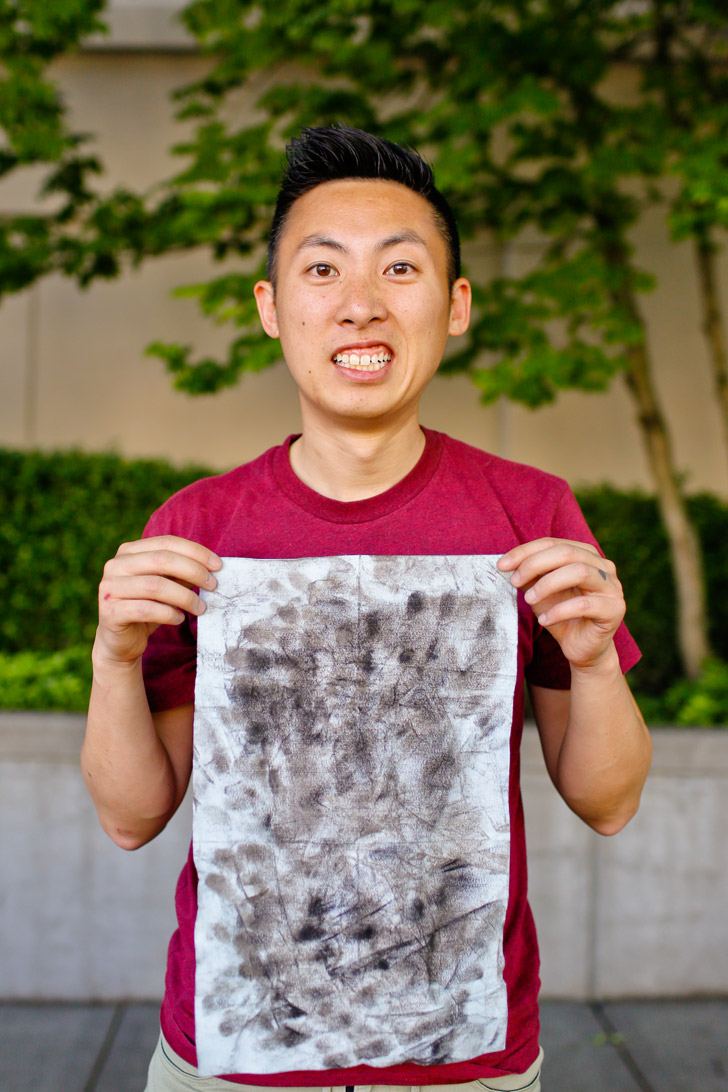 Pin
I'm all about working smarter, not harder, and these are the perfect fit for that. It's turned a process that used to be:
Find a Car Wash
Take Out the Hose, Bucket, Sponge, & Soap
Prep Your Cleaning Solution
Wash Your Car
Dry Your Car
Put Away All Your Supplies
into:
Take Out Wipe
Wipe Your Car
Dispose
Easy Peasy. Pro Tips:
Make sure your car is cool and dry before using the wipe.
Once the wipe is dirty on one side, don't just discard it. Flip or fold it to use all of the clean surfaces.
Long and continuous strokes will be the best.
If you are cleaning your windows or if your car is a darker color, it always helps to follow up with a dry and clean microfiber towel.
Check out more details about the Ultra Shine Wash Wipes and pick them up here.
How often do you wash your car? Have you tried these wash wipes?
Pin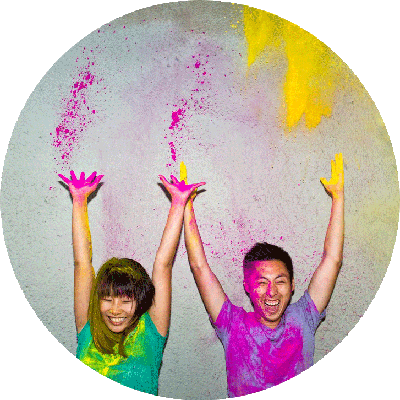 Pin
ESTHER + JACOB
Esther and Jacob are the founders of Local Adventurer, which is one of the top 50 travel blogs in the world. They believe that adventure can be found both near and far and hope to inspire others to explore locally. They move to a new city every year and currently live in Portland, Oregon.