Thank you Nothing But the Fruit for sponsoring this post. As always, all opinions are our own.
Thank you for supporting the brands that make Local Adventurer possible.
I reach around my bag blindly grasping for anything that crinkles. I finally wrap my fingers around something and pull it out only to realize that it's just a mint. As much as I travel, you would think I'd be better about packing snacks. Most of the time, I hate dropping the cash for overpriced airport food. Plus, I turn to unhealthy options when I'm just looking to quickly feed my grumbling stomach.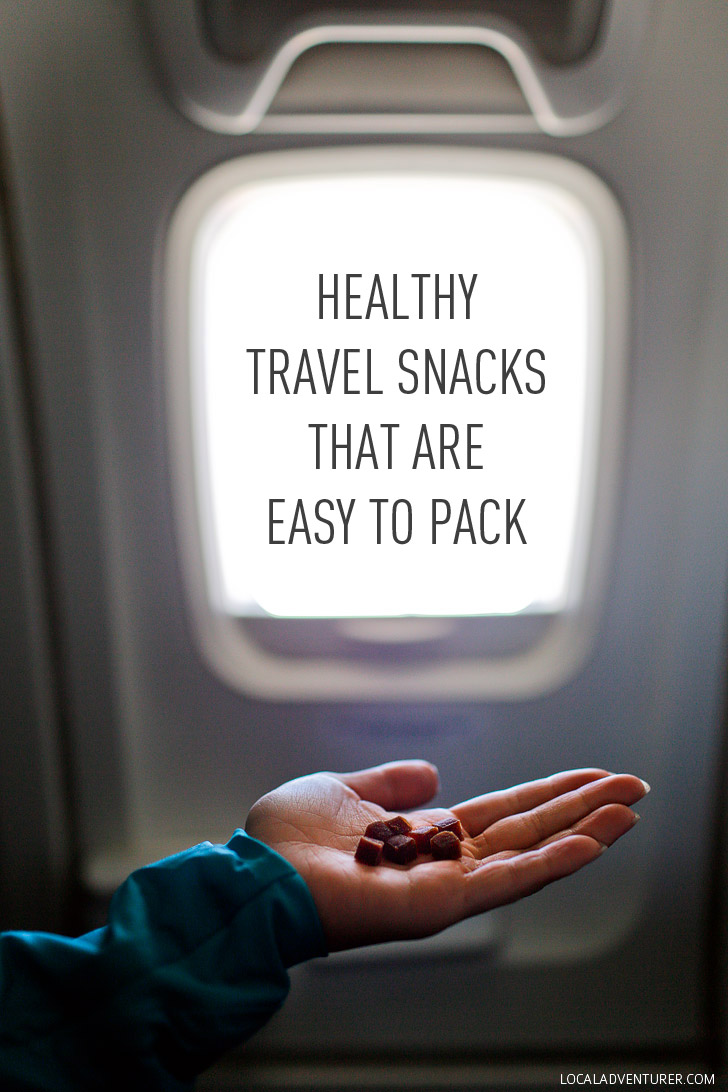 Pin
We were excited when N.B.T.F. (Nothing But The Fruit) reached out to us to check out their brand new Real Fruit Bites. Right when we got them, we couldn't resist trying them.
I've always loved fruit snacks as a kid. It was one of the favorite things that my mom would pack in my school lunch box, but we all know they packed in a lot of sugar and not much fruit. N.B.T.F. are made with 100% real fruit that's picked, pureed, and pressed. No added sugars, artificial preservatives, artificial flavors, fillers, or waxes.
So far raspberry with chia and strawberry are our favorites. Since getting them, we've packed them on day trips, road trips, and take them on the plane with us. We never know what conditions we'll be in, and in the past, we've had a hard time finding the right snacks to pack. Chips get crushed and chocolates and certain candy can melt from the heat. On hiking trips, we've also brought gummies thinking they would be a good idea, but the sheer weight of them wore us out.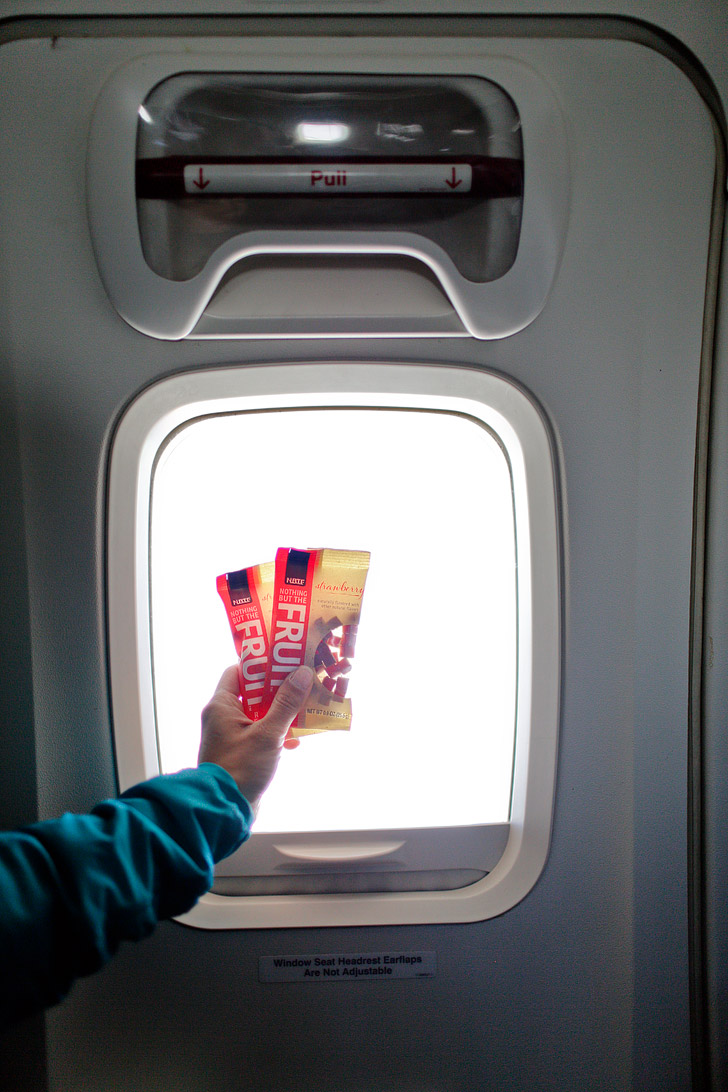 Pin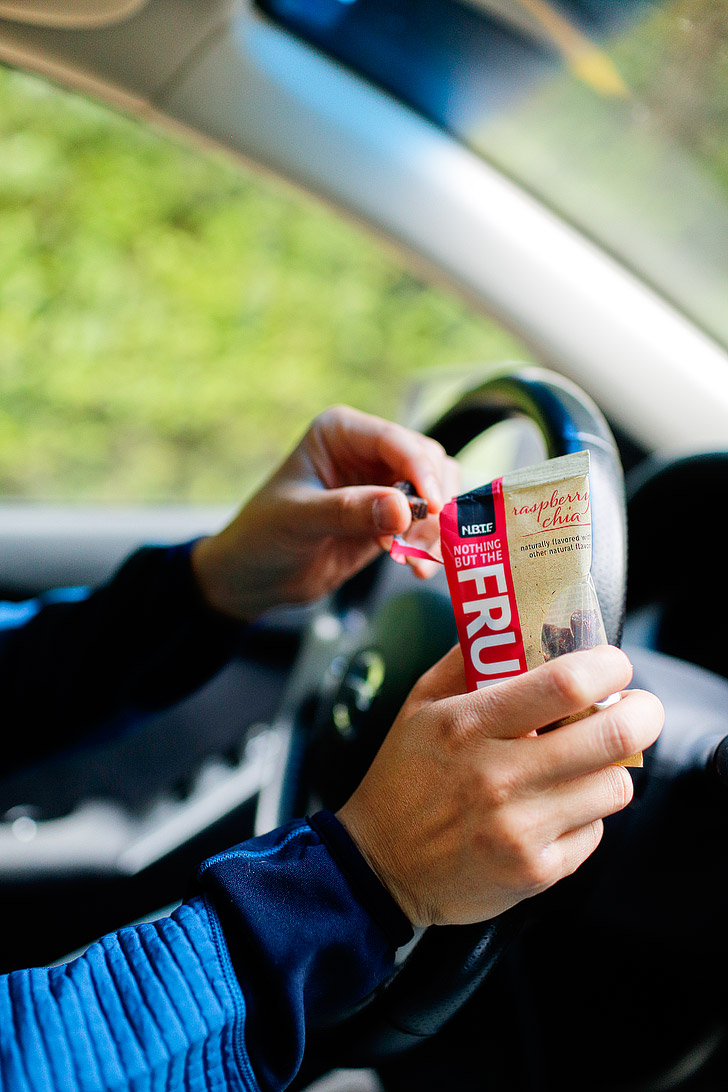 Pin
N.B.T.F. Real Fruit Bites have been great for our adventures. They're light, healthy, and they don't take up much space. I've started to leave a few in each of my travel bags just to know that I'll always have them handy.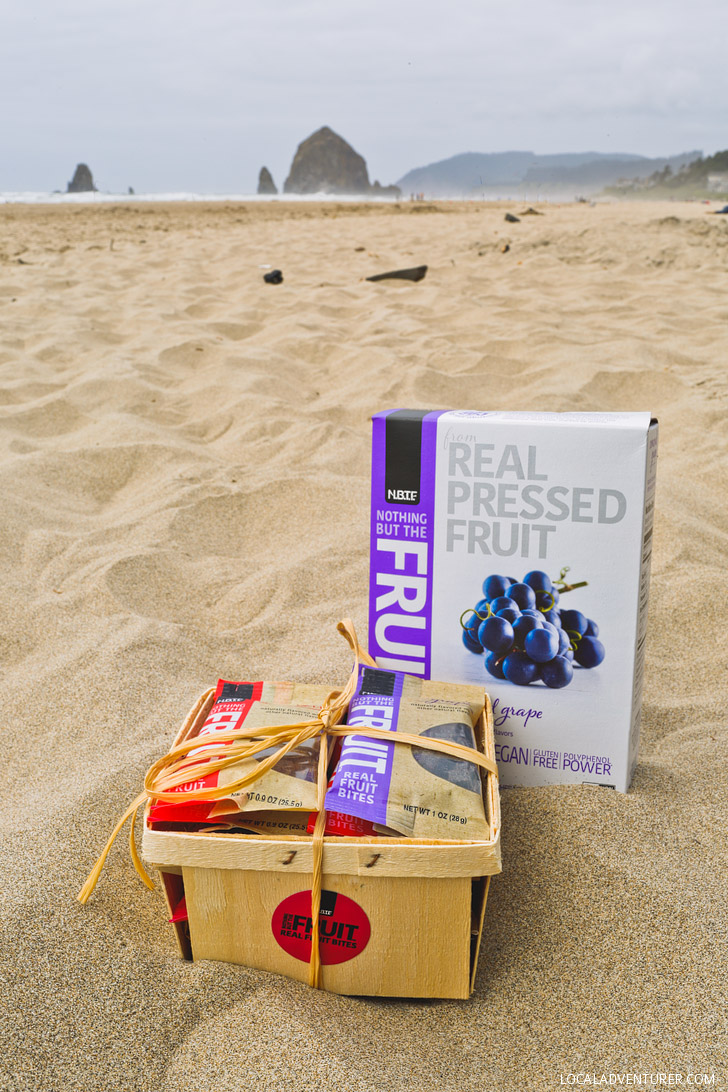 Pin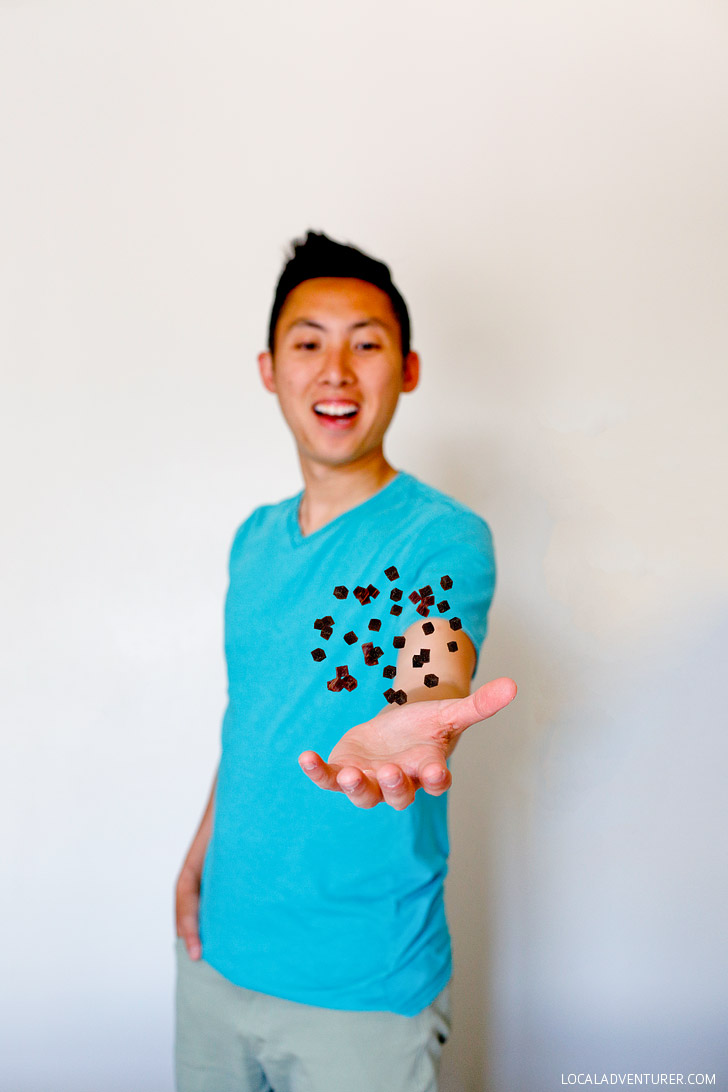 Pin
Interesting Fact: NBTF is owned by the National Grape Cooperative, which is made up of 905 American family farmers. They grow sustainably farmed Concord and Niagara grapes that contain antioxidant plant nutrients. Because of these properties, they've put grapes into all the fruit bites.
If you're interested in trying them out, they are available at Starbucks, Target, Meijer, Winn Dixie, BI-LO and online at Amazon. Also, be sure to follow them on Instagram.
Do you have a go-to snack that you pack? Let us know in the comments.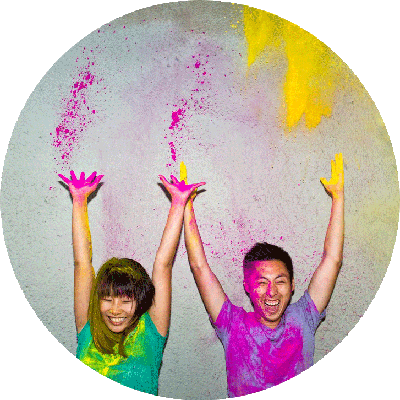 Pin
ESTHER + JACOB
Esther and Jacob are the founders of Local Adventurer, which is one of the top 50 travel blogs in the world. They believe that adventure can be found both near and far and hope to inspire others to explore locally. They move to a new city every year and currently live in Portland, Oregon.