Pin
When California Ripe Olives asked us to create some food art using their black olives, we were excited to give it a shot. Some of our favorite instagramers make amazing food art. They always inspire us with their creativity and remind us that any medium can be used to create art.
These are our top three favorite Food Artists on Instagram: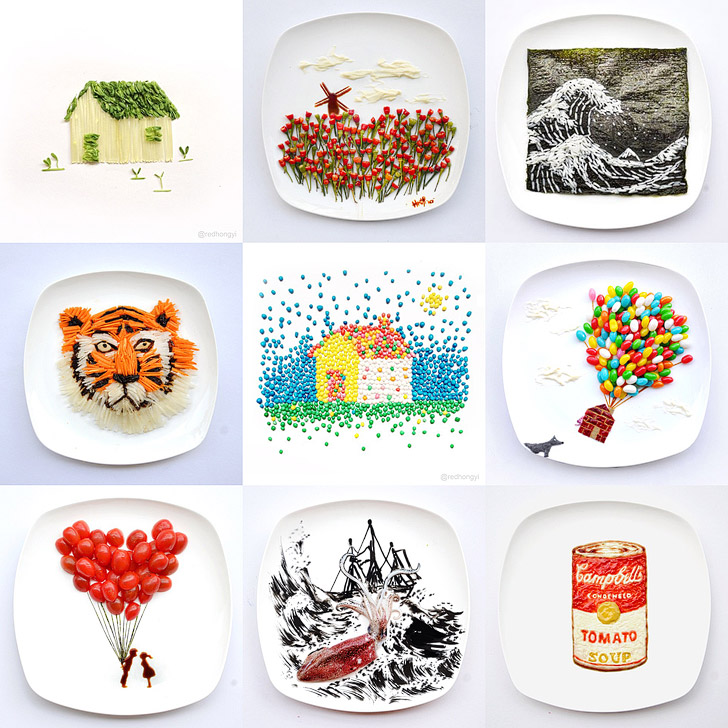 Pin
We actually got to meet and hang out with her last year, and she's really chill.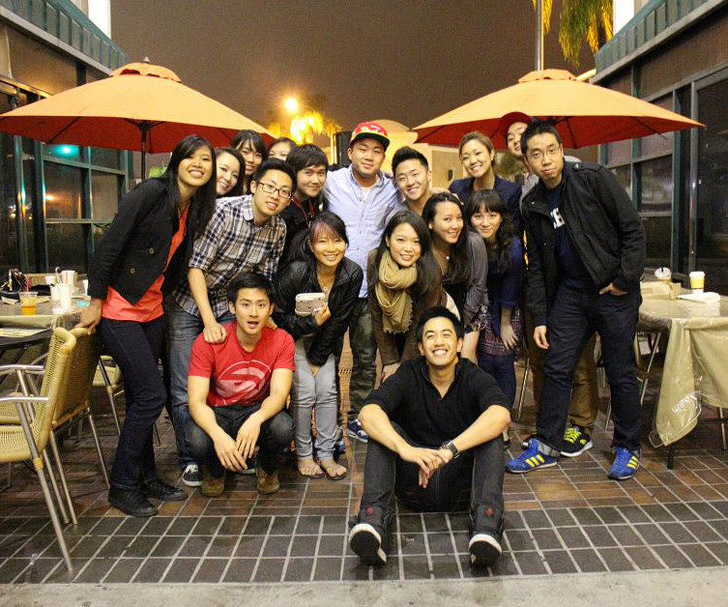 Pin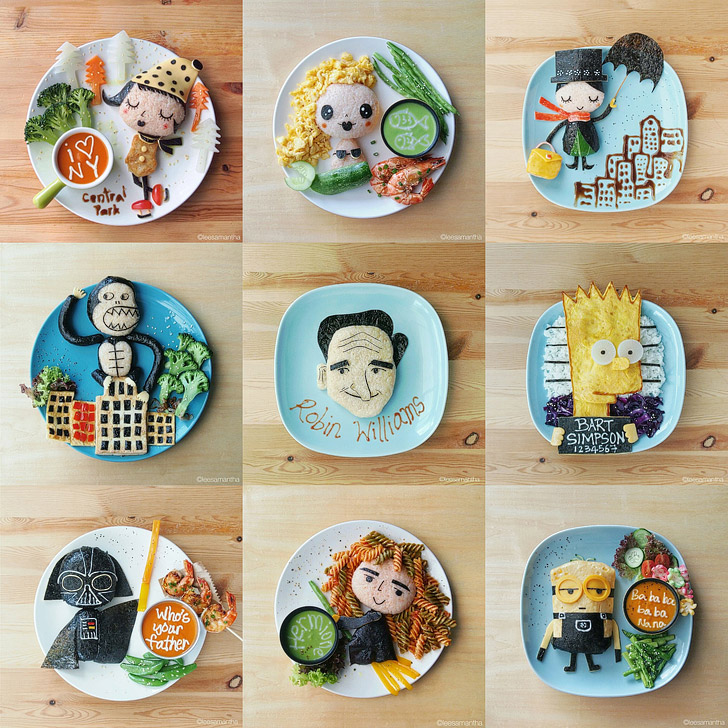 Pin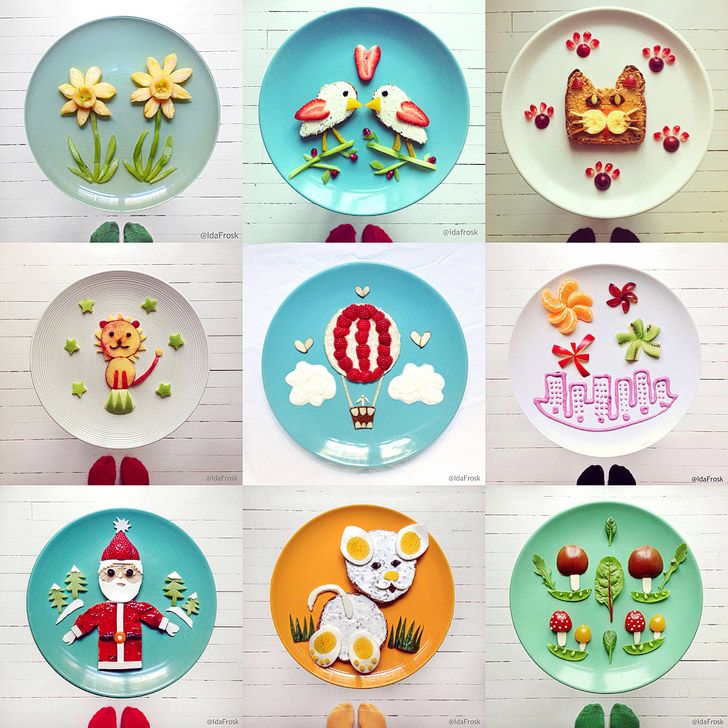 Pin
We absolutely love their work! If you're not already following them, you really should!!
For the California Ripe Olives food art, we challenged ourselves to make it with only the black olives to explore what we could within that limitation. We used whole, halved, quartered, and thinly sliced black olives. Here's what we made (Be easy on us since we're new at this!):
This is the Greek Flag! We're also very excited to let you know our next big trip in Sept is to Greece!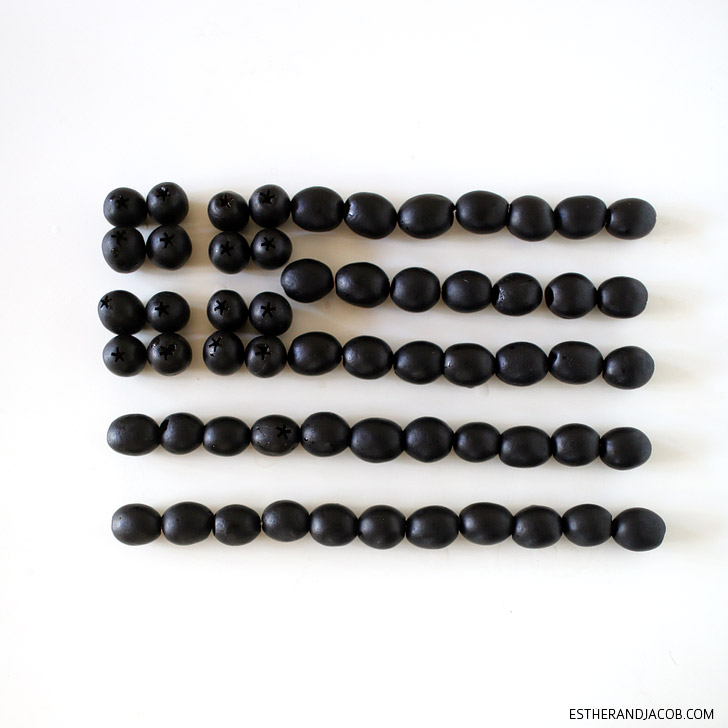 Pin
The California Bear: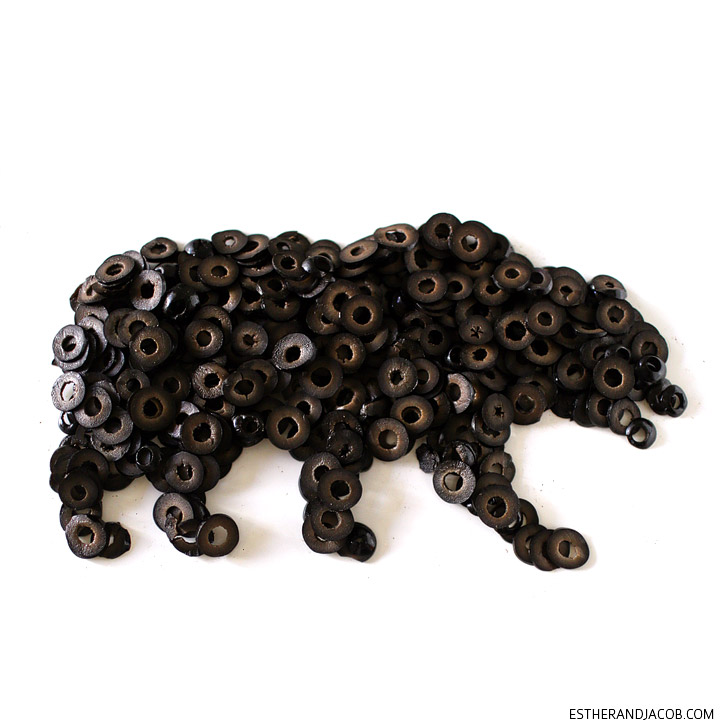 Pin
This one was inspired by the new #HausSeries that Red is doing.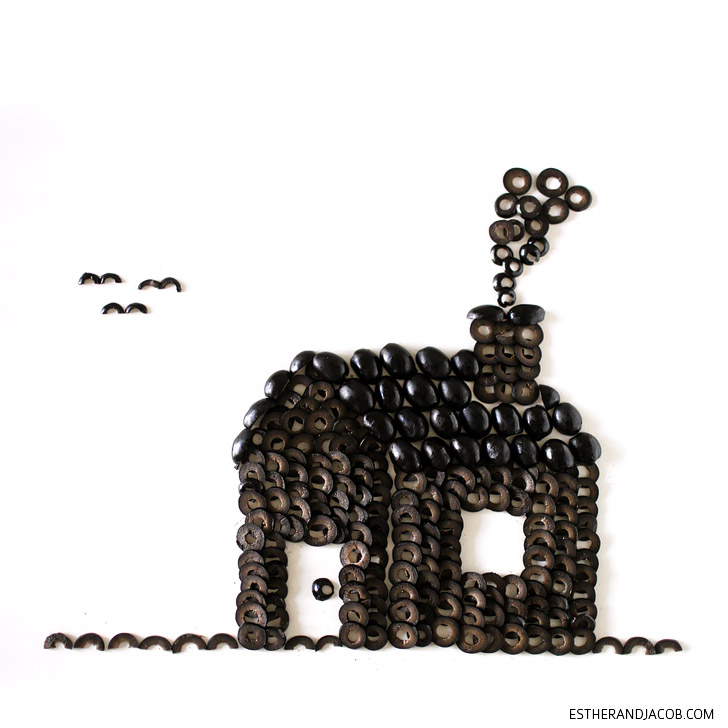 Pin
And this was the Guardians of the Galaxy Groot (the baby version). It's one of the very few movies that we ended up watching twice in theaters! That pretty much never happens, but we made an exception since I was stuck with the blues all week. The black olive groot didn't turn out the way we wanted, but thought we'd share anyways since he was made with TLC.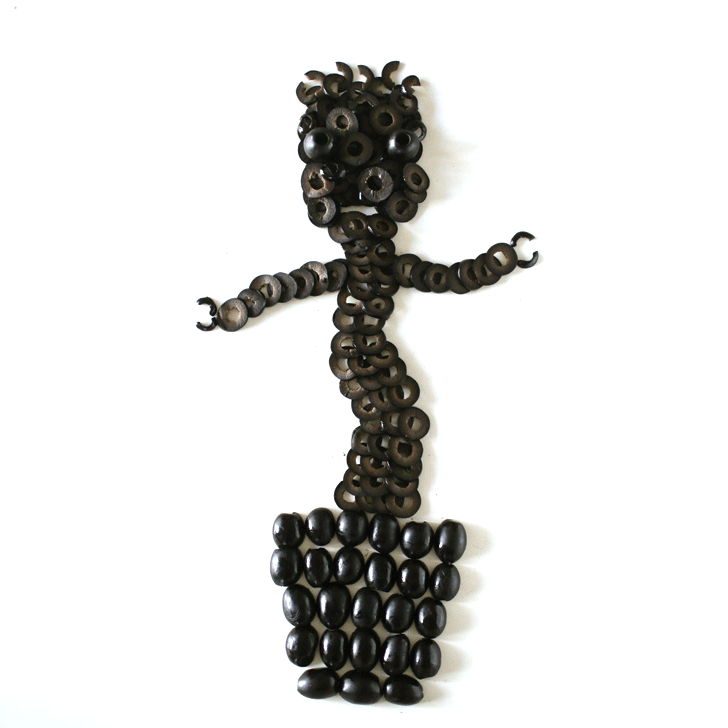 Pin
Now, I"m really excited to see what I could do incorporating them with other ingredients. Or better yet, to see what someone like Red could do with them! :)
Be sure to follow California Ripe Olives on Facebook to enter to win the Back-to-School Sweepstakes for an Amazon Kindle Fire HDX. You can enter once a day from 8/18 to 9/12.
Who are your favorite food artists?
Who are your favorite instagramers?
I was selected for this opportunity as a member of Clever Girls Collective and the content and opinions expressed here are all my own.