Seeing a broadway on Broadway has been a bucket list item of ours for quite some time. On our most recent trip to NYC, we finally saw Finding Neverland the Musical as our very first. It was a very magical first! It was based on the 2004 film, which neither of us saw until after the musical. It went into development in 2012 and made it to Broadway in March 2015.
Pin
Pin
It follows the story of J.M. Barrie as he struggles to find inspiration for his writing. After meeting a beautiful widow and her four young sons, he finds his imagination and wonderment coming back, and it eventually leads to him writing (spoiler alert!) Peter Pan.
Pin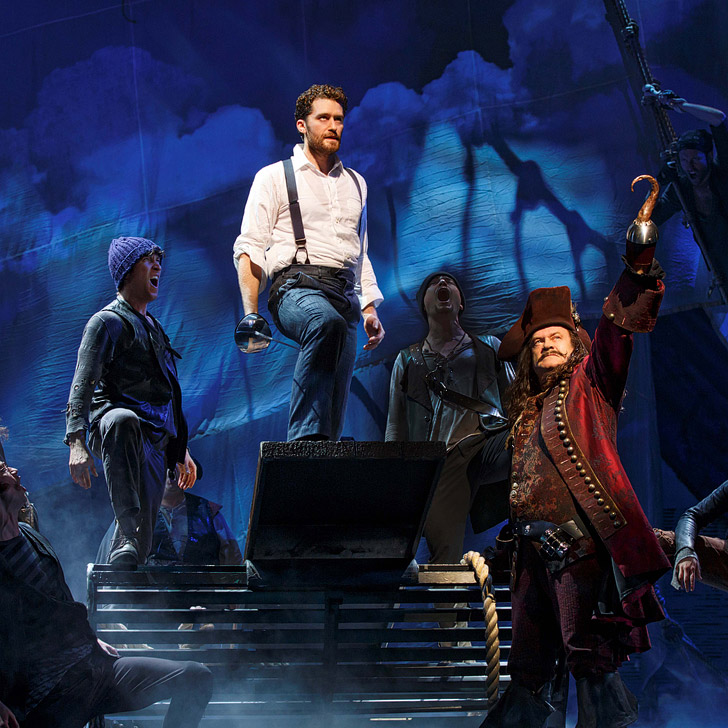 Pin
The musical does a great job in capturing the emotions of J.M. Barrie, and we loved seeing all the bits and pieces of his own life and interactions that he incorporates into Peter Pan. It definitely brings a deeper meaning to what we are familiar with in the Peter Pan world.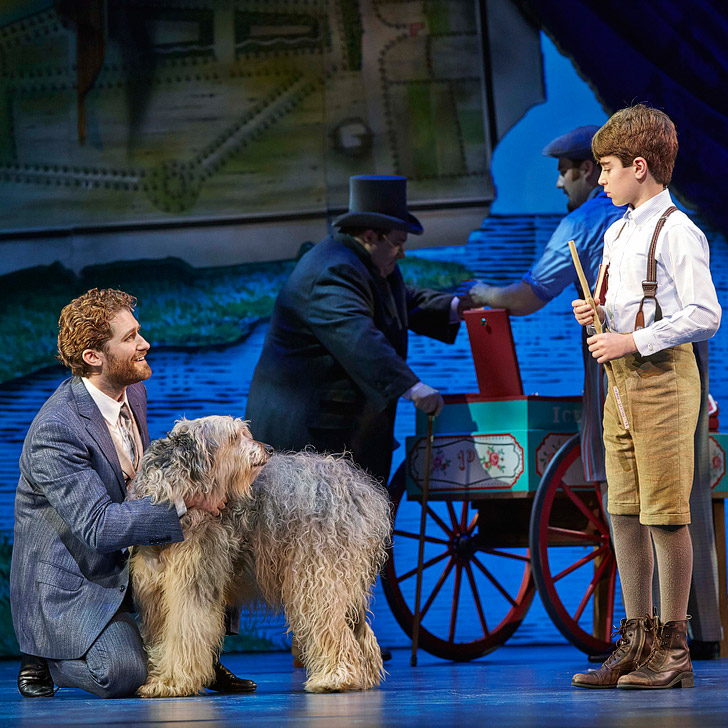 Pin
Since it is a fairly new show, a lot of the original Broadway cast is still there! Matthew Morrison transforms into the character and you're not caught up just remembering him as Mr Schuester from Glee. Playing across Matthew is Laura Michelle Kelly, who originated the role of Mary Poppins in the stage version in London and on Broadway.
Julie Andrews went to see the show recently, and here she is with Laura Michelle Kelly. That's double the Mary Poppins!
Pin
Unfortunately, Kelsey Grammer, who originally played one of the larger roles, had left the show by the time we saw it, but he is scheduled to return to Finding Neverland in January 2016.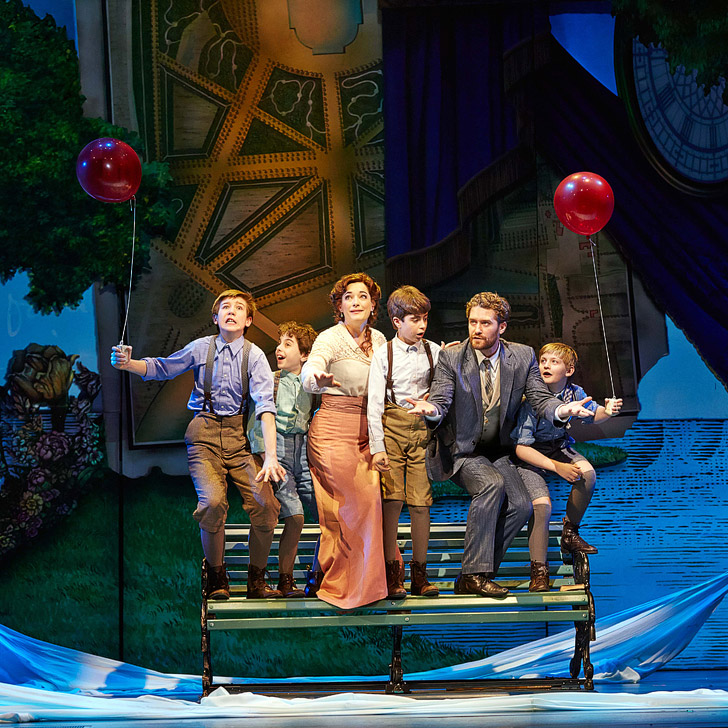 Pin
The music was powerful. It's what you expect for a great musical, pulling you into the story and emotions. I do have to say that we didn't find ourselves humming or singing any of the songs like we have after other musicals. I'm not sure if it's because the songs weren't as catchy or memorable or if it's because we've been exposed more to the musicals that have been out longer.
We particularly enjoyed the choreography. The ensemble did a great job in adding life into the background, and the set and stage design were spectacular. There are even a few illusions they pull off that still leave us confused and wondering if real fairy dust was involved.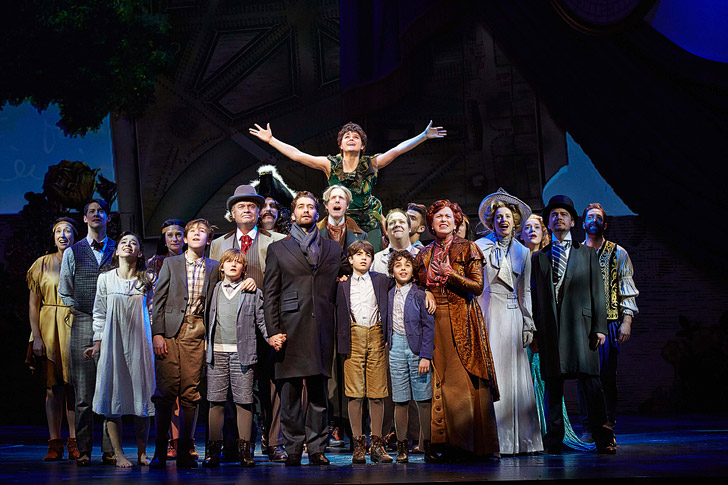 Pin
Overall, we recommend seeing the show! Even if you've never seen another musical before, it will give you a great taste of what a good musical is supposed to be.
Find out more info about Finding Neverland here. If you've already seen it, you can check out our review of another brand new musical we saw during the same trip here.
Check out other Broadway Shows you should watch right now.
Have you guys seen Finding Neverland (the movie or musical?)? What version of Peter Pan is your favorite?