Anyone who knows me knows that I love all things Google. My life pretty much lives on Gmail, Google Calendar, and Chrome. The one thing I haven't really had a chance to check out yet though is their phones, so I was excited to get a chance to test out the DROID Turbo by Motorola in Gray Ballistic Nylon.
The one they sent me was the Gray Ballistic Nylon with the Violet accent (Esther's fave color):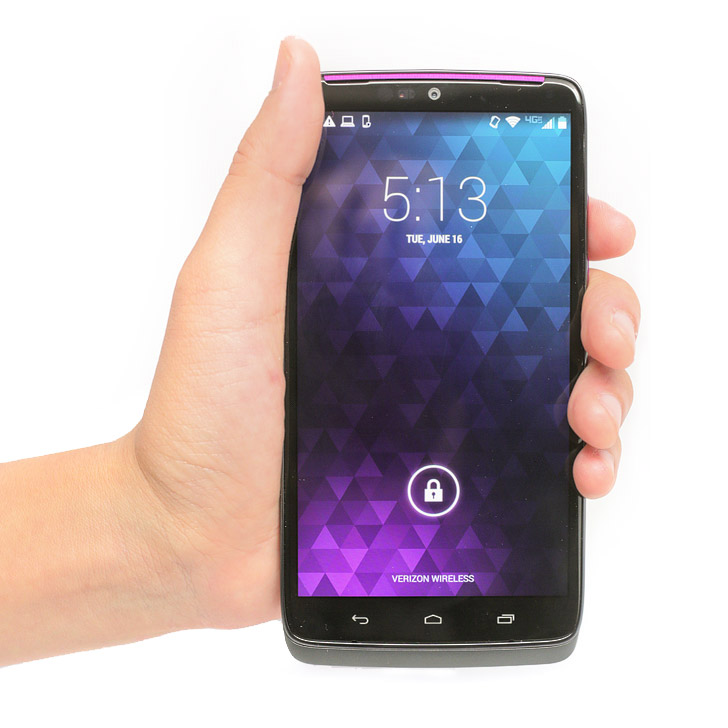 Pin
DROIDS have been known for their customization, which is one thing I like about it. With a mix of widgets and apps, you can create a workspace (or screen space) that is perfect for your everyday life.
The camera is the most important feature for Esther. The jiggle function to activate the camera is useful, because it saves you from fumbling to find the icons. There is a delay in shutter, though, which makes it difficult to take moving shots. Otherwise, we liked the photos we got! Here are some photos Esther took straight out of camera. No other edits were done except for cropping.
The Landscape Shot:
Pin
The obligatory food shot:
Pin
And the oh-so-important selfie:
Pin
How do you think they turned out?
As bloggers and travelers, we're also always fighting the constant battle with our phone's battery life. The worst feeling is walking around a public space looking for an outlet. We've carried external chargers before too, but as we try to travel lighter, we're trying to avoid them. The battery life on this phone is about as good as it gets. It has the largest battery of any smartphone and can go up to two days without worrying about recharging. And with their Turbo Charger, you can get enough juice for up to 8 hours in 15 minutes. That's pretty sweet if you're on a time crunch.
Pin
In terms of the feel of the physical phone, I really love the ballistic nylon that lines the back. It has a great texture and feels durable. The phone is also water-repellent, so you don't have to be paranoid about keeping it completely dry (and also perfect for all our beach adventures).
Pin
What do you love most about the phone you currently use?
What do you look for in a phone?

Get your DROID Turbo by Motorola in Gray Ballistic Nylon with your choice of metallic orange, violet and blue accent colors at Verizon.com.
Special thanks to Motorola for sponsoring this blog post and letting us test out the Droid Turbo. All photos, opinions, and text are my own. Thank you for supporting the brands that make Local Adventurer possible.