Depending on how much time you have, Mesa Verde National Park has a handful of options for exploring the park. If time is limited, drive to the overlooks. It's one of the best ways to get a taste of what the park has to offer.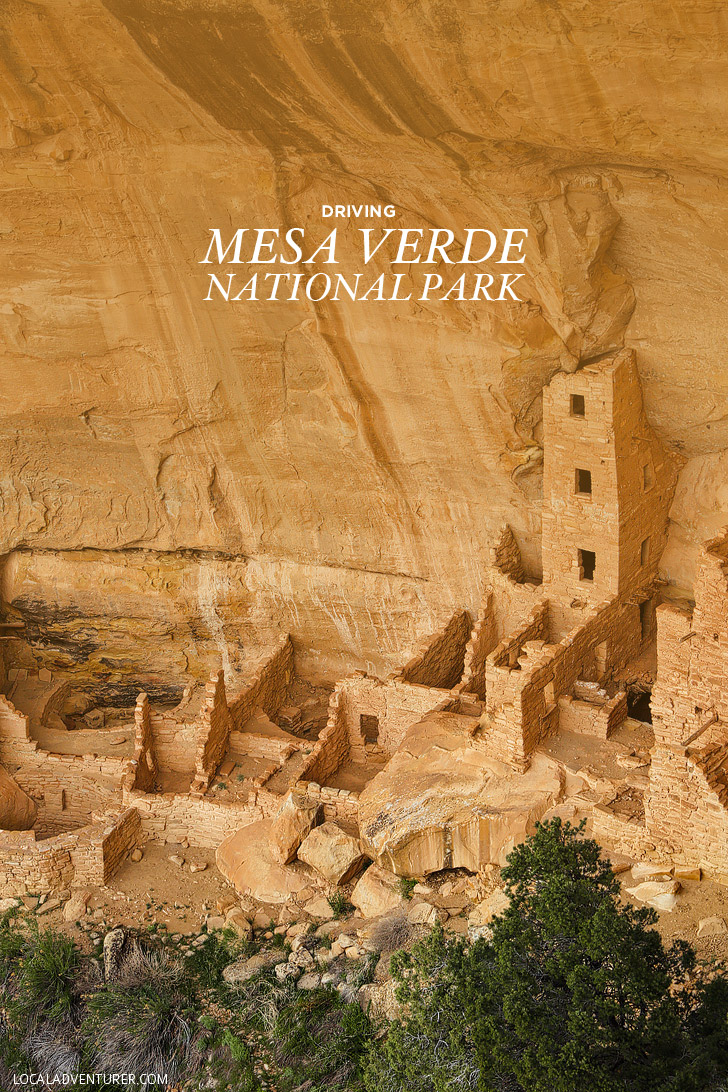 Pin
Mesa Verde National Park's 3 Major Loops to Drive
Mesa Top loop
Cliff Palace loop
Long House loop
The ranger recommended the 6-mile Mesa Top loop, which has surface dwellings and viewpoints to many of the cliff dwellings (including Cliff Palace). The Long House was closed for restoration when we visited, so we decided not to drive down the long and windy Long House loop.
On the Mesa Top loop, the Square Tower House and Sun Point Overlook are worth the stop. You should also stop at Sun Point and Sun Temple, because you get a great view of Cliff Palace.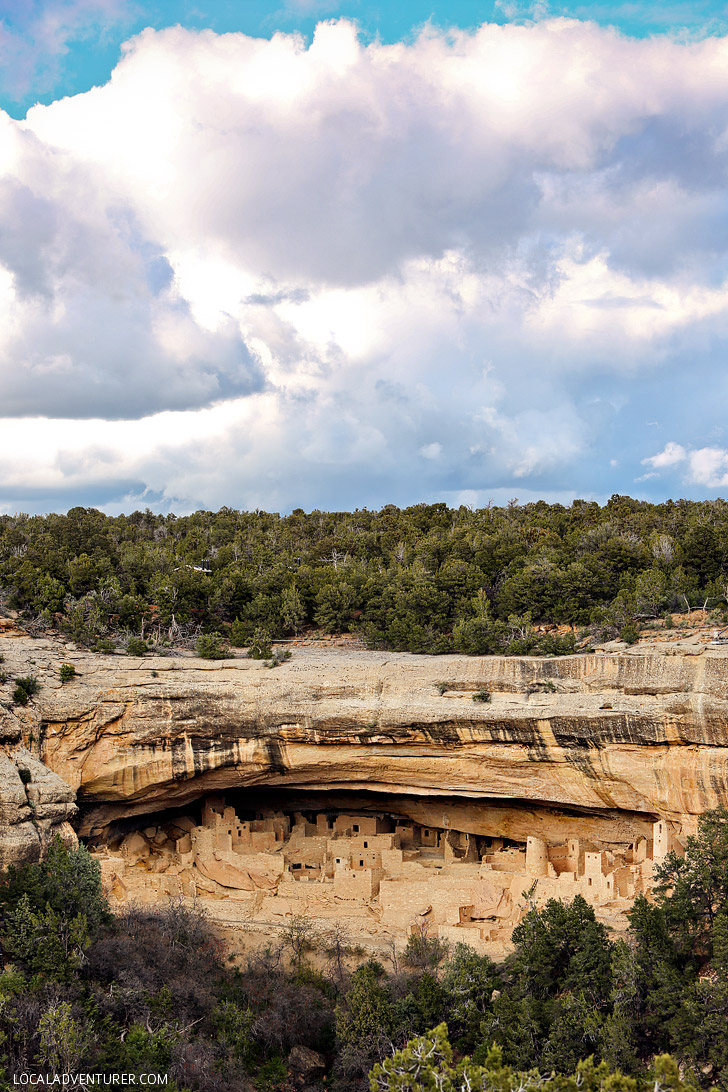 Pin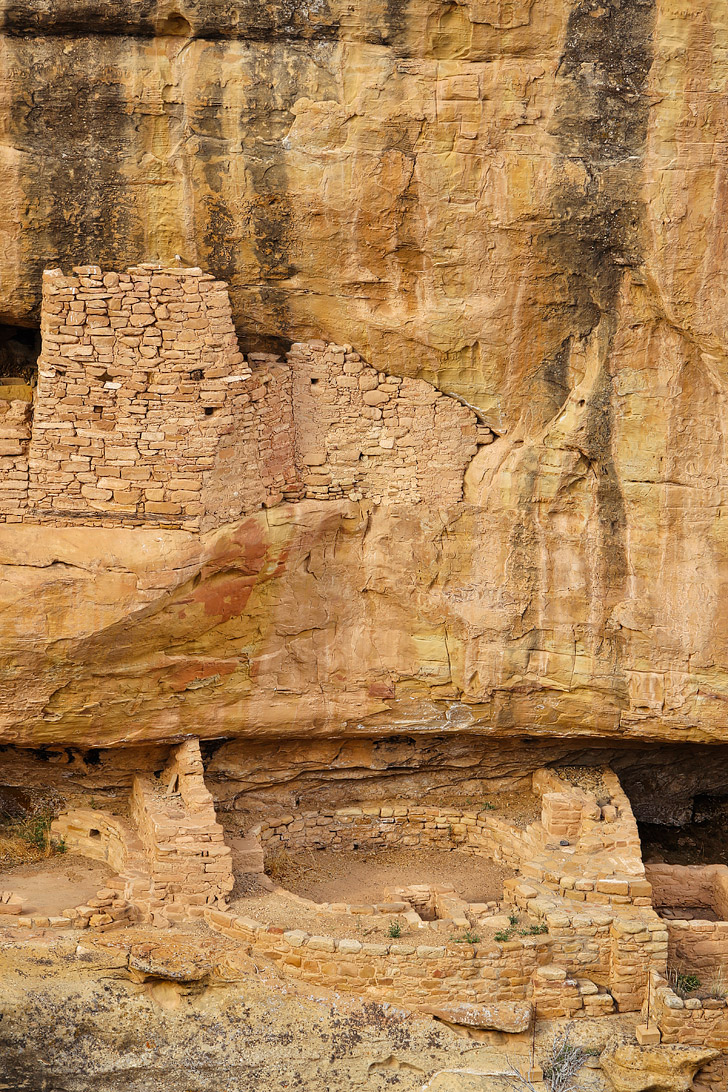 Pin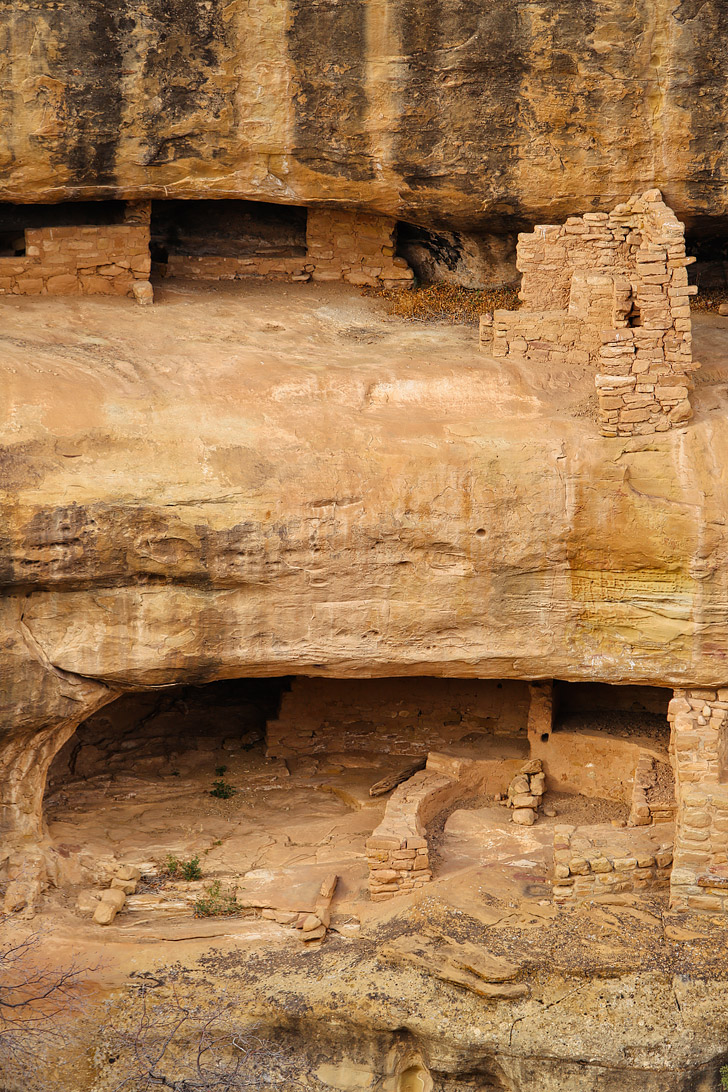 Pin
Pin
We saw so much wildlife while driving around!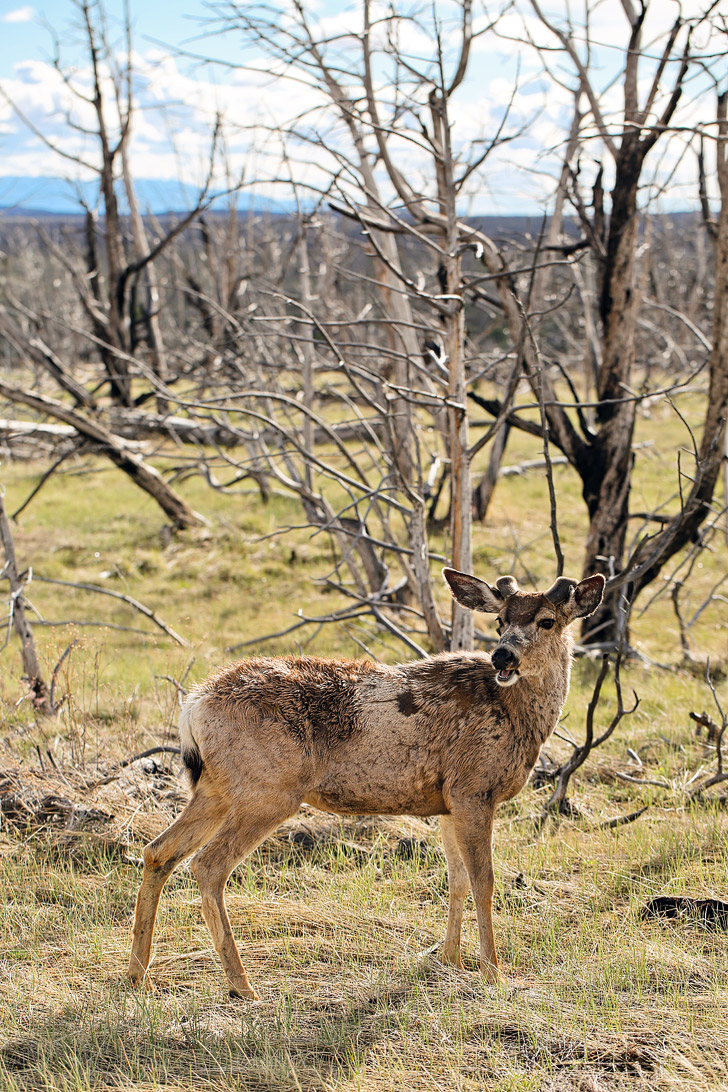 Pin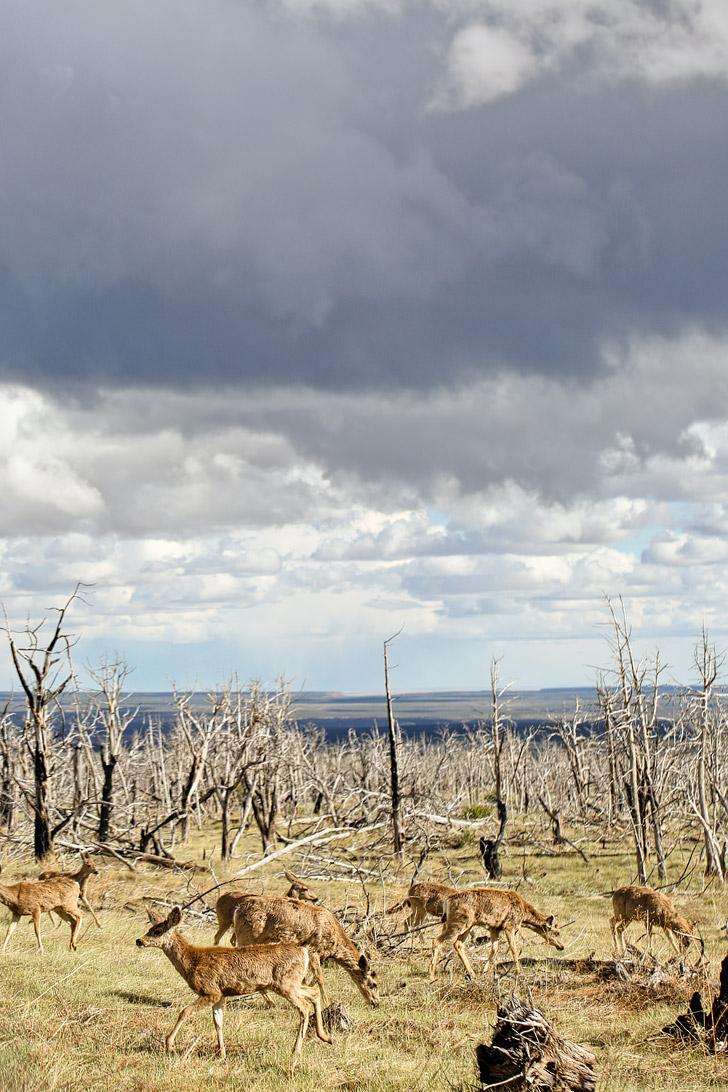 Pin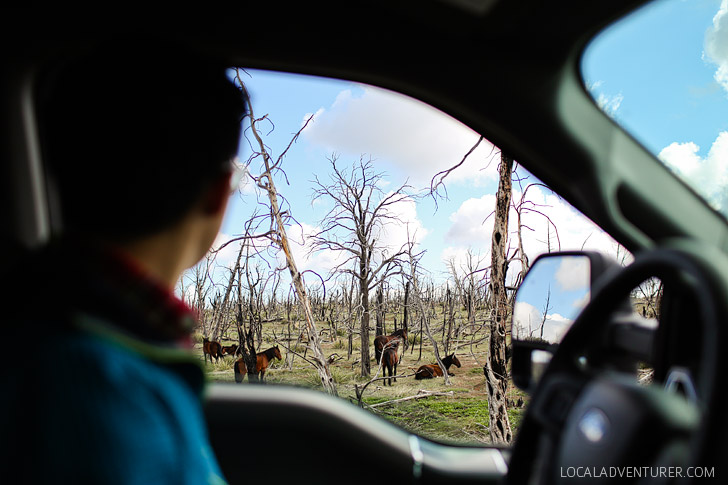 Pin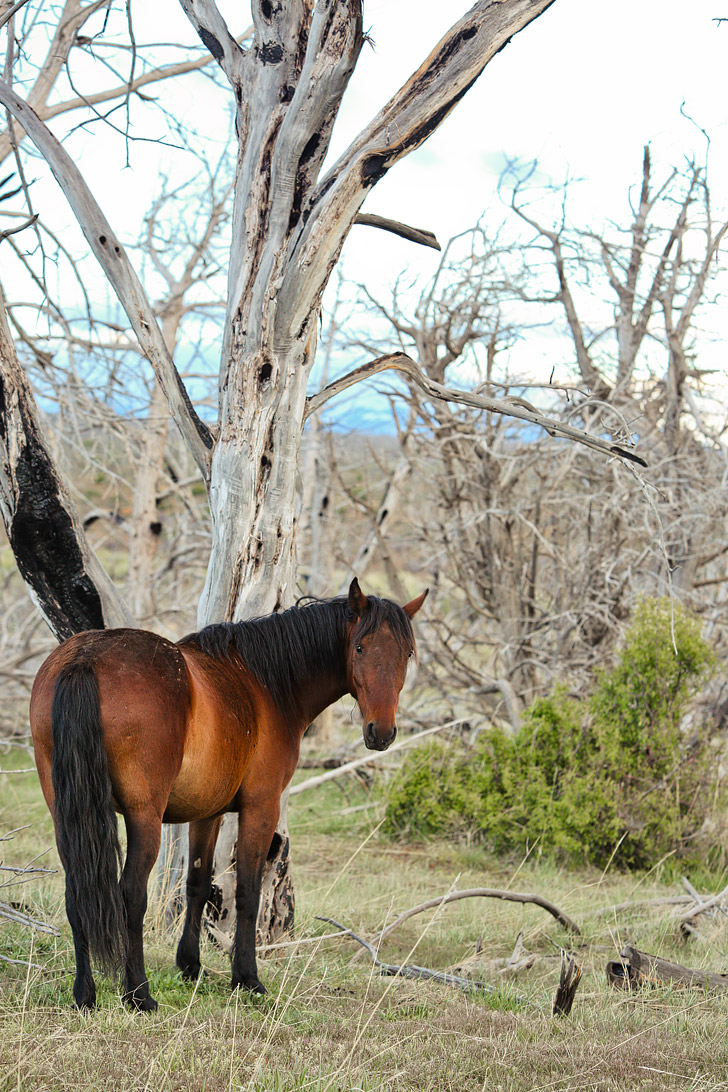 Pin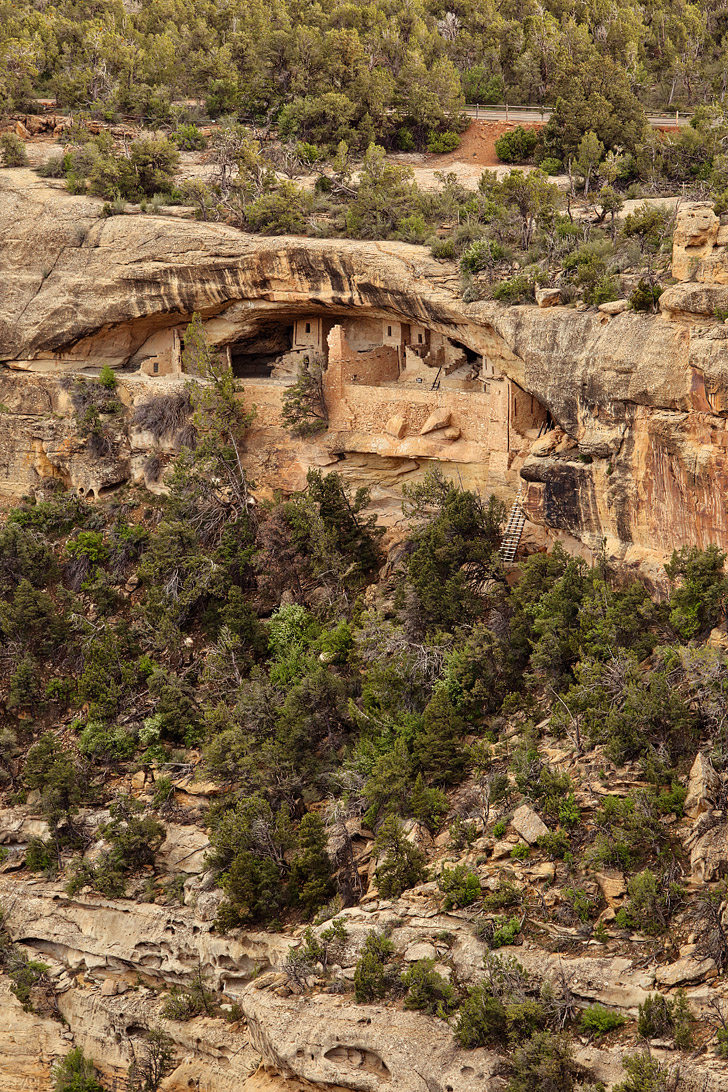 Pin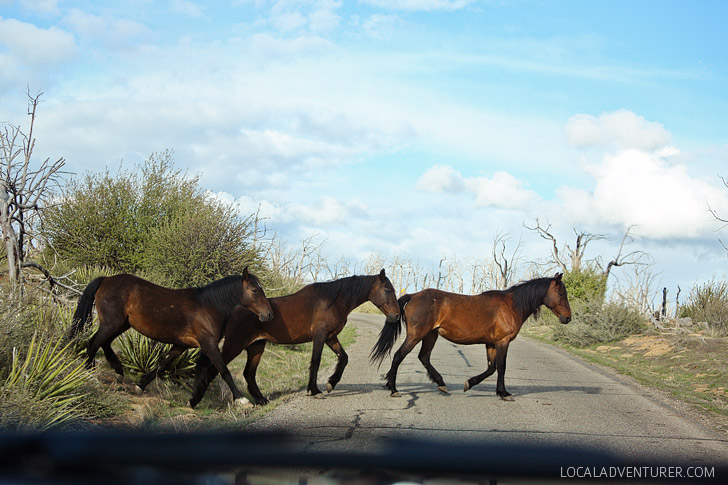 Pin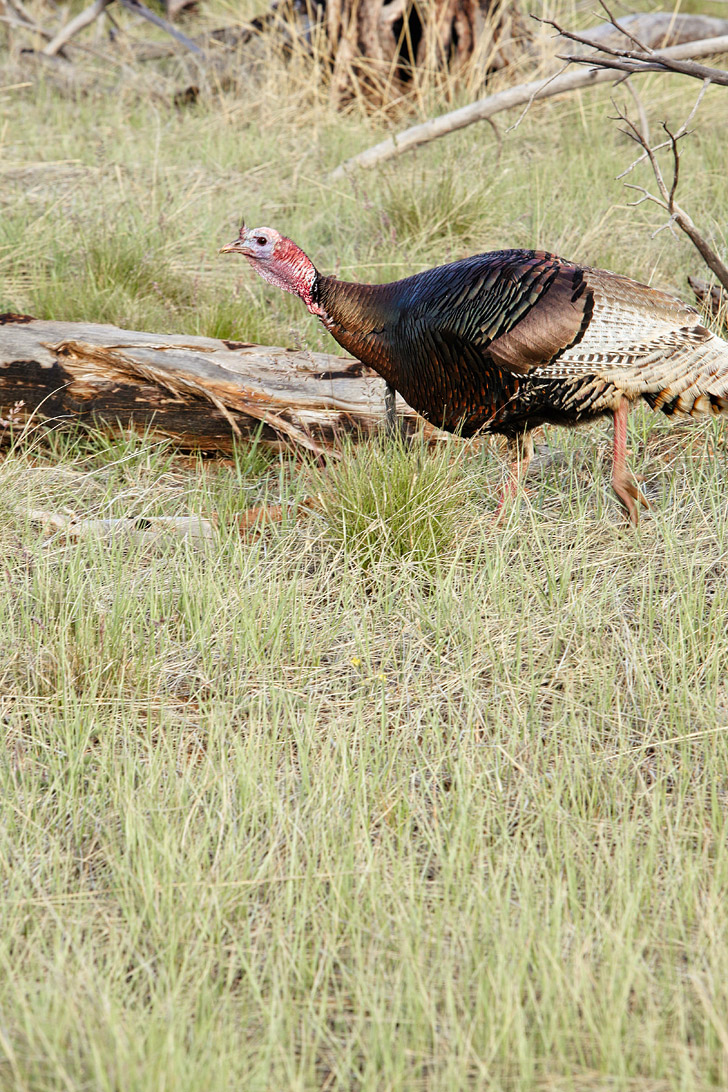 Pin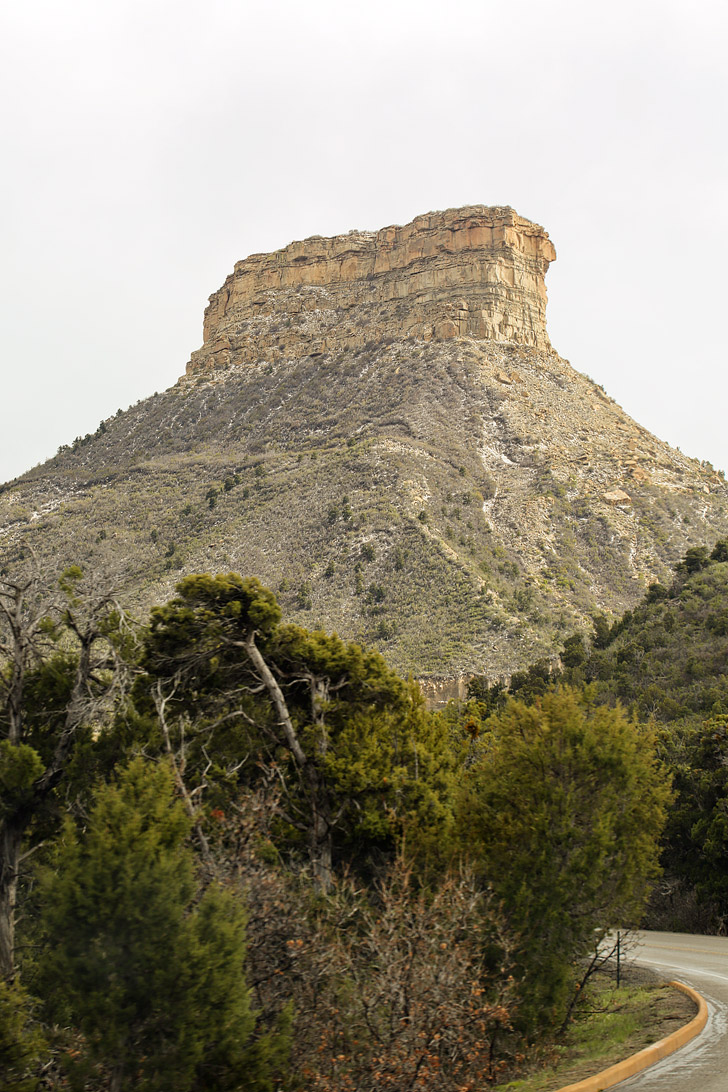 Pin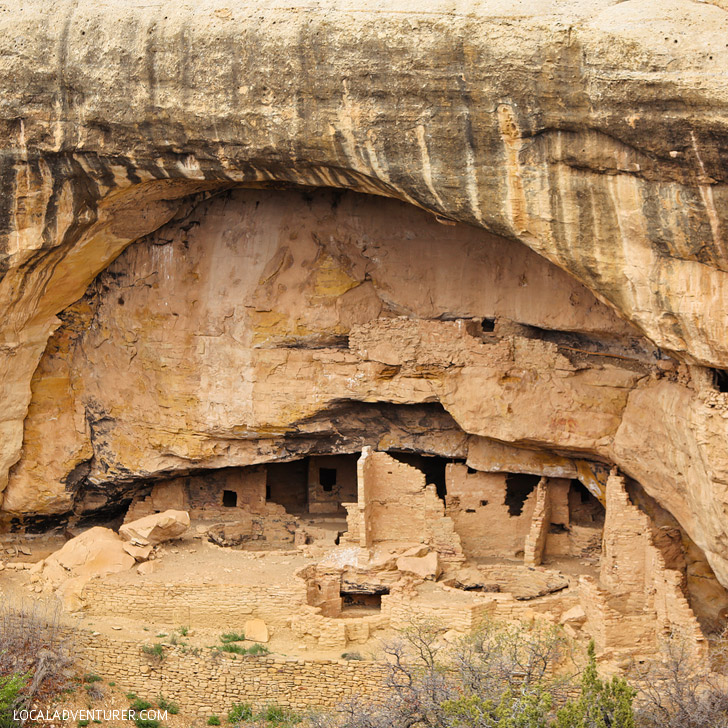 Pin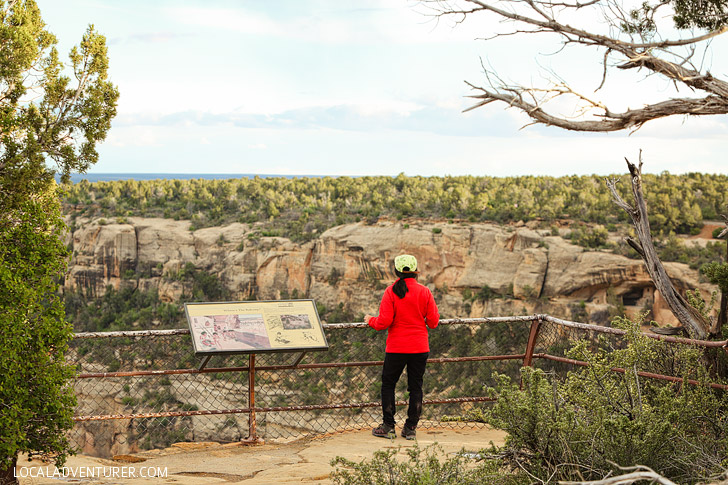 Pin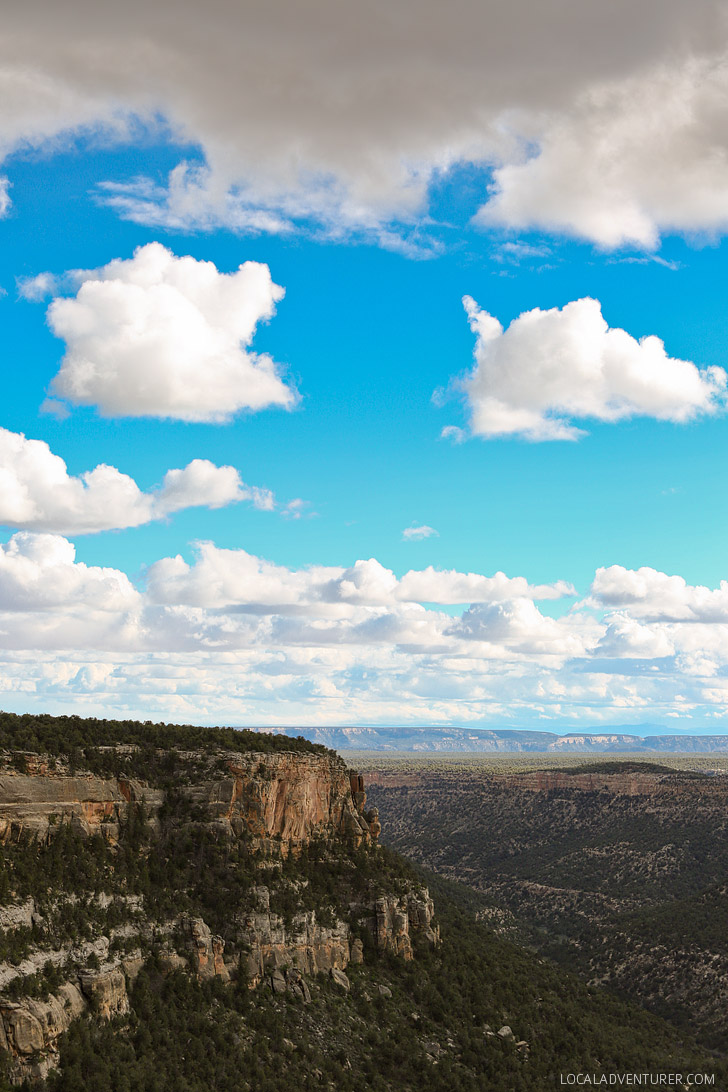 Pin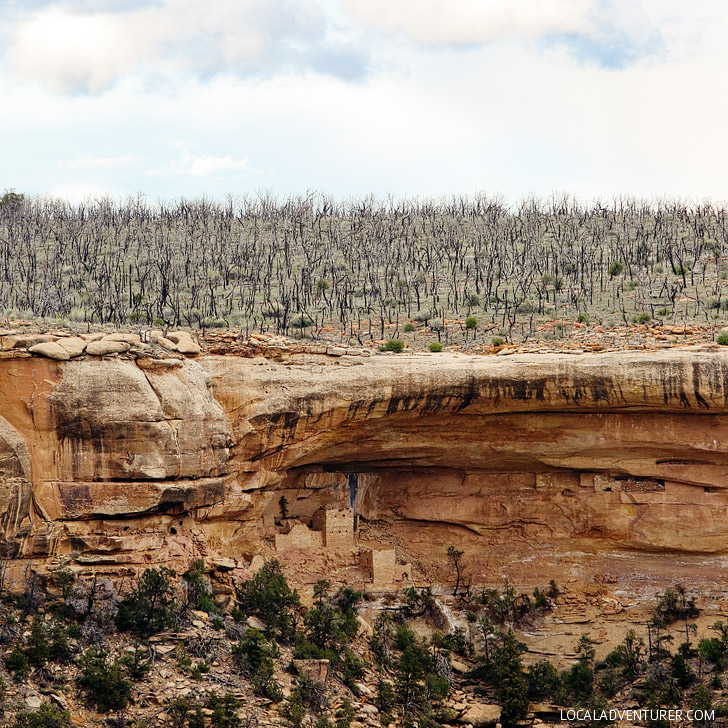 Pin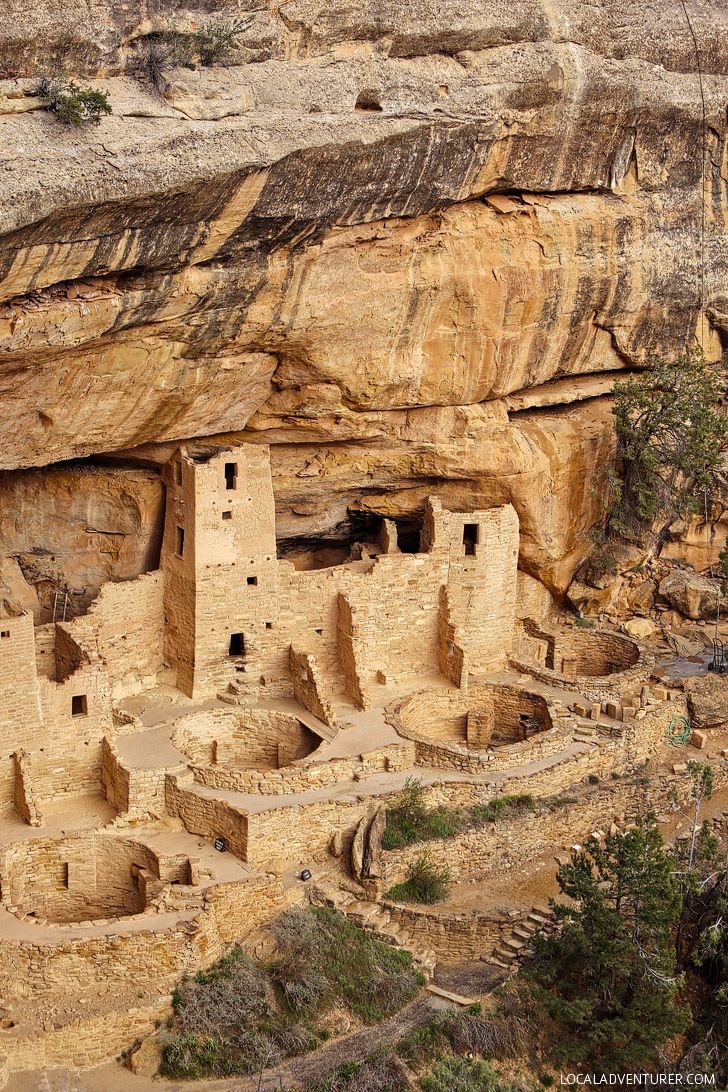 Pin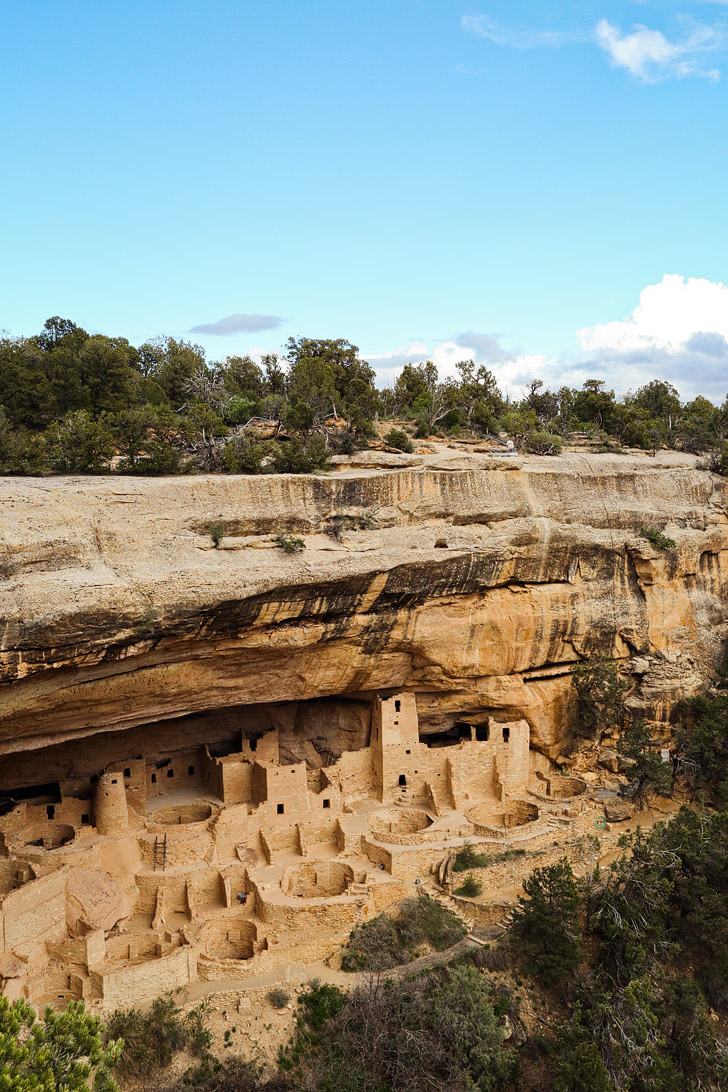 Pin

Pin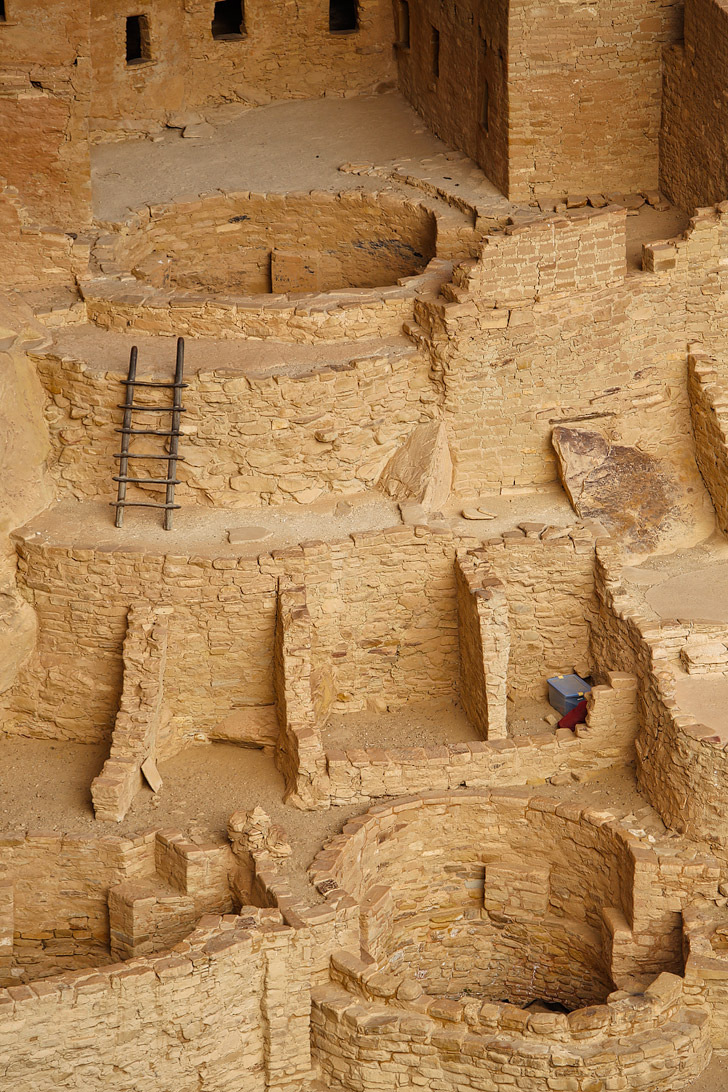 Pin

Pin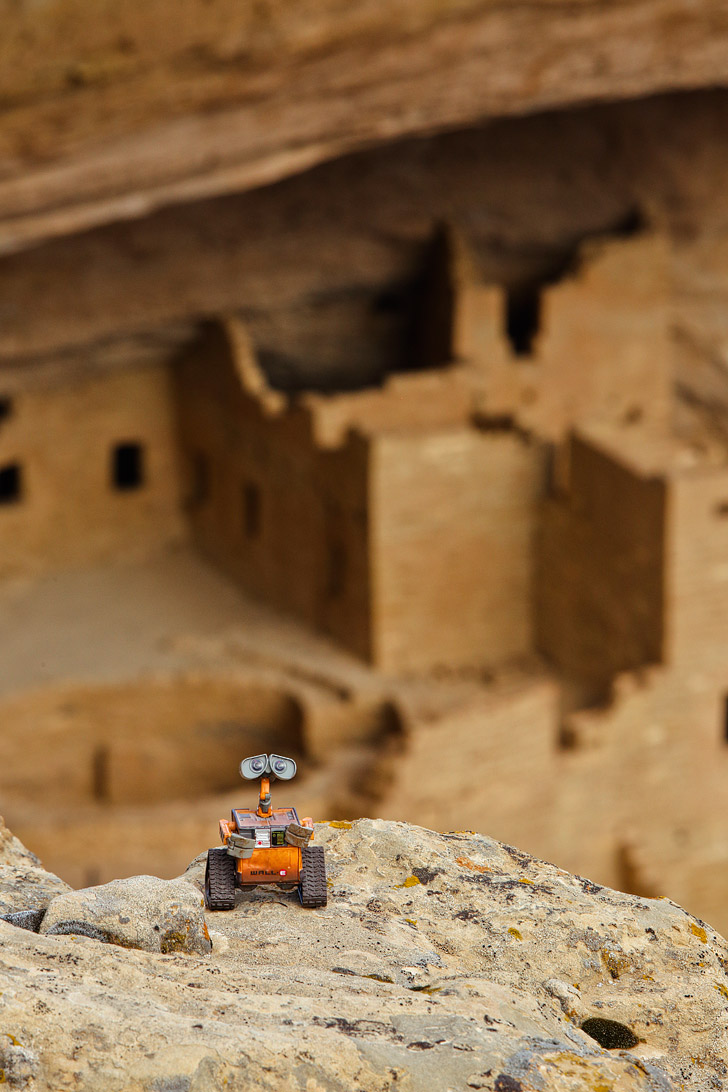 Pin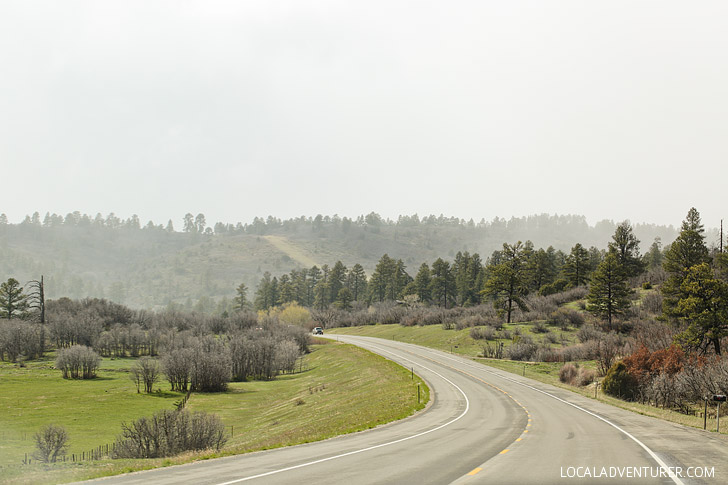 Pin
TIPS FOR DRIVING MESA VERDE NATIONAL PARK COLORADO
The drive is approximately 45 minutes from the Visitor Center to the beginning of the Mesa Top loop and Cliff Palace loop.
Set aside at least 2 hours if you want to see everything on the Mesa Top loop. We spent roughly an hour and a half. We took our time taking photos of the cliff dwellings but skipped all but one surface dwelling.
If you have time to do a tour (1 hour), we HIGHLY recommend it. We did the Balcony House tour, which was the highlight of our trip here!
If you have extra time, drive down the Cliff Palace Loop to where the Cliff Palace tours meet. It doesn't seem like many people stop here because all the signs say "tour ticket required", but you can actually walk down to where the tour starts and get a great view from above.
To help you plan the rest of your trip, check out other 7 things you can't miss at Mesa Verde National Park.
Have you been or do you plan on visiting Mesa Verde National Park?