Taking a tour of the Balcony House was the highlight of our visit to Mesa Verde National Park.! Since we arrived at the visitor center late morning, most of the tours were already full that day, so we decided to get tickets for the next morning.
Before the tour, the ranger gave us a safety briefing. He mentioned that if anyone feels they can't do it due to physical limitations or are afraid of heights, stay at the top.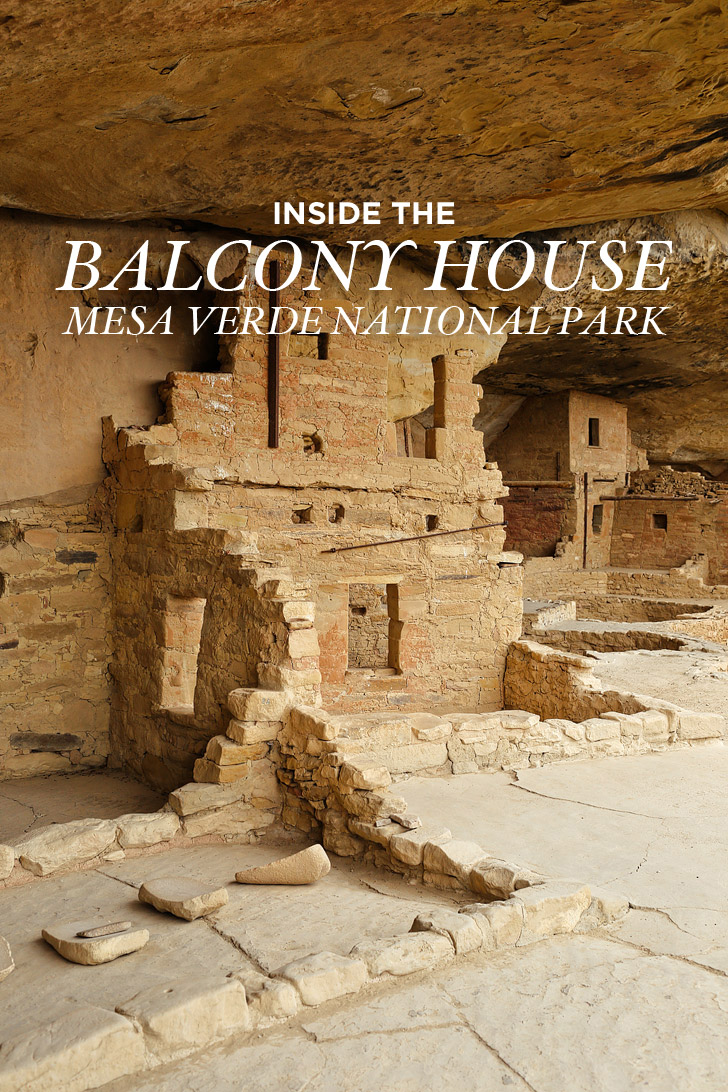 Last Updated: June 15, 2020
Balcony House Mesa Verde Tour – Your Visual Guide
Balcony House is considered a medium-size cliff dwelling with 40 rooms. Only 10 sites in the park have more than that. The 32-foot entrance ladder makes it the most adventurous cliff dwelling tour, and even though we're scared of heights, it wasn't too bad.
As we descended down the cliff, we stopped at a few points where he talked more about the Ancestral Puebloans and background of the cliff dwellings. Did you know that we still don't have a definitive answer on why they lived this way? At a certain point in history they built these beautiful dwellings. Then one day, they just up and left.
My favorite feature was the exit. They built a tunnel into one of their entrances as a natural defense! After all, it's easier to kill any intruders one-by-one.
ALSO READ: 7 Incredible Things to Do in Mesa Verde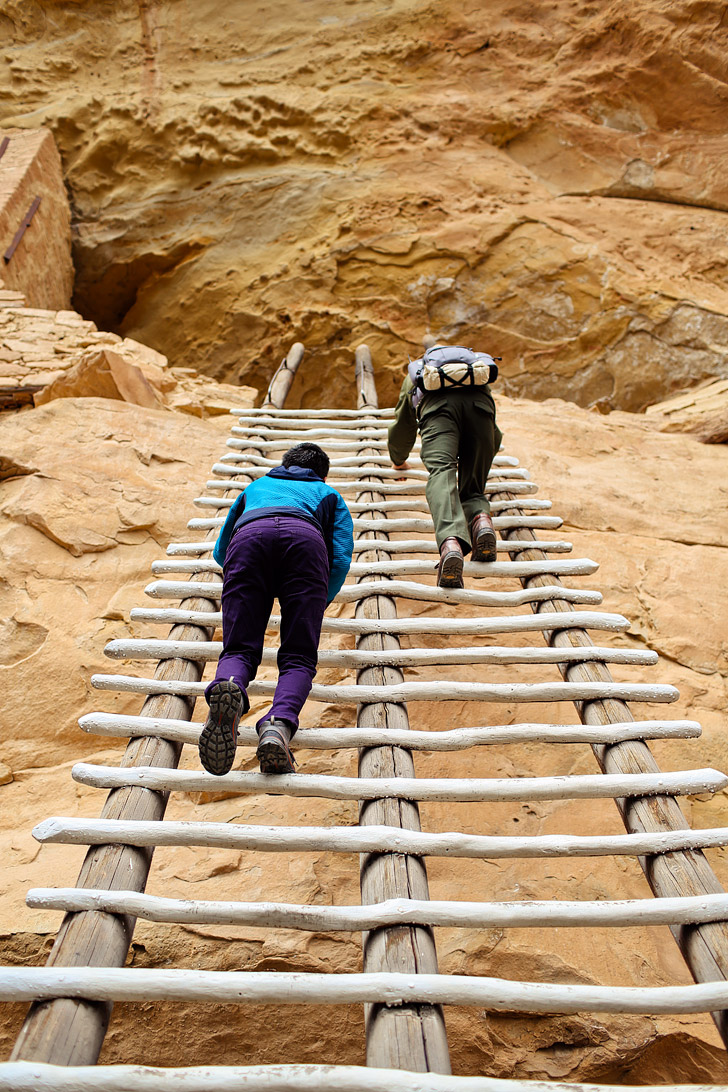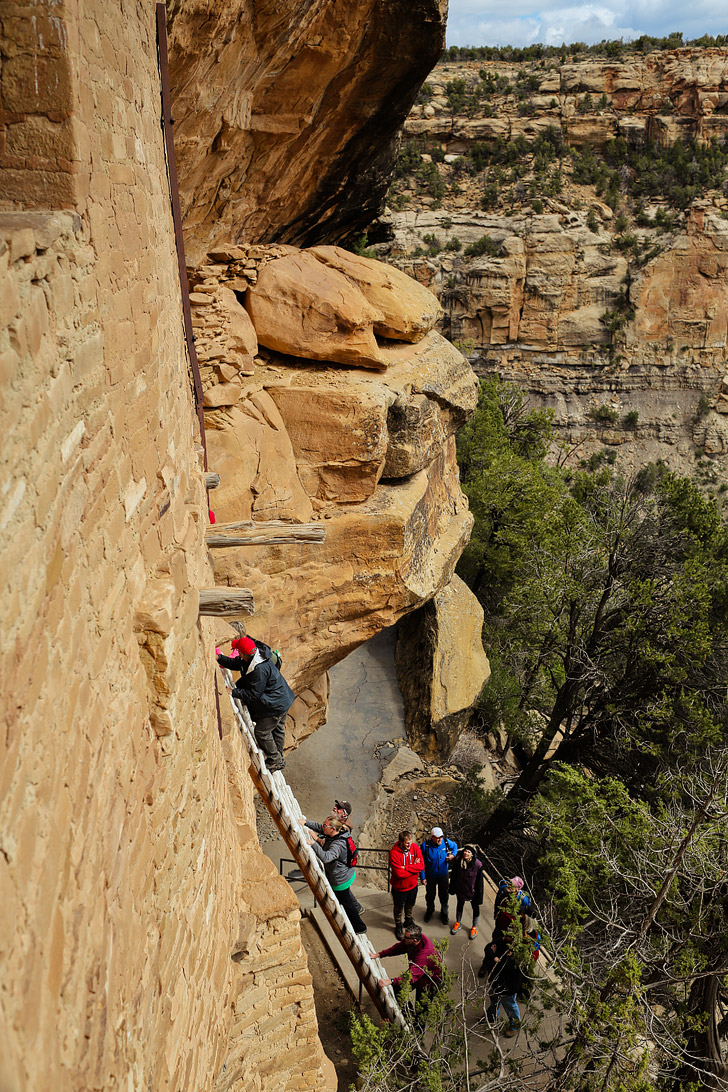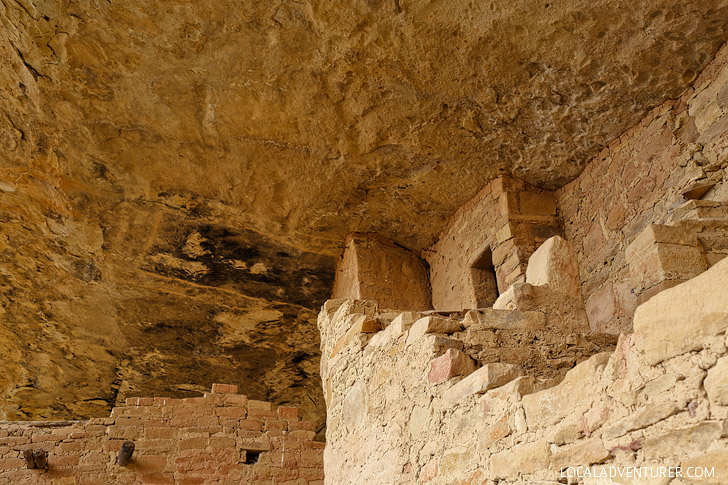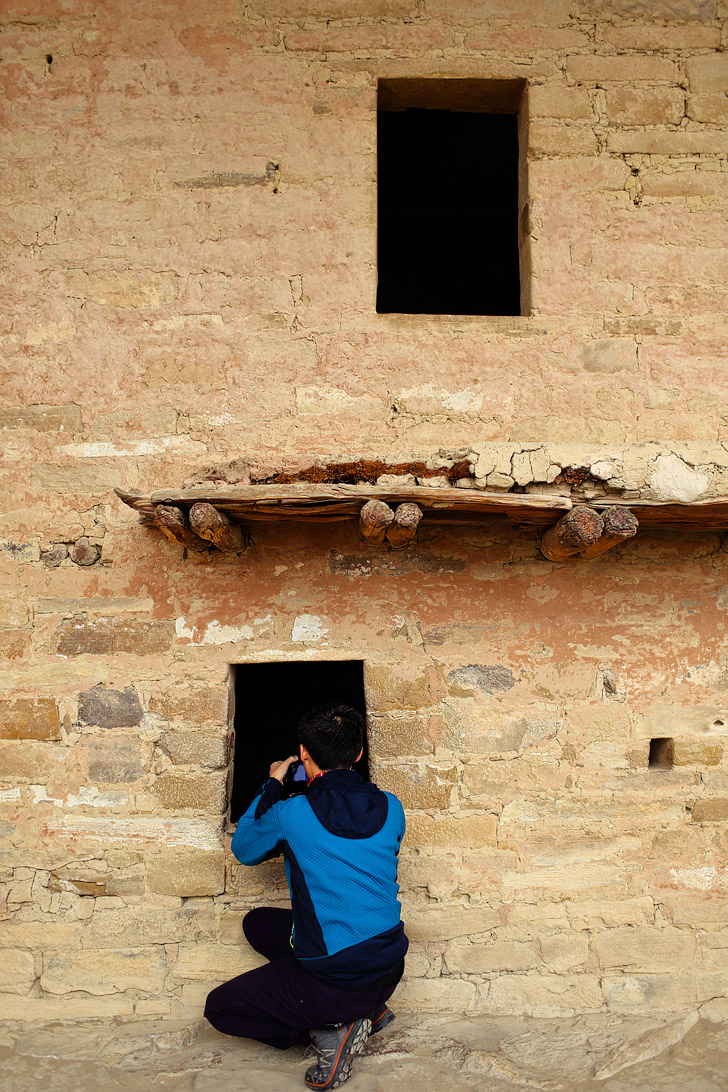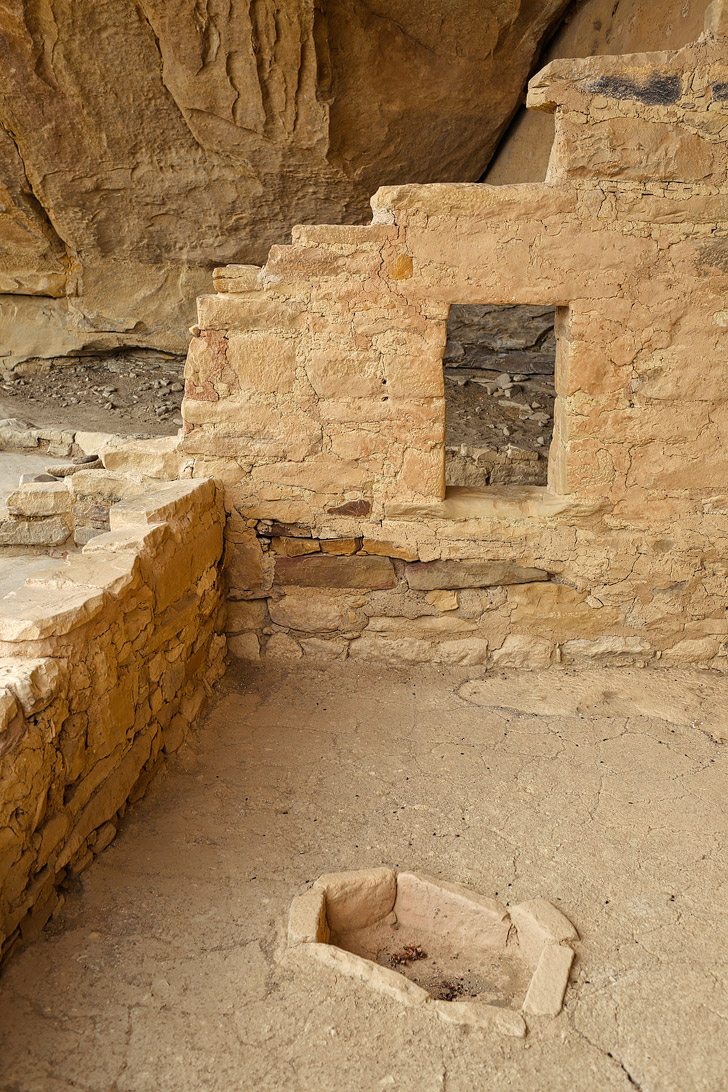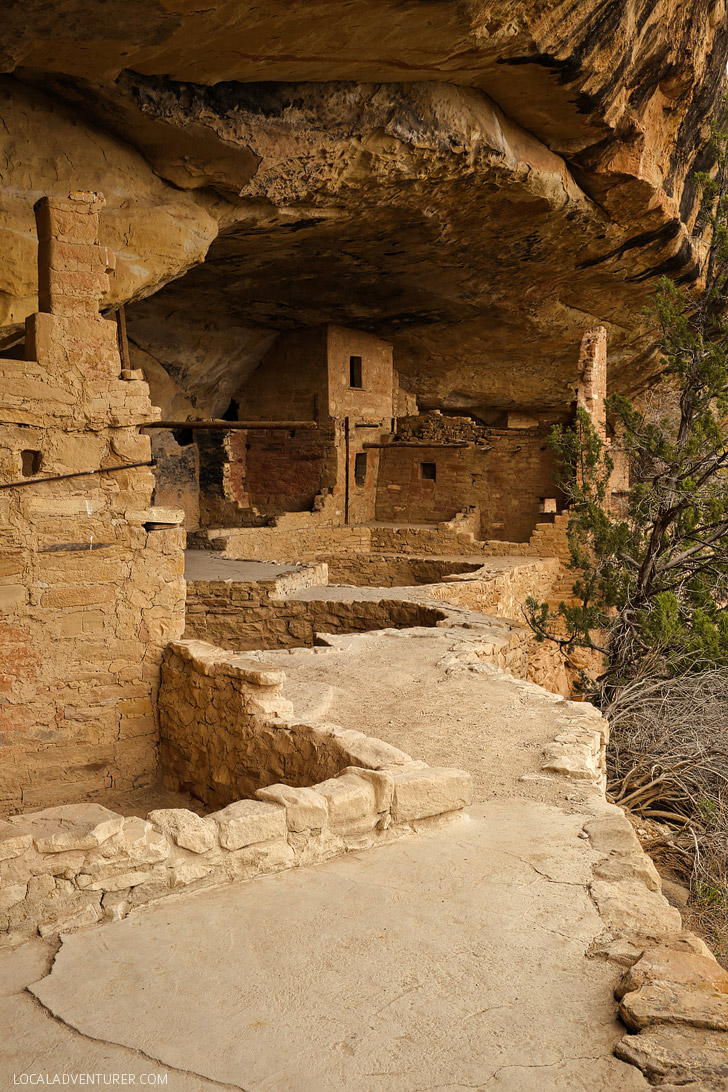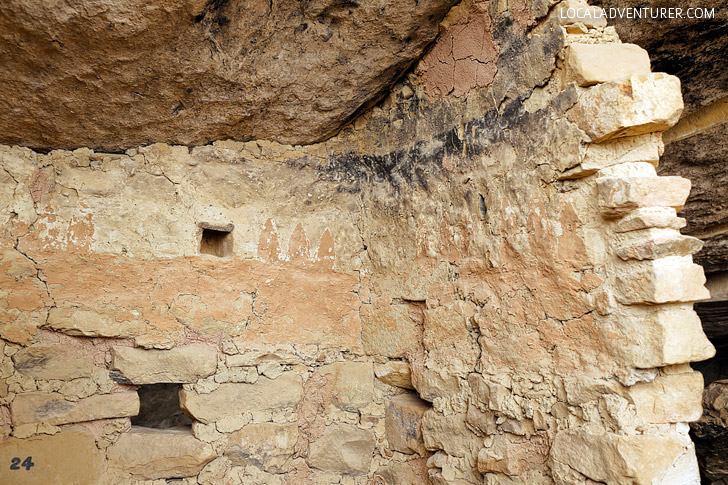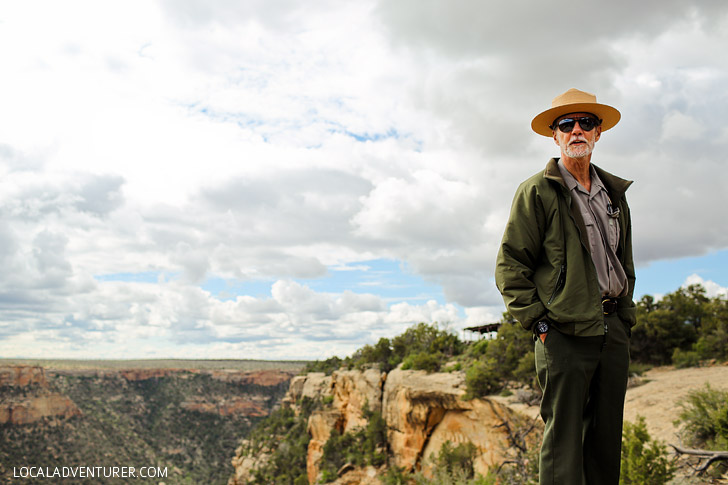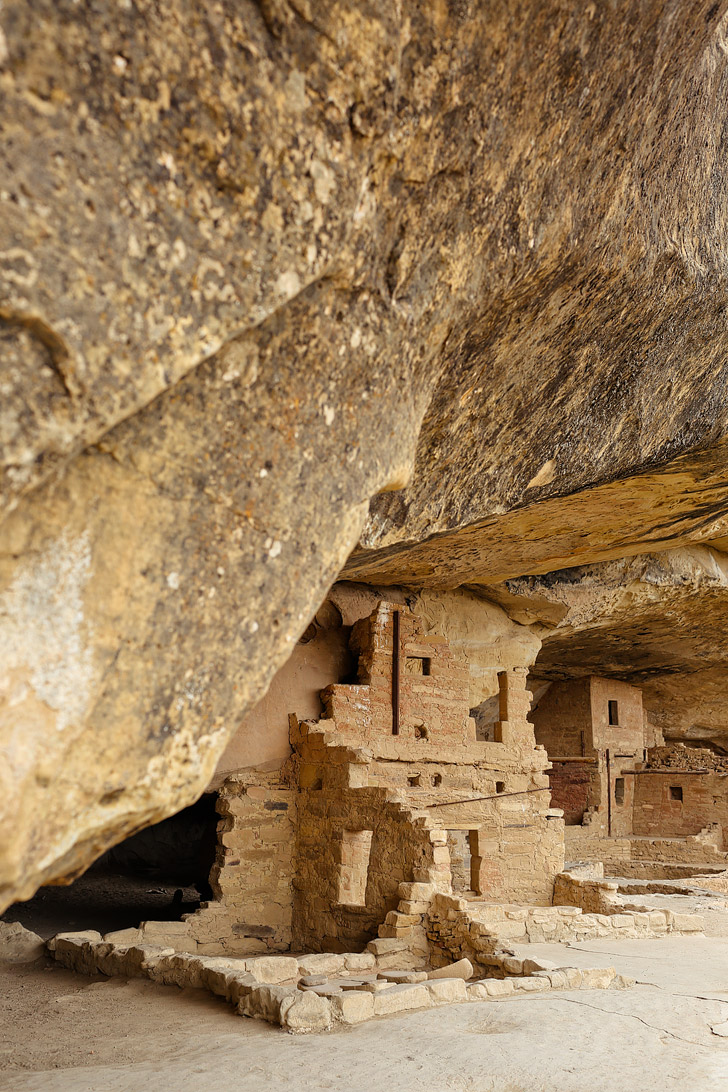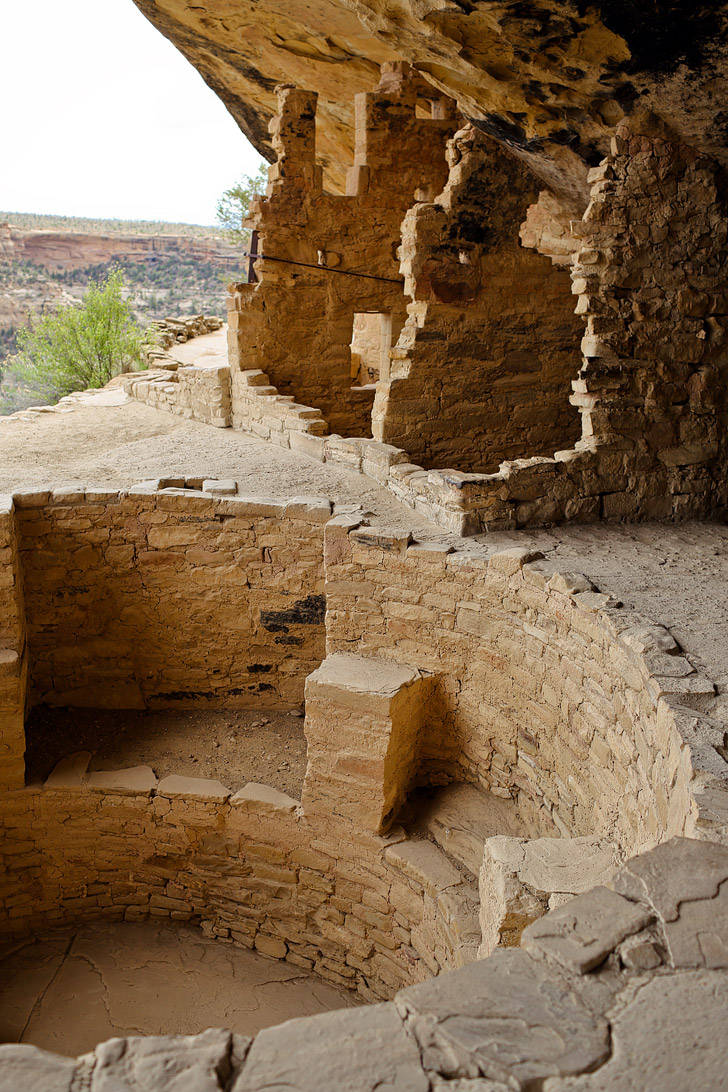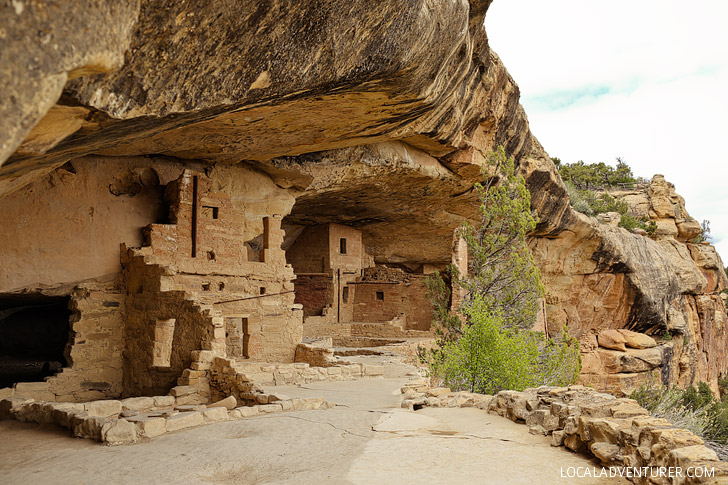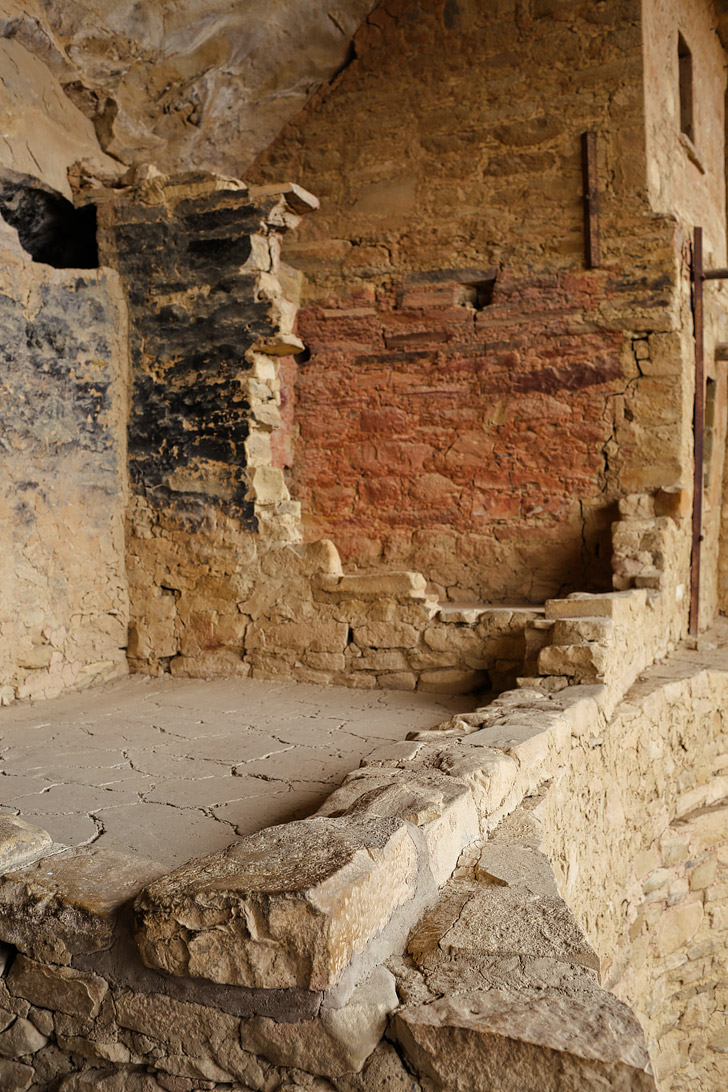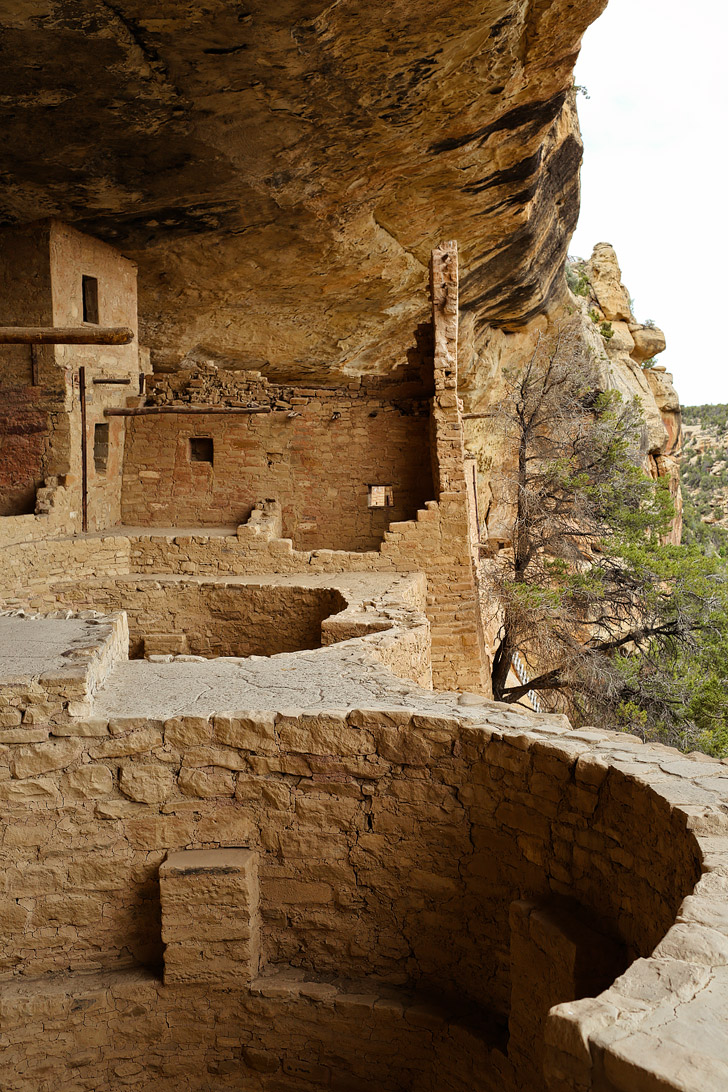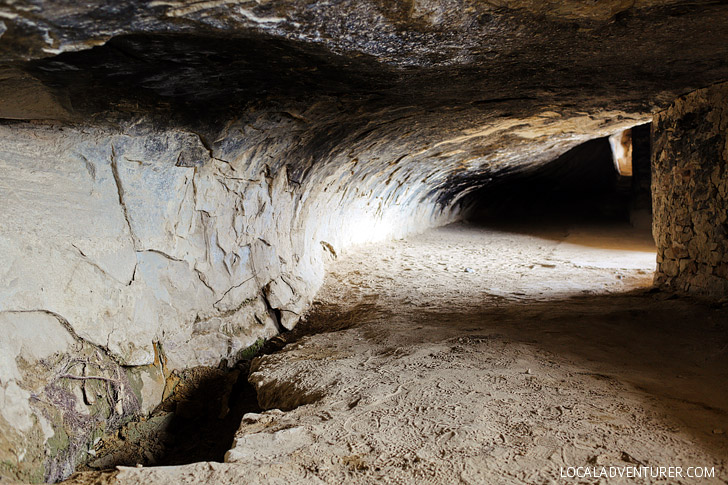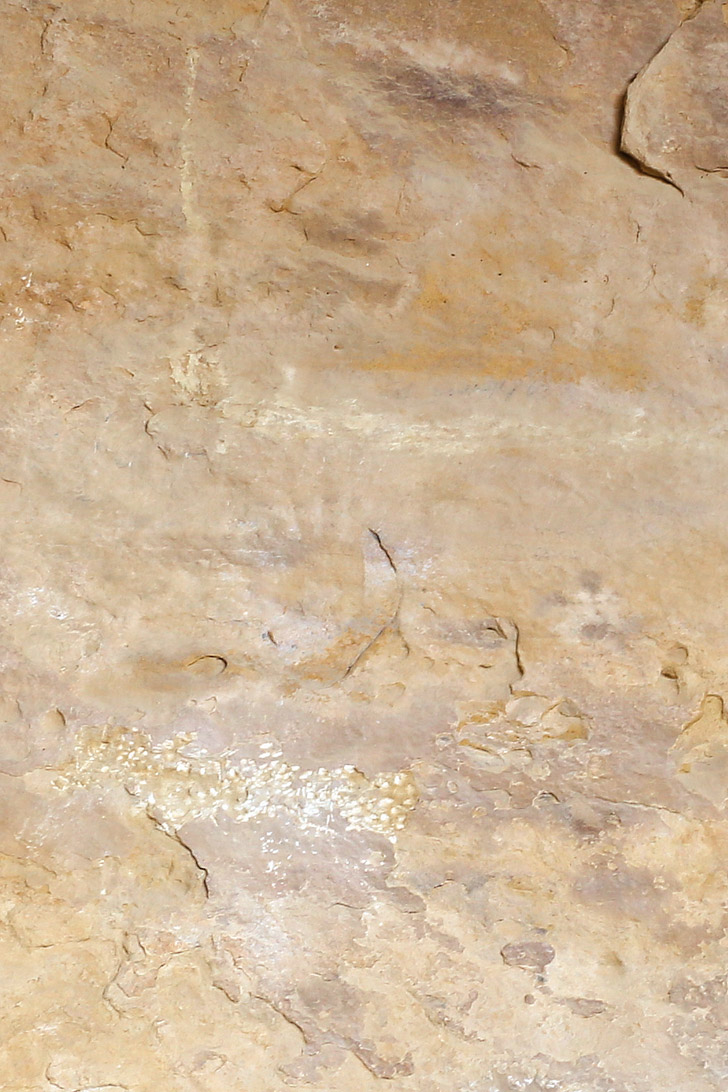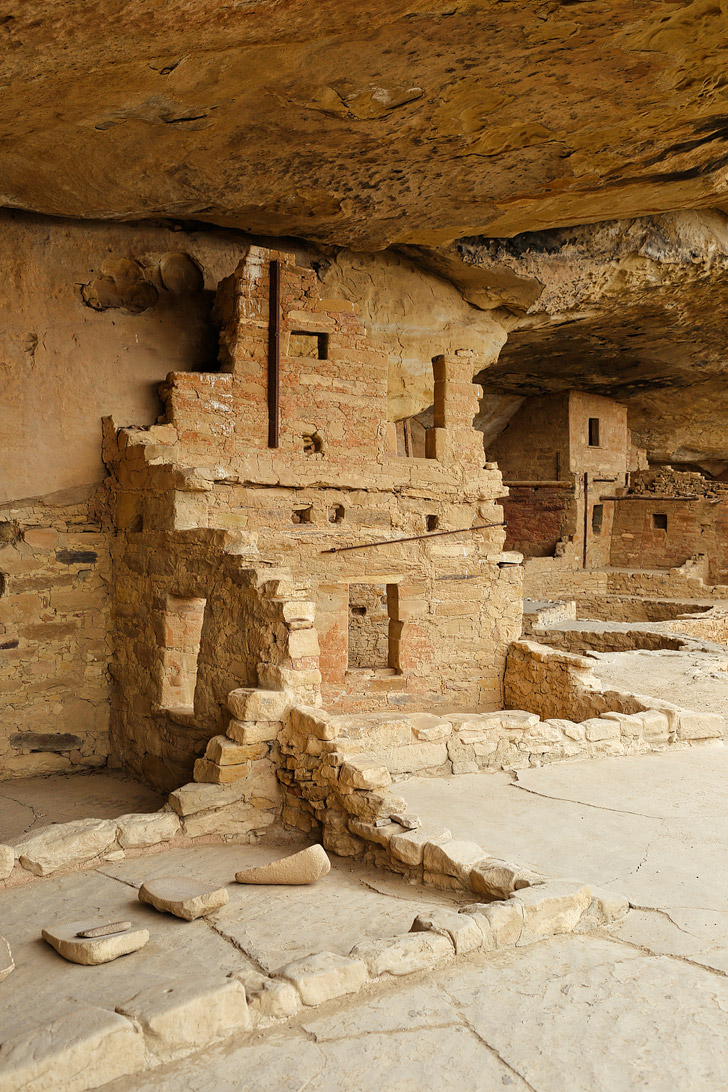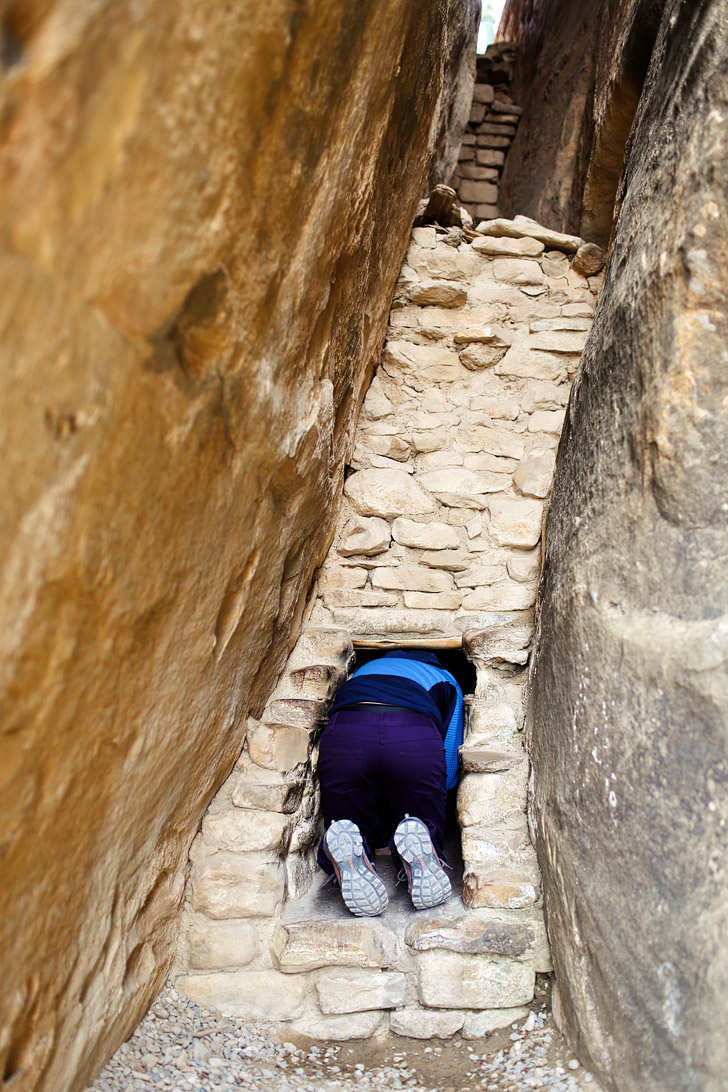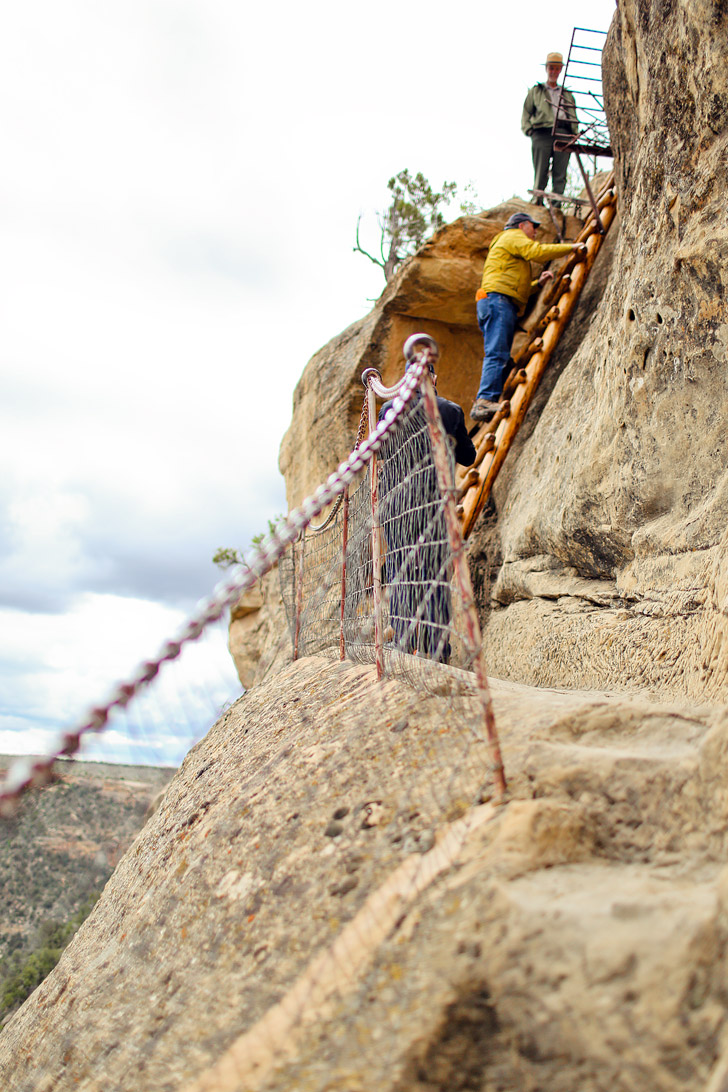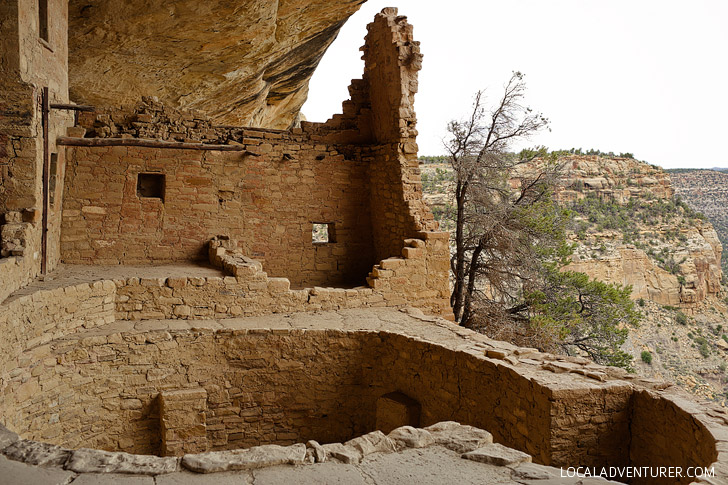 Don't Touch the Cliff Dwellings
See this lady with the neck brace? Yes, it sucks that she's injured, but it's still completely disrespectful to touch and lean on these ancient ruins. At one point, we saw her with her knee on it too. Part of me didn't want to disrupt the ranger giving the talk (no one else in the group noticed her except us), and let's be honest, part of me was too shy to say anything. Thinking back on it, though, I'm disappointed at myself that I didn't tell her to get off. If you can't hike, climb, and stand for an hour, you shouldn't go on the tour.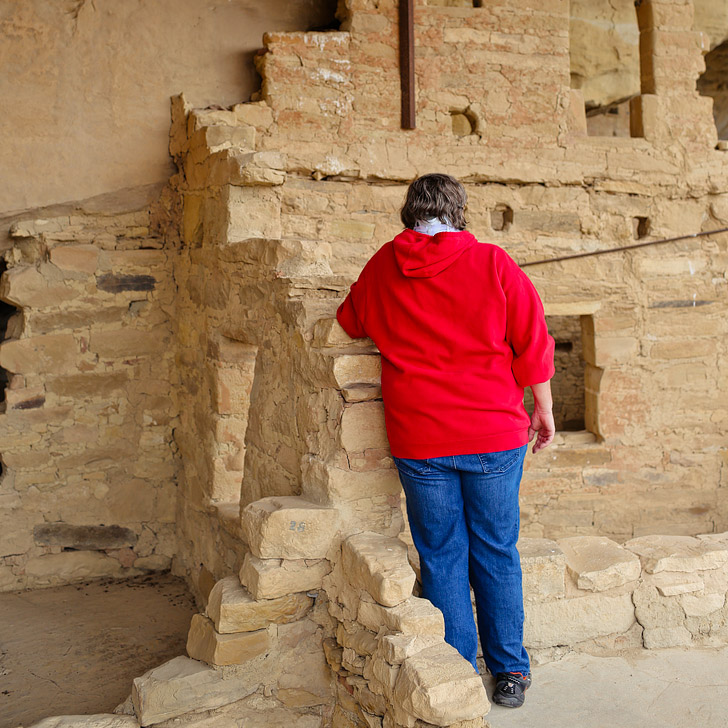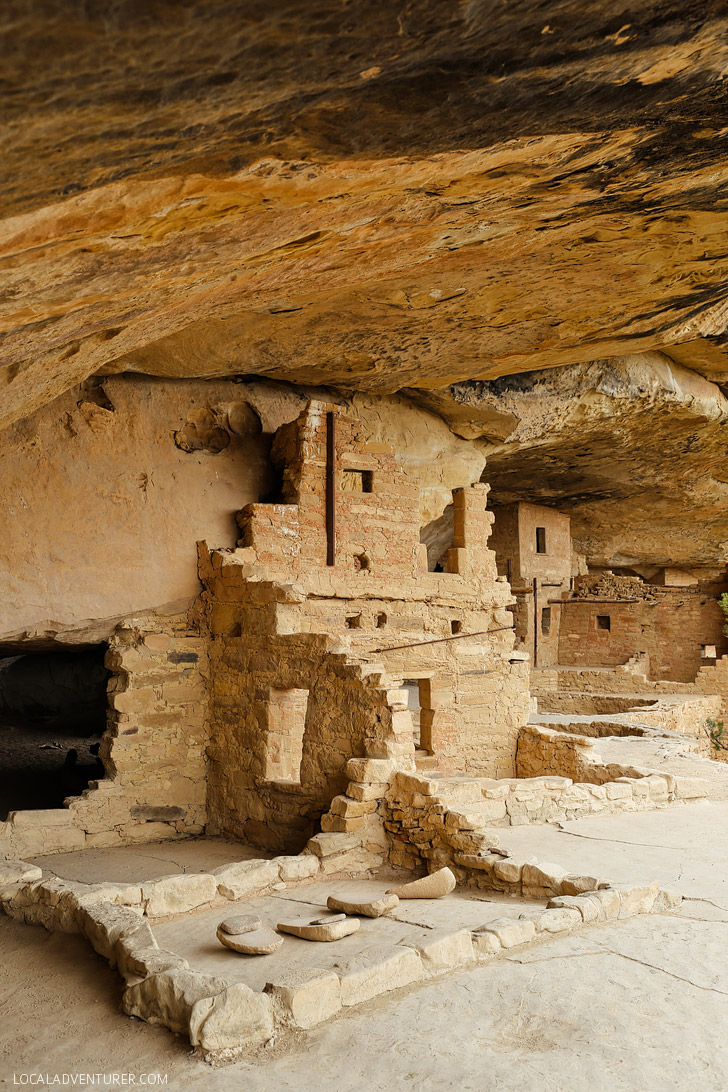 All photos were shot with a 5D Mark III & 35mm prime lens.
It was truly amazing to stand in and see the Balcony House. We'll have to make our way back to Mesa Verde National Park again to tour the other dwellings too!
PRO TIPS FOR THE BALCONY HOUSE + OTHER MESA VERDE TOURS
Tours run from late April to mid-October.
Tours fill up so be sure to book yours as early as possible. The cost of the Balcony House tour and other cliff dwelling tours are $7 per person for all ages. Your annual National Park pass does not cover the tours.
Keep in mind it takes 45 minutes to an hour to get from the visitor center to the meeting point.
You will be hiking down to the balcony and climbing ladders, so wear shoes with good traction.
If you have a severe fear of heights, the tour might be difficult for you. If you're mildly afraid of heights like us, you should be okay.
Bathrooms are located at the parking lot before you head down.
If you are bringing your camera, be sure to have a strap or backpack you can put it in when you're going up the ladder.
Please, please, please do not touch the ruins. We should work to preserve it for future generations too.
They offer multiple cliff dwelling tours. This was the only one available on our first visit, and the Cliff Palace was the only one available on our second visit.
What ruins have you visited? Would you have confronted the lady?