I noticed that recently a lot of my wedding photographer friends were starting to get these custom camera straps with their company logos on them (if you're new to my blog, you probably don't know that I used to be a wedding photographer). I was curious and wanted to check out what this Fotostrap was all about!
We loved the clean, classic look and that you can add your own custom monogram or logo. We also loved the fact that they are all about giving back. They donates 10 percent to every sale to Fotolanthropy.
This is my best blue steel. I'm way more comfortable on the other side of camera, but I'm learning!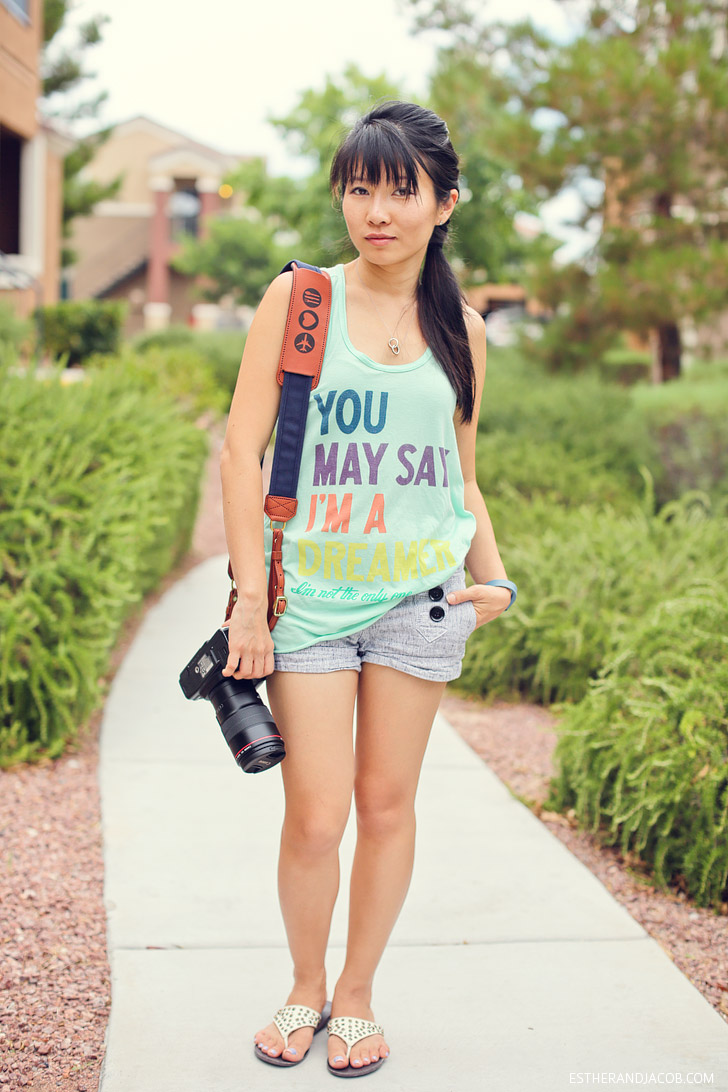 Pin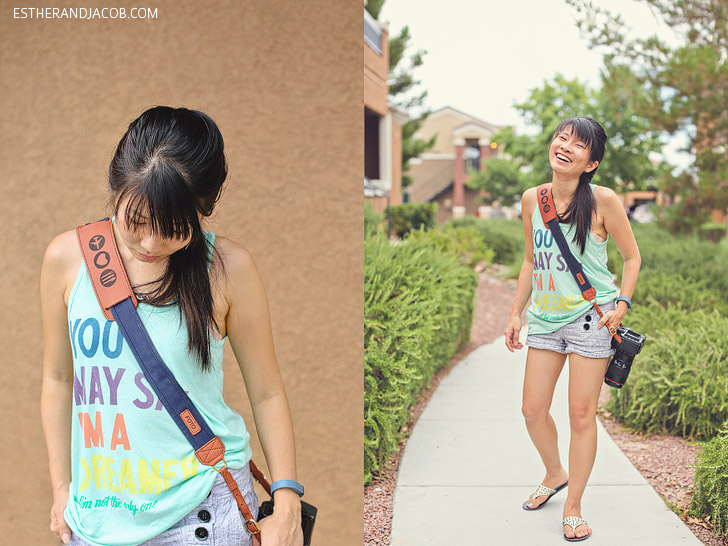 Pin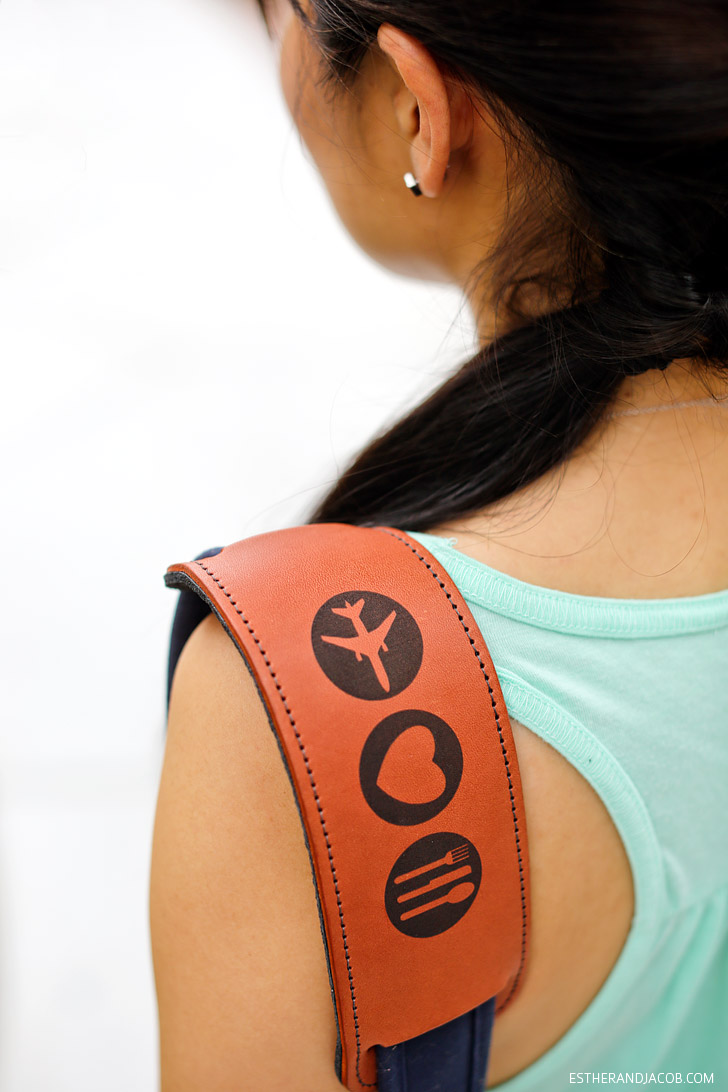 Pin
How do you like our logo? We haven't incorporated it much into our blog yet, but it's on our poor, neglected youtube channel. Have you seen any of our videos? Should we post more? If we do, what would you like to see?
In partnership with Fotostrap, we are giving away one Classic Fotostrap.
(US only)
Do you have a camera strap you already love? Which is your favorite FOTOstrap?
Please let us know your thoughts about this strap in the comments below! And good luck! :)