The Bachelor Chip Dip was my first recipe for the year from my 13 in 2013.  I'm cooking 12 recipes in a year, one a month, and I figured I should start off easy to build up my confidence before cooking up something more fancy.  The recipe was easy, called for only 3 ingredients, and was great for bringing to last week's get together for the Falcon's game. Everyone seemed to like it and ate the bowl clean, so that made me very happy!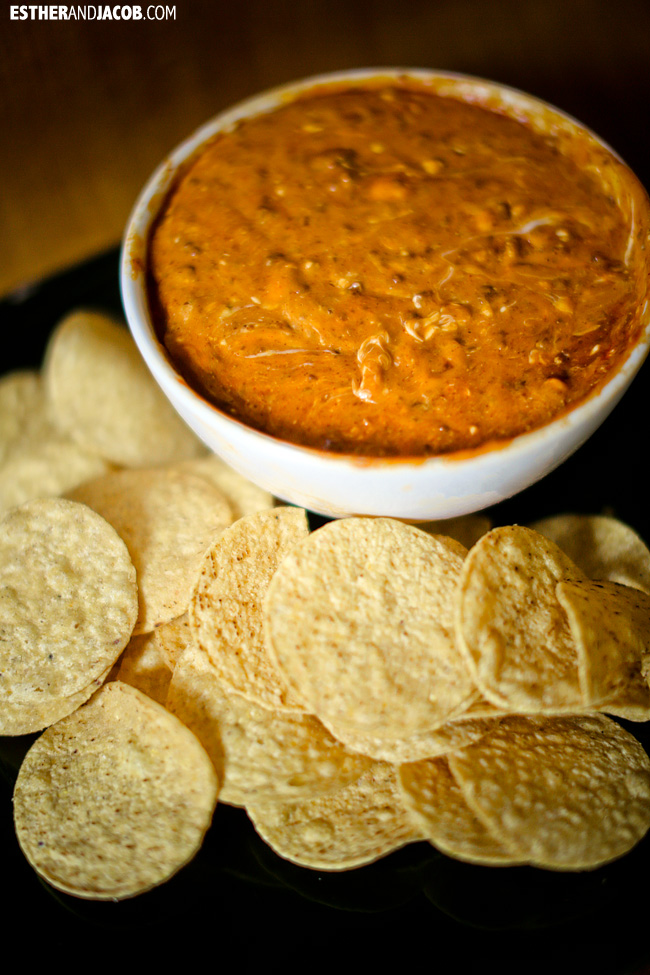 Pin
Ingredients:
2 cups shredded sharp cheddar

1 regular sized can of chili with no beans
8 oz block of cream cheese
Directions:
Microwave the ingredients in a bowl, covered to keep the spatter down
Stir every 2-3 minutes at a time until ingredients are melted and well mixed together.
Serve with tortilla chips.
FYI, microwaving is considered cooking in our household.  ;)  Thanks Stephanie Scarlet for sharing the recipe with me.
I do a recipe a month, and you can check out some of the others if you click on the banner below:


Pin

Pin


Pin