This is the second year going through a big transition the month of my birthday, and with my closest friends being scattered in different cities, I've been feeling a bit homesick and missing the old days when we were all together in one place.
Jacob, knowing this, put together a surprise video so that my family and friends could wish me a happy birthday. I saw the video first thing in the morning, and I was on the verge of tears. I probably would have cried if Jacob wasn't around. I'm thankful that they took the time to surprise me that way! I know it was especially difficult for those who hate being in front of the camera. I'm going to go watch it every time I'm feeling a little sad! :P
It was the sweetest gift and reminded me that I am so blessed to have such amazing people in my life. Long distance relationships are always hard, but I'm grateful that they take the time out of their busy lives to skype / google hangout with me, send me snail mail, and keep up with me via facebook, instagram, twitter, etc. I know social media can be a timesuck, but it has also been such a blessing to be able to keep in touch that way.
Jacob also put together a last minute themed party with the three B's: bowties, beer, and bundt cakes! :) Wait, birthday, so four B's!  He is really amazing. I'm so grateful for everything he did to make me feel special and for our new friends in Vegas who helped host and celebrate my birthday with me. They are the nicest people. See? I don't hate ALL youtubers! ;)
Our B themed party: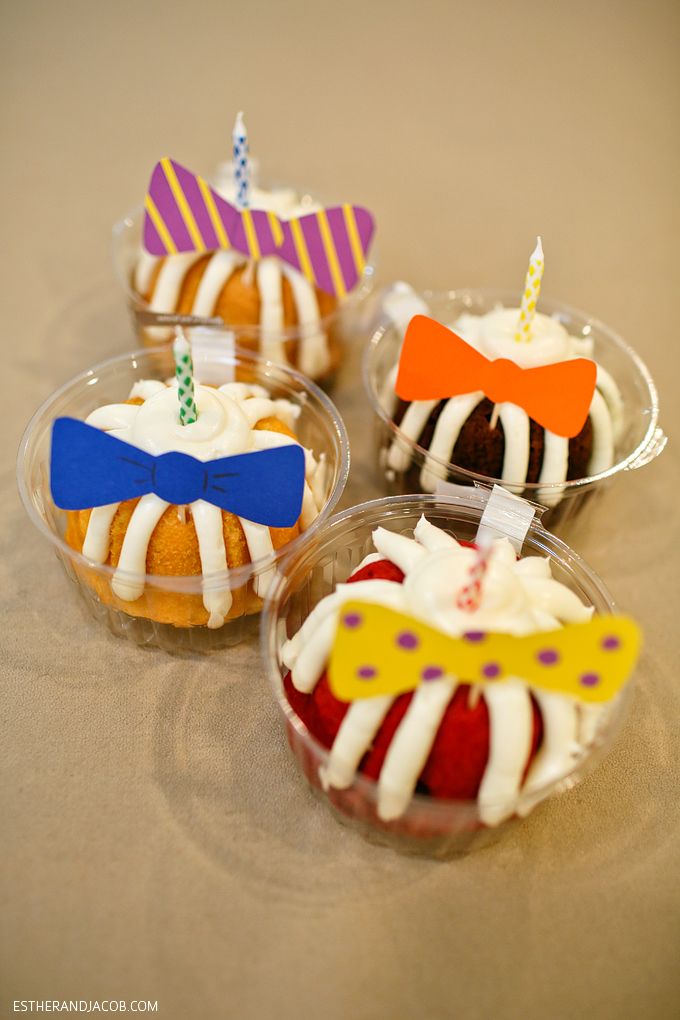 Pin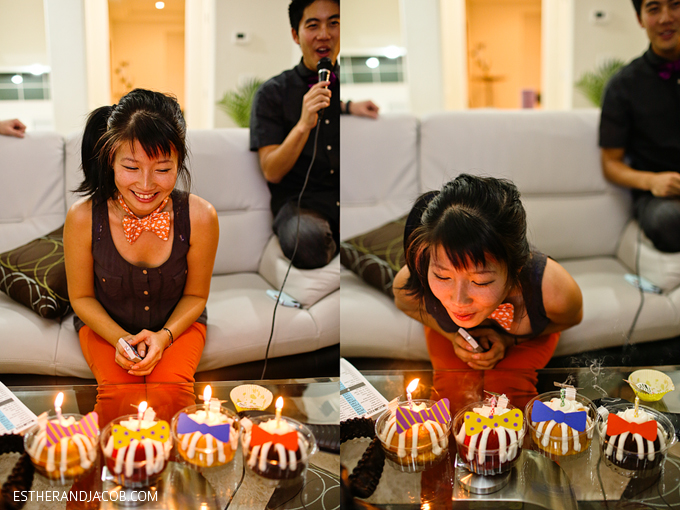 Pin
The winner of the best (handmade) bowtie is…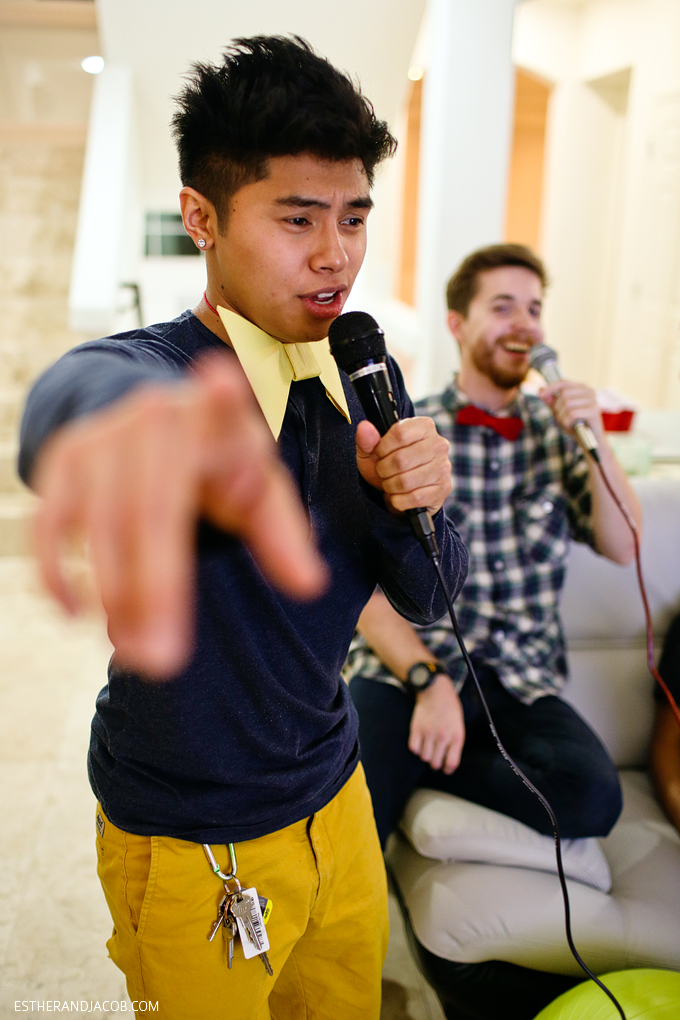 Pin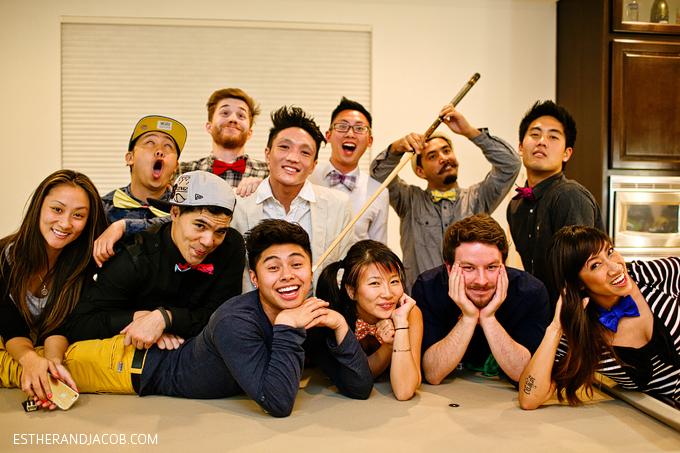 Pin
Karaoke is now on a new level when you have professional back up dancers! Instagram vid is courtesy of maryerika. Thanks all for making it such a fun and memorable night!
http://instagram.com/p/kxfmq4NjHb/
AND, last but not least, I'm so thankful for YOU who took the time to leave me comments on my blog wishing me happy birthday. You guys made my day! :) I couldn't have asked for a better birthday. Thank you, thank you, THANK YOU!
What is something that makes you feel loved? What's your love language? I wanna know! If you don't know what I mean, read the book or at least skim it! :)
I know I was supposed to write a different gratitude post this week, but I wanted to first show my appreciation to all the wonderful people in my life. This is week 24 of practicing gratitude on my blog. You can see all my other gratitude posts by clicking on the banner: