Thank you Aflac for sponsoring this post and helping spread the holiday cheer.
We were compensated for writing it, but all opinions are 100% our own.
Thank you for supporting the brands that make Local Adventurer possible.
Life can really throw you some curveballs. One day, life could be smooth sailing, and the next everything can come crashing down. This can be especially hard during the holiday season.
If you're new to the blog, Esther and I are originally from Atlanta, GA. That is where we met, where we got married, and where we started traveling together. Tim Isaacson and his family were a big part of our early relationship and marriage. We did pre-marital counseling with Tim and Heather, where we learned a lot about each other and about the challenges that we faced in marriage. He also officiated our wedding.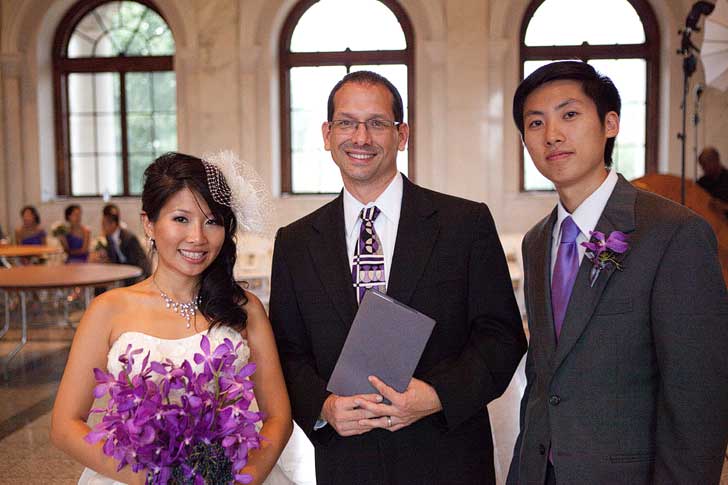 Pin
Even though we've been moving to a new city every year, we still consider Atlanta home. On our recent visit back to Atlanta, it was hard to hear that that Heather was recently diagnosed with anapestic large cell lymphoma. When I was talking to Tim, he mentioned that even though people say this experience will feel like a marathon, he is waking up every day feeling like he's sprinting. Being across the country, we've definitely felt so far away and helpless on the day-to-day level.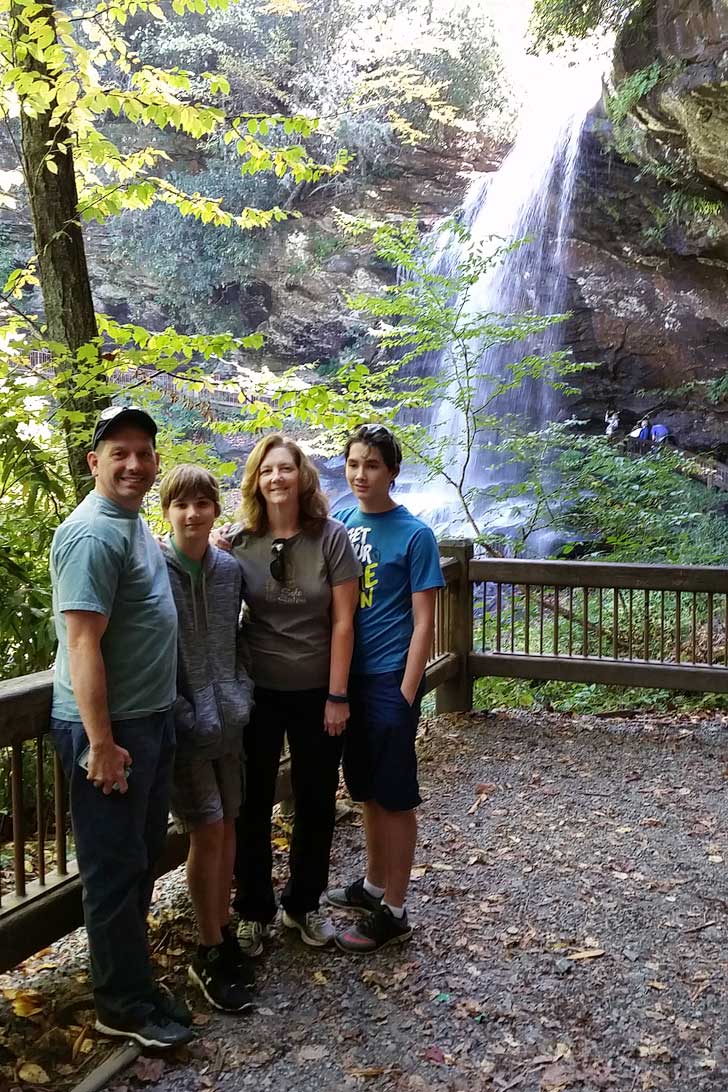 Pin
Thanks to Aflac, we were given the opportunity to become Holiday Helpers this season. They partnered with a number of other online influencers and celebrity parents and philanthropists Kevin and Danielle Jonas to give away a combined $50,000 this holiday season for families going through some challenging times. They gave us a grant to help a family who was recently affected by an unexpected health event, which immediately made us think of the Isaacsons. Tim currently works with the immigrant population in Atlanta through his organization Immigrant Hope and they are always pouring themselves out to the community.
During the holidays, the Isaacsons have family coming into town, which as most of you know is a blessing but can also be stressful. We wanted to help relieve some of that stress by helping the way we know how – adventuring locally! Through this grant, we've helped coordinate some outings for the entire group, including a trip to Atlanta Botanical Garden's Holiday Lights. It's always a magical place and we recently visited again a couple of months ago.
We're also able to help set up a meal for the entire family and get them new tires for their mini-van. After all, how can you explore without the proper equipment.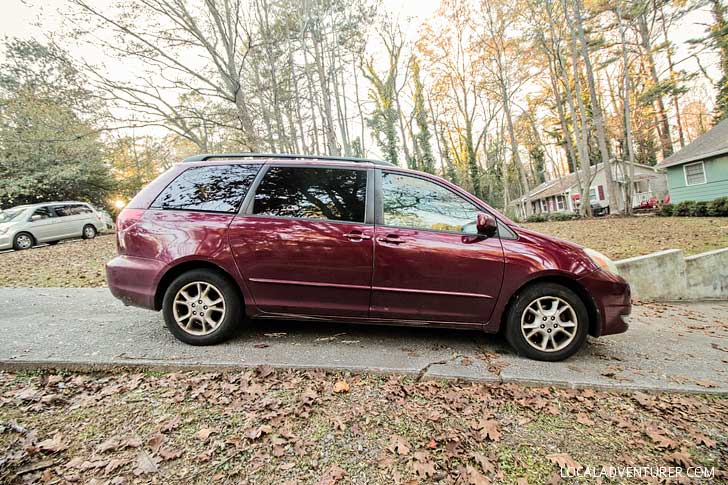 Pin
Lastly, we're able to help Tim and Heather surprise their kids with new bikes! We love how it's such great way to encourage them to explore on their own rather than being glued to a screen.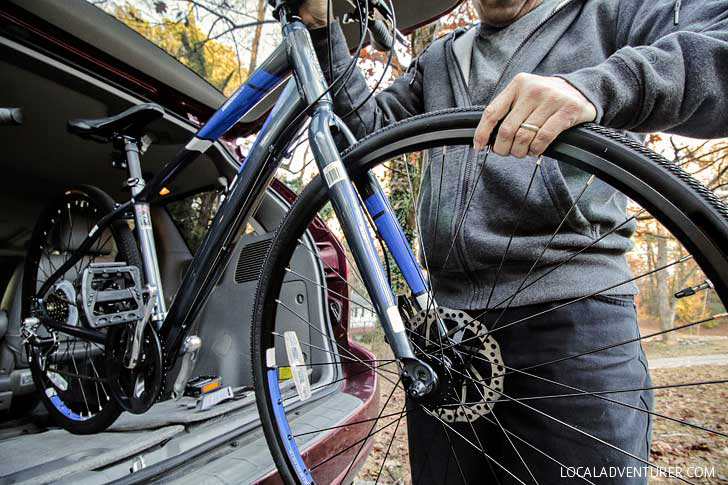 Pin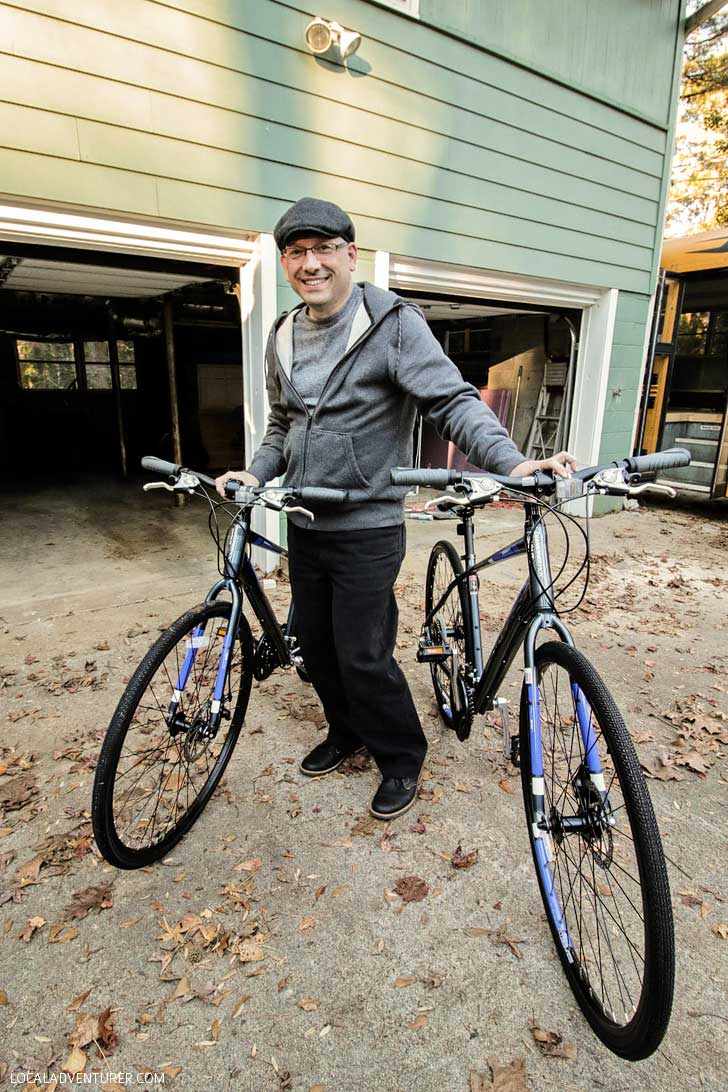 Pin
It's been an amazing experience working with Aflac to give back to a family that is constantly giving to us and others in their community. Before this, we had no idea that Aflac provides supplemental insurance to help fill the holes and cover expenses that major medical may not cover. Learn more about it and check out Aflac's new ad "Ski Patrol":
This shows us life can throw us those curveballs and is a nice reminder that we should always be protecting our health and lifestyle with help from supplemental insurance, like Aflac's.
Special Thanks to Aflac for giving us this opportunity.

Aflac herein means American Family Life Assurance Company of Columbus and American Family Life Assurance Company of New York.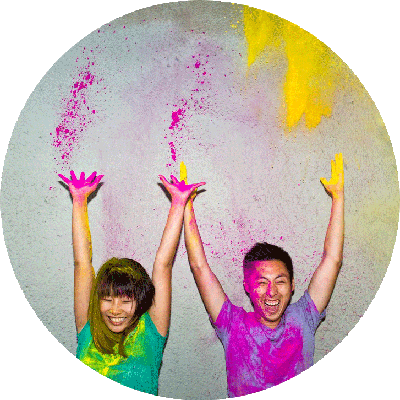 Pin
ESTHER + JACOB
Esther and Jacob are the founders of Local Adventurer, which is one of the top 50 travel blogs in the world. They believe that adventure can be found both near and far and hope to inspire others to explore locally. They move to a new city every year and currently live in Portland, Oregon.

Z161385F 12/20