Unlike the first week, the second week of doing the 100 days of less challenge was good for us! We may have gone into the challenge overconfident at first. Now that we've been humbled and know where our weak spots are, hopefully we'll do much better going forward.
This week, even though we allowed ourselves twice a week to eat out, we only ate out once! And it was only a half meal! We bought ourselves smoothies after a long hike yesterday. Half meal, right? I can't believe we made this work considering how much we usually eat out. Well, I should probably mention that it was also possible with one meal being covered by the Fu during a business meeting and with the help of YouTubeSpaceLA feeding us one and a half days worth of meals during our Music Lab training. Thank you, YouTube!
I eventually do want to cut down buying beer in my grocery budget, but for now I'm going to ease out of it. If there's one thing I learned from Power of Less, it's to start with baby steps. I noticed in the past, I made a lot of lofty goals and new years resolutions that would never last more than a few weeks. After I read the Power of Less, I tried breaking everything down into smaller, more achievable goals. Once I built confidence as I achieved the smaller goals, I was able to increase my load little by little. So far it has helped me vastly improve achieving my goals, so I'm sticking with it.
I've been looking at a lot of quotes lately, so maybe I'll make it a regular thing. If I happen to find one that I like, I will include them in these Monday posts. It also gives me an excuse to play around with photoshop and find fonts that I like. This quote is by Will Rogers: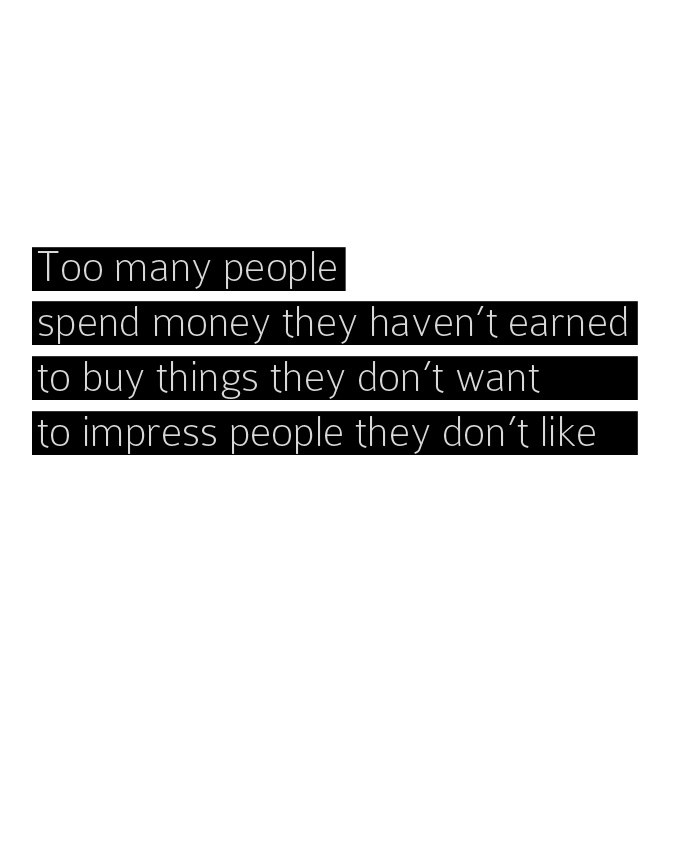 Pin
It's easy to criticize others, but later see that you are also guilty of the same things. I hope to change that. :)
Here are my updated rules for the 100 Days of Less Things Challenge (as of Oct 7, 2013):
Don't buy anything but the absolute necessities: groceries, hygiene products, household products.
Groceries include meats, veggies, fruits, diet coke, ingredients for my monthly recipe, and limited beer.
2 Beers for month 1, 1 Beer for month 2, and 0 Beer for the last month!
Only eat out twice a week. We don't want to be that couple that can never hang out.
The exception to the eating out rule is if we happen to be traveling and don't have our own kitchen.
Eat one nicer meal a month since we won't be in LA much longer. Everything else has to be $ or $$ on yelp.
Make an exception if it's an opportunity on my bucket list that may never come again.
If I do buy something, blog about it, so that you guys can keep me accountable.
100 Days of Less Homework: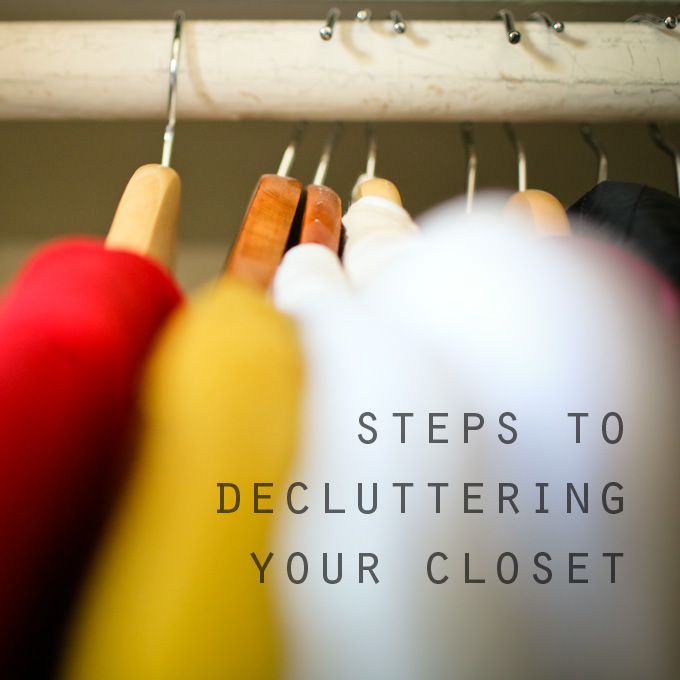 Pin
I want to start tackling my closet space. Over the past five years, I started collecting more clothes than I need. While my closet is full, I know I only wear a handful of clothes from my wardrobe. I'm going to start simplifying my closet by turning all my hangers backwards to see what clothes I actually wear, and the maybe later down the road, I will try project 333 or the 100 thing challenge. I'm all about experimenting. Maybe even Jacob will hop on board.
A friend also brought to my attention that I haven't really left much room for grace. Where is there room for grace? If I fail at something, I'm pretty hard on myself. Culturally, I'm used to negative reinforcement rather than positive reinforcement. Ultimately, I guess the reward to this challenge is that we save money, and we can say that we completed it. But maybe I should come up with a more tangible reward at the end of 100 days! What do you think? What would be a great way you would reward yourself after 100 days of living with less? Or what are some affordable ways that you've rewarded yourself after achieving a goal. I'm open to ideas.