If there's one thing that drives me toward getting things done, it's making lists and getting to check them off. Jacob gets on my case about this, but sometimes I am guilty of spending way too much time on making new lists / updating old ones. Oops!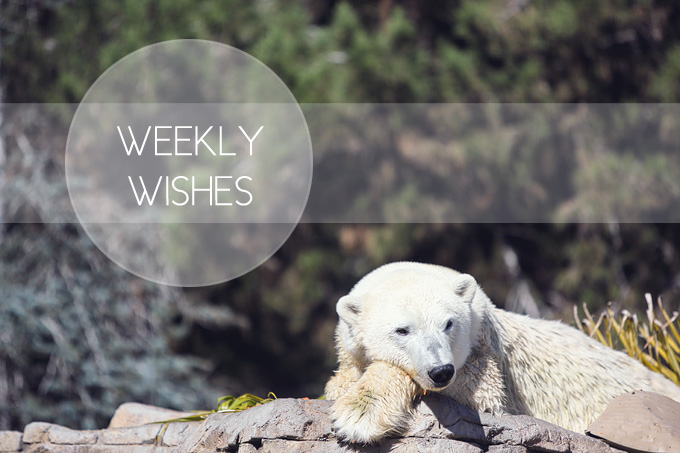 Pin
Last week (2013/10/14-20) was an odd week for me. My parents and one of my girlfriends happened to be in town at the same time. Instead of focusing on getting things done, I wanted to spend plenty of time with them since it's pretty rare that we get to see each other. We hung out at the Santa Monica Pier. We tried the burger at Father's Office for the first time. We took my parents on a day trip to the San Diego zoo. Somehow, I still managed to fit in four Insanity workouts, one Rosetta Stone Italian lesson, and write up this blog. :)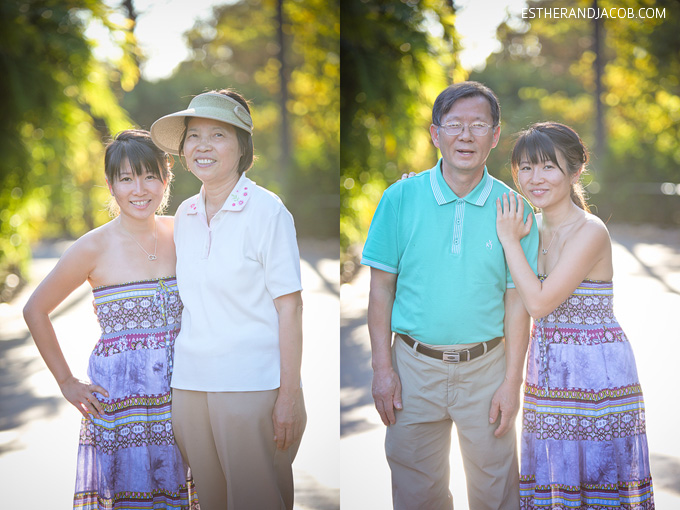 Pin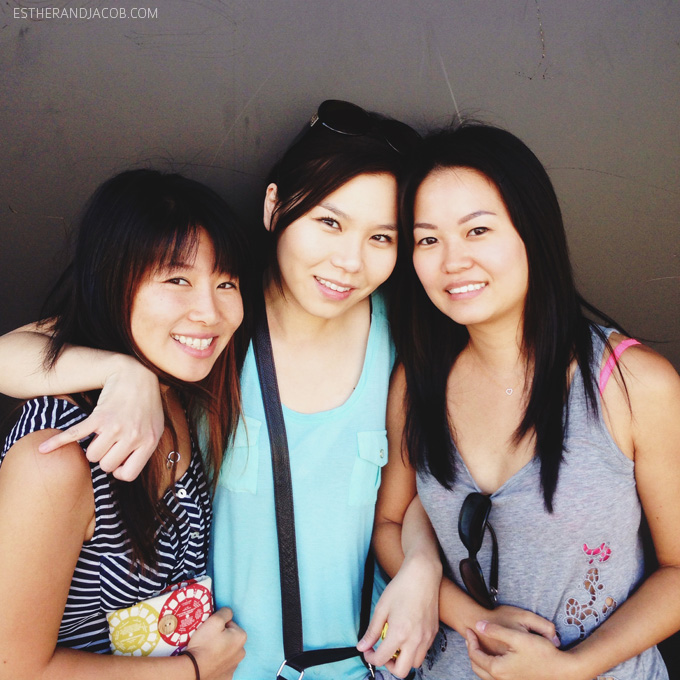 Pin
Instead of doing separate posts updating you on my 100 days of less challenge, I included my updates here along with other goals I want to set and accomplish. It's now week 4! These were my homework items from last week:
As far as purchases go, we didn't buy anything! Hooray
I didn't exactly clean my desktop. To my defense, I was barely at the computer this past week! :P
"In between goals is a thing called life that has to be lived and enjoyed" – Sid Caesar. I did plenty of enjoying life while spending time with loved ones.
My Weekly Wishes / Weekly Goals for Oct 21-27:
Clean desktop and keep it clean every day of the wk.
Skype with parents and grandma once this week.
Blog at least two travel posts and one recipe post.
Do an Insanity workout at least 4x this week. Push for 5.
Write four things I'm thankful for in my gratitude journal every day.
Finish Rosetta Stone Italian Level 3 > Unit 2
Finish reading Cat's Cradle.
Start reading the Omnivore's Dilemma.
Read the bible every day, even if it's only one verse.
Buy stamps and send out mail.
I know it seems like a lot, but I know if I fail this week, I can hit the reset button and start off with a clean slate the following week. That's the nice thing about weekly goals. I can adjust accordingly in just seven days.
What are some things you accomplished last week that you're proud of?
See monthly goals by clicking the banner below:
Pin