We love our jobs! Our flexible schedules give us the chance to explore, travel, and go on plenty of adventures. But if you think that's all we do as bloggers, then you're definitely wrong. Like any other start-up, there is a lot that goes on behind the scenes.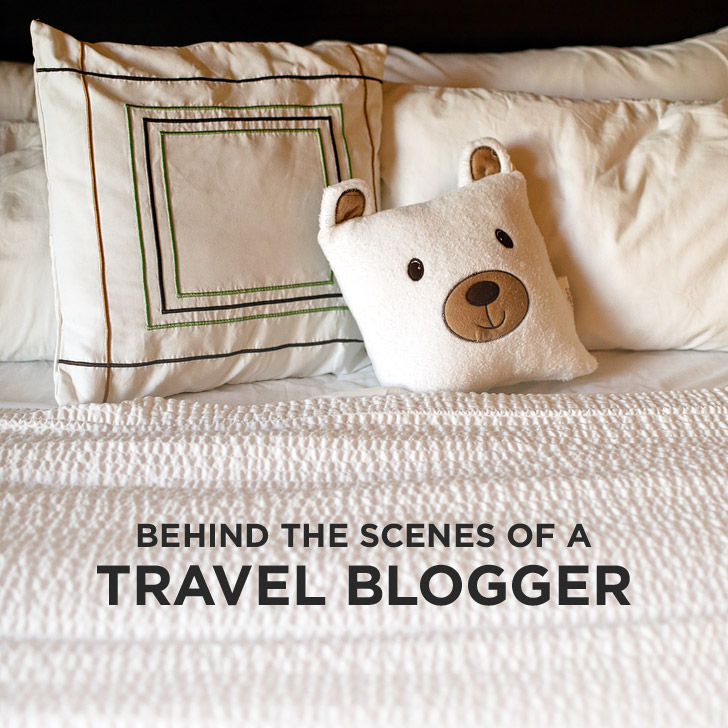 Last Updated: January 13, 2022
For us to keep up with all the posts, photos, and videos we both spend anywhere from 50-60 hours a week in front of our computers. And if we're traveling for more than a weekend, we work closer to 80-100 to make sure everything is running while we're gone. We don't mind sharing updates of us sitting in front of our computers, but we're trying to spare you the boring stuff.
TRAVEL BLOGGERS JOBS AND TASKS LIST
SEO research and optimization
Researching and writing new posts
Updating and revising old posts
On location shooting photo and video in multiple formats
Culling and editing photos
Editing video for both vertical and horizontal
Corresponding with clients (phone calls, email, in person meetings)
Reaching out to brands and partners
Accounting, payroll, and taxes
Social Media (we focus on Pinterest, Instagram, and Tiktok, but we also have Facebook and Twitter that's managed by someone from our team)
Lately, because we've been traveling more, we've been struggling to stay afloat. We're at a point where we need to figure out how to work smarter and not harder and also make better use of our downtime while traveling so that we're not glued to our computers when we're back home.
Best Hotels to Stay for Travel Bloggers
As a solution, we've been checking out different hotels that give us more flexibility. On our recent trip to Denver, we stayed at a TownePlace Suites by Marriott that made working from the road much easier. The room was almost the same size as our apartment, and we loved how there was dedicated office space and a kitchen to stock our fridge with groceries to cook so that we wouldn't have to go out for every single meal.
There was a modular desk that you could adjust, and this was my office space:
This was Jacob's (Sorry, Jacob. Thanks for letting me have the boss desk):
We want to make the most of our travels, so we do our best to work hard and play hard. On our Denver trip, we were able to catch up with friends, go hiking, and explore the town during the day, then head home to catch up on blogging. We actually wrote this post from our hotel room!
Do you travel for work? If so, do you find it harder or easier to work on the road? If you blog, can you think of some other travel bloggers jobs or tasks? What are your favorite hotels to stay at and why?
Thank you TownePlace Suites by Marriott for teaming up with us on this post and for hosting our stay.
All opinions are our own. Thank you for supporting the brands that make Local Adventurer possible.