On our road trip up to Seattle from Los Angeles, our next stop was Mt Shasta CA for lunch and then several viewpoints to see the mountain peaks.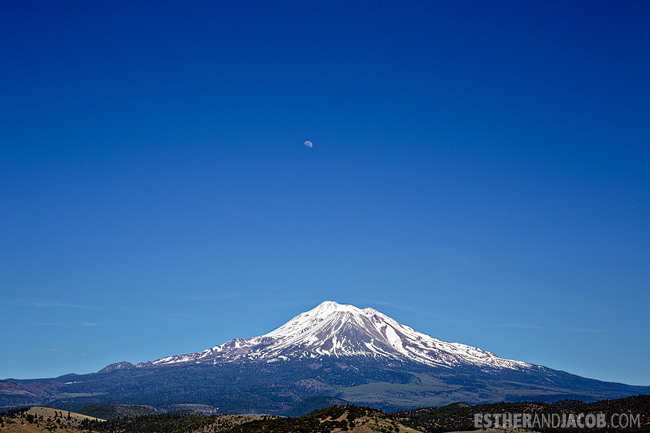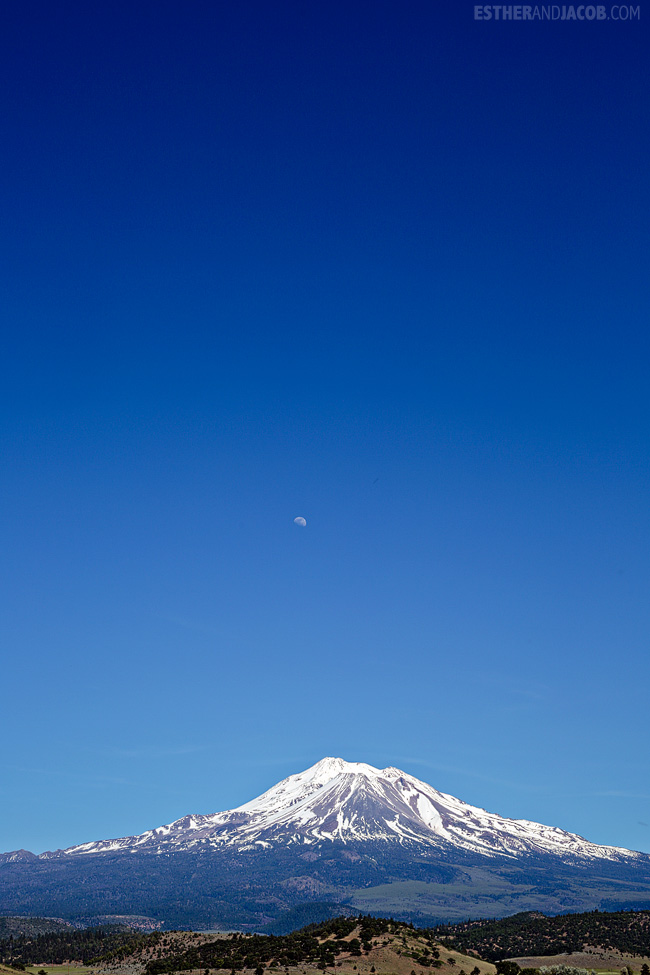 Along the drive on I-5, you could already see a view of Mount Shasta, and it was epic!
Best Restaurants in Mount Shasta
We headed a little north to the rest area in Weed, CA where we actually stopped for photos and chased birds. From this viewpoint, Shasta stands alone on the horizon giving you a truly grand scale of the mountain.
If you want to drive closer to the mountain, exit I-5 on Lake Street at Mount Shasta City. Follow Lake Street east to Everitt Memorial Highway. In the summer, you can drive to the end of the road, which gets you to about 7,900 feet elevation.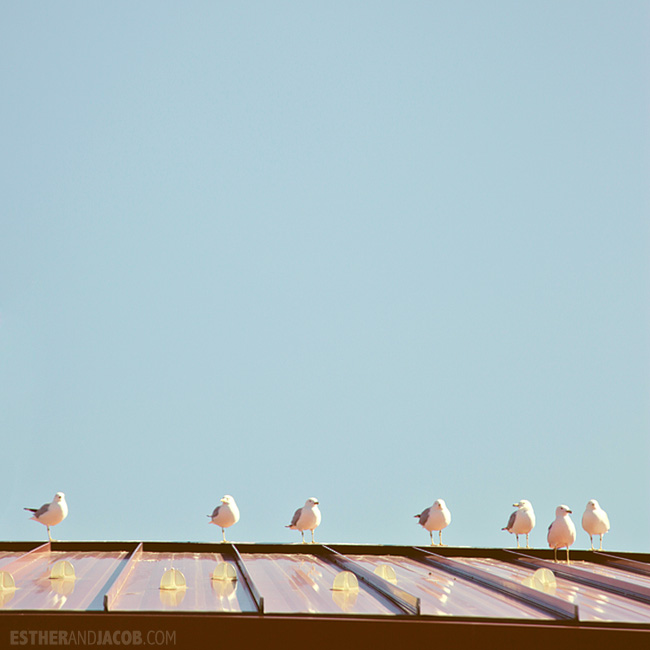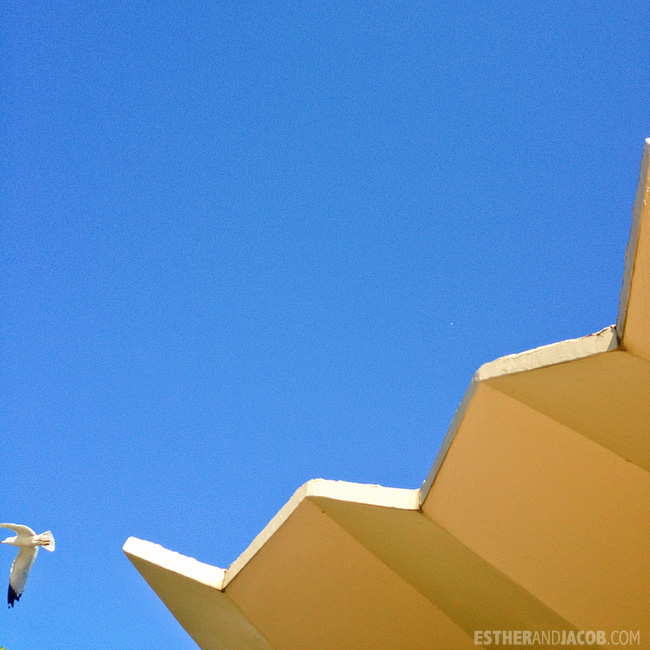 If you can't make it further north, here are a few options for accommodations. We definitely want to head back up to the area and stay to explore more.
Best Hotels in Mount Shasta
Mount Shasta Legends
After we got back, we started reading up on legends on Mt Shasta. There are quite a few myths and legends about the mountain. Here are some that we found interesting:
The Klamath people believe that Mt Shasta is inhabited by the spirit chief Skell. He descended from heaven to fight Llao, the spirit of the Below-World, who lived at Mt Mazama by throwing hot rocks and lava. Both of these mountains had volcanic eruptions represented by this fight.
Some believe that the hidden city of Telos is inside of the mountain. Telos is home to advanced beings from the lost continent of Lemuria. The Lemurians live in a complex of tunnels beneath the mountains and were supposedly sighted from time to time walking the surface in white robes.
Lastly, in 1904 J. C. Brown claimed to discover a lost underground city in Mt Shasta. The British prospector said he had discovered a cave that went downward for 11 miles. At the end of the cave, he found a village of beings up to 10 feet tall that also had gold, shields, and more. Thirty years later, he gathered an exploration team in Stockton, CA but on the day they were set to leave, he didn't show and was never heard from again.
Interesting right? It's always fascinating to read about the myths that surround a place.
You can follow more of our adventures on Instagram (esther + jacob + localadventurer).