Are you thinking about living in Los Angeles?
We've been living in LA for a year, and the time has come to an end. I've been thinking about how I wanted to write this goodbye post. If it were 6 months ago, I would have vented about how much I hated LA and meeting all these narcissistic, superficial people. I couldn't wait to get out after the year was up!
But these last few months as I have been reflecting and doing these weekly gratitude posts, I realize there is a lot to be thankful for in LA. There is always a silver lining in whatever circumstance, right? so here goes…
Last Updated: November 10, 2022
Pros and Cons of Living in Los Angeles
Con – The People
This will show up in both the pros and cons. I also get that it depends on where you live and what industry you work in. Unfortunately for me, my husband was a YouTuber, and many of the people we met through YouTube weren't so fun to be around. I vividly remember hearing a friend of a friend say "do you know who I am? do you know how much money I make compared to you?" Oof.
Con – Appearance Matters
First of all, I have never seen so many beautiful people in one city. Depending on your lifestyle, this could be a pro or con, but I hate that people care so much about appearance. Because the whole place has an air of superficiality, sometimes you feel like you need to be made up or you can expect judgy eyes. Sometimes a girl just wants to wear sweatpants!
Con – The Traffic
Do I even have to say anything about it? Everyone knows LA has the worst traffic. Atlanta, you're not far behind.
Con – LA is Not Prepped for Heat Waves
People were constantly saying, "it's not usually like this," but with climate change, who knows? Some buildings don't have central AC or AC at all. With the increasing heat waves, you better find a place that has AC.
Pro – The Weather
LA, what you lack in humanity, you certainly make up for in weather. Remember the polar vortex? Well, I don't, because we were probably out hiking in our tank tops. I won't deny that the weather is hard to beat. It's sunny and beautiful 99% of the time. I will miss the great hikes, the beaches, and most of all, the sunshine.
Pro – The Food
Oh, the food! When it comes to cheaper eats, LA wins. We've taken so many road trips back to LA to get my Korean food fix. Some even say it's better than Korea, but it probably fits our Korean-American palette more.
Pro – The People
Despite the bad encounters, I did meet a handful of good people this year. They do exist! Oddly, the natives are so much nicer than the transplants. Jacob likes to say there are more douches per capita in LA, but you can always find the right people. And when you find them, you stick with them.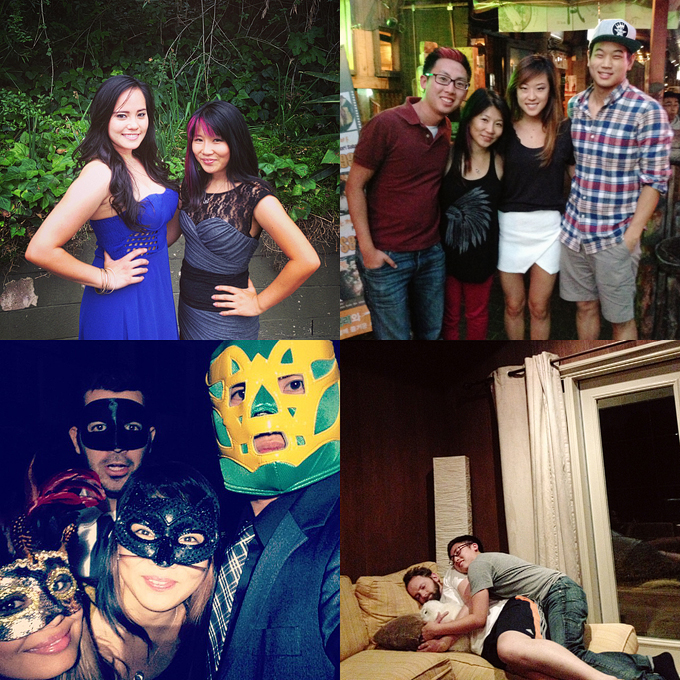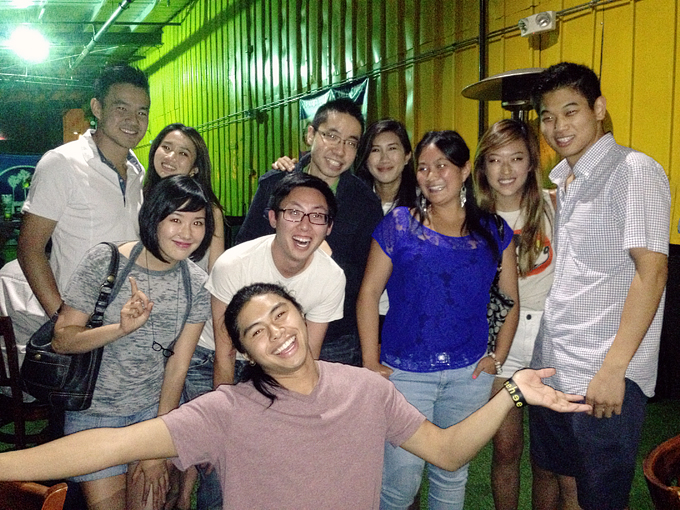 Ki Hong & Hayoung helped us move in, showed us around town, and took us to our first meal in K-town. It was the warmest welcome to a new city. They also befriended our kitties while we were out of town.
Lana and Nathan (& Nigh) are some of the kindest and most generous people I have ever met. They care for their friends, and it shows.
Takisha and Phil and our small group that we joined for a few months were a breath of fresh air when life seemed to revolve just around YouTube.
Fern, Garrick, Souwah, & Stephen – our photographer friends that we always enjoy going on photo adventures with!
Jess and Joe, who we met at the tail end of our stay in LA, but we instantly connected and loved that we could be the type of friends that could always show up at each other's doorstep.
Lastly, Kate is not a new friend, but one from Atlanta that I've known for over a decade. Whenever we were together, it felt like we were back in college again. It was comforting when everything else was strange and unfamiliar.
It was a difficult year leaving behind my friends and family in Atlanta to navigate a new city with new rules, but these guys helped me survive the year, and have my deepest gratitude. I know there were others that we didn't hang out with as often as we would have liked, but we appreciated the times that we did.
Even after living in LA for a year, I never get tired of the beautiful sunsets. This was our last sunset from the Griffith Observatory just a few hours before moving.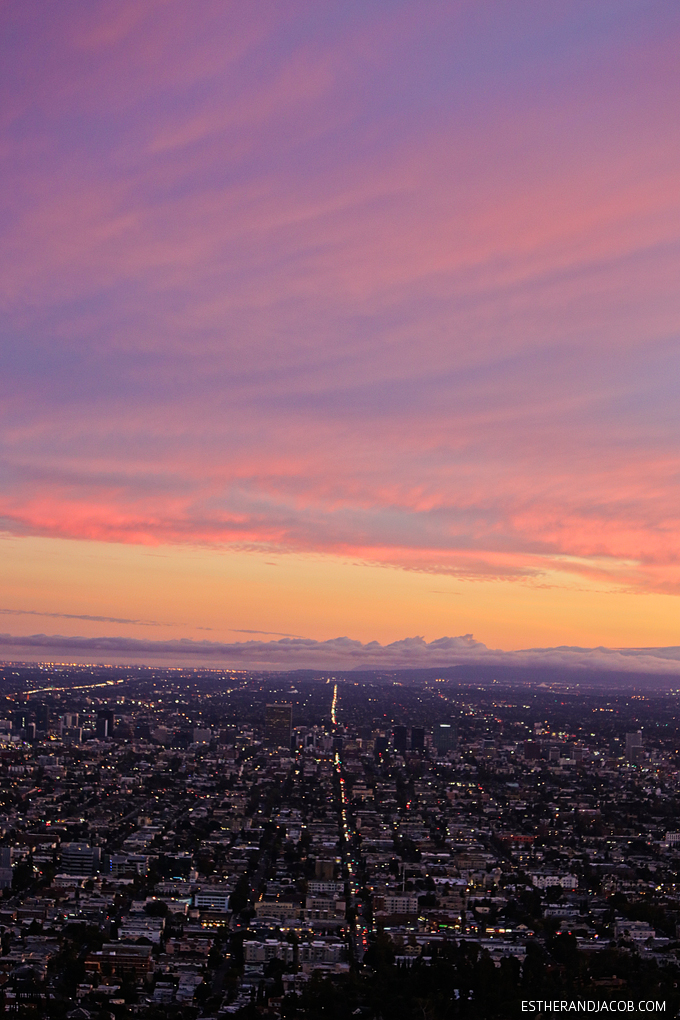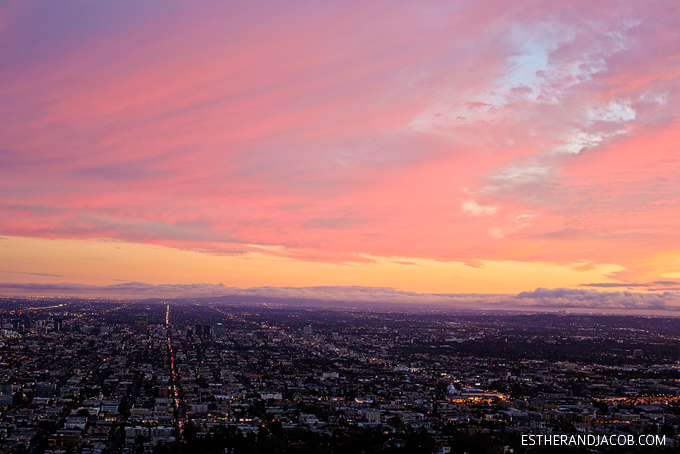 It was the clearest day with barely any smog and was a great parting gift to us. Peace out LA! I am glad I can finally say that I'm leaving the city with no regrets and only a small amount of bitterness in my heart. Our next adventure is in Las Vegas. Viva Las Vegas!!
P.S. Is it time to destroy the LA sh*t list once and for all?
Do you think you can handle living in Los Angeles? What's something you love and what's something you hate about the current place you live?
This is week 22 of practicing gratitude on my blog. You can see all my other gratitude posts by clicking on the banner: