During a weekend up in the bay area, we had the chance to dine at Lazy Bear SF due to a last minute cancellation. Lazy bear is an underground restaurant, which means they don't have a public location. You have to get on their waiting list of on average 1000 people. If you're lucky enough to make a reservation, they release the time and location to you. They do dinners 3 weekends out of each month and only seat roughly 40 people per dinner. We know people who still have not been able to get in, so my friend was extremely lucky to get a reservation for four… and we were lucky for coincidentally visiting that same weekend!
When arriving at the mysterious location, we walked into an open space used for various events. We went early so that I could have plenty of time for photos. ;) Once everyone was seated, the chef gave us a quick run down and ground rules for the evening. It was a very casual atmosphere, and they even encouraged you to roam into the kitchen to ask questions, give feedback, or simply hang out.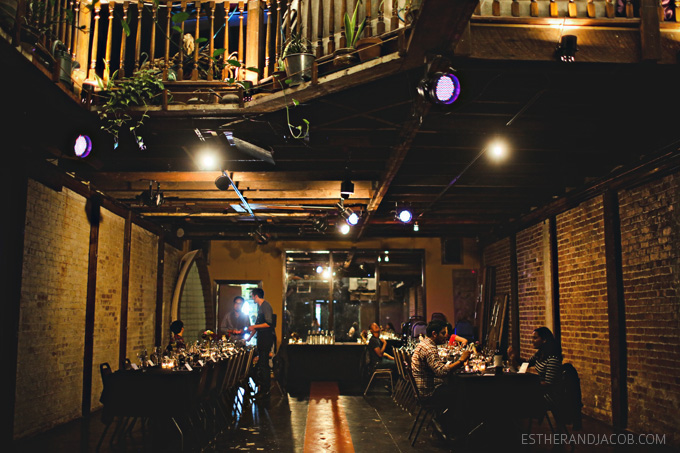 Pin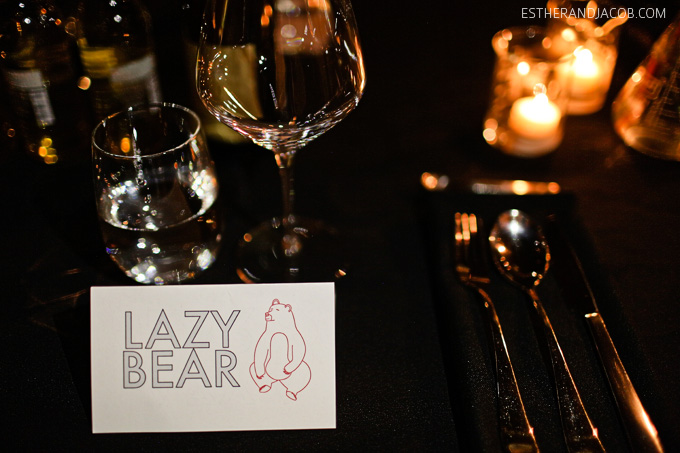 Pin
Pin
The entire experience was very new to us. Over the next four hours, we indulged in 15 different dishes that were carefully crafted (this included snacks and desserts). In comparison to other restaurants we've tried with preset menus, this was by far our favorite.
Beware! I am that girl who has to take 5-10 minutes photographing every dish before we can eat… And if it's a dark place, lighting it up with a iphone flash light. If you're easily embarrassed or want your food right when it arrives, you probably don't want to dine with me. haha
Photos of the food at Lazy Bear SF: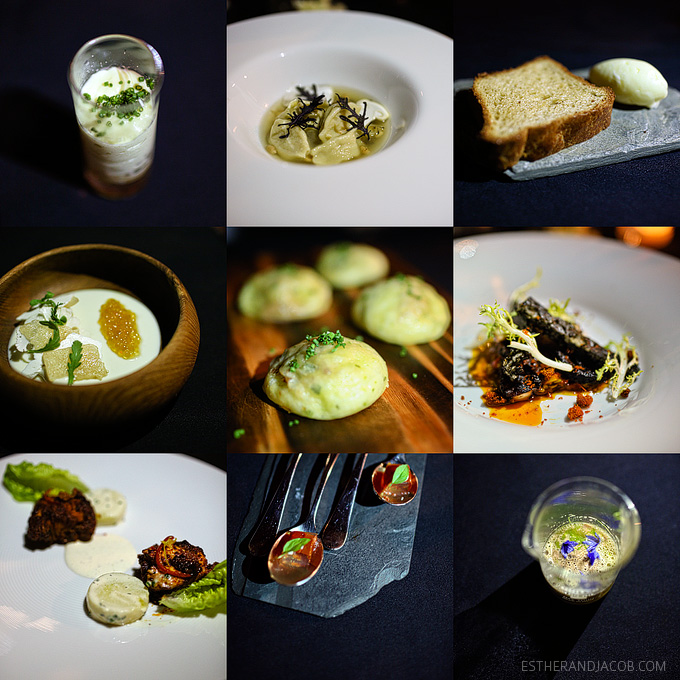 Pin
More cronuts! Continuing our cronut adventures…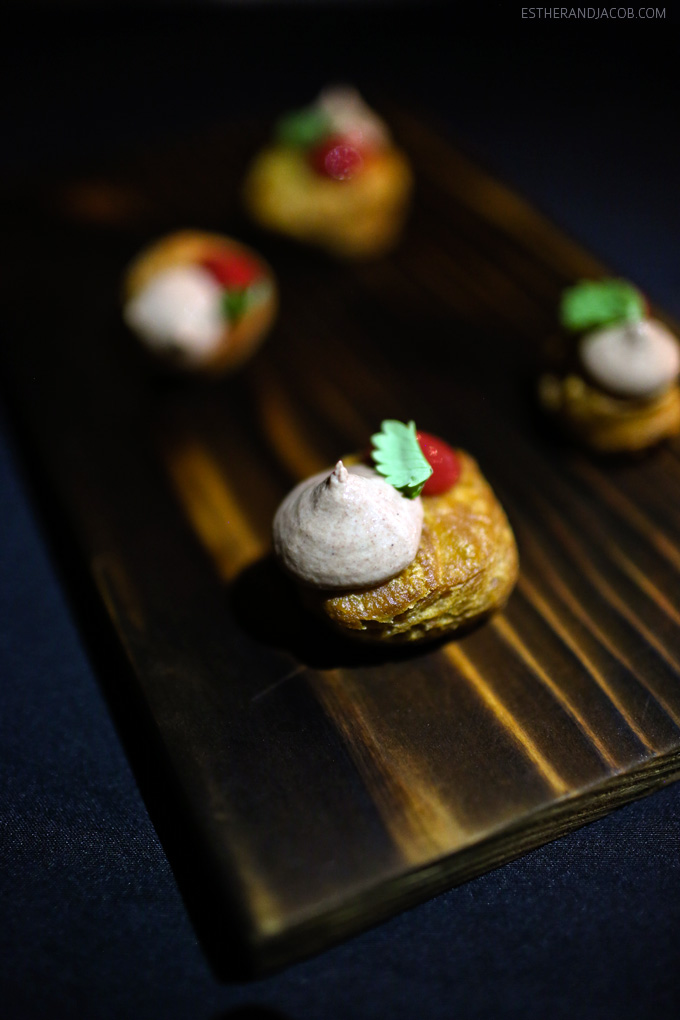 Pin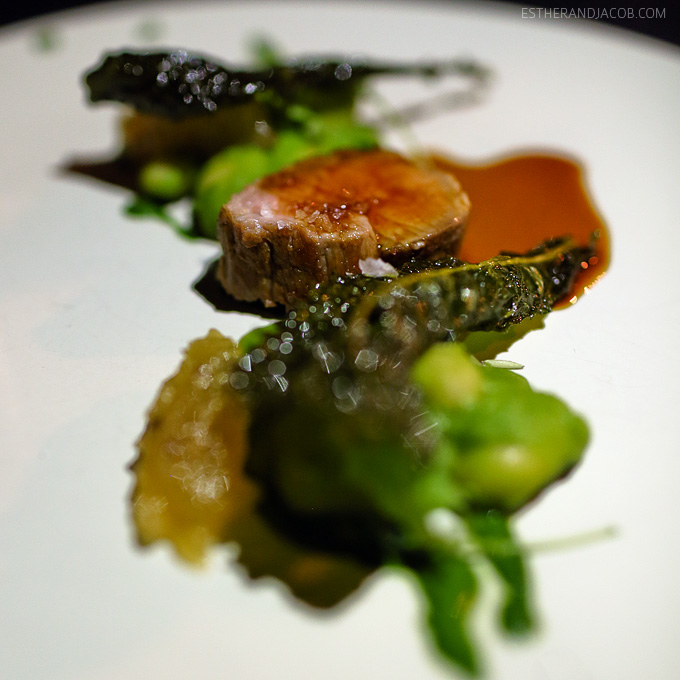 Pin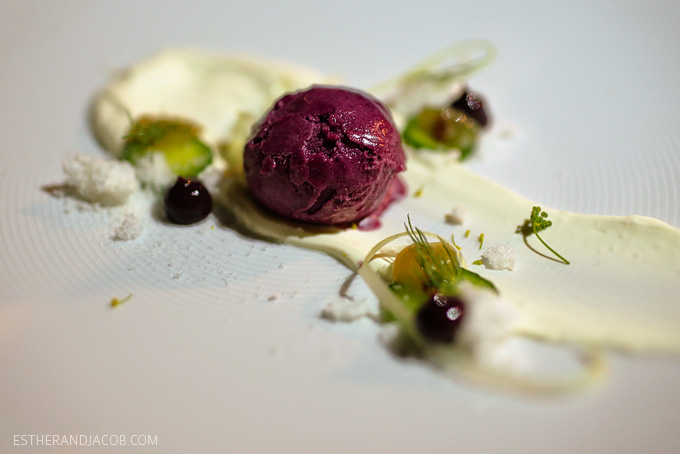 Pin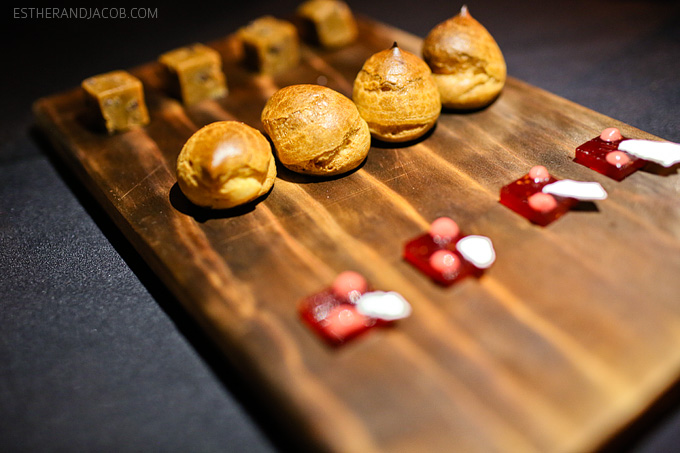 Pin
Photo with chef David Barzelay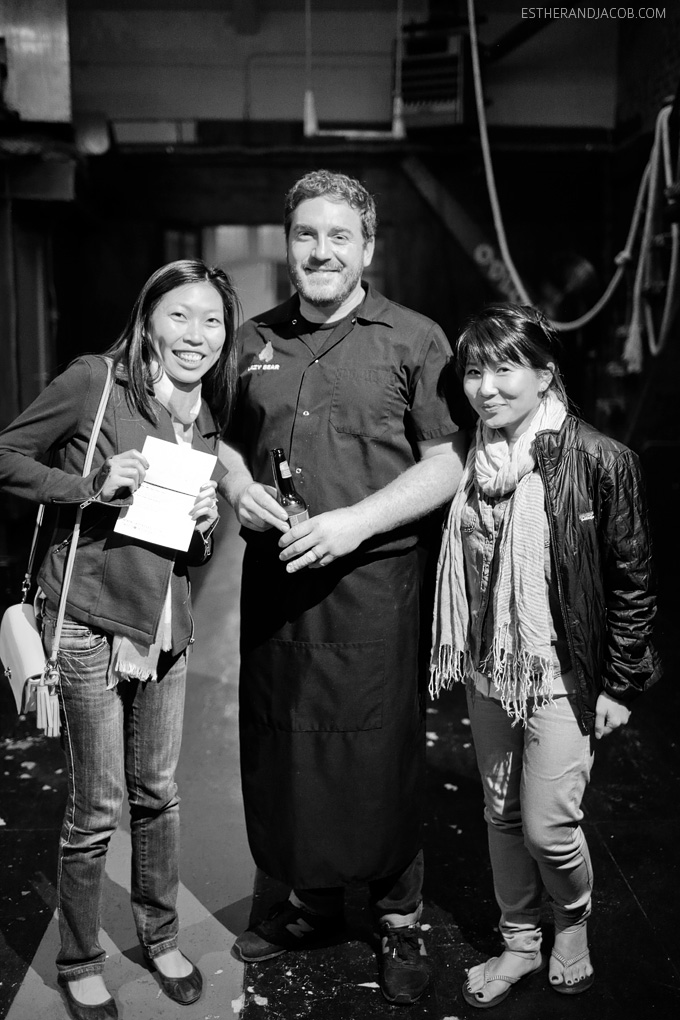 Pin
Would we eat here again? Probably not, because of how difficult it generally is to get in. But the food was amazing, and we were glad to have experienced it once. If you're a food lover, it's something you should try once at the very least.
Here's some resources on the underground dining scene:
Thank you so much Hsiao and David for treating us to this delicious meal. :) Thank you Chef David for the amazing food and experience! Also, check out 101 Things to Do in San Francisco.