While on Isabela Island, we opted to go on the Tintoreras excursion. After a short boat ride on a small fisherman boat (15-20 ft), we arrived at Las Tintoreras, a series of smaller islands in front of Puerto Villamil. The bay tour included seeing the infamous Galapagos penguins, a short hike to canales de las tintoreras and marine iguana colony, and open water snorkeling with sea turtles. We started off by circling the islands and hearing about the second tiniest penguins ever. It's never a guarantee to see the wildlife, but fortunately we spotted a couple on Penguin Rock (more photos here).

Pin
After Penguin Rock, we docked and ventured onto the island for a short hike to canales de las tintoreras (shark canal) where we observed resting white tip sharks.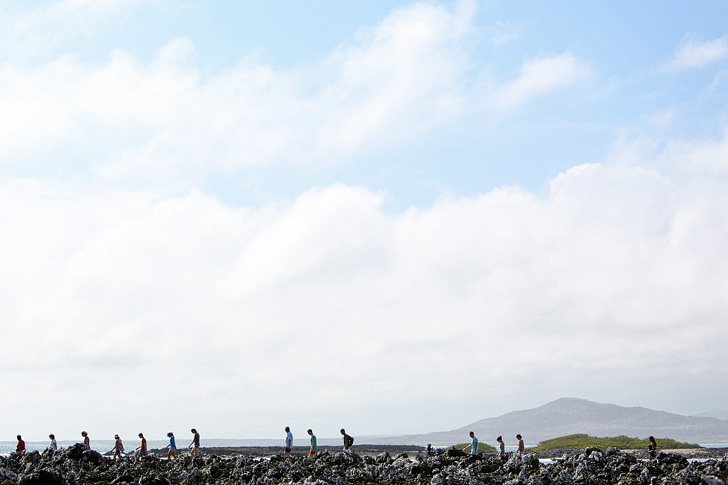 Pin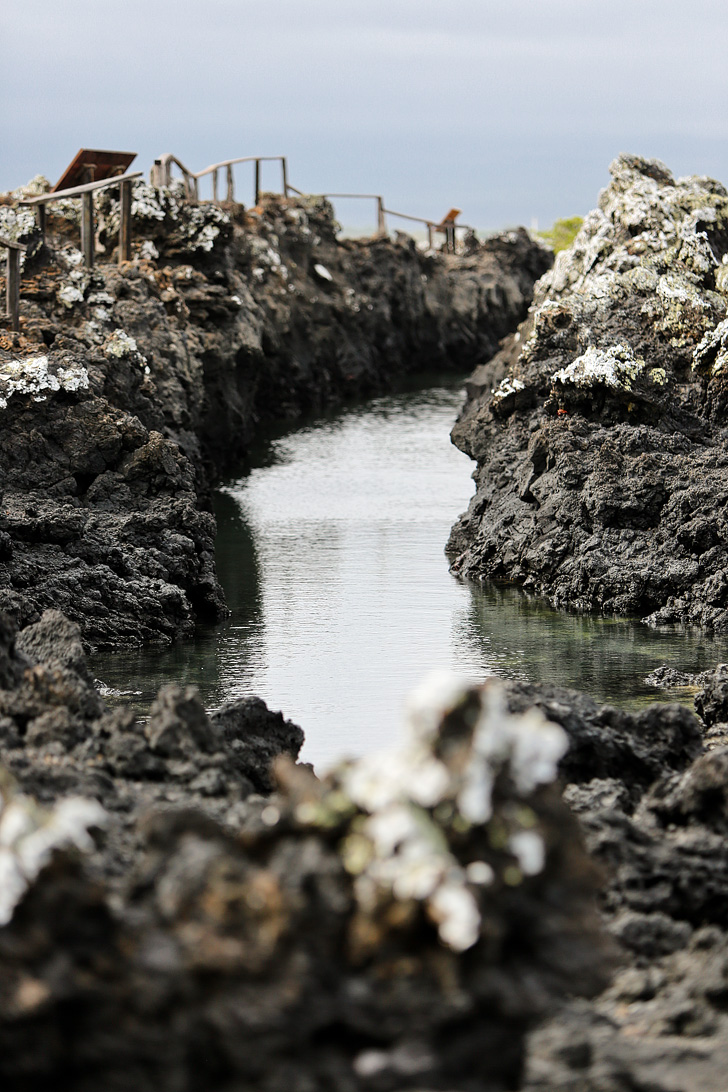 Pin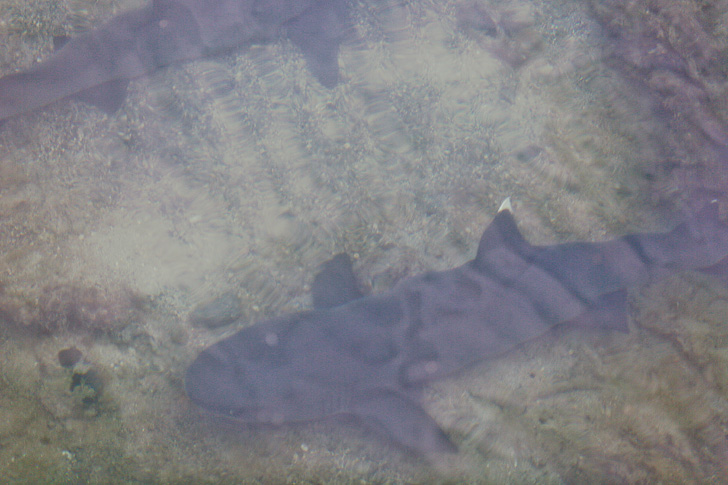 Pin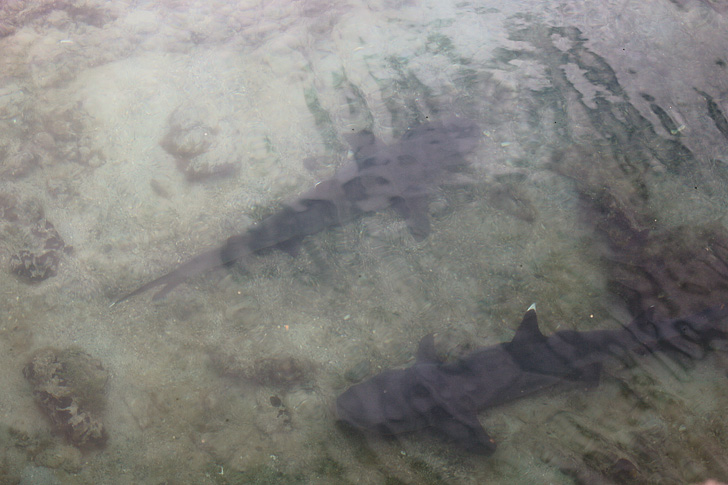 Pin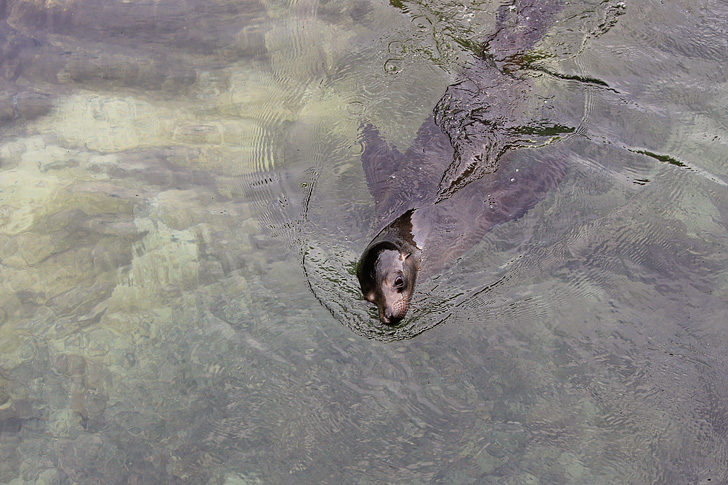 Pin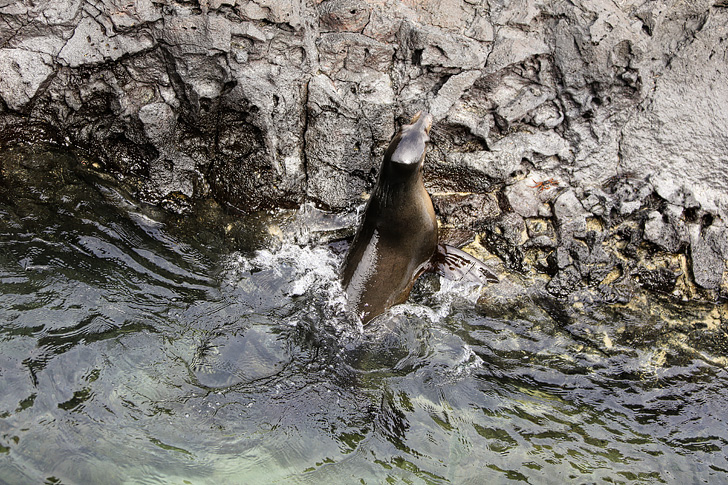 Pin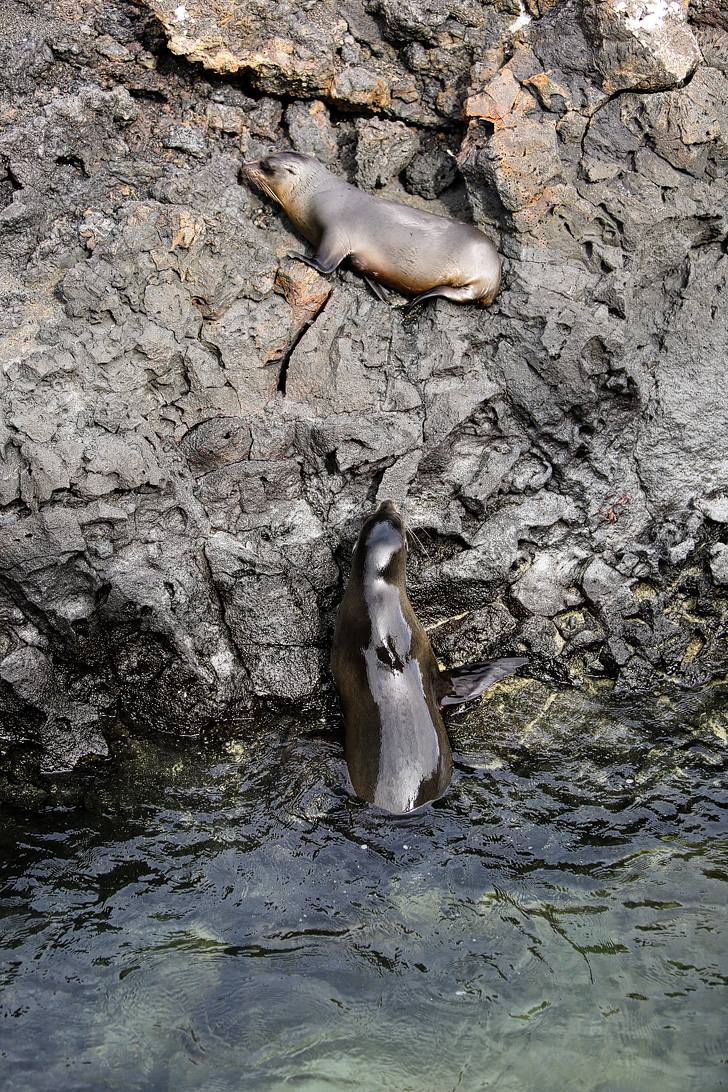 Pin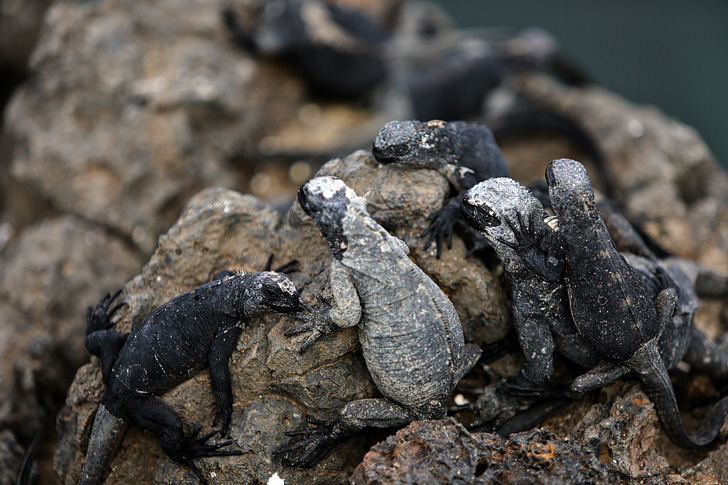 Pin
The terrain here is truly unique! The jagged lava rocks are covered in a white moss on one side so that depending on the direction you're looking, the island can look completely different. On top of that, it's a favorite breeding ground for Galapagos marine iguanas. Since we were there during breeding season, the rocks were covered with them.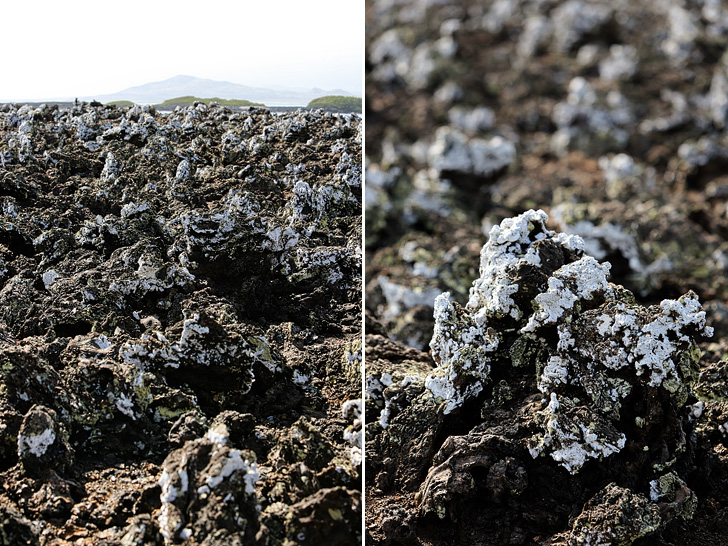 Pin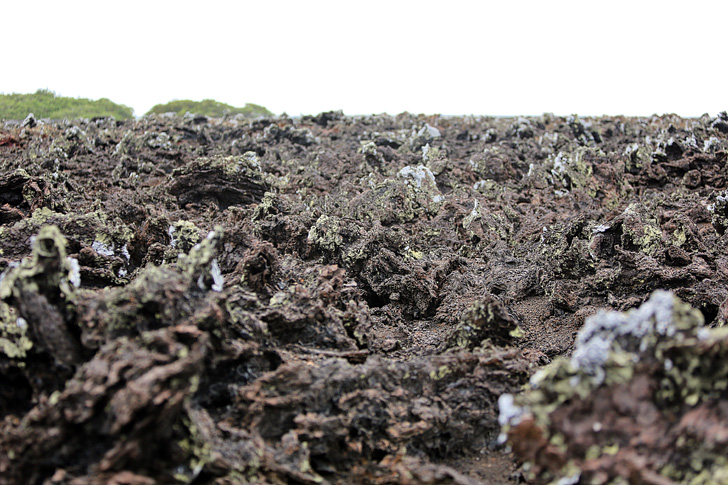 Pin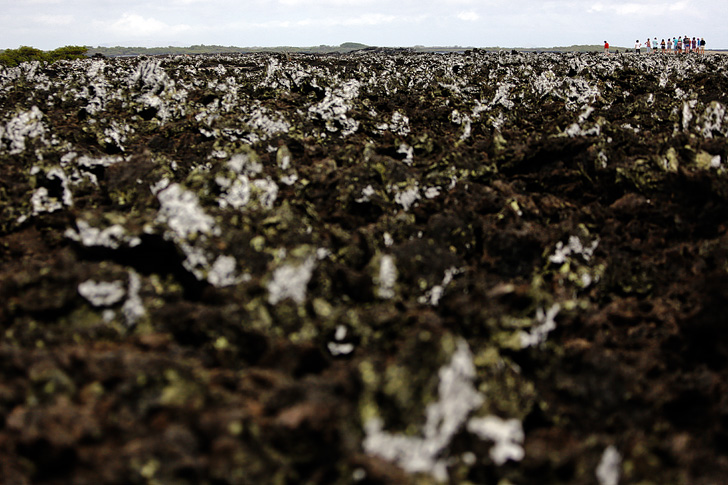 Pin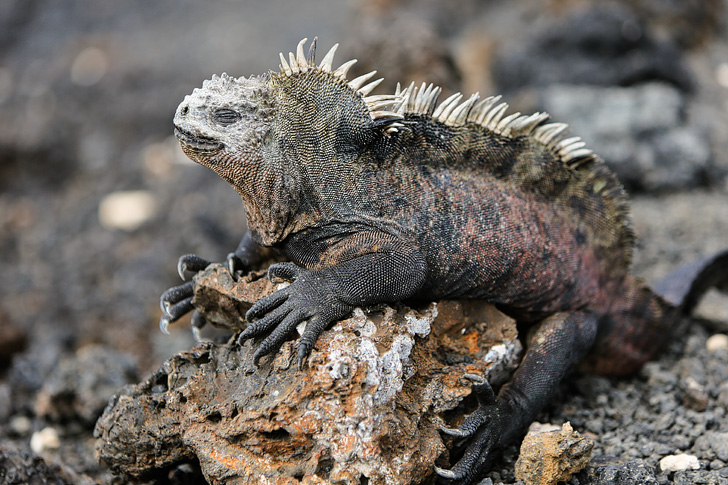 Pin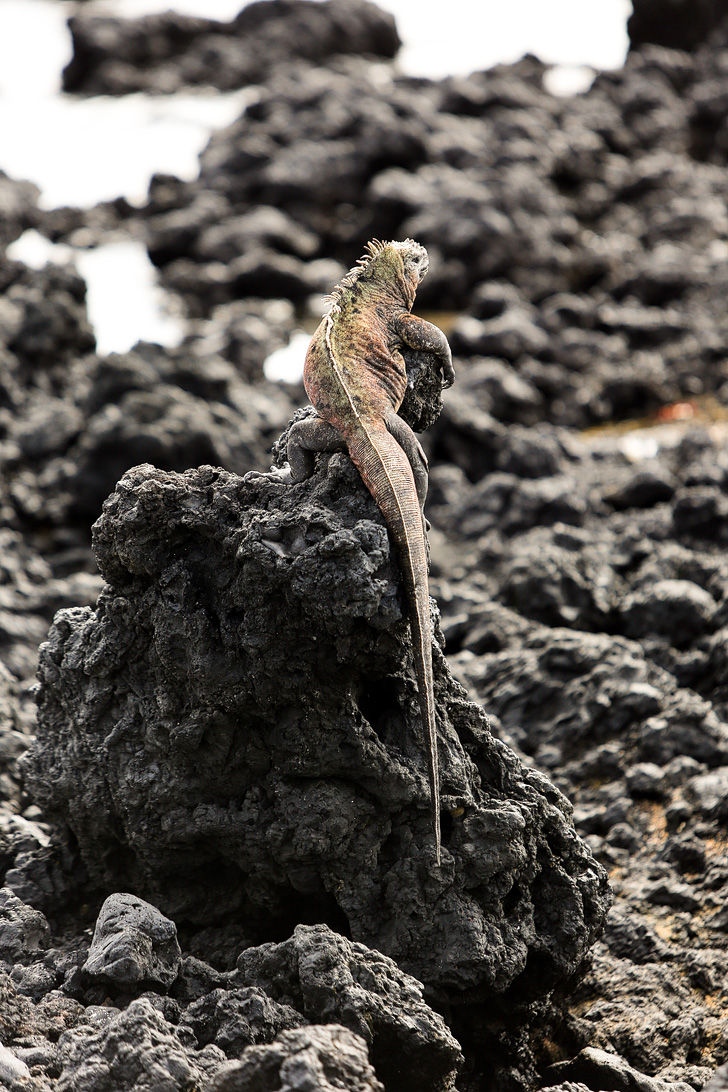 Pin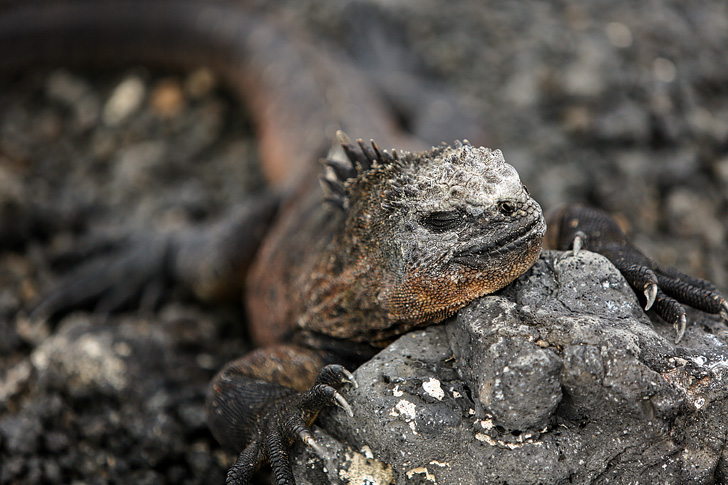 Pin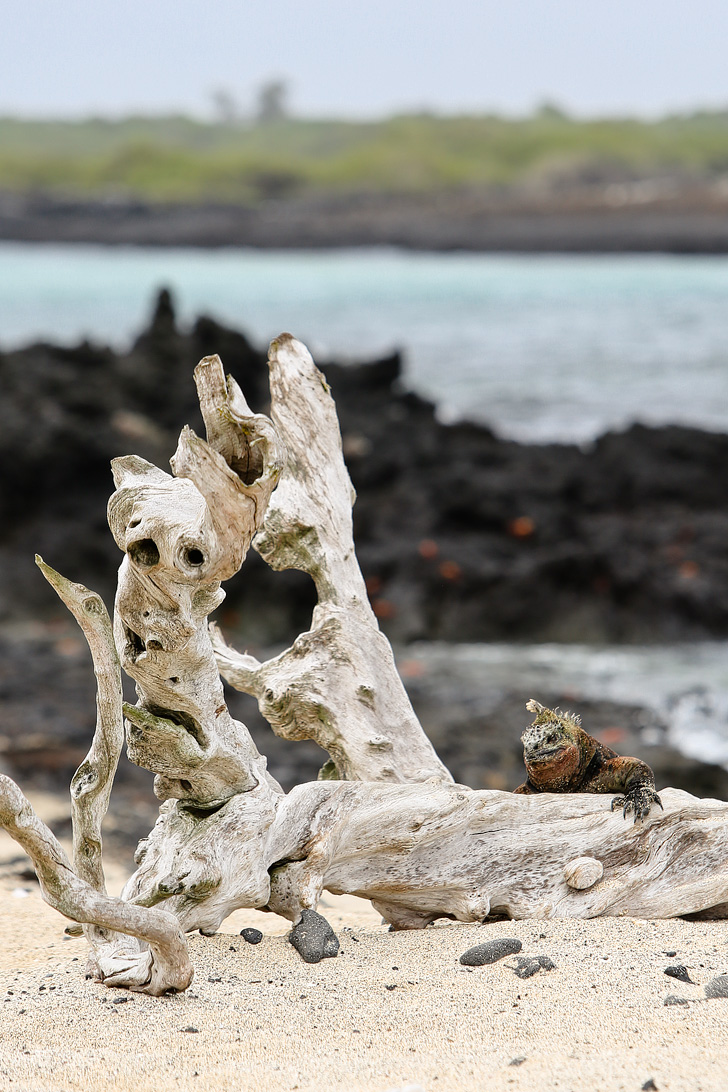 Pin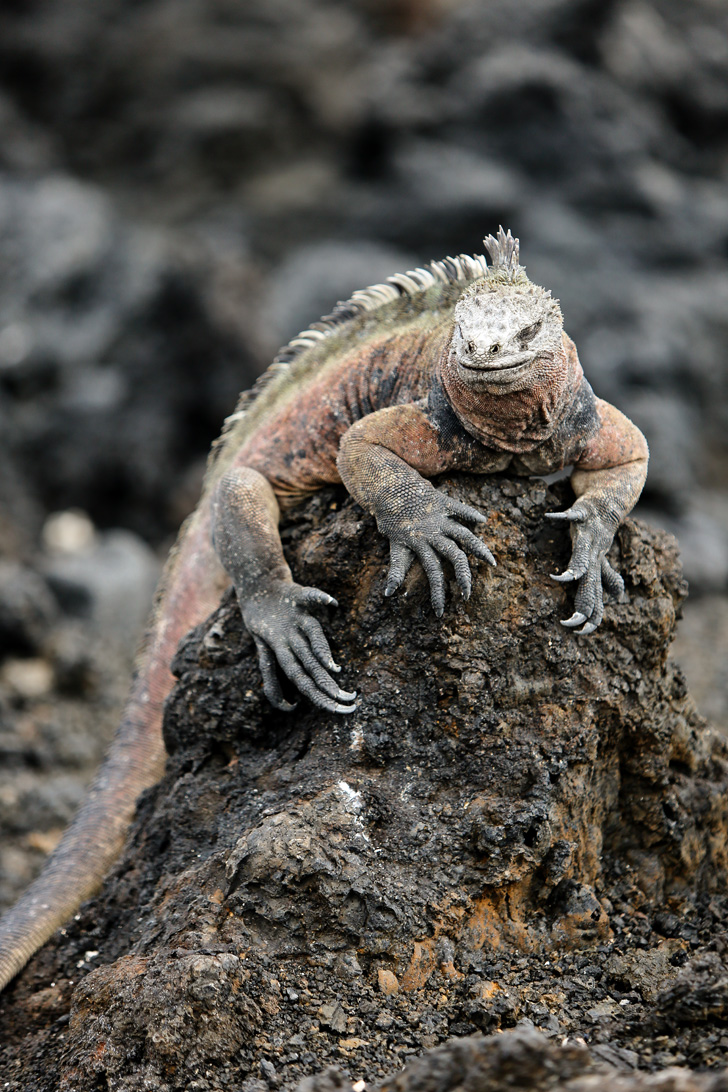 Pin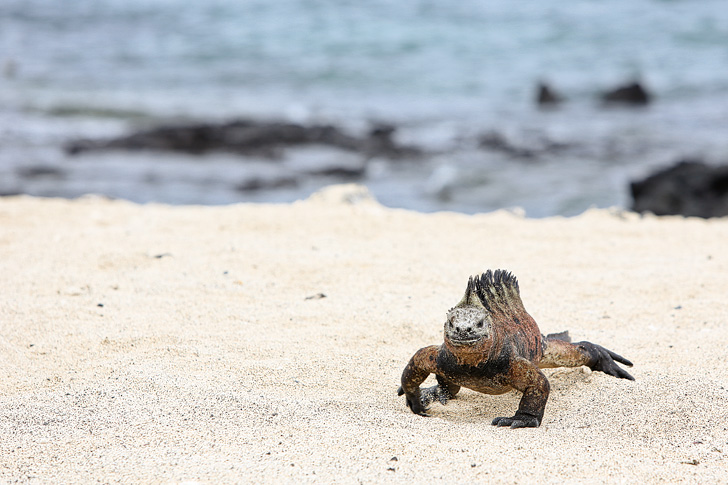 Pin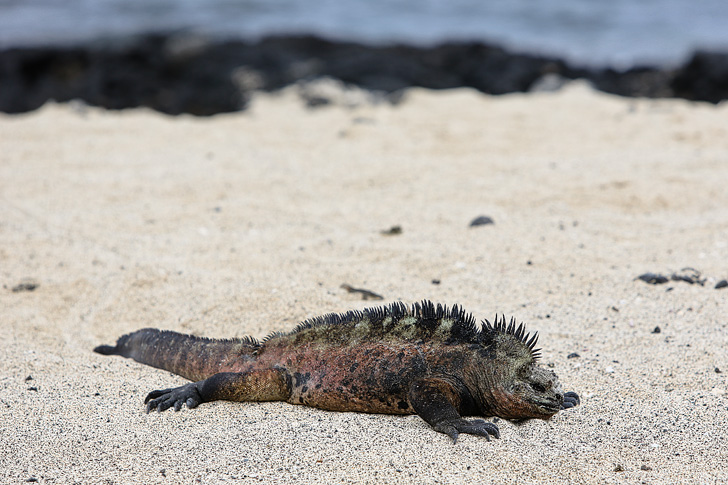 Pin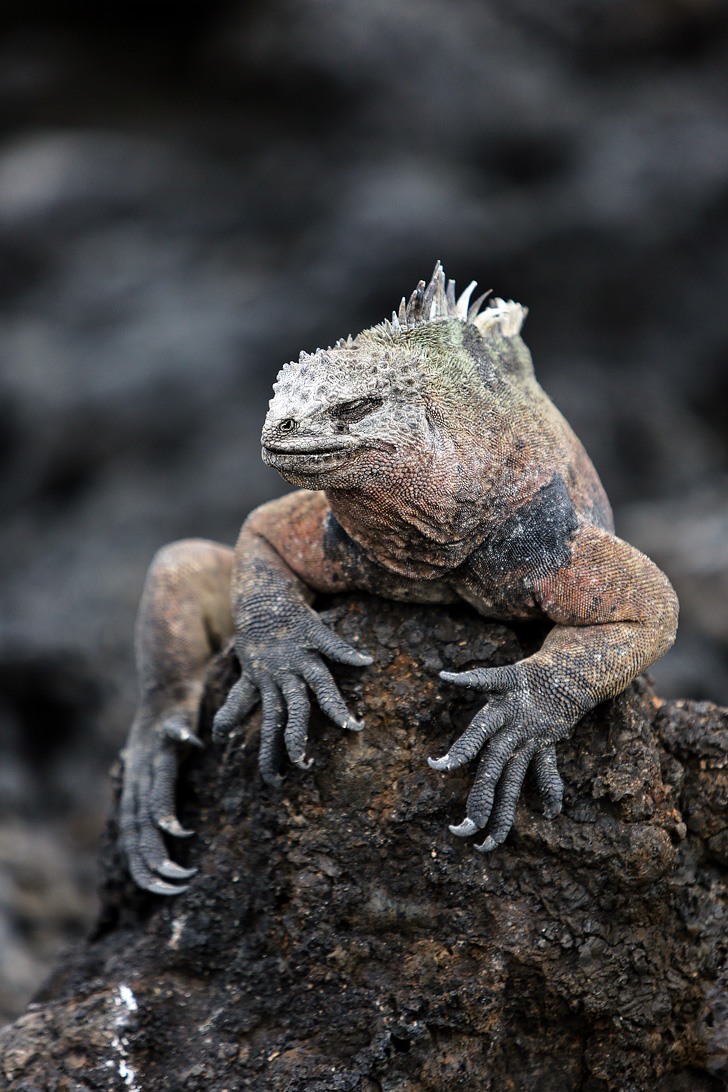 Pin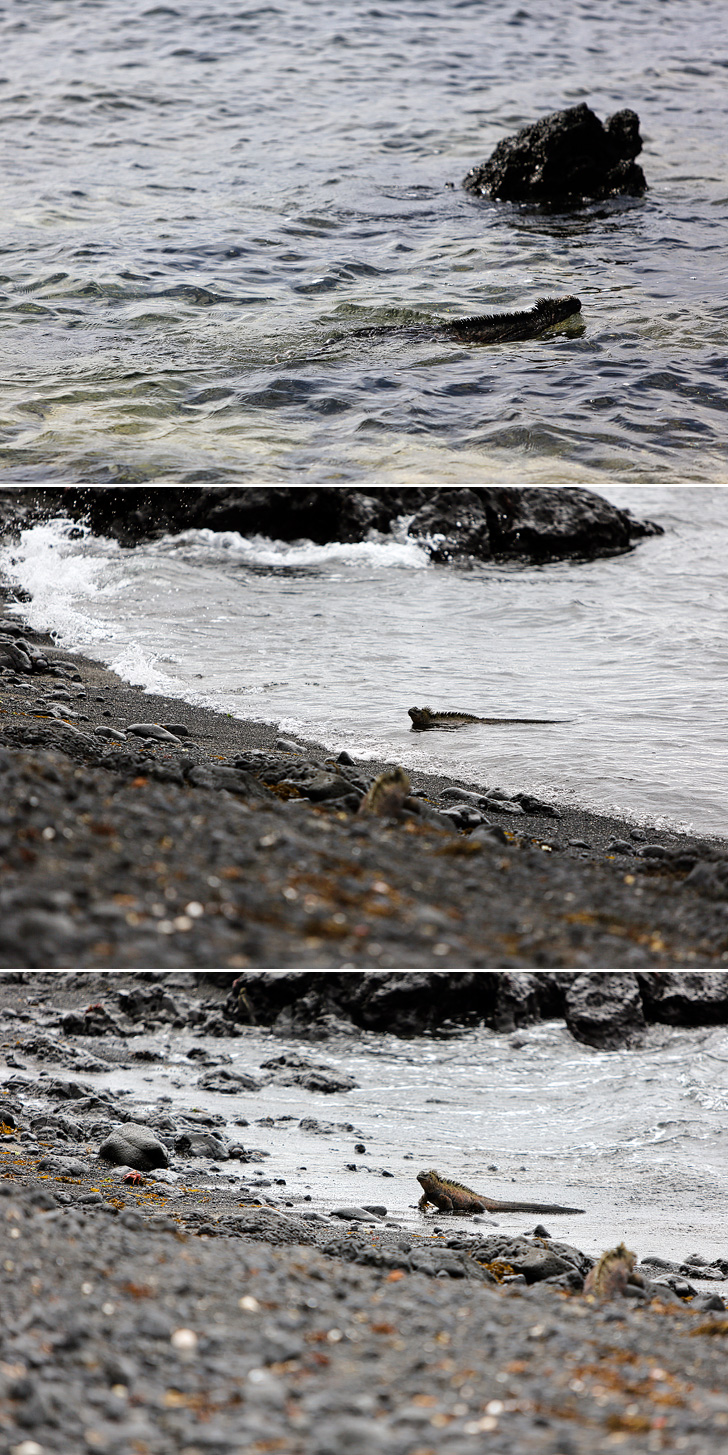 Pin
This guy got a little too much sun.

Pin
A beach where sea lions frequently breed: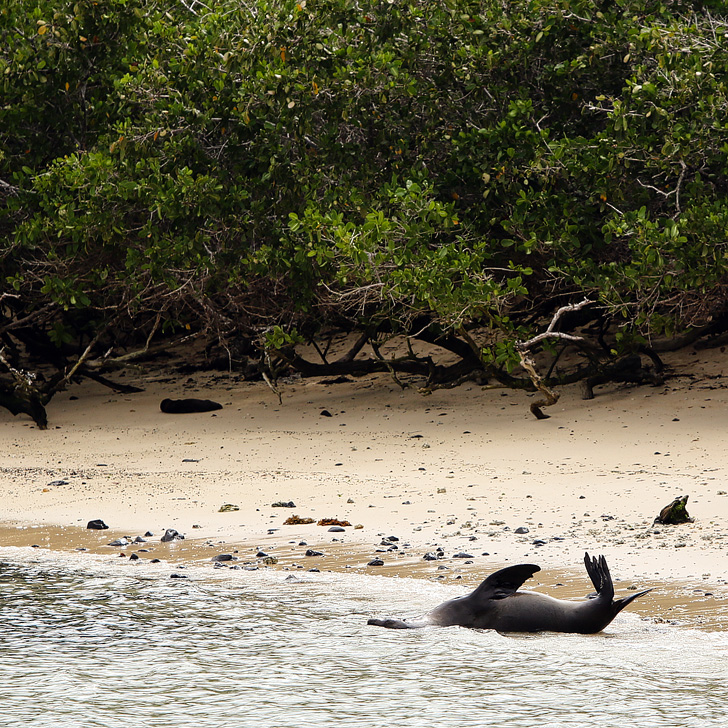 Pin
Great Blue Heron: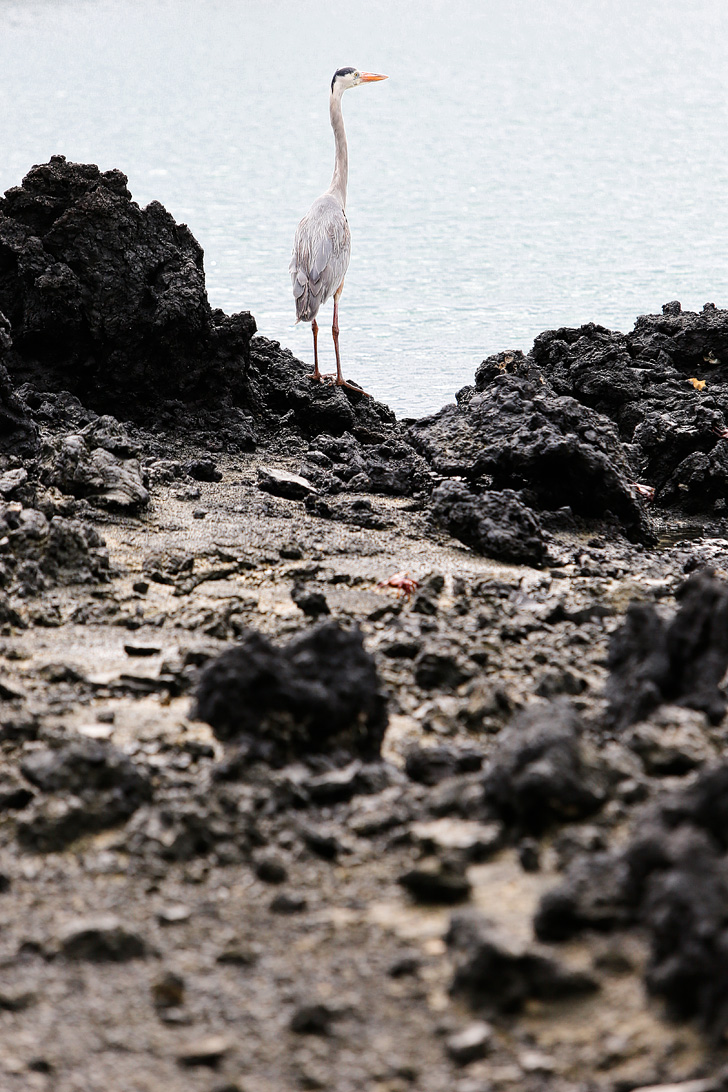 Pin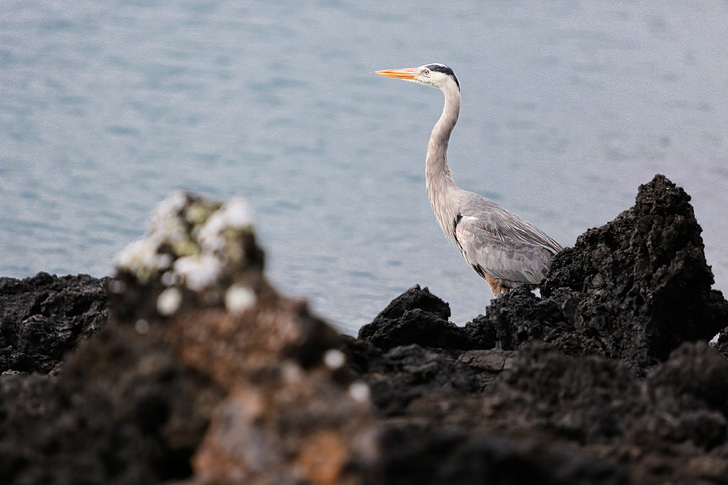 Pin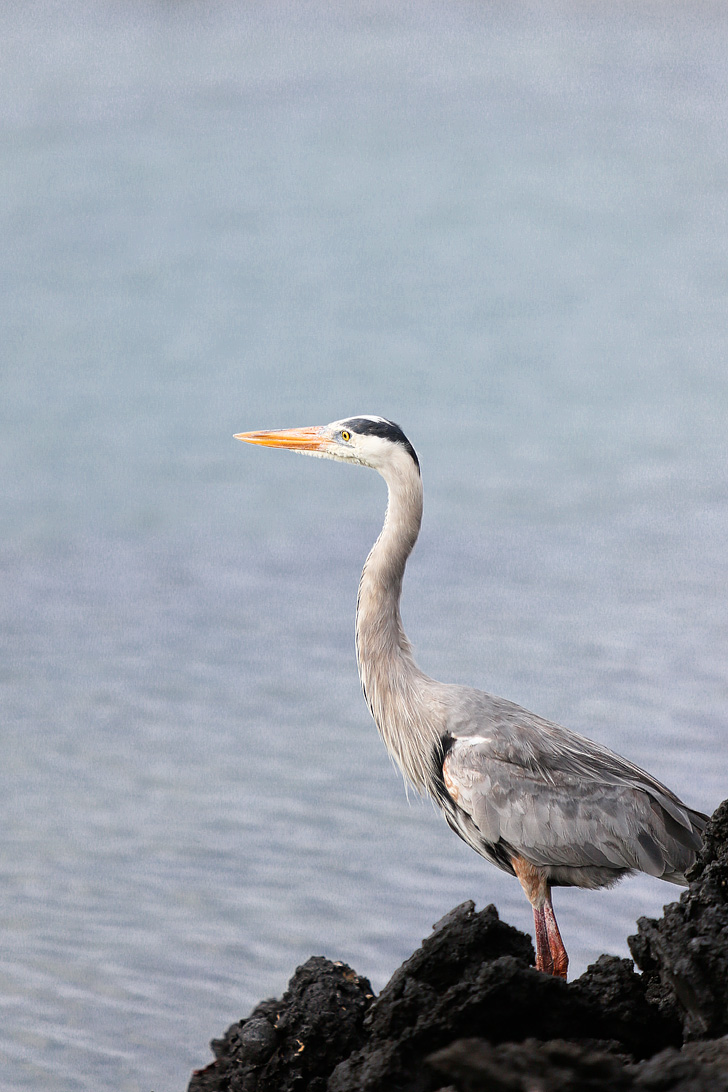 Pin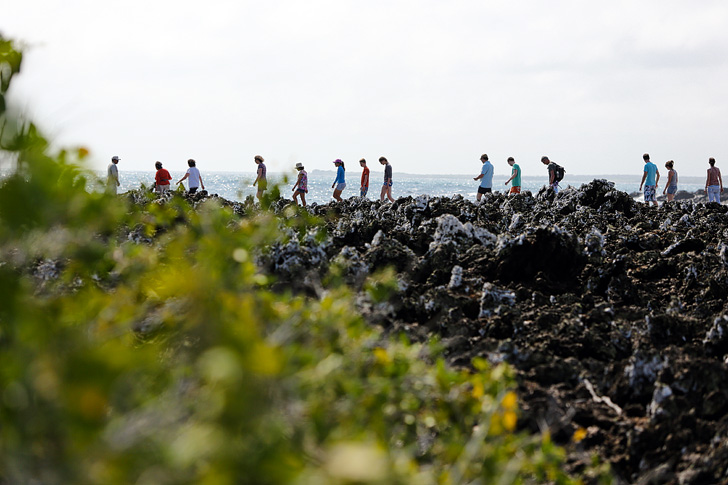 Pin
Afterwards, we went to a snorkeling location, climbed over a few rocks, put on our gear, and hopped in. The water was calm and quite deep where we stopped and within the first few minutes we sighted a few Galapagos turtles! Sometimes you can also see rays, sea lions and white-tip sharks here.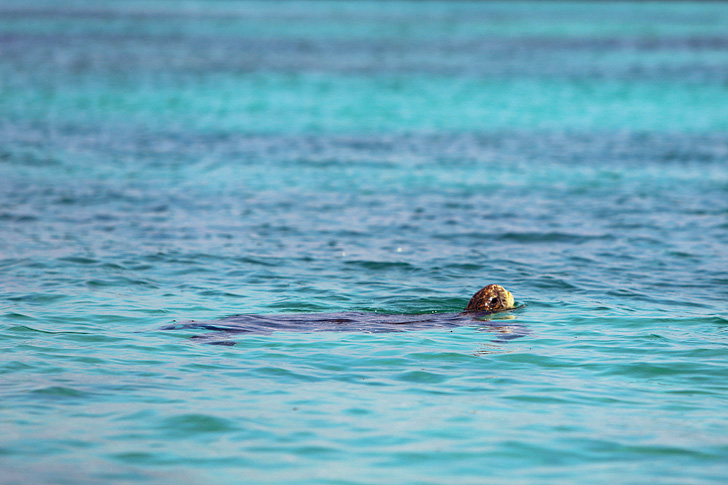 Pin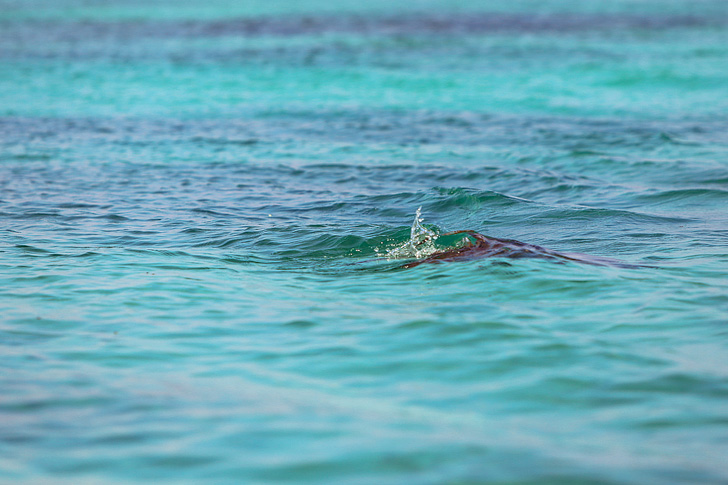 Pin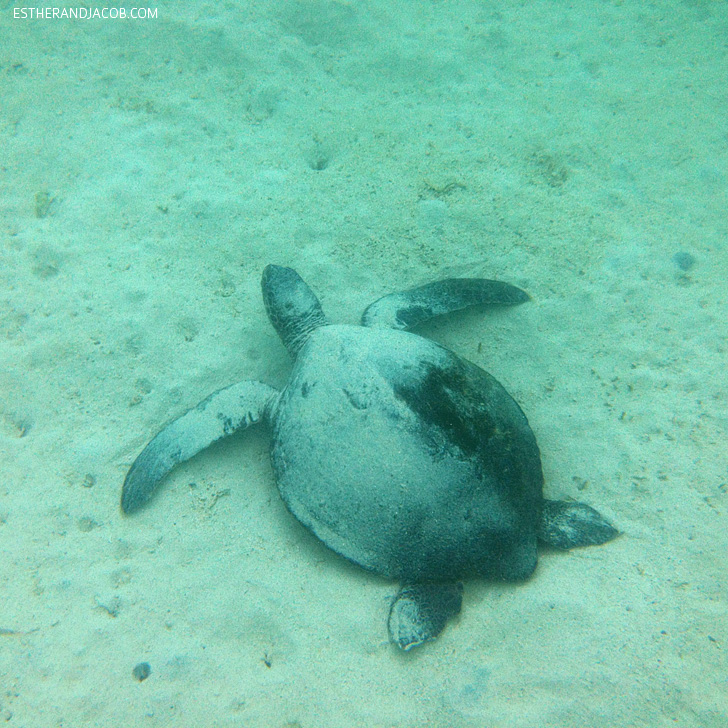 Pin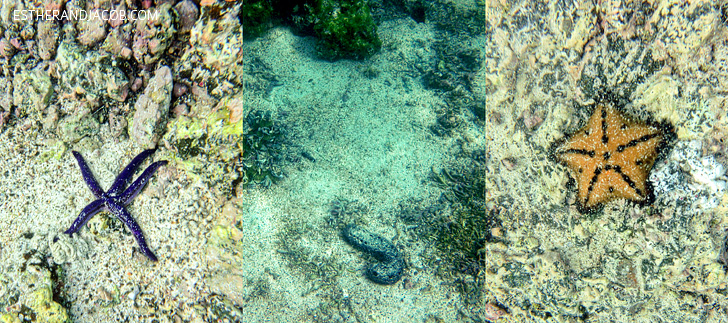 Pin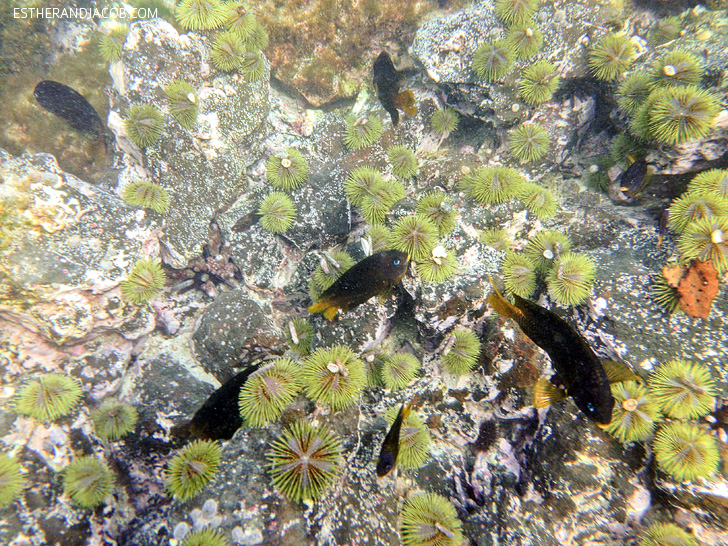 Pin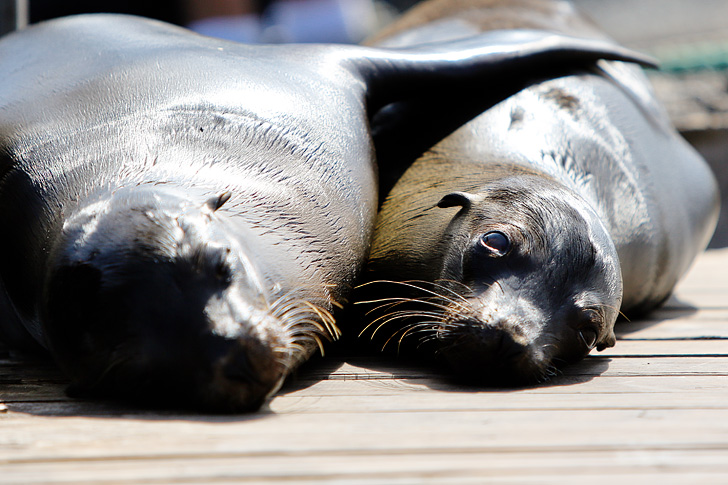 Pin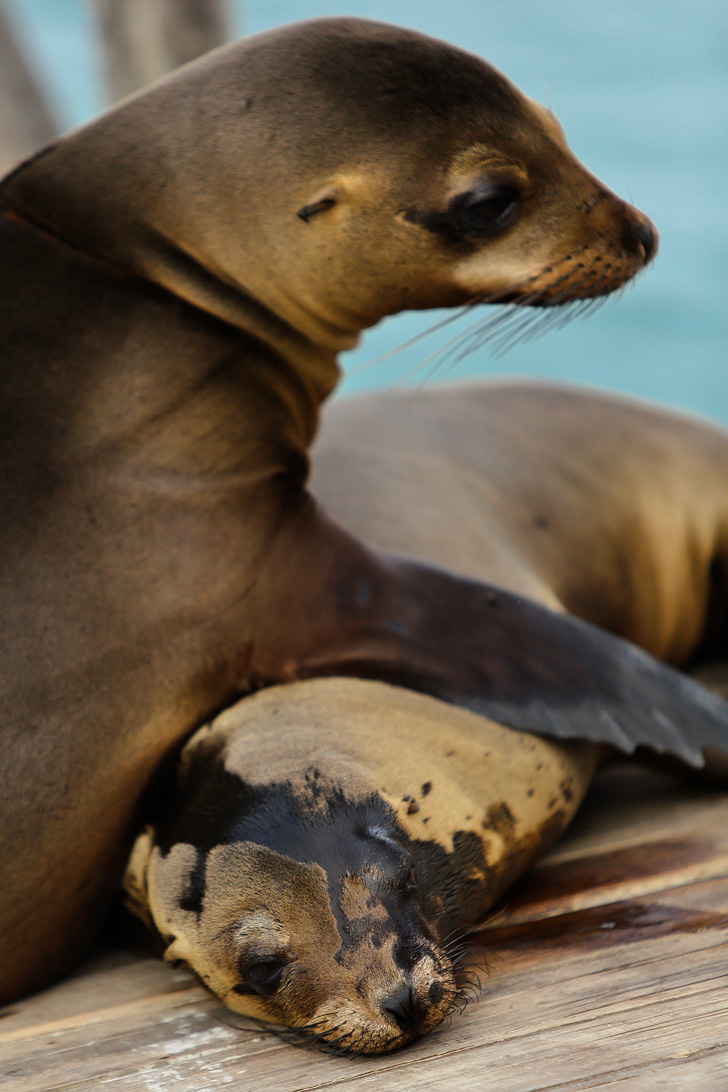 Pin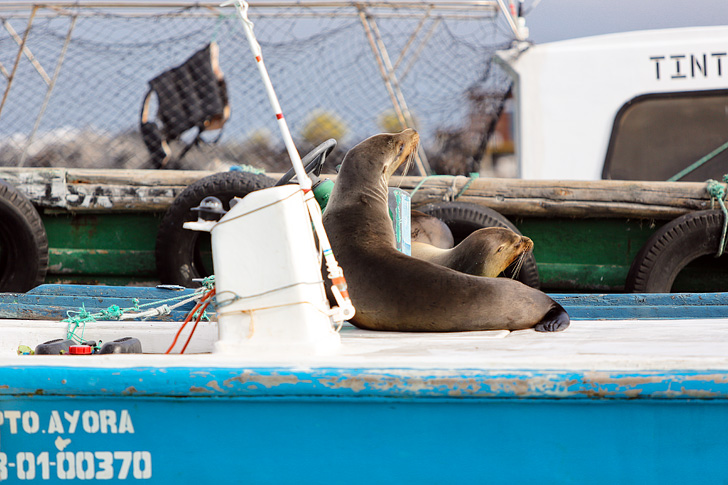 Pin
Photos taken with a Canon 5D Mark III & 70-200 mm / 2.8 L lens with IS and an iPhone5 with a griffin waterproof case.
Tips for your Bay Tour of Isabela Island & Las Tintoreras:
Bring water, sunscreen, hat, bathing suit, closed toed shoes for hiking. The terrain is sometimes uneven and rocky.
Optional* Bring a long lens for wildlife photography and a waterproof case or underwater camera for snorkeling photos.
Have you been snorkeling before?
We do a travel post every tuesday, and you can see the others by clicking on the banner below:

Pin


Pin