Can't believe it's already my birthday again!  Every year we try to do a theme to make it more fun and memorable. We did Adult Prom last year, karaoke night where everyone dresses up as a music icon two years ago, and 80s rollerskating the year before that.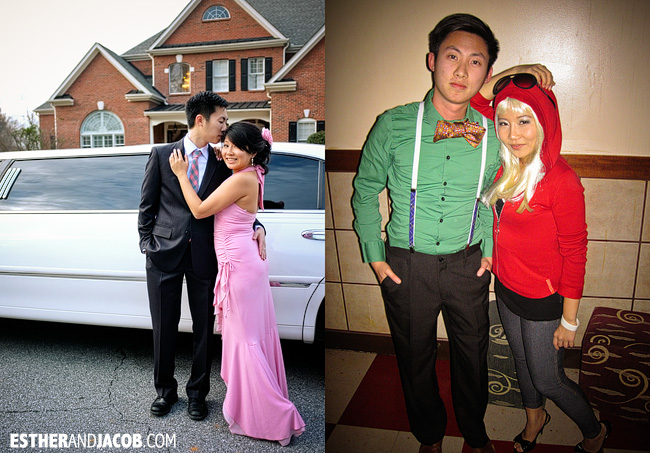 Pin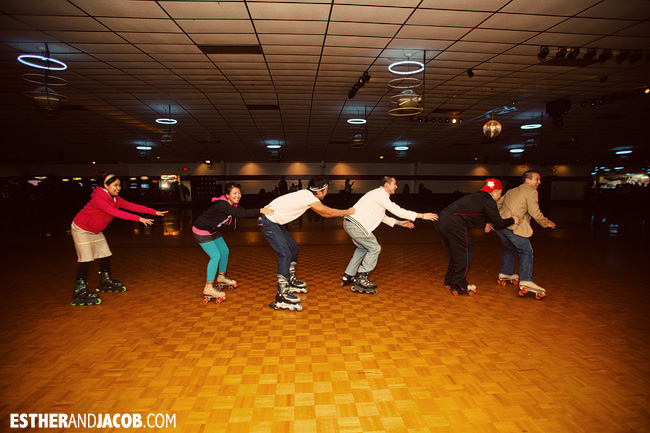 Pin
Since we're on the west coast this year, we decided to celebrate in Vegas!  Pictures to come. ;)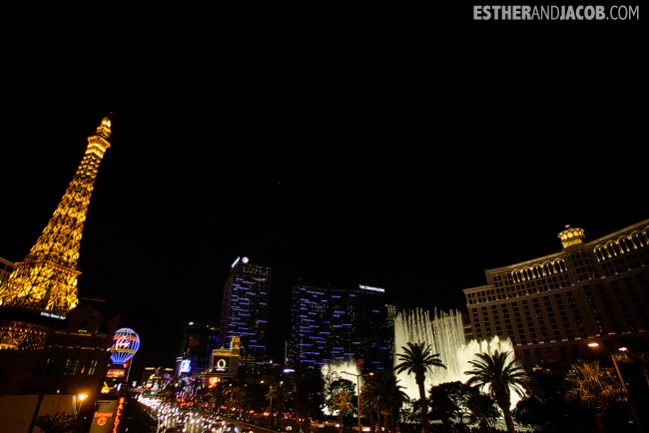 Pin
Here were just a few big milestones that happened over the past year:
moved to Los Angeles driving a giant truck towing a car cross country!

led worship and became part of the OTC family. First time church actually felt like family.
hiked the inca trail for 4 days to Machu Picchu! The most physically challenging thing I've ever done.
went bungee jumping in New Zealand. Checked that one off the list!
Things I Hope for this next year:
I hope I get wiser. Even if it's just a little.
Learn to be a supportive wife – it's a painful process letting go of your own dreams to gain a shared dream.
Come out of my shell more and meet good people in LA.
Eat a lot of LA food.
Also, this year  I'm writing a letter to myself to open in 10 years.  I'm really curious to see how my dreams and hopes shift and change over the years.  That's what I love about life – that it is fluid. Here's to… turning 21 (again)! ;)