This post is proudly brought to you in partnership with AT&T. All opinions are our own. Thank you for supporting the brands that make Local Adventurer possible.
We love to travel, but travel doesn't always come cheap! Whether it's gas, flights, hotel, excursions, or gear, even all the small things can definitely add up. But if it's your dream to travel the world or go on more adventures, your expenses should not hold you back.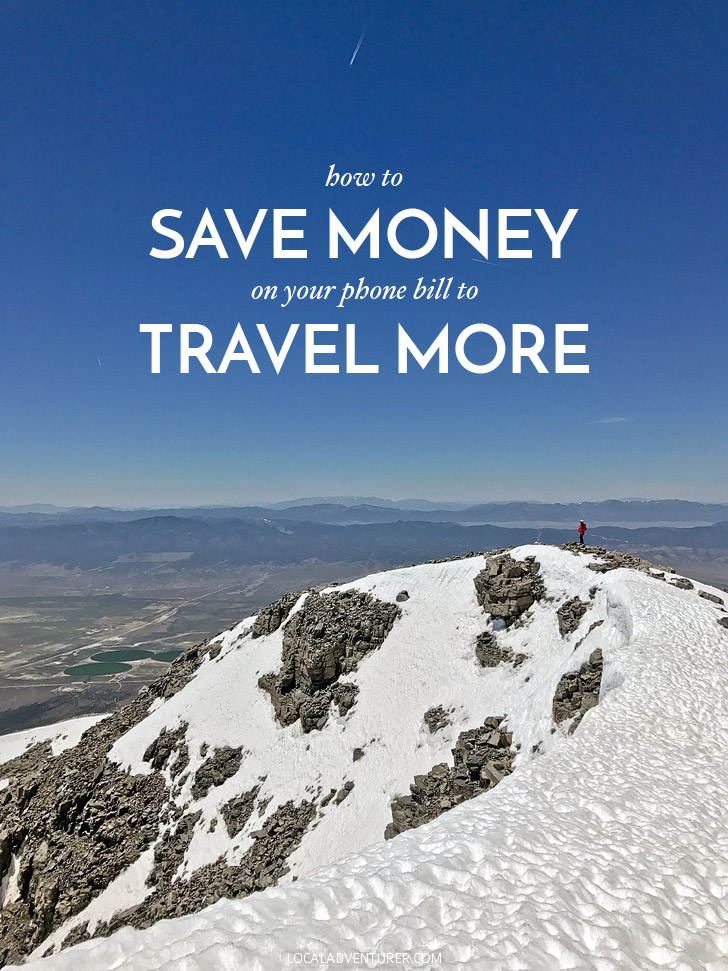 Pin
We've been married for almost 7 years now, and ever since we started dating, we knew that we both loved traveling. To make sure going on adventures was a priority, we were willing to give up other things like eating out and random purchases. We even downsized to become a one-car family.
As we keep track of our finances, we always look to see how we can cut out any unnecessary spending and stay on budget. Saving and making sure we're financially responsible is one big reason why we've been able to travel and blog full time for so long.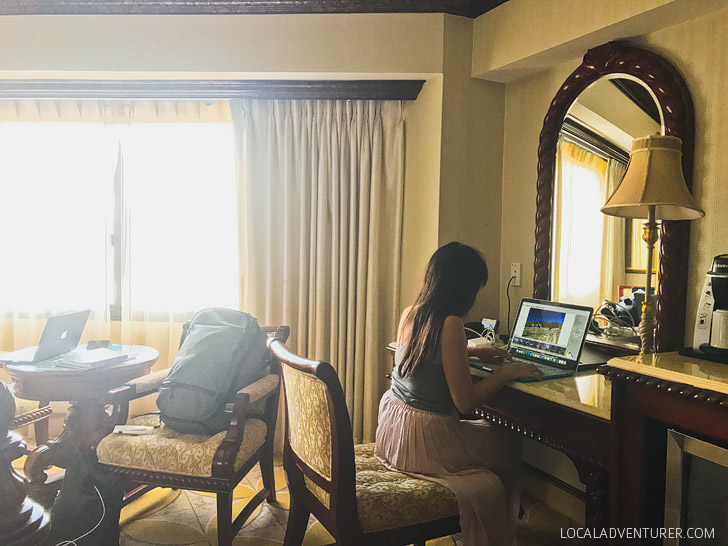 Pin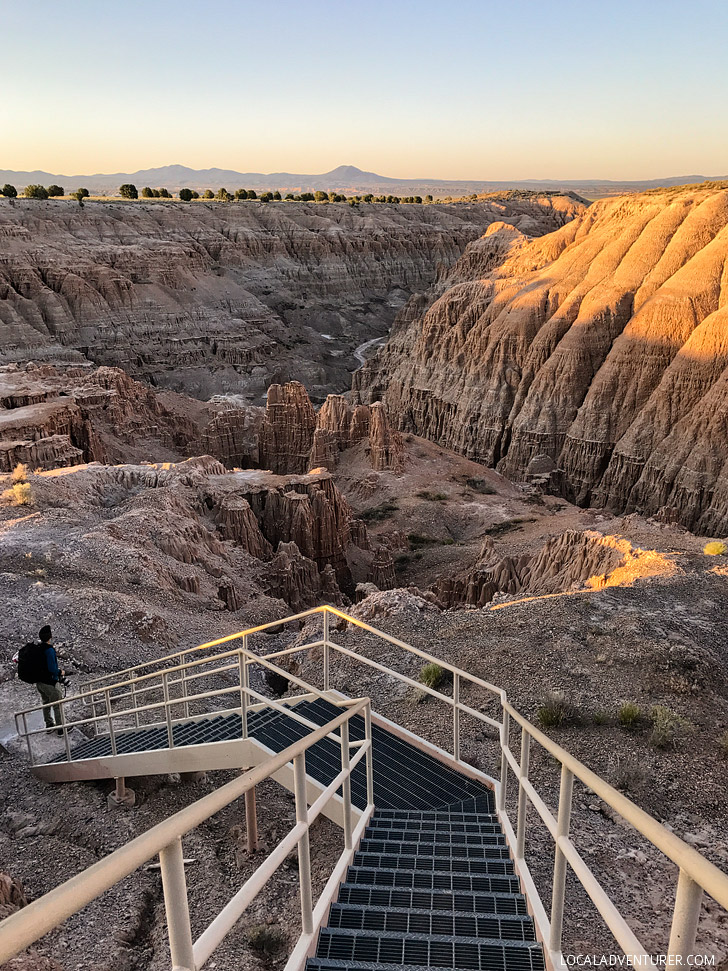 Pin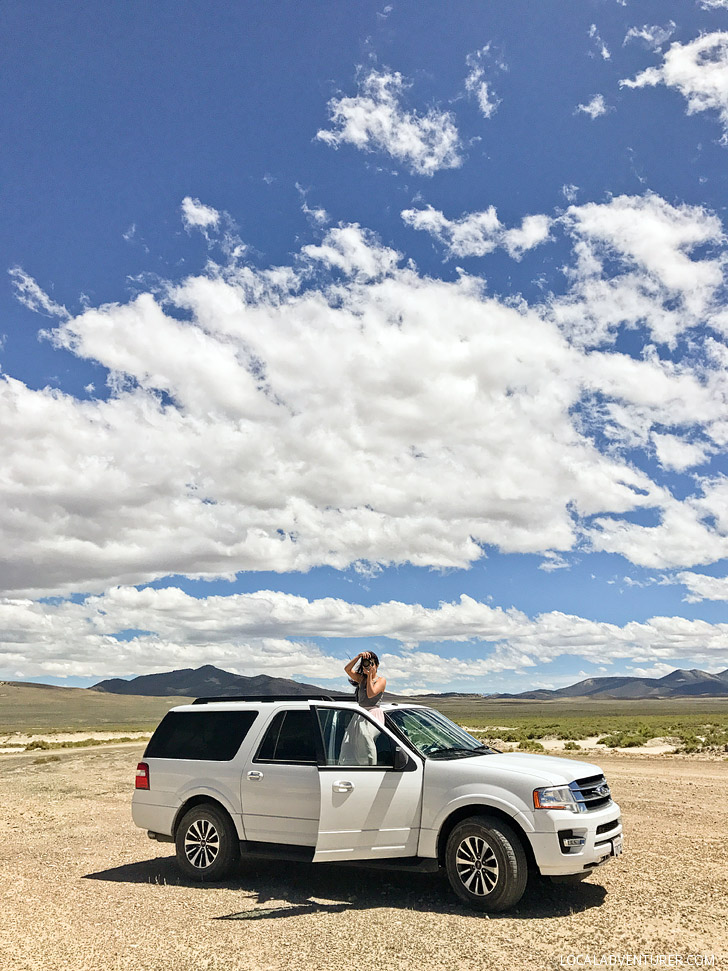 Pin
Our monthly expenses add up quick, and one of those expenses is our cell phones. We are constantly using ours to stay up-do-date on work, and as part of our camera arsenal (all the photos you see on this post are taken with our phones!). It's hard to imagine life without them now, and we'll probably never cut them out of our lives, but there are ways to save money and be smarter about it. We recently checked out AT&T GoPhone to see how it could fit into our lifestyle.
We've gotten into a habit of just accepting that we'll always pay a fixed amount for monthly cellphone bills, but AT&T GoPhone gives you the control to change your plan as your needs change. Here are some things we loved about GoPhone:
1. Flexibility

GoPhone has no annual contract. You can choose the plan that best fits you and change plans whenever you want! You can get unlimited data, talk & text for $60/month with AutoPay.
2. Great for Travel
If you love exploring locally like we do, this is a great option! You can use your AT&T GoPhone in the U.S., Mexico, & Canada.
3. Don't Stress About Payments while Traveling

I hate the hassle of monthly payments, especially while we're away. If you use their AutoPay system, you don't have to worry about missing your payment. AutoPay also saves you an extra $5 per month on your monthly plan, which means even more money for travel.
4. More Savings with Friends and Family
You can save more money with every phone you add. Their Multi-Line Discount along with AutoPay can save you up to $75 each month with five lines.
5. Premium Brand Phones
Esther's parents use a pay as you go plan, and it looks like they still have phones from ten years ago. When I think of pay-as-you-go plans, I usually think that the phone choices won't be great. Contrary to what I thought, GoPhone offers premium brands of phones, including iPhone (we love the iPhone camera), Samsung, & LG. We're partial to iPhones because we love the camera. If you already have your own phone, GoPhone is compatible with most of them too!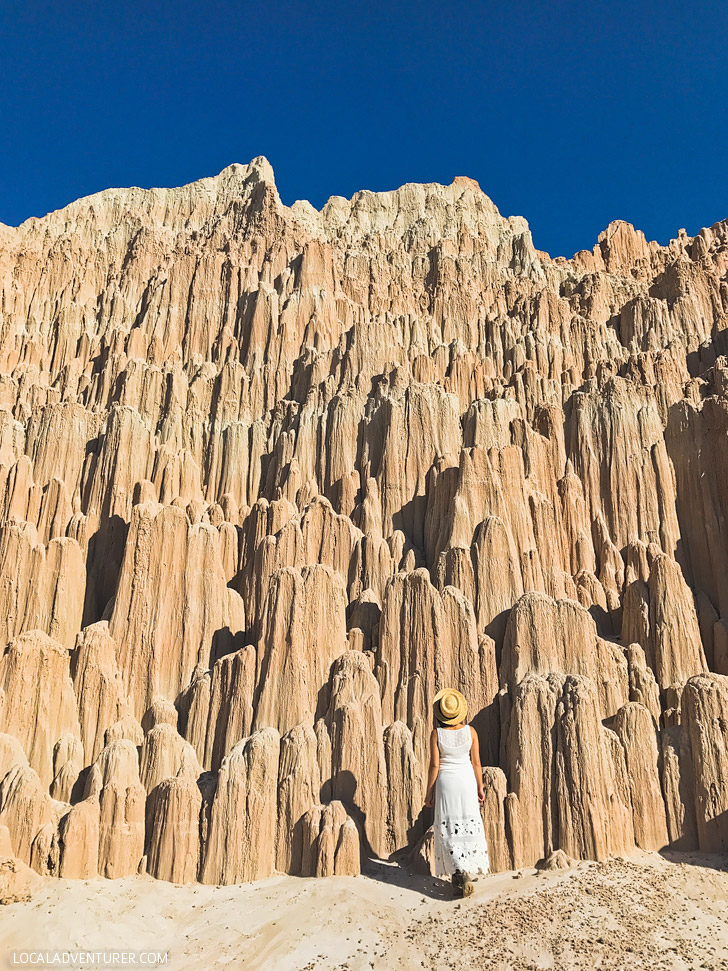 Pin
Whatever you decide to do, I hope this gets you thinking about ways to save throughout your day-to-day life so that you can go on more adventures!
GIVEAWAY
To pass on the love, we're giving away a iPhone on Esther's Instagram!
You can enter our giveaway by sharing with us what you'll do with that extra money you'll be saving and TAG @estherjulee on Instagram. Use the hashtag #ATTGoPhone and #Giveaway. You can read all about it here and we'll announce the winners on Esther's Instagram before the event!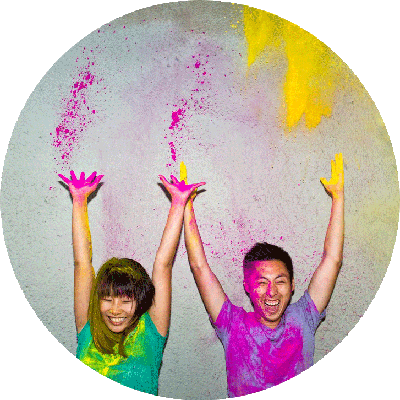 Pin
ESTHER + JACOB
Esther and Jacob are the founders of Local Adventurer, which is one of the top 50 travel blogs in the world. They believe that adventure can be found both near and far and hope to inspire others to explore locally. They move to a new city every year and currently live in Portland, Oregon.

Pin