Hope you all had a wonderful fourth of July weekend! :)
This fourth of July, I decided to go out and finally take some fireworks photos of my own so that I wouldn't have fomo looking through everyone's instagram feed. I feel like it's been a few consecutive years where I told myself I would go, but when it came down to it, I was lazy and didn't want to deal with the crowds.
We were originally going to head to Green Valley Ranch's Fireworks show for Las Vegas locals, but after seeing the line of cars turning off the exit, we decided to secure our own private spot. We did a lot of walking and climbing hills in flip flops through dark, unfamiliar territory.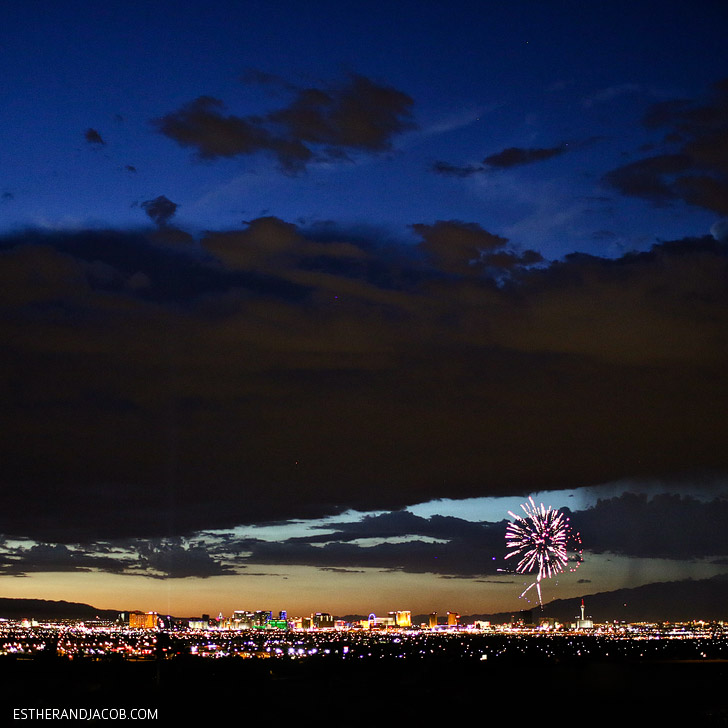 Pin
And we also almost got struck by lightning. We could see the storm getting closer and closer to us and we happened to be at a high point with metal tripod. No biggie. BUT this made it all worth it: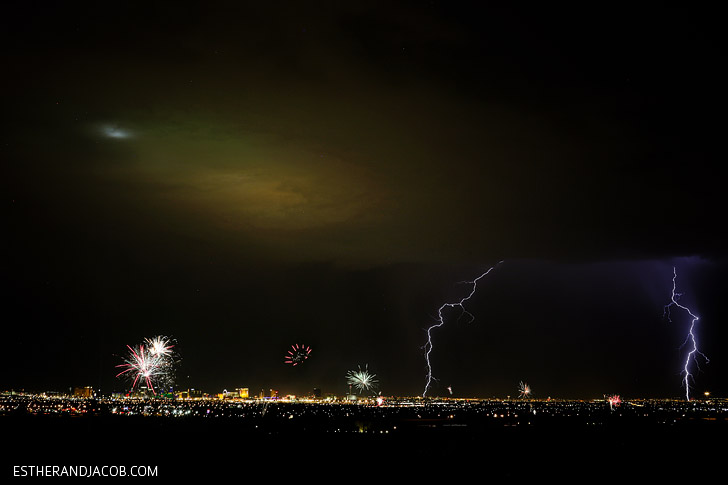 I don't know how many times I've attempted to take lightning photos. Seriously, every time we happen to chase a storm, the minute I take my finger off the trigger is when I would miss the lightning strike. This time it practically fell into my lap. Though it was kind of a fail for getting good close up shots of fireworks photos, there's always next year! :)
A few basic tips if you actually want to learn to take lightning / fireworks photos:
Some additional resources on how to take fireworks photos:
Some additional resources on how to take lightning photos:
Anyone else wanna be a storm chaser?! What's one thing that you've been dying to try to photograph?

Linking up with Treat Yo Self with TreasureTromp today. This is my gratitude post for week 43. 9 more weeks to go! Click the banner below to see other gratitude posts:


Pin