We don't typically like visiting touristy spots more than once, but Griffith Observatory has some of the most incredible views of LA… so far that we've found anyways. Whenever we get visitors, we most likely end up there since it's on several lists of top things to do in LA. The first time we visited, it was at night. I guess you can see some stars? With all the (light) pollution, I don't feel like we saw that many out that night. We did get to see the sparkly lights of the city. They can kinda look like stars. ;) The last time we went, it was right around sunset. The thing about pollution is… it may make it harder to see the stars, but it gives you an amazing sunset.
Photos of Griffith Observatory LA:
Pin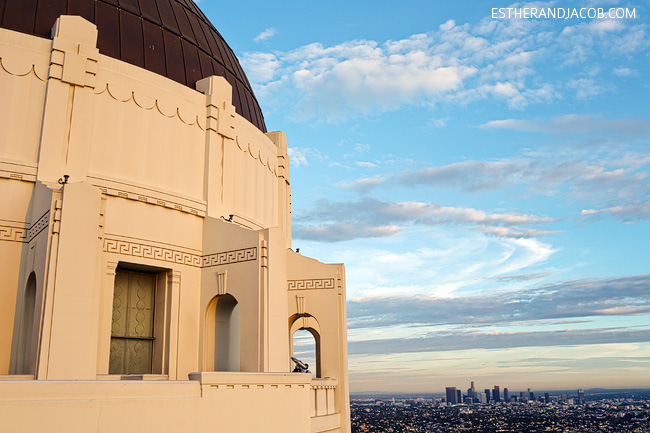 Pin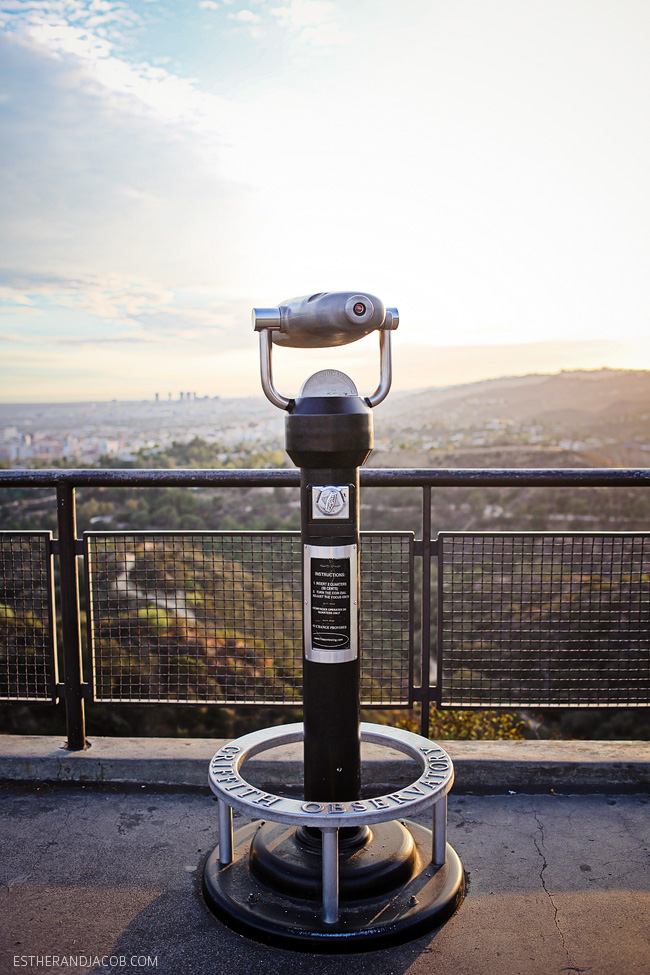 Pin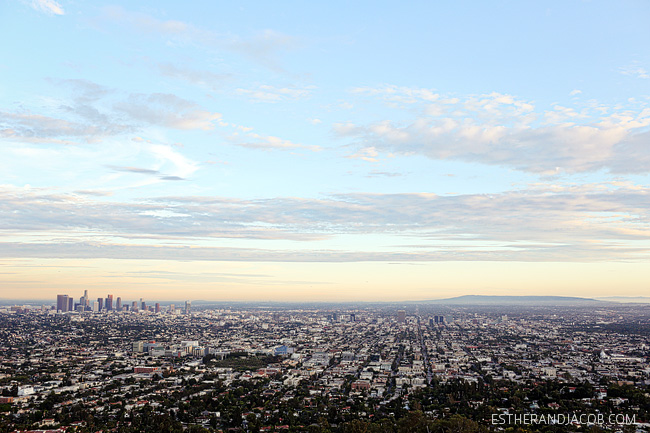 Pin
Of course, I had to take a panorama with my phone. :) I'm still obsessed with the feature.


Pin
There are some hiking trails in Griffith park that we've been meaning to check out. Meanwhile, we got a bird's eye view of the hikers on the trails.  We'll have to go one of these days.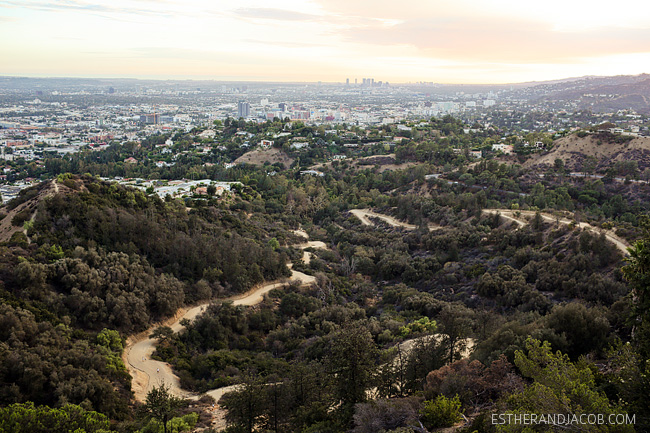 Pin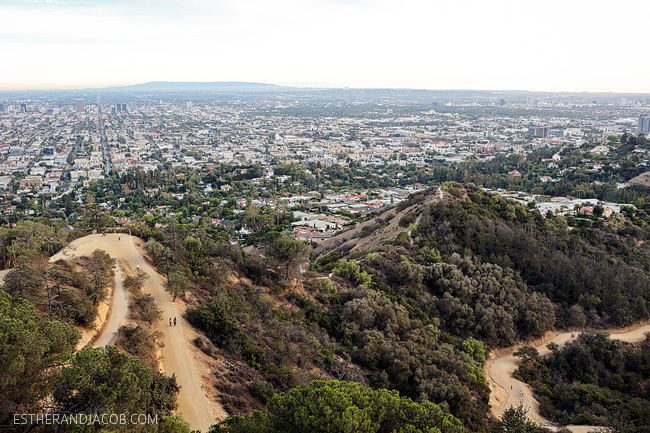 Pin
You get a nice view of the hollywood sign from here, too.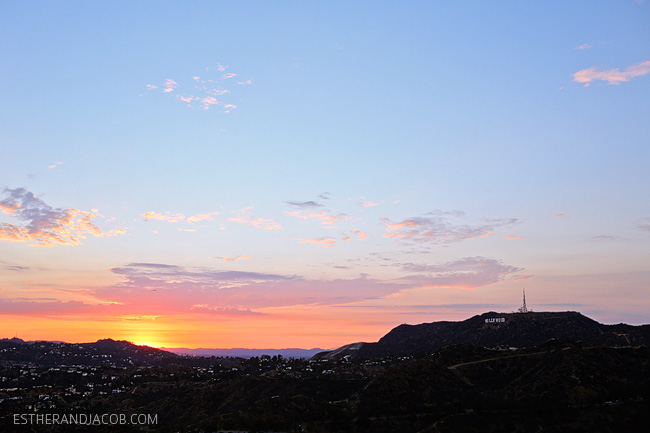 Pin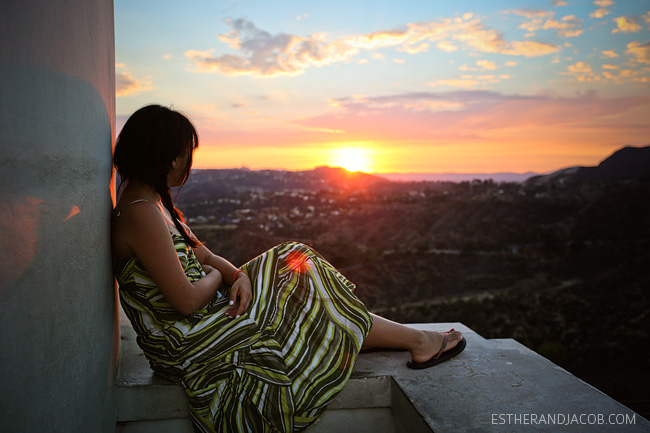 Pin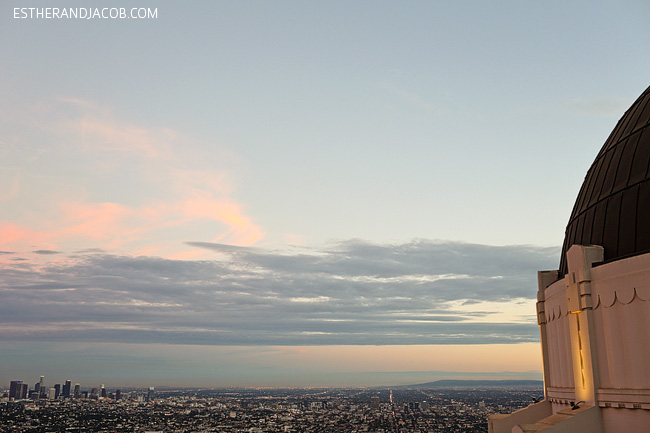 Pin

Pin
One of the few times, I'm playing around with HDR.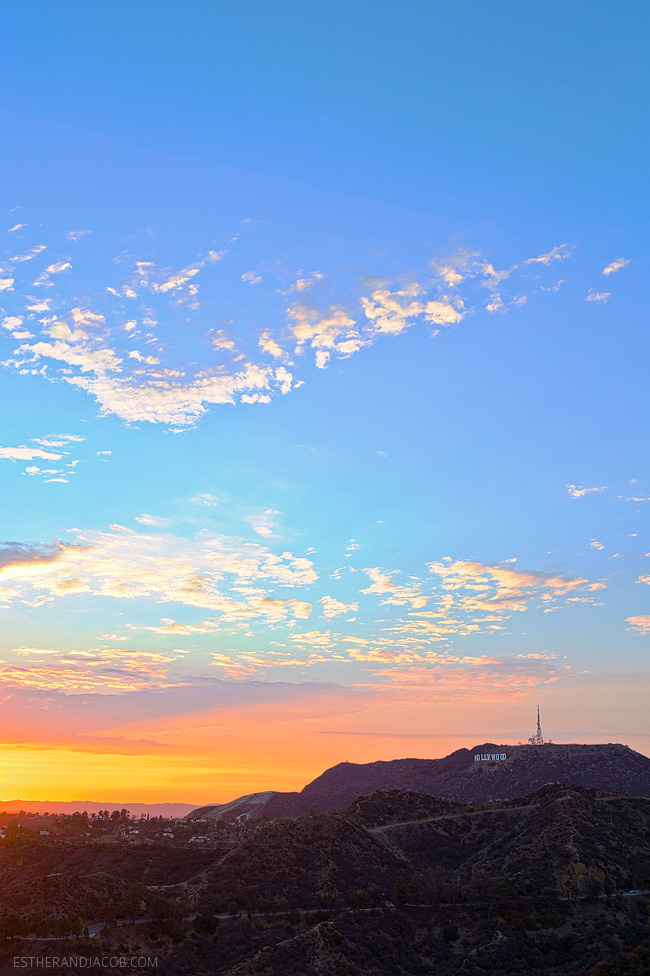 Pin
Address:
2800 East Observatory Road
Los Angeles, CA 90027
Hours:
Tuesday – Friday: 12:00pm – 10:00pm
Saturday – Sunday: 10:00am – 10:00pm
Closed Mondays
For more information, visit their official website.
When is the last time you've taken a moment to enjoy the sunset?
You can also see our other local Los Angeles adventures if you click the banner below:

Pin


Pin