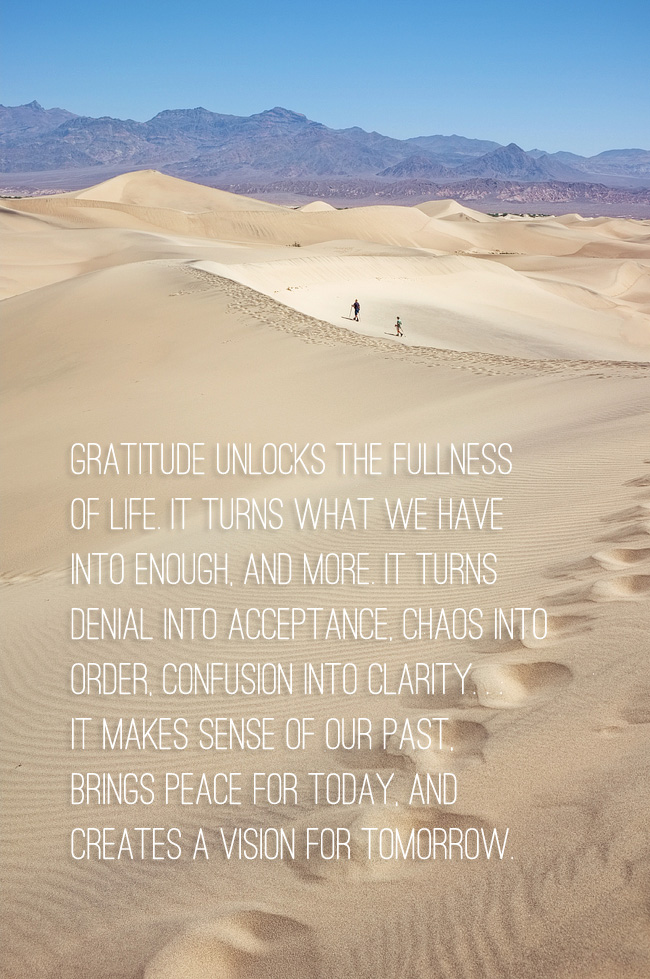 Pin
Gratitude unlocks the fullness of life….  I just love that quote by Melody Beattie.
I started a gratitude journal a year and a half ago after reading one thousand gifts. It's not a favorite read of mine. I actually would not even recommend reading past the first chapter or two, but I learned some great lessons from it. Being grateful takes practice.
I remember telling Jacob not too long ago that I feel like I am the most ungrateful person I know. I have a great life. I know it. But I find that I'm stopping myself from actually being able to enjoy life. A lot of times I tell myself that surely someone else deserves what I have because they will appreciate it more. I recently read a blog post (site is shut down now) about the act of receiving that made me realize that I have a real problem in receiving. From people. From life. From God.
Knowing is half the battle. I recognize the things I should be thankful for and then journal them, but sometimes there's a disconnect. Sometimes I still feel so undeserving. When someone gives me a gift, rather than being thankful, my first instinct is to think inwardly. I immediately tell myself that I'm not as thoughtful, so therefore I don't deserve gifts like this. I set a bar for myself that I rarely can reach. There's definitely something flawed in the way I think that needs to change. I need to combat the lies I tell myself and start speaking some truths.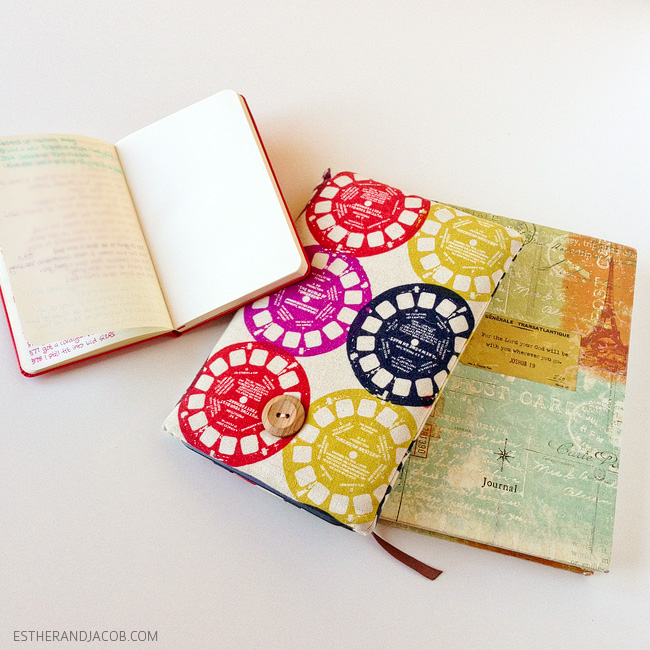 Pin
Here are some highlights from my gratitude journal as of late:
Shooting at the LA County Fair got me excited about photography all over again
Late nights at the pool tub with Lana, Nathan, & N(iiiiiiii)igh.
There's nothing better and more comfy than our own bed after a trip.
Got to check out four different "cronut" places in LA and found my fave.
Skype sessions with Sophia where she can tell it to me plain and straight.
I hope that my heart will eventually catch up to my head. I found a GRAD-itude linkup (no longer available) on the blogosphere after hours of clicking through random links. I like that it fosters a culture of gratitude, and I'm going to try to share more regularly. I'm learning to be more grateful one baby step at a time.
See my other gratitude posts here.