Happy Chuseok (추석)! Chuseok is Korea's thanksgiving day, and apparently you celebrate it the day before and after. I don't ever remember celebrating it three days in a row when I was growing up.. but I just wikipedia'd that and got myself educated. Boom!
I can't believe I forgot about it until someone else mentioned it. Since Jacob and I got married, I almost never speak Korean. And when you don't use it, you lose it. Food was the only thing that kept my heritage alive, but since moving to LA, we started eating less and less Korean food. We blame traffic for that.
Maybe what they say is true. As you get older, you start searching for your roots. I was always whitewashed since I grew up as the one asian girl in Iowa, so I never imagined this day would come. Now I'm finding myself searching for recipes and how I can bring some of that Koreanness back into my life… Starting with food.
It's funny how timely Chuseok is. Especially since the world revolves around my moods :P Lately, I've been trying to refocus my energy on thanksgiving, and yesterday I wrote my first gratitude post in a long while.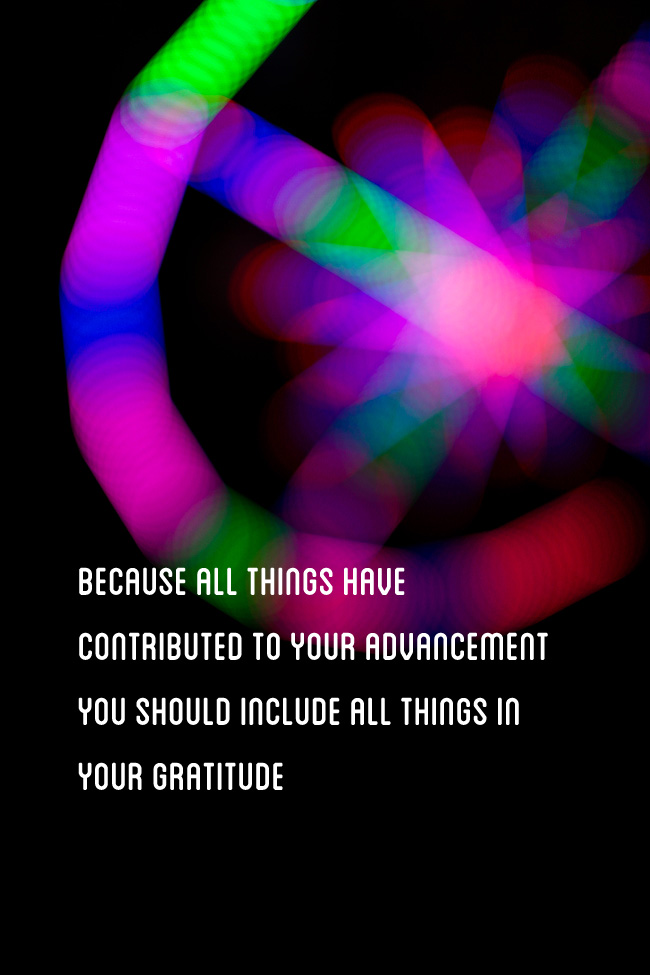 Pin
Today's list of Gratitudes for Chuseok:
I figured out how to add disqus for commenting on my blog. Looks nicer and it's easier for ppl to use.
I took a nice nap in the car since Josh was doing all the driving through traffic.
We met up at Mama Fu and got to eat at a sushi place that had been bookmarked on our yelp.
Feeling a lot better already after reading some positive posts from the graditude link-up. I encourage you to join!
Started a reverse bucket list to remind myself to stop looking for the next thing and just be thankful.
I usually try to post local adventures on Thursdays, but I decided for the three days of Chuseok I wanted to write about gratitude. Also, I don't consider myself a good graphic designer by far, but I started overlaying inspirational quotes on top of some photos I took. How do you like them? I hope you are having a great day! What are some things you are thankful for right now? :)
Click the banner below to see my other gratitude posts:


Pin


Pin