We're pretty good at the food and drinks part, but not so much at the trivia. We've come close on one occasion, but have yet to win! When Hasbro asked us to review Trivial Pursuit on the Hasbro Game Channel, it was our chance to hone in on our trivia skills. You best watch out!
Since we never played the board game version, we're unsure how the console version compares to the original. You can play anywhere between 1-4 players and customize how long of a game you want. As soon as it starts, you feel like you're on an actual game show. They even have different game modes, and our favorite is Grab Bag!
The flexibility of how you play the game makes it great on your own, with your friends, or with the whole family. The computer fills in the extra spots and keeps the game competitive and fun. We usually play just the two of us, but this week we played Leenda and Josh. Team Green versus Team Red!
Who do you think won?
We've been playing quite frequently, and we'll keep you updated if we win our next trivia night! Be sure to check out Hasbro's Game Channel on your console! They have Monopoly, Risk, and Trivial Pursuit available with more to come.
When Hasbro reached out to us to try Monopoly Plus via their Hasbro Game Channel, we thought it would be perfect as one of our alphabet dates! Technically it could also count as a D since we did a double date with our good friends Jess & Joe, but we're counting it as our G date.
Last week while we were in LA crashing with Jess & Joe, we played the classic game of Monopoly. The best part about playing it on our PS3 is that we didn't have to worry about the details and rules of the game. No one had to be banker, we didn't have to dig through piles of cards for to find the right property, and we didn't have to worry about making sure we were playing it right. We were able to chat and hang out while the game was going and anytime something exciting happened we could all enjoy the moment.
We even let Luna take a turn. She was winning!
Check out the graphics on the game:
They also have cool features that we haven't used yet! You can build your own board or if you prefer to play with customized rules, you can set 'house rules'. I remember growing up how often I would play Monopoly and Risk with friends. We would make up rules and play speed versions of the games or just to change things up, so now I can play with those same rules!
Right now they have Monopoly, Risk, and Trivial Pursuit with plenty more to come. We're excited to try Trivial Pursuit next to train for those trivia nights at our local pub.
Here are our alphabet dates, in case you want to follow along: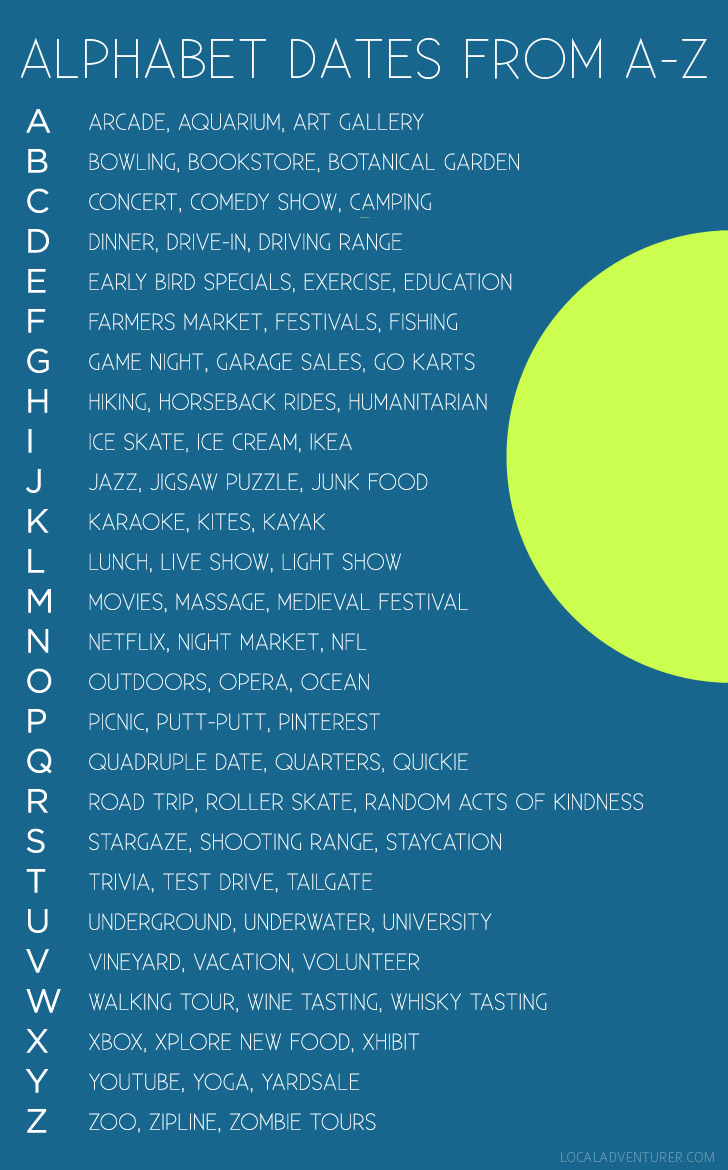 What are some of your favorite board games? What category of trivia do you always pick/excel at? Have you checked out the Hasbro Game Channel
I was selected for this opportunity as a member of Clever Girls, and the content and opinions expressed here are all my own.