How many pairs of shoes do you pack when you travel? Before meeting Esther, I used to pack everyday shoes, working out shoes, and a pair of nicer shoes. Nine times out of ten, I never used all three. Now that we're all about traveling light, we usually just have a small carry-on and backpack each. That means we have to be much smarter about how we pack and shoes take up a lot of space.
We're always on the hunt for multi-purpose clothes and shoes. For shoes that might mean everyday shoes that can also be dressed up or work out shoes that are stylish enough to be everyday shoes.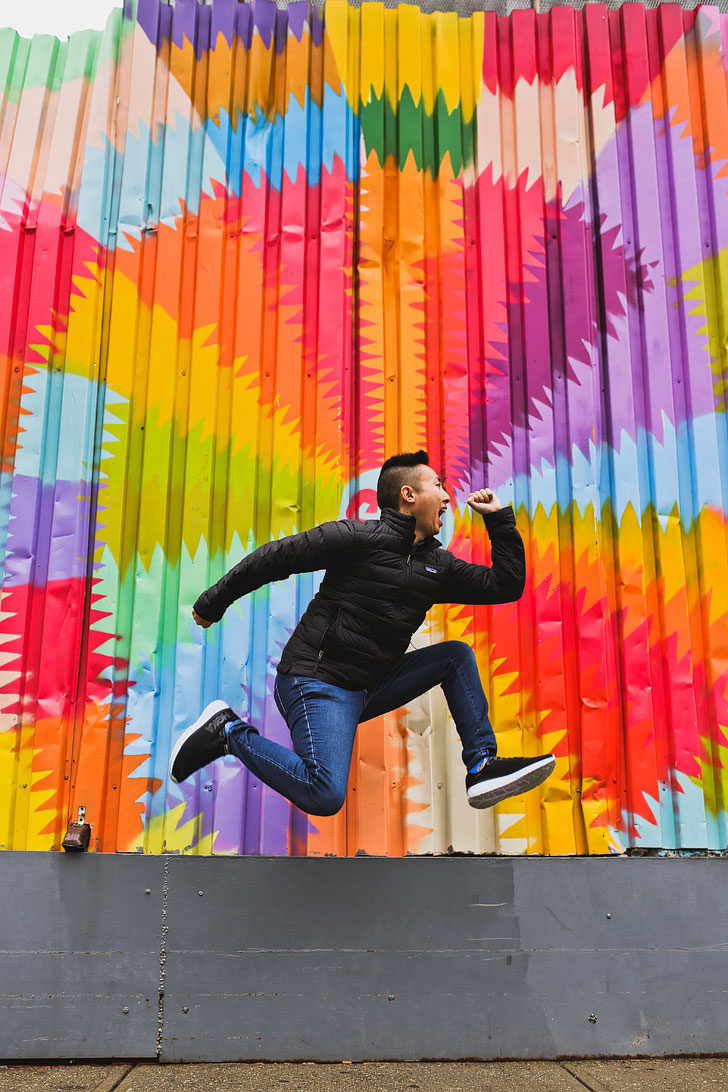 We just got back from a trip to Japan and after being there for only 2 days, Esther's feet were killing her. She loved how her shoes looked, but they provided absolutely no support. It didn't help that her feet started hurting early in the trip, which just continued to get worse day after day.
A big thank you to HOKA ONE ONE for sponsoring this post.
All opinions are always our own.
Thank you for supporting the brands that make Local Adventurer possible.
When we returned, HOKA ONE ONE reached out to us about their new Fly Collection, and we were so happy to try them out!
Hoka is a relatively young company started by two life-long runners in 2009. The lightweight shoes were initially a hit with ultrarunners (that's people who run races longer than marathons… we're talking 30-100 miles!) because of their cushioning and stability. Since then, they've started developing shoes for more regular people like us, who need versatile shoes.
We'll be the first to admit we aren't big runners. I used to run a lot more but I have bad knees now (wow, that makes me sound old), but living in NYC we walk a lot! We took our new shoes out for a test in the city.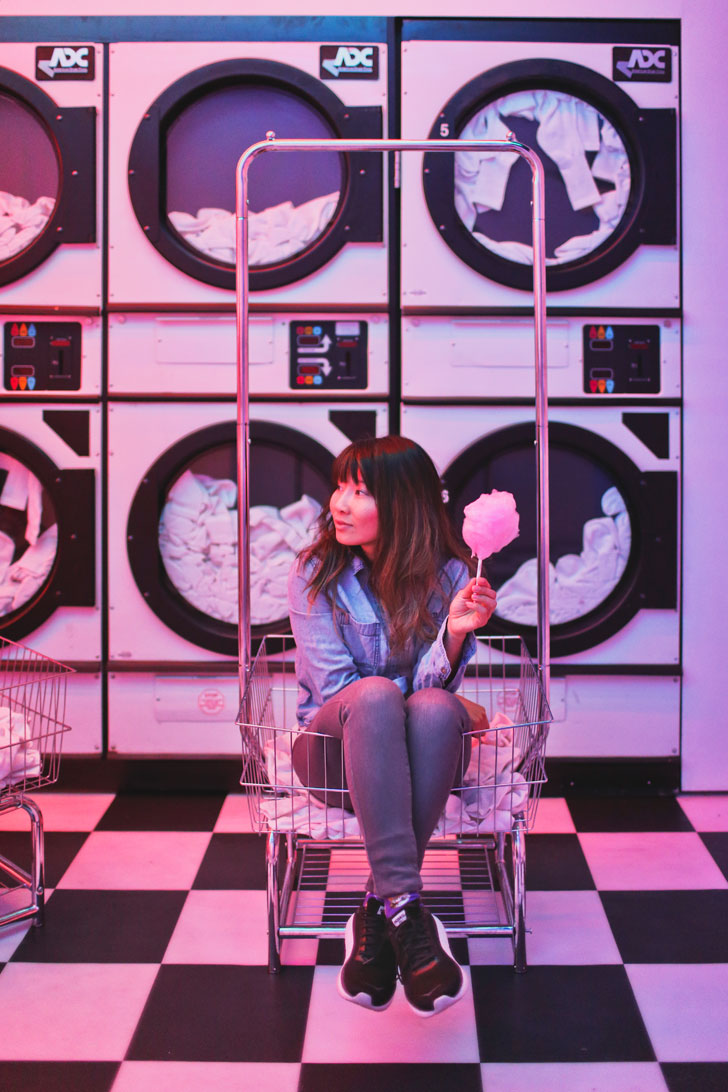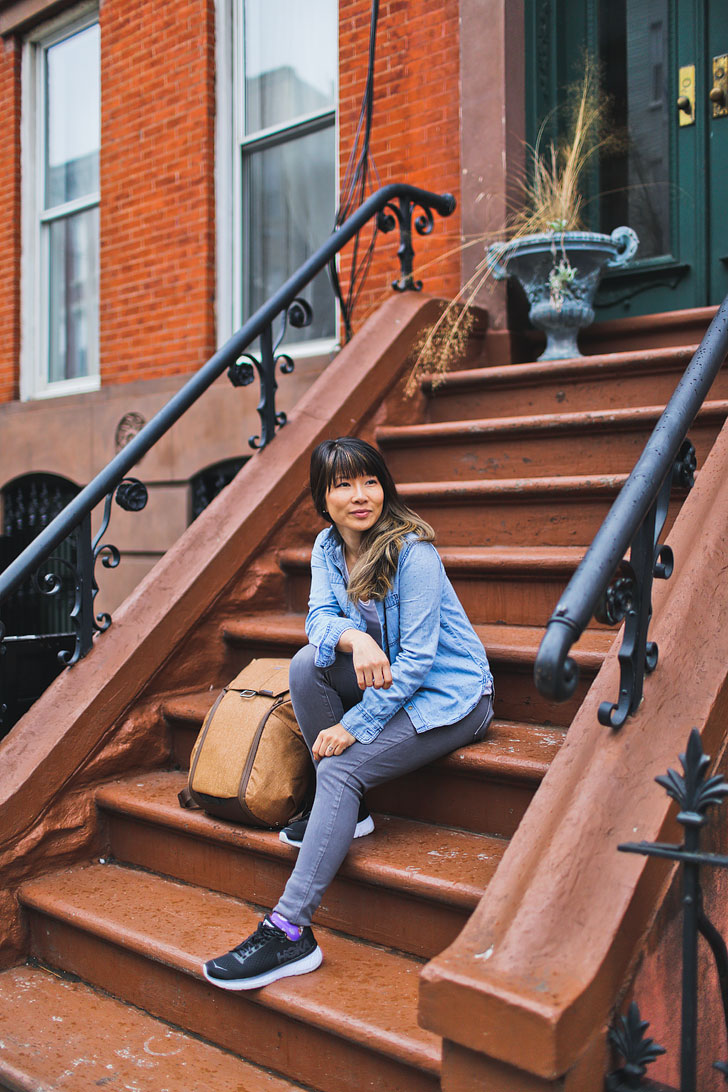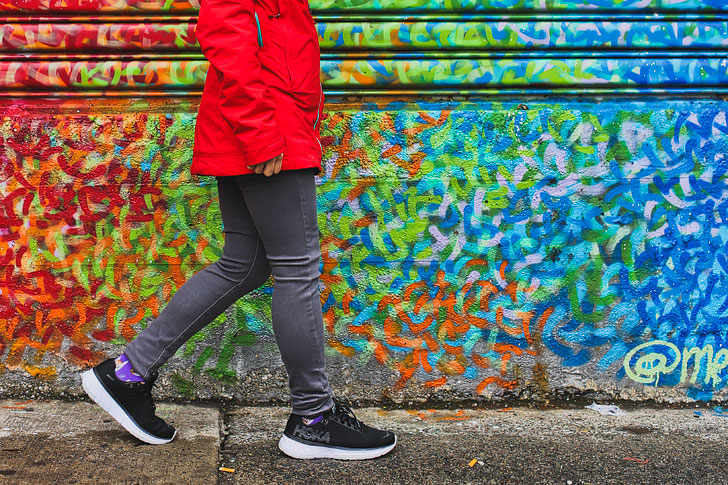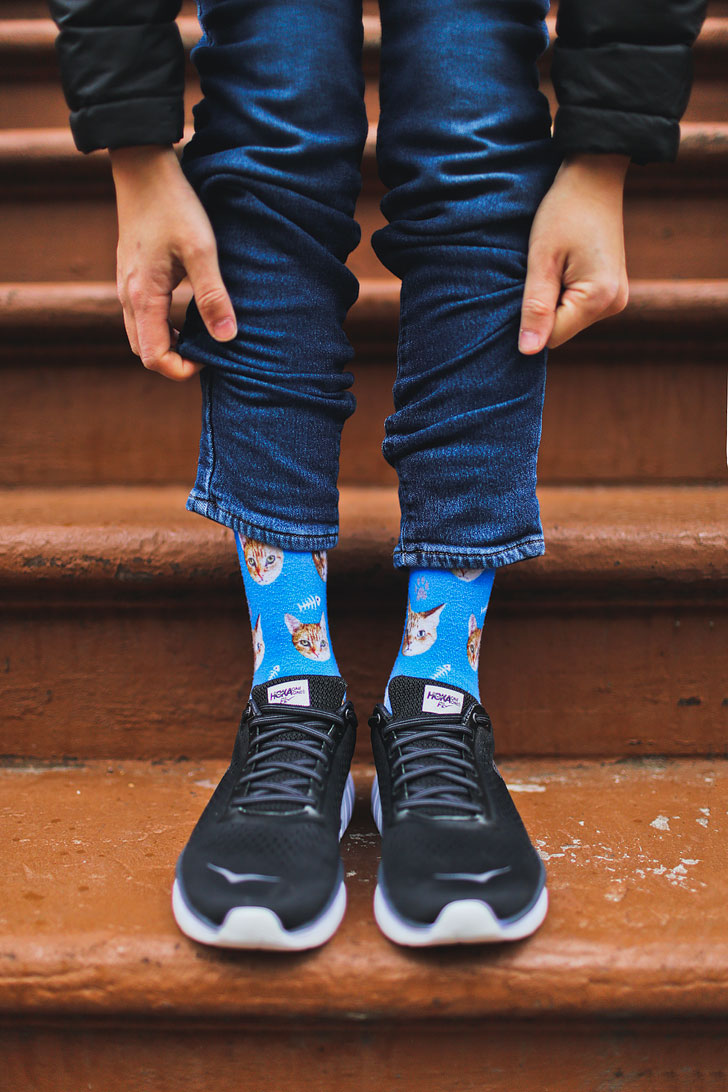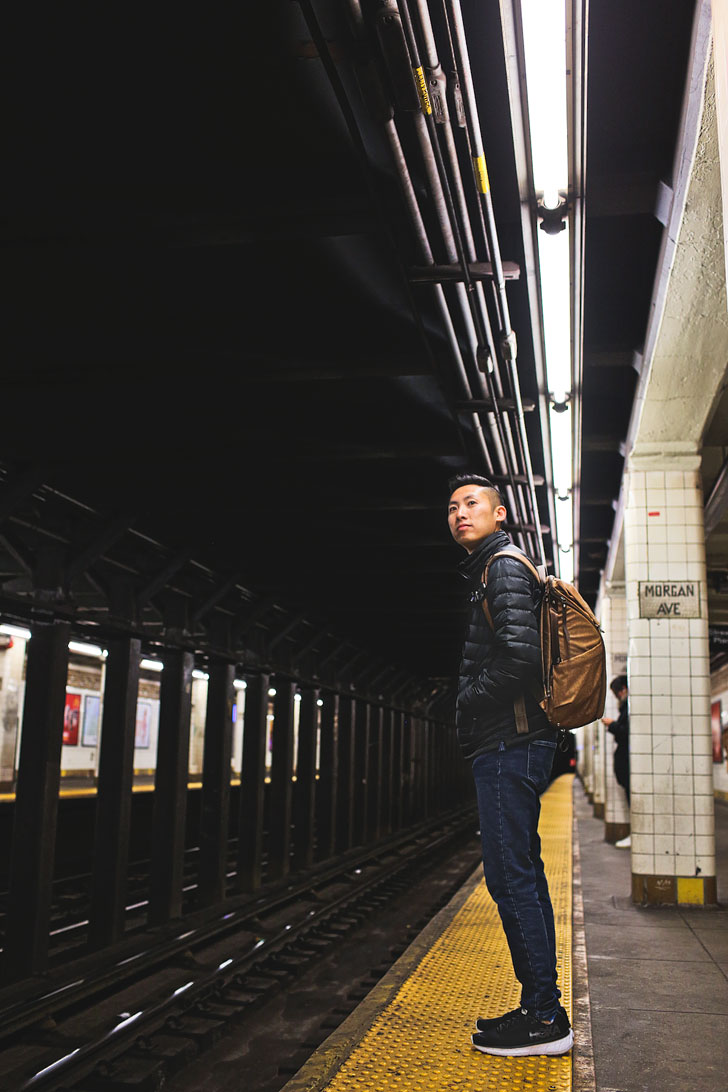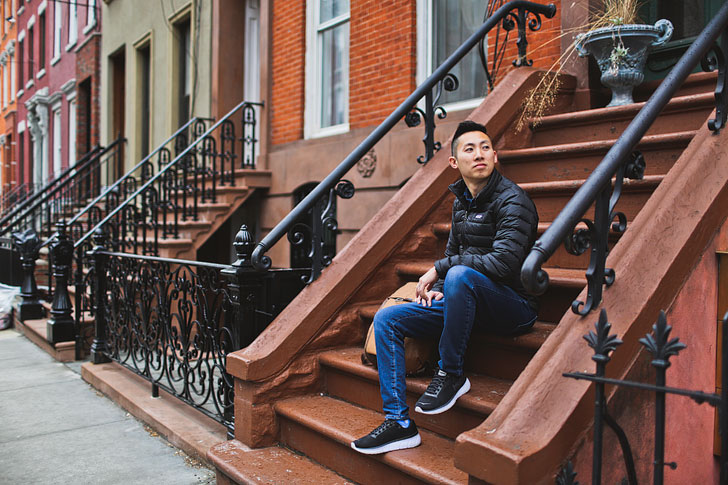 Our Initial Thoughts
There are a few different designs in the Fly Collection, but we went with the Cavu in black. The shoes have a clean, minimal design that makes them versatile and easy for everyday use. They are very lightweight and the front of the shoe is a very soft fabric, so you can easily pack them down.
As soon as I put on the shoes, I swear my feet audibly said "ahhhhhh" as if stepping onto a comfortable bed. I've been wearing boots all winter so it felt foreign stepping into a shoe with so much cushion. The shoes run on the narrow side, which works really well for my feet, but feel a bit tight in the toe box for Esther (she always has an issue because her feet are 5-5.5 but her width are like 8s).
After wearing them all day, my feet felt great. We spent the morning walking the streets of Brooklyn looking for photography spots. Then we headed to the rock climbing gym for some climbing and training. Remember how I mentioned I like versatile clothes? I didn't even have to change and just brought our climbing shoes.
See Related: 7 Best Climbing Gyms in NYC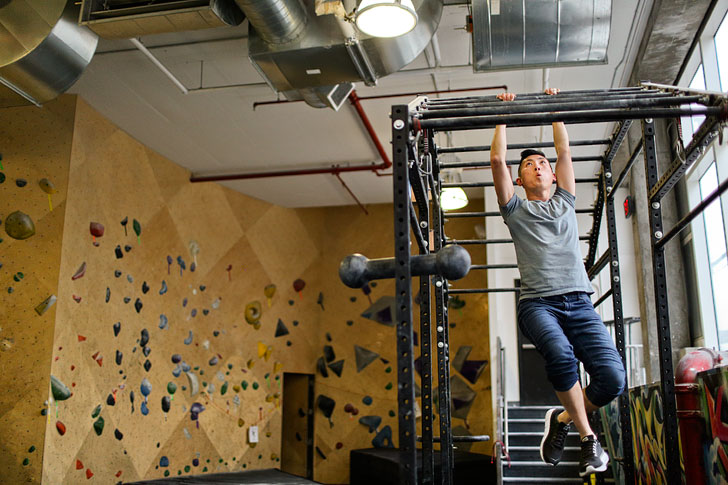 I'm excited to use my shoes more as the weather gets warmer (I'm so ready for the weather to get warmer!) and will add them to my pack light set. Check them out here.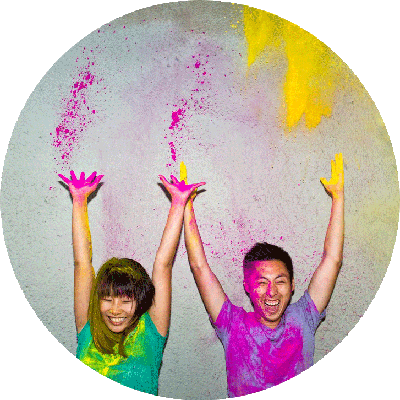 ESTHER + JACOB
Esther and Jacob are the founders of Local Adventurer, which is one of the top 50 travel blogs in the world. They believe that adventure can be found both near and far and hope to inspire others to explore locally. They explore a new city every year and currently base themselves in NYC.