Now, that we're living in an Airstream, closet space is very limited. This has forced us to really evaluate what clothes are taking up that prime real estate. With clothes, my biggest problem is that I'm pretty skinny and have a hard time finding clothes that fit me well (skinny jeans look like regular pants on me). When I heard about 8/Omakase, I was intrigued.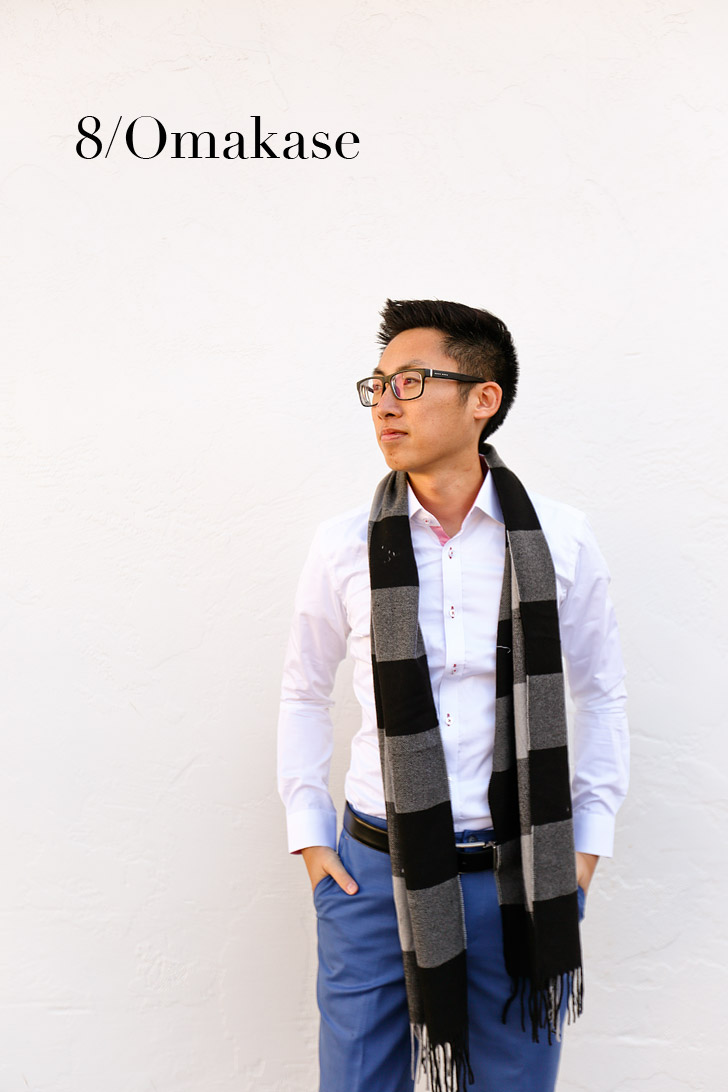 Pin
Esther has checked out several subscription boxes, but this one is my first! 8/Omakase gives you a personal stylist and tailor in one subscription box. Omakase is a term often used in sushi restaurants where the customer entrusts the chef to serve as he sees best. It's a way to trust the experts, and in some cases, try something new and out of your comfort zone.
The subscriptions run quarterly. In each quarter, you receive 2 packages with a total of 4 or more new items. After signing up, I filled out a survey to tell them more about my own style, which included what I like to wear, how I like to wear it, and where I'm trying to dress my best. I then received a welcome package with a measuring tape, instructions, and a little surprise!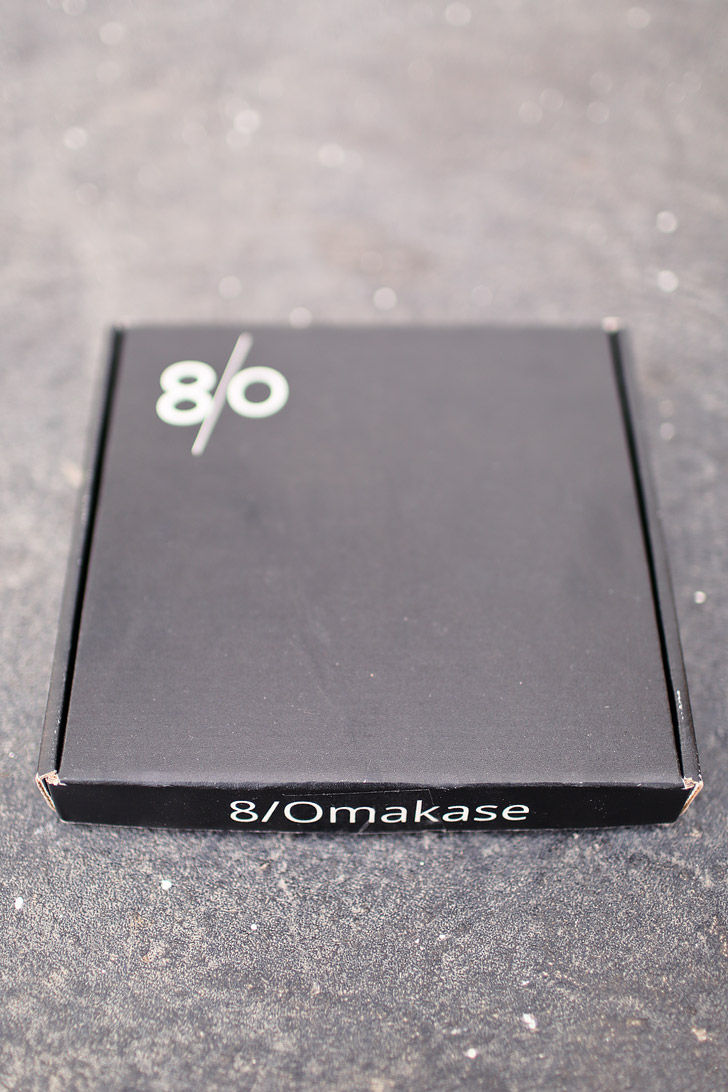 Pin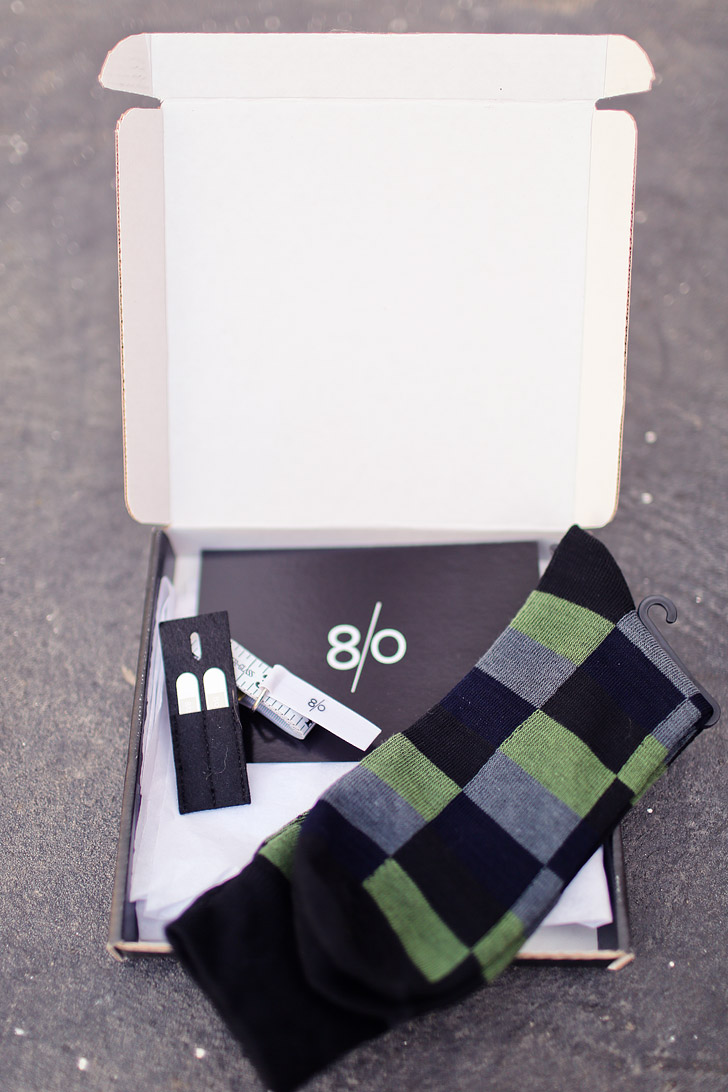 Pin
It was easy to get all the measurements they needed. They break it down for you and if anything raises a red flag, they even reach out to you to make sure it was measured correctly.
Their pro stylist and tailors put together an initial box. I had the chance to give some feedback on how everything fit. Mine all fit on the first try, but if yours doesn't, they even re-tailor anything that needs adjustments.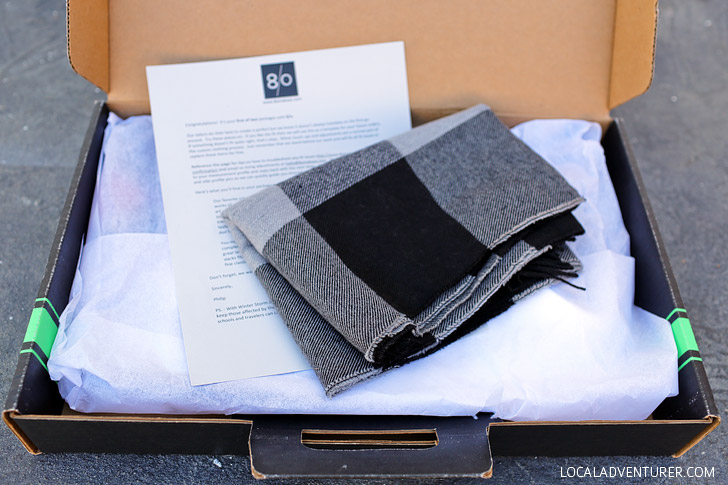 Pin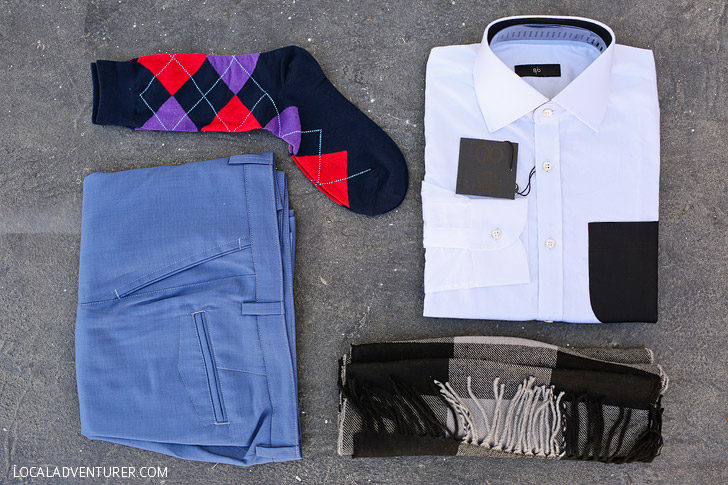 Pin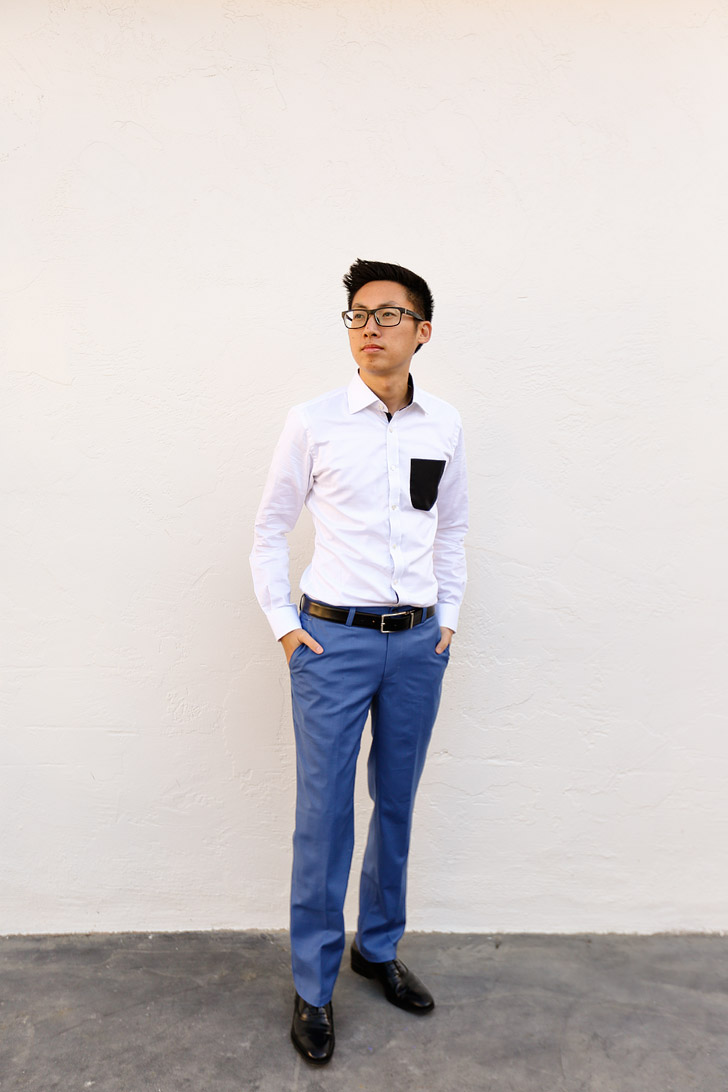 Pin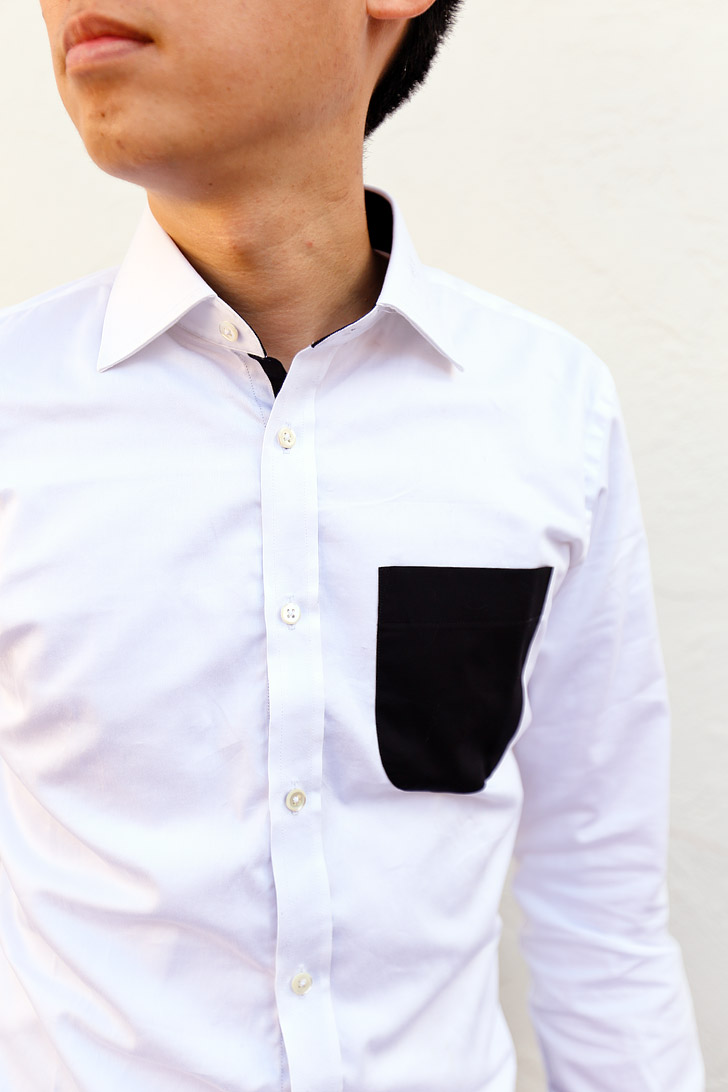 Pin
I was really happy with how everything turned out and especially the fit. The style I selected was Andre 3000, because I wanted to add a little more quirk into my wardrobe. How do I look? Think I can I pull off Andre 3000's style?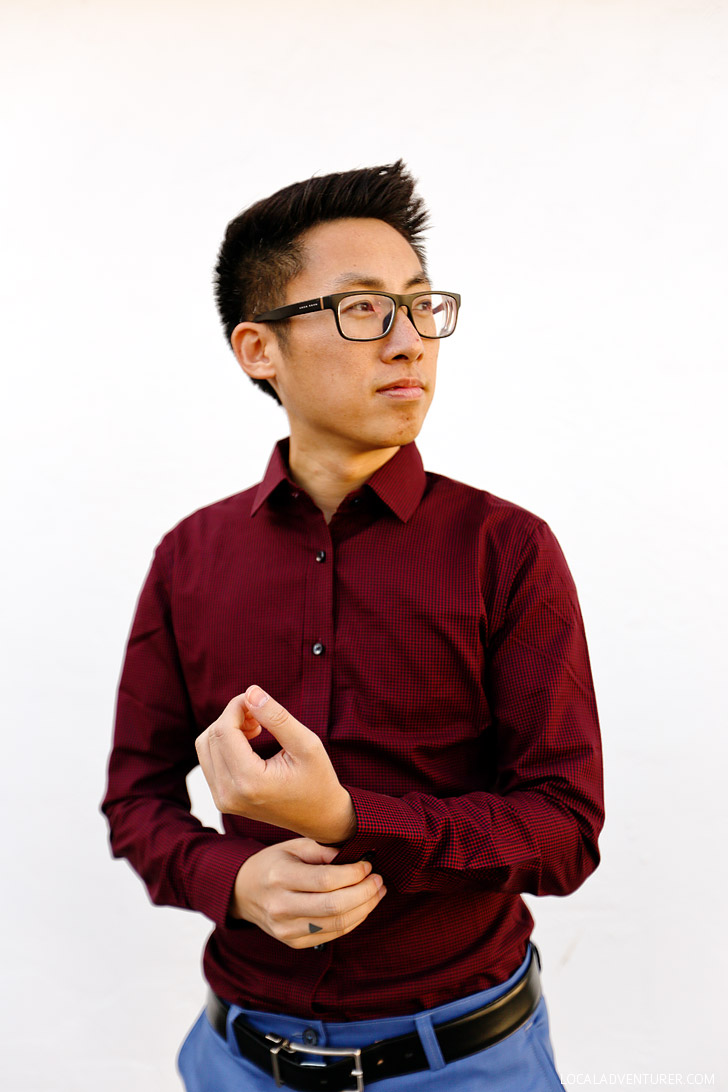 Pin
I would definitely recommend trying out this subscription box, and you can check them out here
How would you describe your style?