Happy two year anniversary! It's definitely been a roller coaster of ups and downs. Marriage and learning to love one another in the best and worst times with all your good, bad and ugly…. well, it's a challenge to say the least. I guess that's the beautiful part about marriage though. It is a great teacher. It shows you that God has something better in store for who he has created you to be. And He's not finished just yet.
The veterans say it gets much easier after the first couple years, so I will let you know if they are telling the truth. ;)
We are currently somewhere on our four day hike up the Inca Trail. Hopefully, we will make it out alive. Meanwhile, I just wanted to share some photos from our wedding day.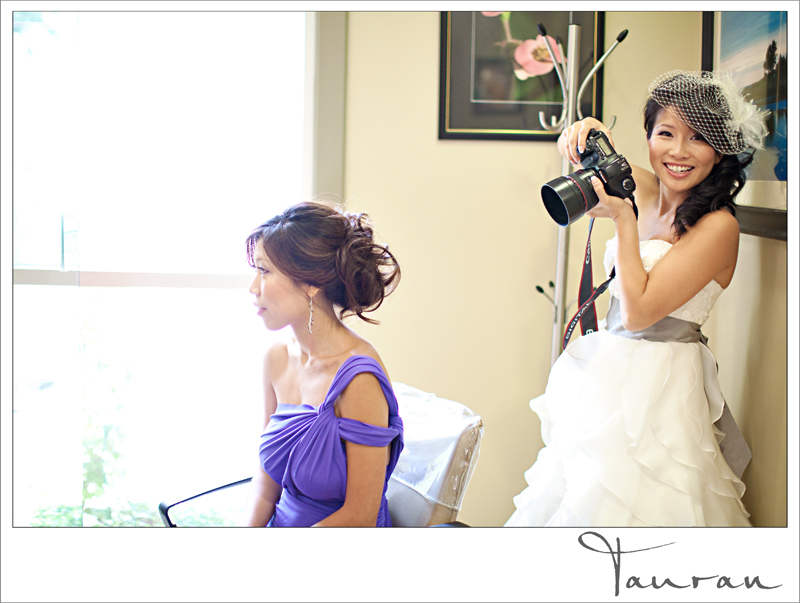 Pin
Pin
Pin
Pin
Pin
MORE: 15 Best Romantic Getaways in USA to Take This Year
For more photos from our wedding & to see more amazing work, be sure to visit and subscribe to our good friend Tauran! :)