One of our favorite Local Adventures and discoveries during our time in Las Vegas was Roos'n'More. Even to this day, we talk about how amazing it was to interact with the animals and gain a deeper appreciation for each species. After moving back to California, we learned of another educational zoo in San Diego County that has worked with Roos n More.
Pin
ABOUT WILD WONDERS BONSALL CALIFORNIA
Wild Wonders is home to more than 150 animal ambassadors with a mission to rescue, educate, and conserve. Through live interactive programs and tours, they give people the chance to learn about wildlife with a hands-on approach. They mostly work with schools, but you can book a private tour to meet the animals.
Pin
During our visit, we got to meet many different animals, including armadillos, kinkajous, cheetahs, porcupines, foxes, wallabies, binturongs, and more. Our favorites were the cheetahs and foxes.
Did you know that arctic foxes shed their fur and become brown in the summer?
Pin

Pin

Pin

Pin
Pin

Pin

Pin
About the Animals
All of the animals came from other educational facilities, were rescued from illegal pet situations, abandoned by previous owners, or are unable to live in the wild for various reasons. At Wild Wonders, they are taught to become ambassadors and to help teach people about animals and conservation. Although they are not open to the public on a day-to-day basis, you can book private tours and events.
Pin
Pin
We had no idea there was such a thing as a legless lizard until our visit! Unlike snakes, they move more like a rolly polly, have eyelids and external ear openings, and lack broad belly scales.
Pin
Here's a Binturong aka BearCat. If you get a sniff of them, oddly enough, they smell like popcorn!
Pin

Pin
I'm always amazed to see the dedicated staff that takes care of all these animals. We completely fall in love with the animals we interact with and can only imagine the impact it has on kids that get to see them up close and personal too.
Pin
Pin

Pin

Pin
Pin
How You Can Help
You can see most of the animal family here. They are constantly working to raise money for conservation efforts biologists all over the world are working toward. If you are passionate about animals and conservation, consider sponsoring / "adopting" one of the animals to help with the costs of medical care and running the facility. You can also donate supplies, money, or volunteer to help out as well. Booking a private tour goes toward supporting their efforts.
Pin this post for later: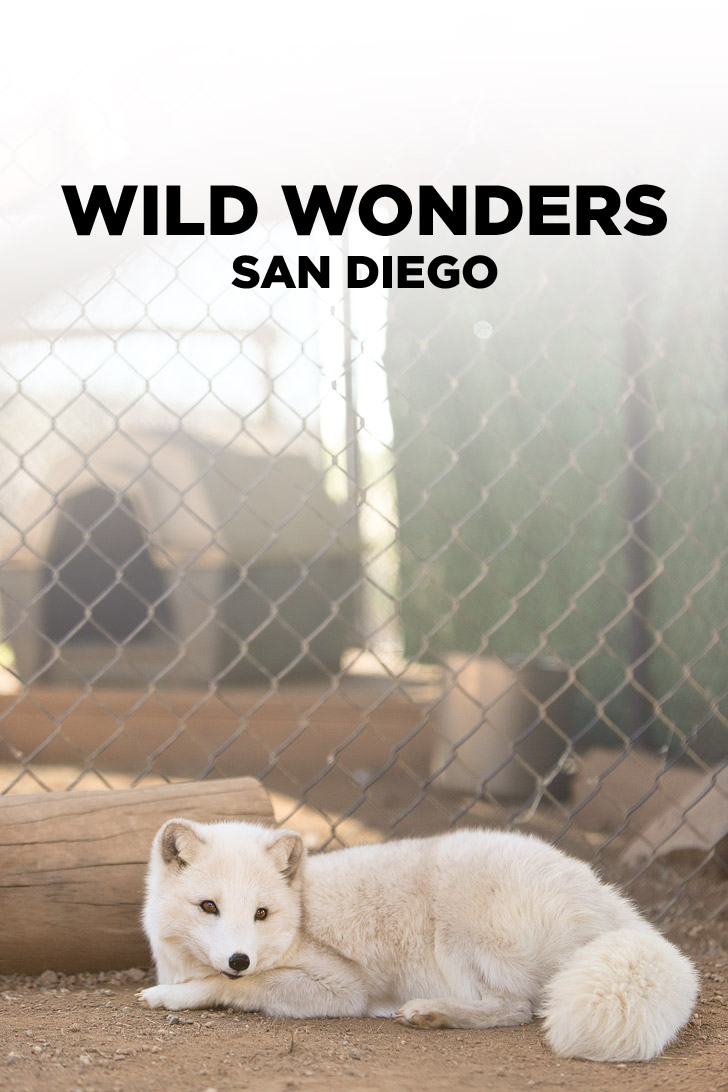 Pin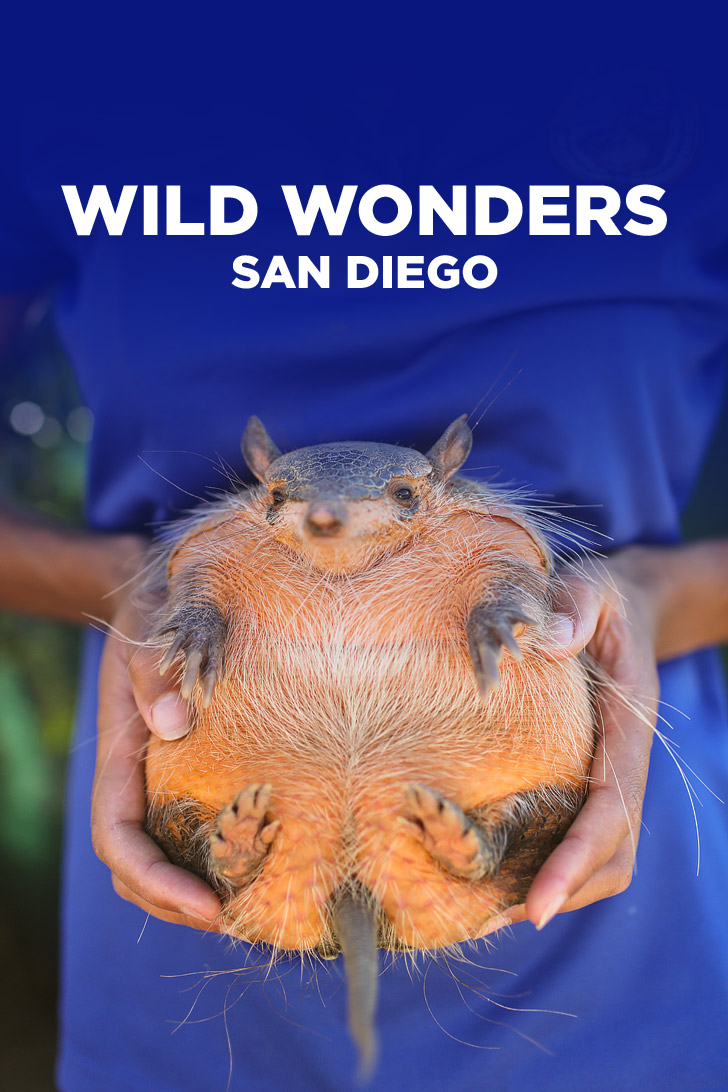 Pin
Wild Wonders
5712 Vía Montellano
Bonsall, CA 92003
760.630.9230
[email protected]
Do you have a favorite animal you'd like to meet?