Valentine's day seems to be sneaking up on us more and more the past few years. We've only been married for 3 years, but we've also moved to two different cities with the moving date a week before V-day both times! Maybe it's because we're going through these transitions, but it felt different this year. I love celebrating just about everything, but this year, V-day didn't feel special or even worth celebrating.
Instead, it ended up being a great reminder for me to appreciate the here and now. For me, I am still learning to appreciate what it means to be married and to appreciate this phase of life. I've been living with the grass is greener on the other side mentality most my life. I've been making effort to change it, but it's a hard habit to kick!
Sometimes I wonder if all my good days are behind me. Whenever I see groups of friends hanging out, it makes me nostalgic. I begin missing the carefree days of just hanging out. Seems like the older you get, the busier everyone is. Sometimes I wonder if I'm waiting on the next phase of life to happen. All my friends are having kids and are always talking about their mommy groups. I know we're not ready for kids, but I can't help but feel left out.
I know each phase of life has a purpose and such great gifts that I don't want them to pass me by. I want to learn to appreciate these gifts fully. After all, years down the road, this may be the moment I want to come back to.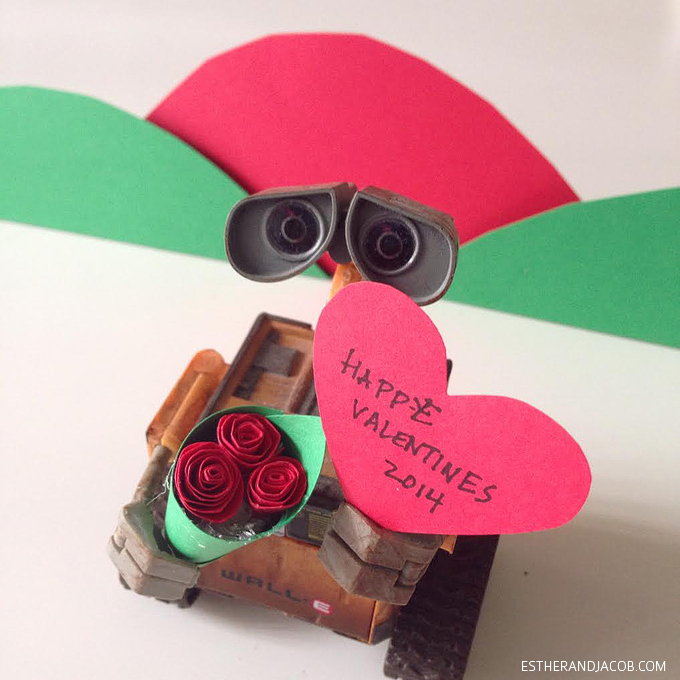 Pin
This year, we celebrated on the 13th. We picked a random new dinner spot. The food didn't end up being very good there, so we opted to find yummy dessert on the strip. We ended up spending the rest of the evening having conversations with someone who grew up in Atlanta and our bartender, who gave us excellent recommendations for places to check out in our area. This was our Valentine's Day 2014. We didn't gaze at each other with starry eyes and butterflies in our stomachs. We were just two best friends trying new foods and meeting new people in a new city. And for that, I am thankful.
What about you? What did you do for Valentine's day? And what are your thoughts V-day? Are you a fan of it?
Gratitude quote of the week by Marcel Pagnol: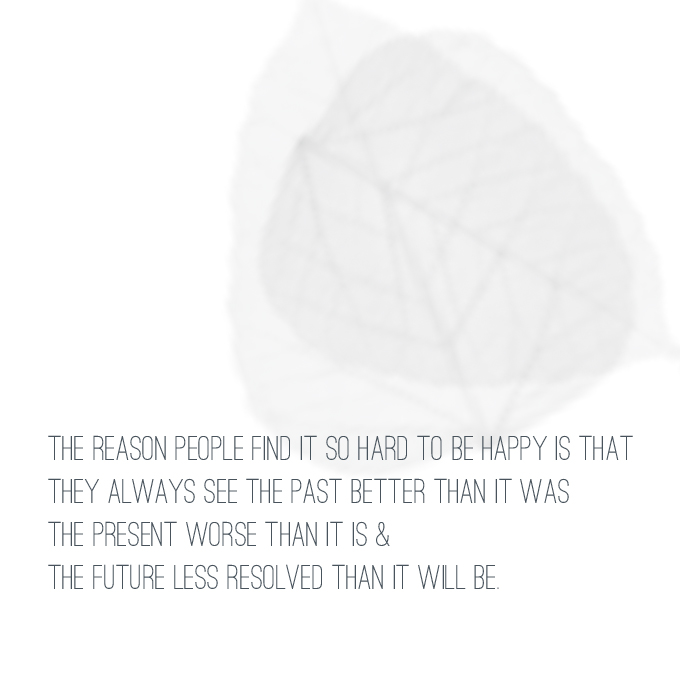 Pin
Cheers to being more grateful and more in the moment! My next gratitude post next is going to be about why I'm thankful for marriage. This is week 23 of practicing gratitude on my blog. You can see all my other gratitude posts by clicking on the banner:

Pin