I much prefer taking road trips over sitting in an airplane for hours on end.
Flying makes me feel uneasy, especially when traveling by myself. I watch and envy those who are chatting it up with the people next to them. As for me, I always feel socially awkward having to sit so intimately close to a complete stranger. Who gets which armrest? Do I strike up a conversation? Do I keep to myself? If you open that door, there's a chance you might not like what you find. There's a chance that door won't shut. I hate small talk anyways.
I used to be bolder. I used to be more outgoing. I was that person talking to strangers on planes. I wonder what happened to that person.
Now, I get the window seat whenever possible so that I can quietly watch the clouds.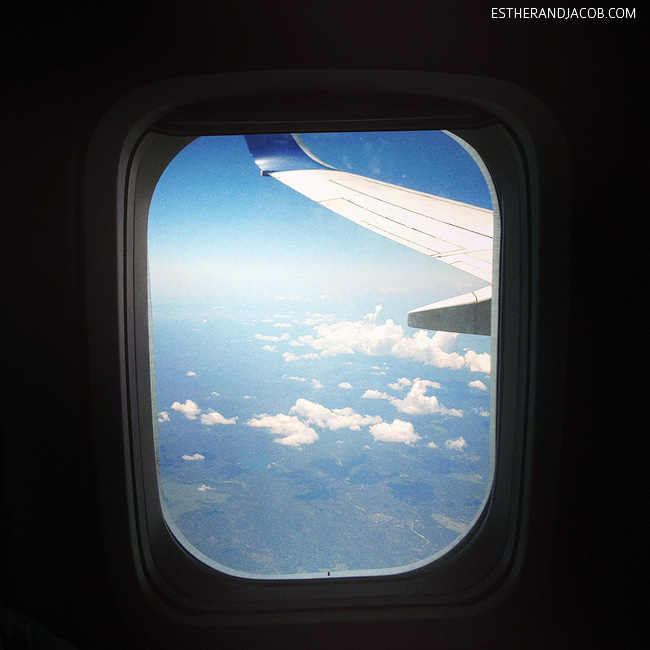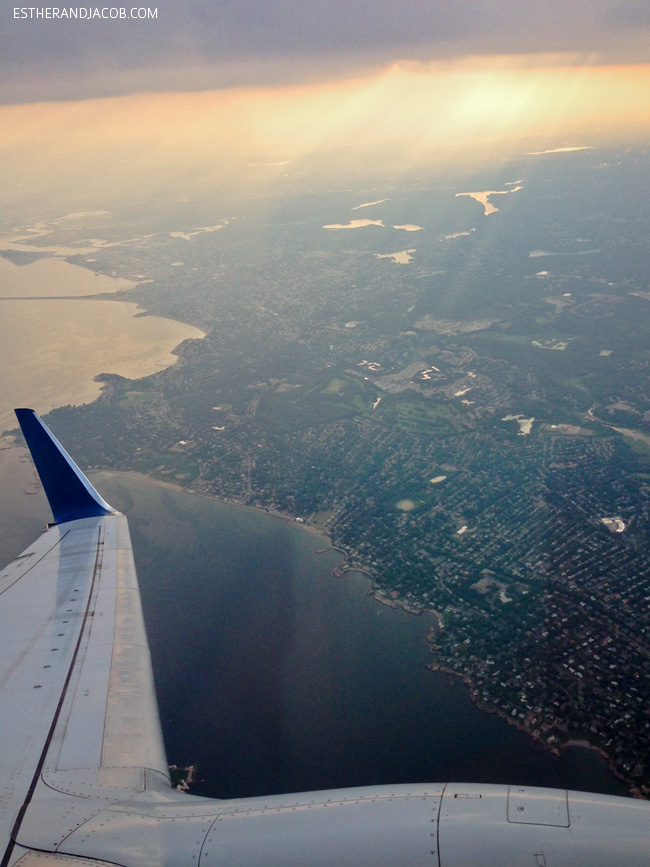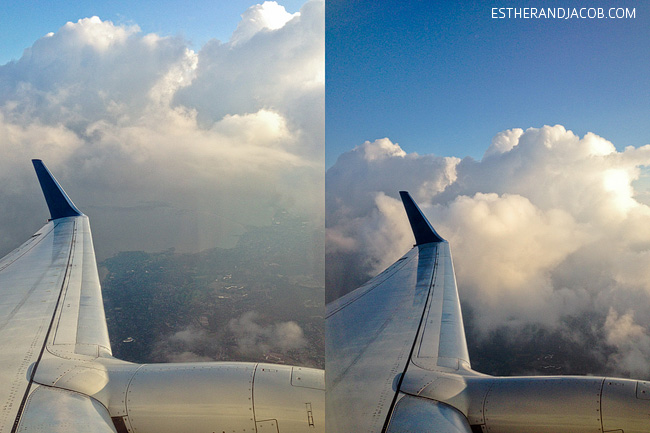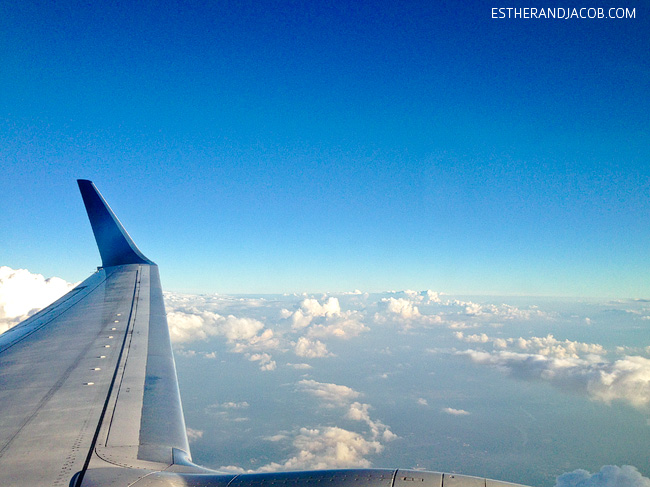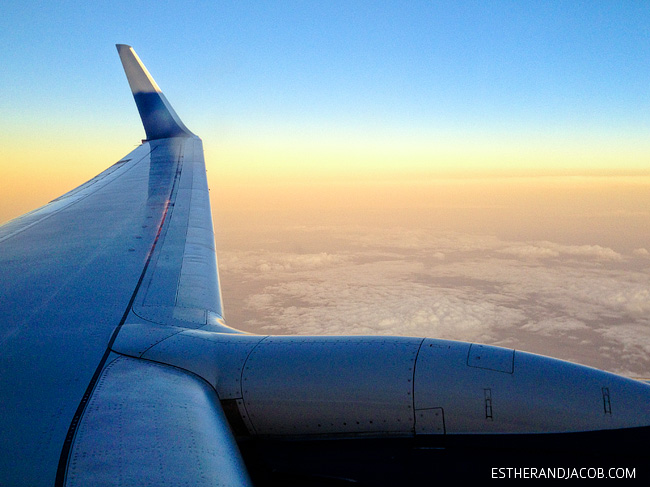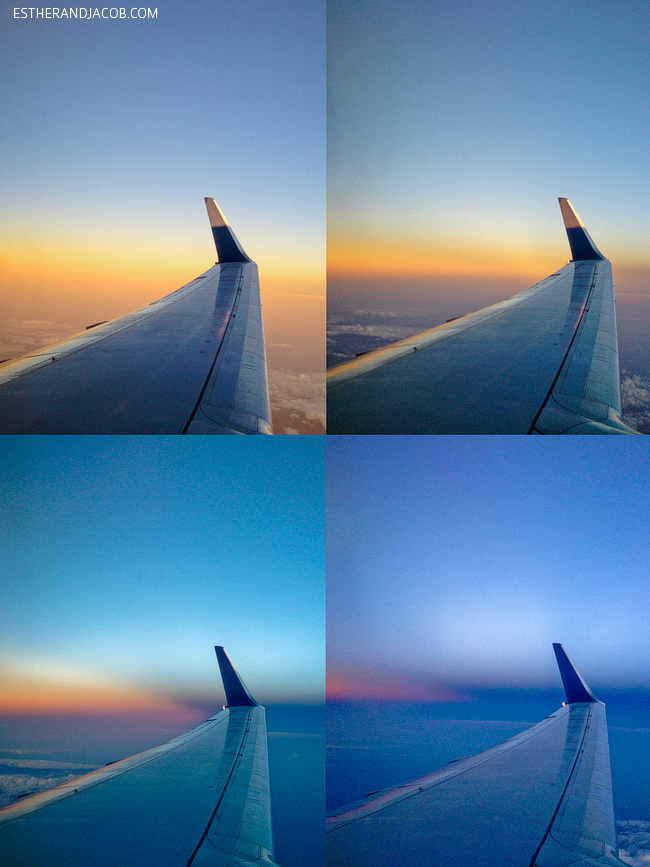 It doesn't matter how many times I fly, these cloudscapes and sunsets on planes are captivating every single time.
All these photos were taken with an iphone. Follow my instagram to see them in real time.