My everyday hero is my grandmother. She just turned 98 years young in February and currently suffers from Alzheimer's. There are days that she remembers us and there are days that she doesn't, but she's always been the type of person who always keeps a joyful demeanor. She's the type of person that knows how to love well and is just happy if she has company – whether it's her family or strangers. There were times that I used to wonder what the point was to live a long life when at the end of it both your mind and body are falling apart, but seeing her live and have such extraordinary character can give you hope.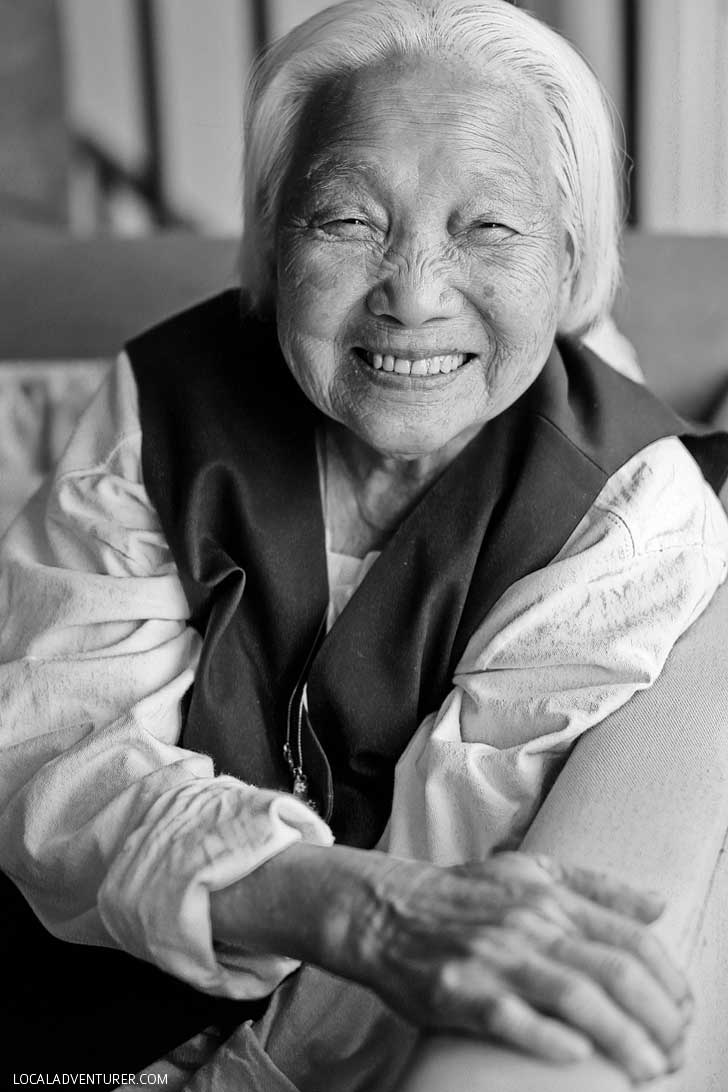 Pin
I hope I can live up to the woman she is. I know she has some big shoes to fill (though my character is far from hers and think I might become a grumpy old lady 😜). She's definitely an amazing woman and it's a blessing to have someone like her in my life to look up to.
Pin
I'm so glad to be part of this Everyday Heroes campaign because it also gives me a chance to highlight and possibly meet another hero of mine – Annie Leibovitz! When I first started dabbling in photography in high school, she was one of my biggest inspirations. Her Women book has been one of my all-time favorites. It's amazing how she is able to tell each woman's story in a single portrait. I hope to one day honor the amazing women in my life by capturing their portraits too.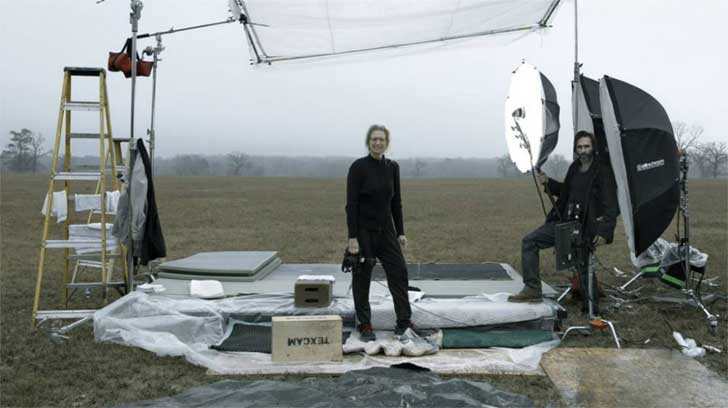 Pin
It's been a long time coming, but I'm so excited that in partnership with UBS she's launched a global exhibition for Women: New Portraits! It launched in London in January 2016, but will be in ten cities (right now it's in San Francisco and entry is complimentary)! Even if I don't get the chance to meet her, I'm really excited to check out the exhibit, because I know I will leave inspired.
You can enter to win a trip for two to NYC to visit the exhibition in November 2016. One winner will be selected at random each month. Be sure to instagram your everyday women heroes and their stories using #ShareYourHero and tagging @UBS (see the other entries here under #ShareYourHero). Let's celebrate the women who may have lived quietly but have impacted you and those around you. Let's celebrate the everyday heroes in our lives!
If you win and get to meet her, promise you'll take me with?? ;)
Who's your everyday hero? If you instagram her, link your ig below – I'd love to see it!

Pin