The Friday we arrived in the Bay Area, we went to visit the Pixar Animation Studios. Nick Pitera gave us a fantastic tour and more insight on the behind the scenes process. We were already impressed by Pixar's work, but now we have even more of a respect and appreciation for what they do. They redecorated their campus for their latest release, so when we arrived, we were greeted by Sully and Mike!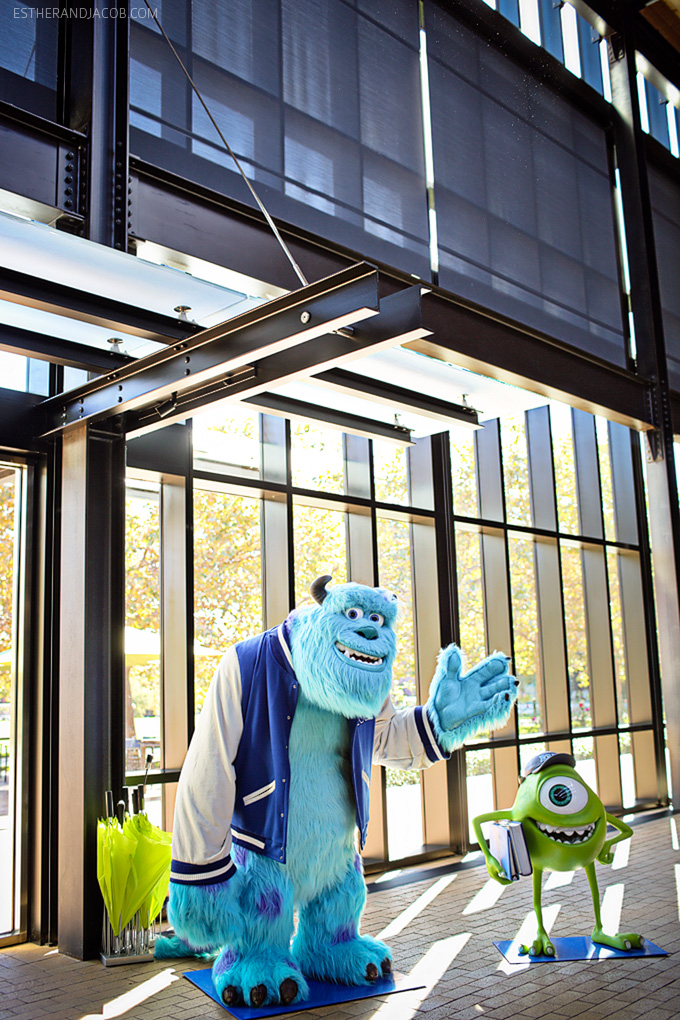 Pin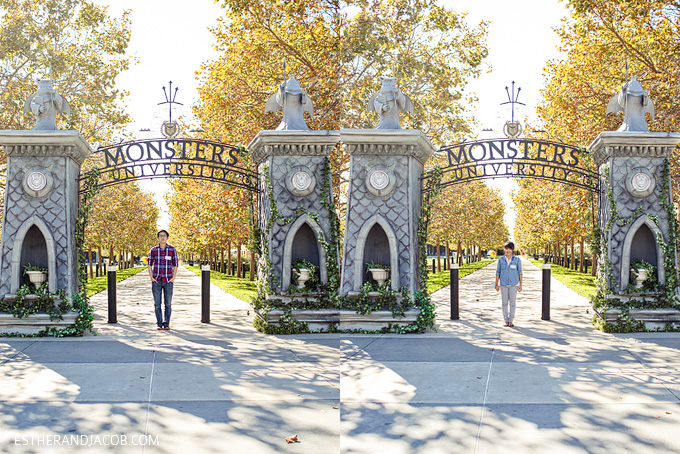 Pin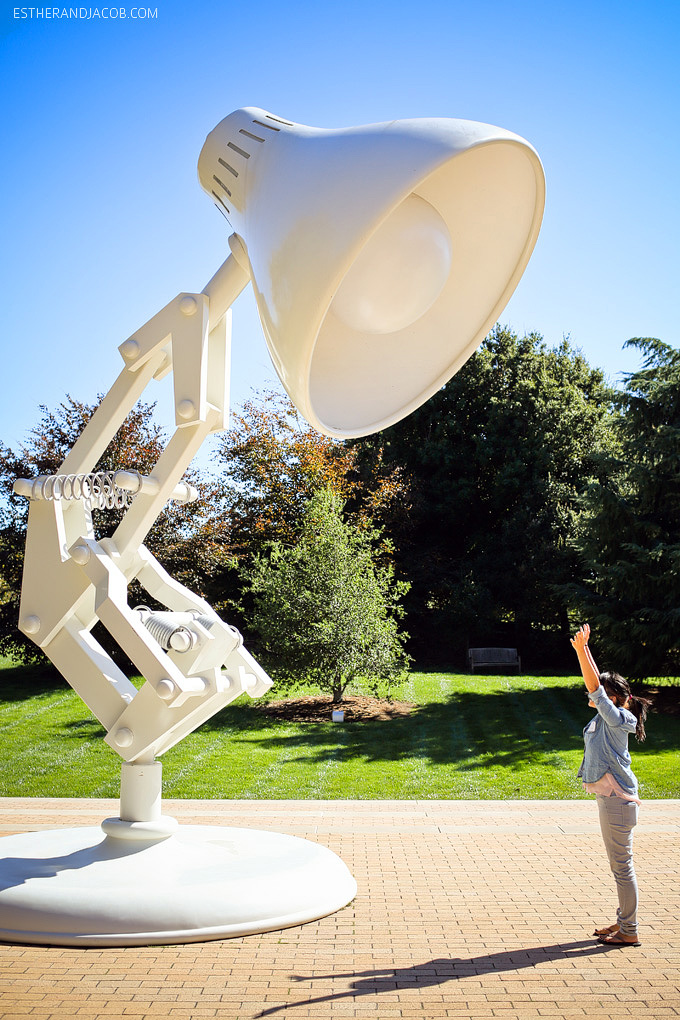 Pin
They've done an amazing job with balancing the secrecy of their future projects, but still making it visually fun for guests by having art galleries and displays. Although they don't allow photos in the majority of the studio, we had the chance to see the long process and intricate and clever details of the making of Monsters University. I also loved that they had a community garden on their campus. If I worked at Pixar, I would totally use it!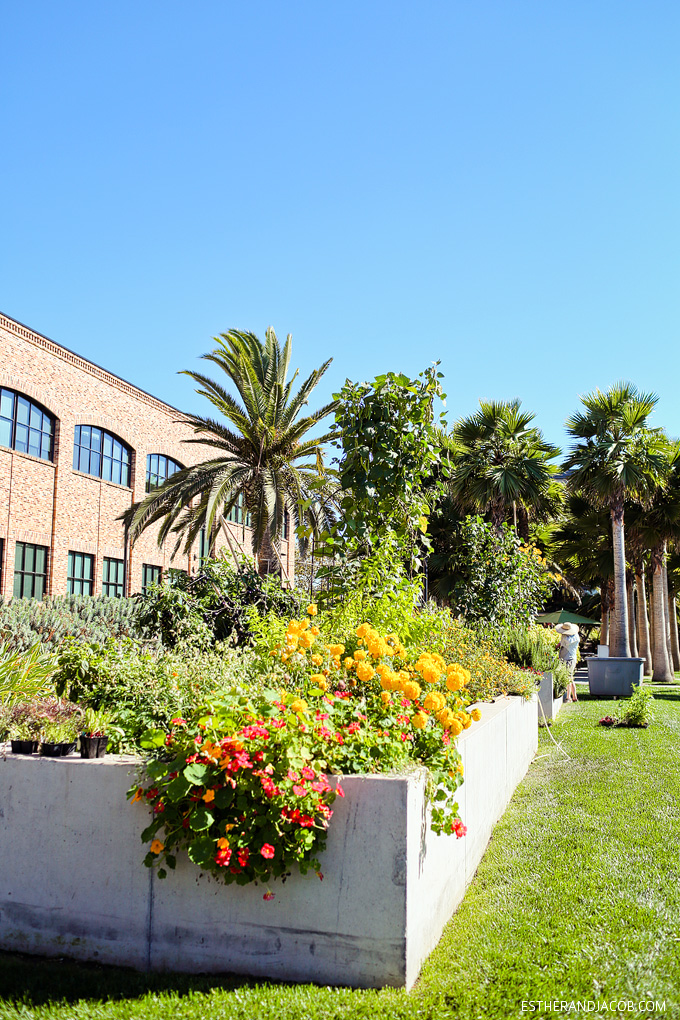 Pin
A special thanks to Nick for showing us around. If you don't already know who he is, here's his original claim to fame. He'll be releasing an EP soon called Stairways! #hearton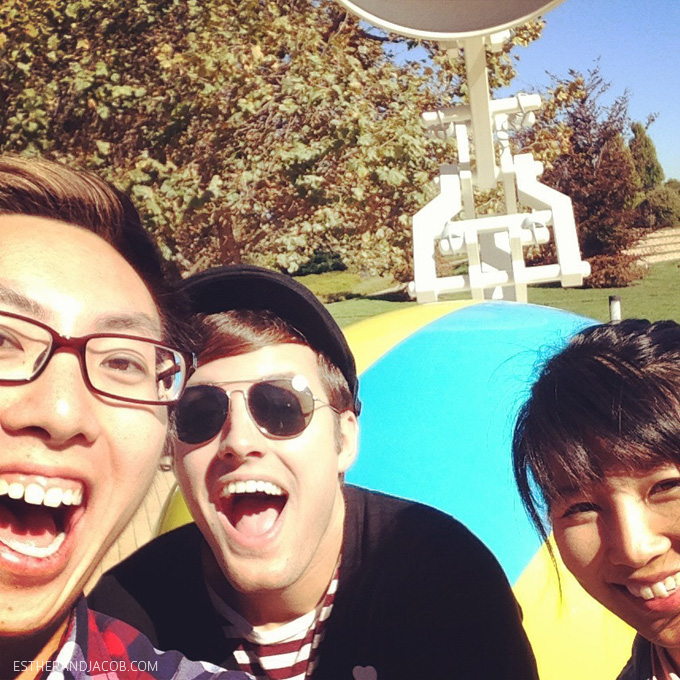 Pin
More photos of our visit to the Pixar Animation Studios in the gallery below:
Pin
What is your favorite Pixar movie of all time? Mine is still Up. I cry every single time I watch the first 10 mins. Also, I'm trying something different with the photo galleries on each post. I'm trying to limit myself to 5 photos per post, so that you don't have to scroll through twenty something photos if you want a quick read. But there's more photos for those who are here for the photos. What do you guys think?
See our other travel posts by clicking the banner below:


Pin


Pin