For our third date of 2014, we went on a double date with Lana and Nathan for dinner and then to see a screening of Dumbbells. One of their friends was in the movie, so they invited us to come with them to show support.
We had dinner at Napa Valley Grille Westwood, because they wanted us to try this amazing spicy cocktail they had a while back. Unfortunately, they no longer make it, but since we were there during the tail end of happy hour, we ended up trying all the different tapas.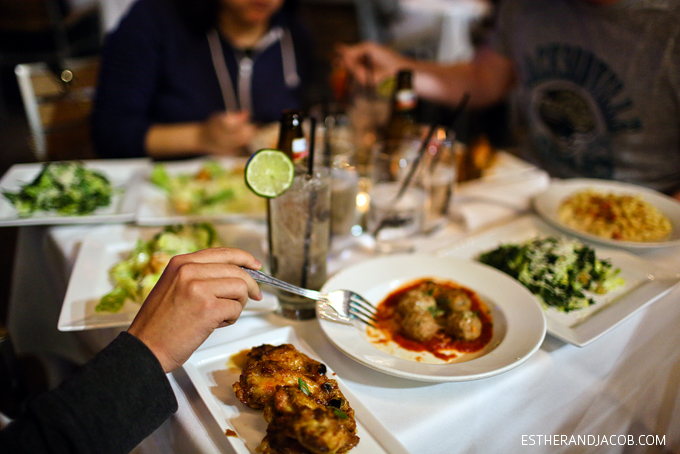 Pin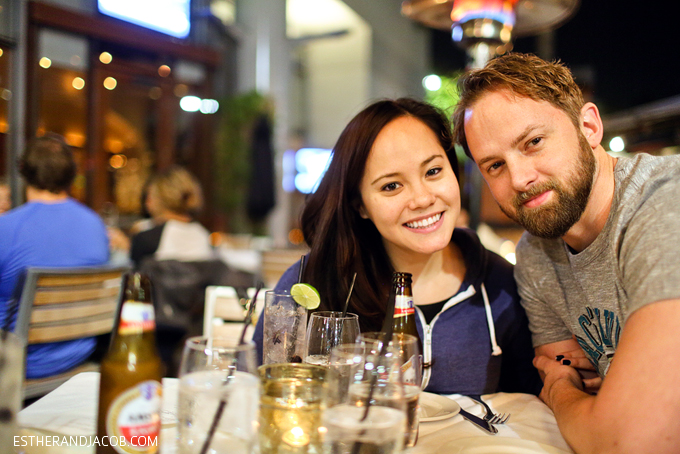 Pin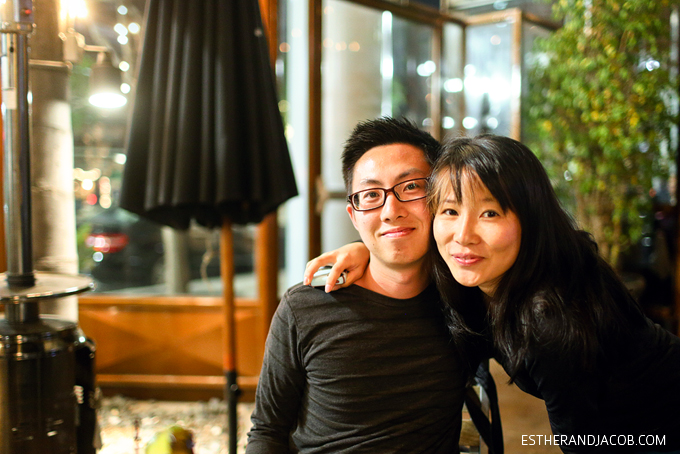 Pin
Next, we walked a few blocks down to the Majestic Crest Theater. The movie pretty much was what we expected, and at the very least kept us entertained. After the movie, they had an unplanned Q&A with some of the cast and crew, and it was most interesting hearing about how there was a lot of true stories planted in the movie. Hoyt Richards, who plays the owner of Dumbbells, shared that he actually did escape a cult. I'm pretty clueless to what goes on in Hollywood, so I had no idea that it was common knowledge that some celebrities were part of these types of cults.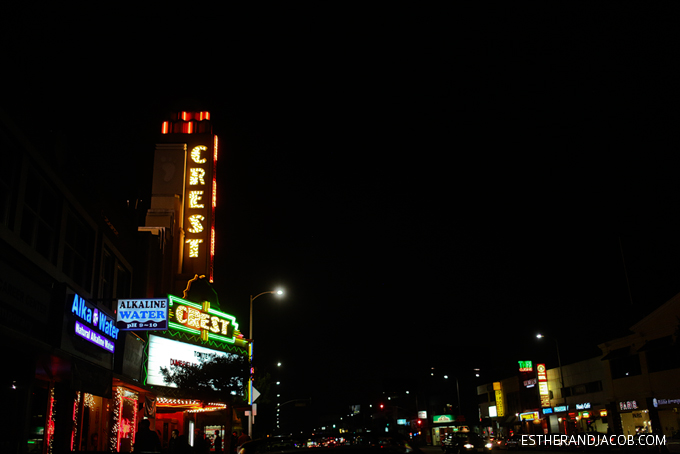 Pin
We know we won't have as many opportunities to hang out next year since we're moving to Vegas, so it was good getting in some Lana and Nathan time. They are good peeps, and we'll miss them!
What's the last indie movie you've watched? Would you recommend it?
We're doing 52 dates this year, and this is week 3! You can see the other dates if you click on the banner below:


Pin


Pin