When it comes to our style and accessories, we keep it minimal. We always look for quality over quantity and products that will function well and fit our active travel lifestyle. We spent last weekend exploring Nashville, which was the perfect time to try out a couple of new pairs from Maui Jim!
Pin
In our experience, it's been difficult to find sunglasses that are the perfect fit for our faces. You should see me when I pick out my glasses. I spend several hours at the store trying on every single pair (I kid you not). Luckily, Maui Jim has plenty of options. Jacob found ones that are pretty much the sunglass versions of his glasses, and I found oversized ones that also help protect the areas around my eyes. Plus, I've always wanted some pink shades so I could do this with my photos: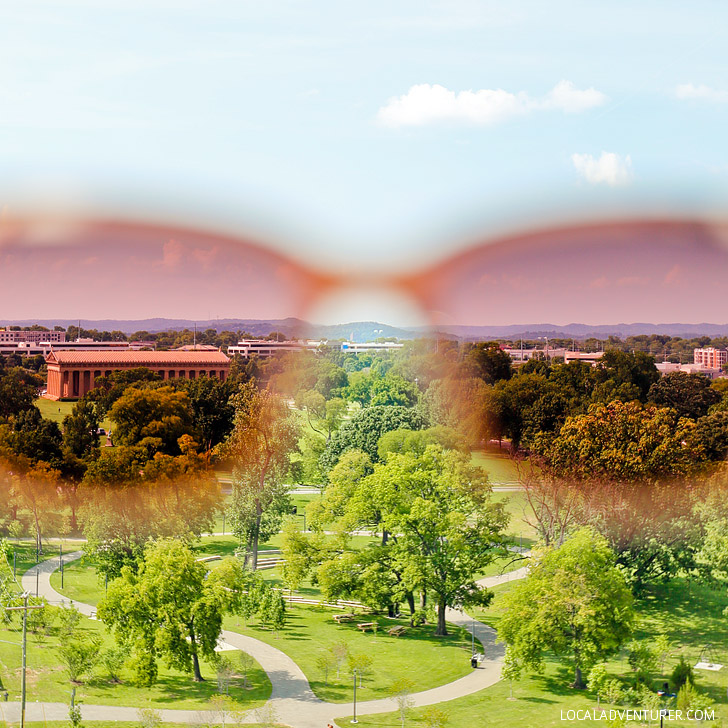 Pin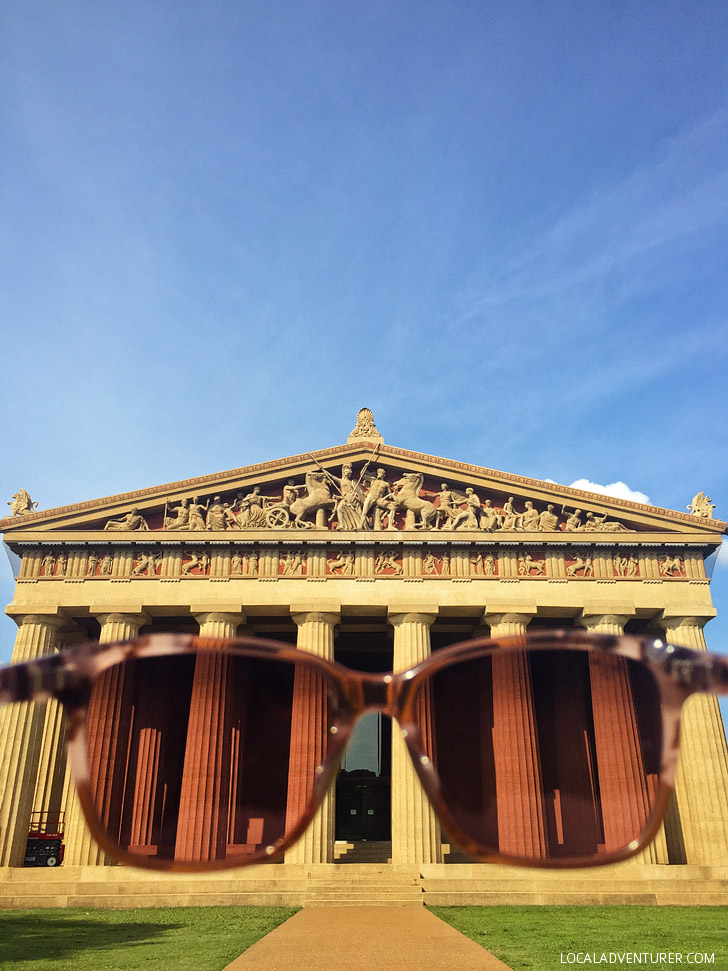 Pin
When it comes to sunglasses, I'm sure everyone looks for something a little different. For us, it's important that they are protecting our eyes from the sun, they are not in the way of our active lifestyle, and they make us look good (of course!).
Lately, we've been spending a lot more time outdoors and in the sun, so we're trying to be more attentive to sun protection. It's becoming more and more of a priority as we get older. Maui Jim's block 100% of UV Rays, and they earned the Skin Cancer Foundation Seal of Recommendation as an effective UV filter for eyes and surrounding skin.
Also, as photographers who are constantly shooting photos and video on our travels, color is really important to us. Sunglasses that simply dim everything around us means that we constantly have to take them on and off to see what's really going on in the world. Maui Jim's are different from traditional sunglasses. Their patented PolorizedPlus2 technology gives you the best polarizing filters and enhances colors and gives better clarity using natural light.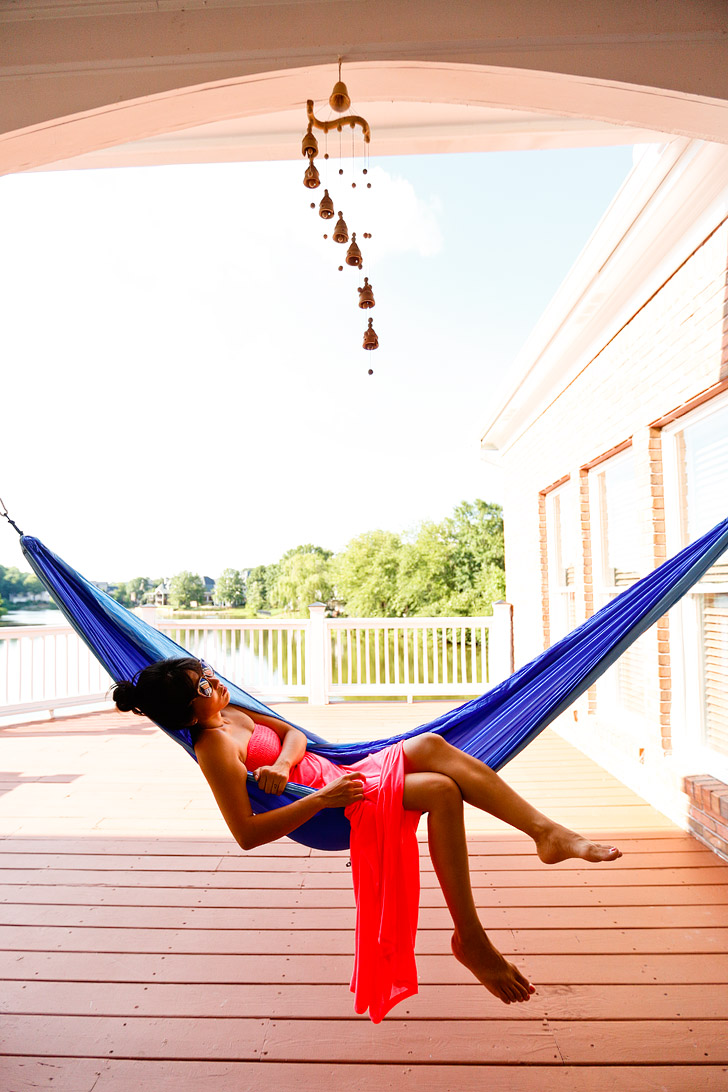 Pin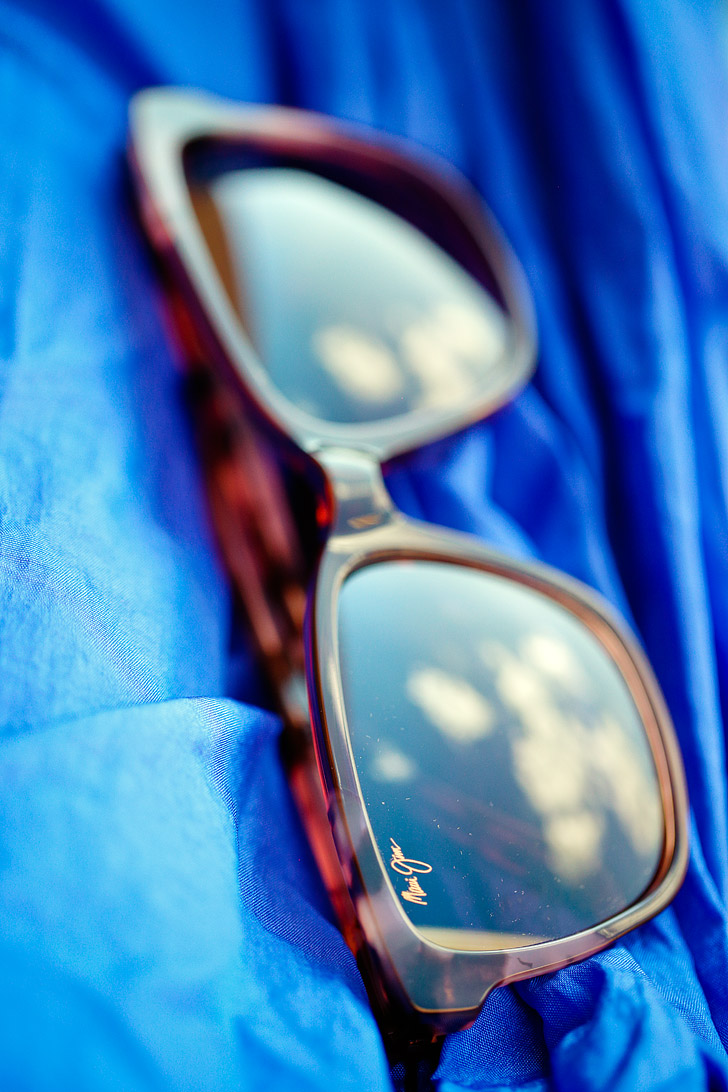 Pin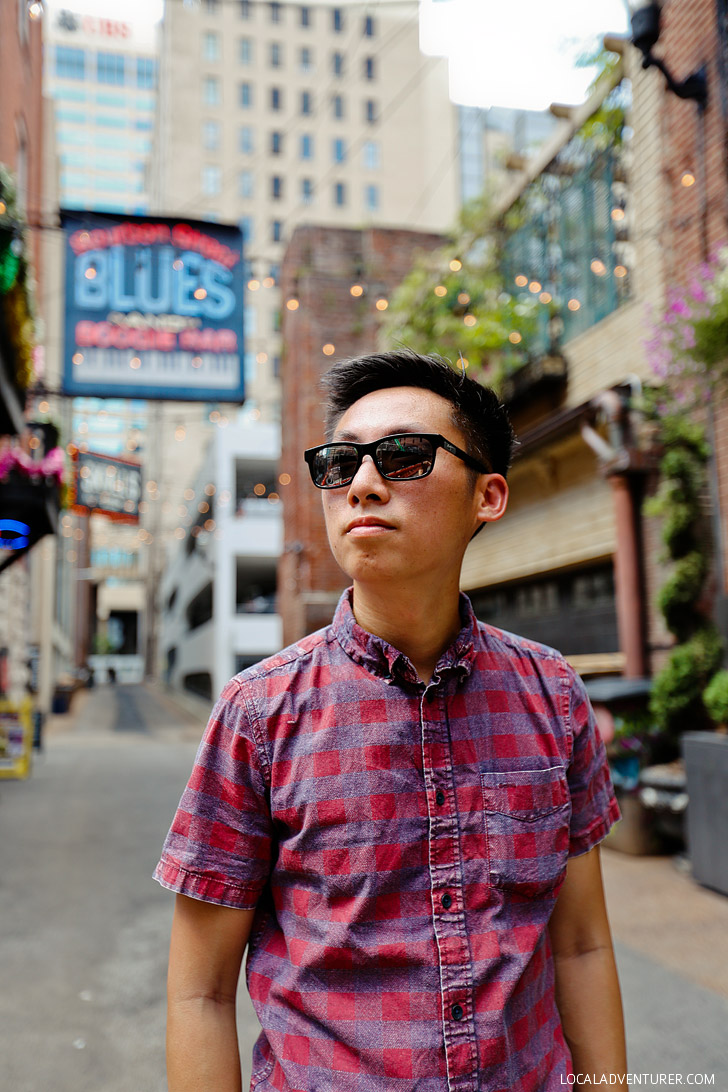 Pin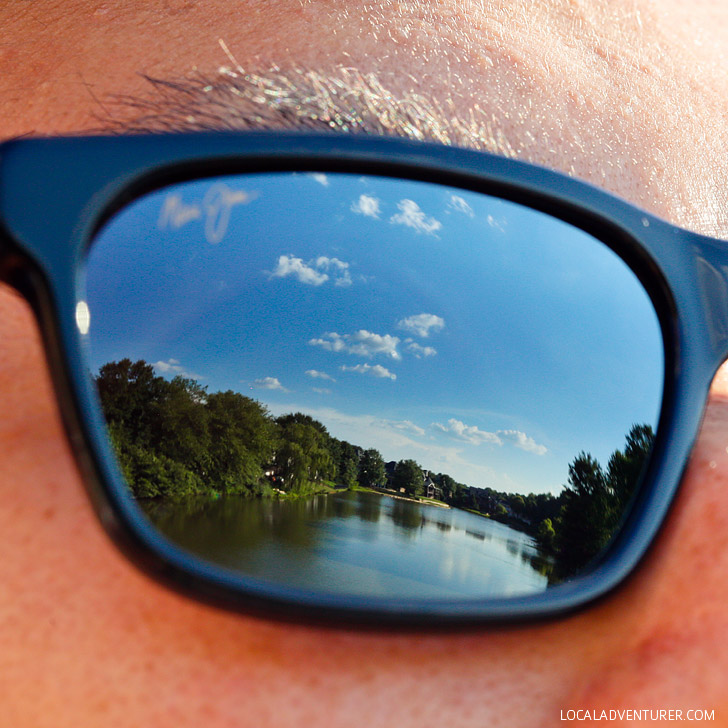 Pin
In case you look for something different than us, here are some additional features that we thought were pretty cool:
Eliminates glare.
Uses the thinnest and lightest glass.
Over 90% of the frames are available in prescription.
Waterproof to shed water and snow.
Fast 3-day turnaround for most repairs.
We're excited to add these to our travel packing lists. Go check out their website, and let us now which pair are your favorite!
What kind of sunglasses do you wear now and why do you like them?
A huge thank you to Maui Jim for sending us some boss sunglasses to review and sponsoring this post.
All opinions, photos, and text are our own.
Thank you for supporting the brands that make Local Adventurer possible.