In partnership with Refugee Beads, we're giving away TWO hand dipped vintage leaf earrings made by Esther (not me but one of the refugee women from Burma) to TWO WINNERS!: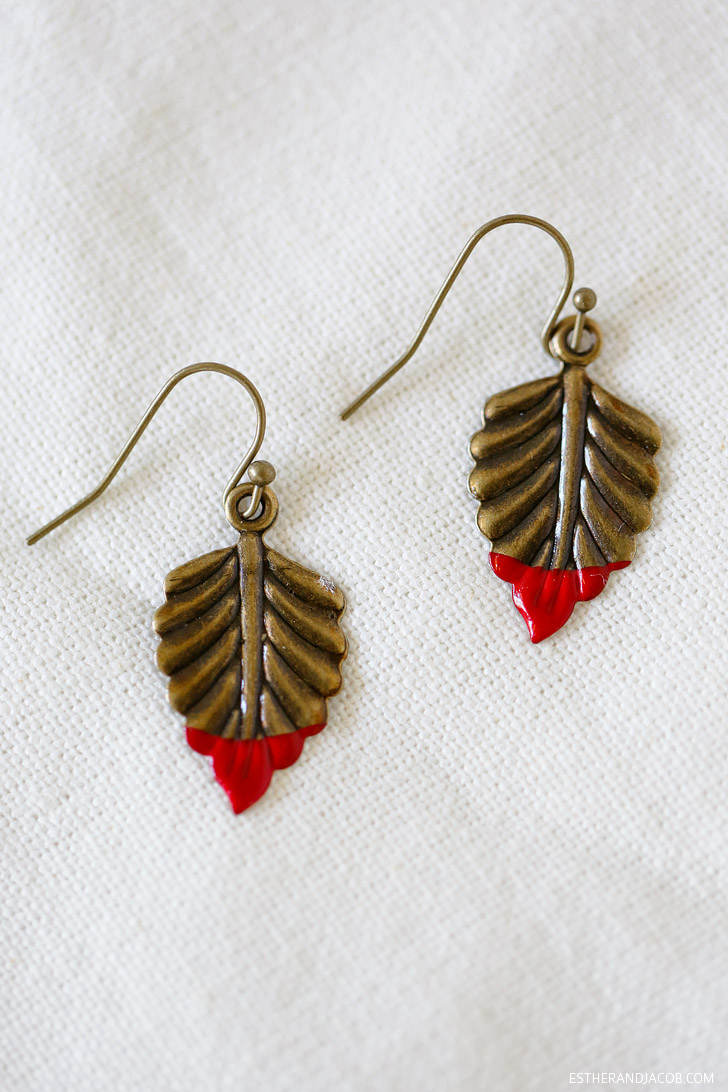 Pin

Pin
A Little More About Refugee Beads:
Refugee Beads was started by Ruthie, a good friend of ours, who has a heart for immigrants and refugees. With her knowledge of beading, she began meeting up with a small group of refugee women from Burma, Bhutan, Egypt, Palestine, and Iran. Through making and selling handmade jewelry, they are not only able to provide income for their families but also find community here and learn basic business skills. Find out more here.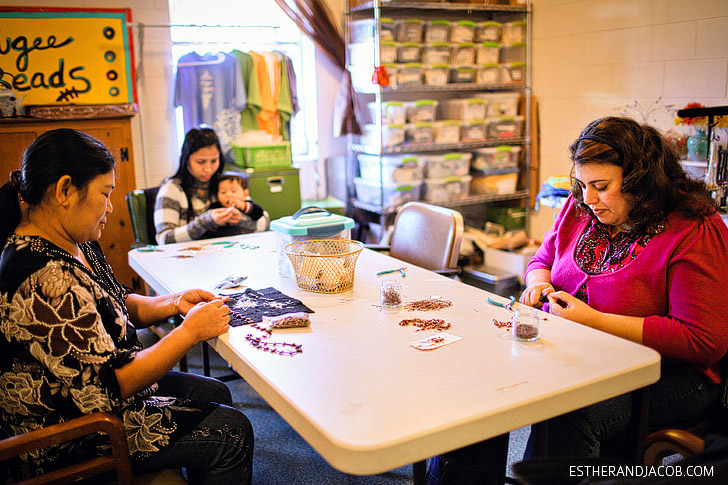 Pin
Check out their website for more handmade jewelry. You purchase gives hope to these refugee women and their families. Use the code: estherjacob10 for 10% off your order. :)
I love these hand dipped earrings, and I really believe in what Refugee Beads is doing. I haven't really seen much jewelry being dip dyed, but I have definitely jumped on the dip dye craze on pinterest. I've been pinning projects like crazy, and I intend to do AT LEAST ONE. haha ;)
What's your fave pinterest project lately? I'd love to see them. Link in the comments below.