Pin
When Hasbro reached out to us to try Monopoly Plus via their Hasbro Game Channel, we thought it would be perfect as one of our alphabet dates! Technically it could also count as a D, since we did a double date with our good friends, Jess & Joe, but we're counting it as our G date. :)
Pin
Last week while we were in LA crashing with Jess & Joe, we played the classic game of Monopoly. The best part about playing it on our PS3 is that we didn't have to worry about the details and rules of the game. No one had to be banker, we didn't have to dig through piles of cards for to find the right property, and we didn't have to worry about making sure we were playing it right. We were able to chat and hang out while the game was going and anytime something exciting happened we could all enjoy the moment.
Pin

Pin

Pin
We even let Luna take a turn. She was winning!
Pin
Pin
Check out the graphics on the game:
Pin
They also have cool features that we haven't used yet! You can build your own board or if you prefer to play with customized rules, you can set 'house rules'. I remember growing up how often I would play Monopoly and Risk with friends. We would make up rules and play speed versions of the games or just to change things up, so now I can play with those same rules!
Right now they have Monopoly, Risk, and Trivial Pursuit with plenty more to come. We're excited to try Trivial Pursuit next to train for those trivia nights at our local pub.
Here are our alphabet dates, in case you want to follow along: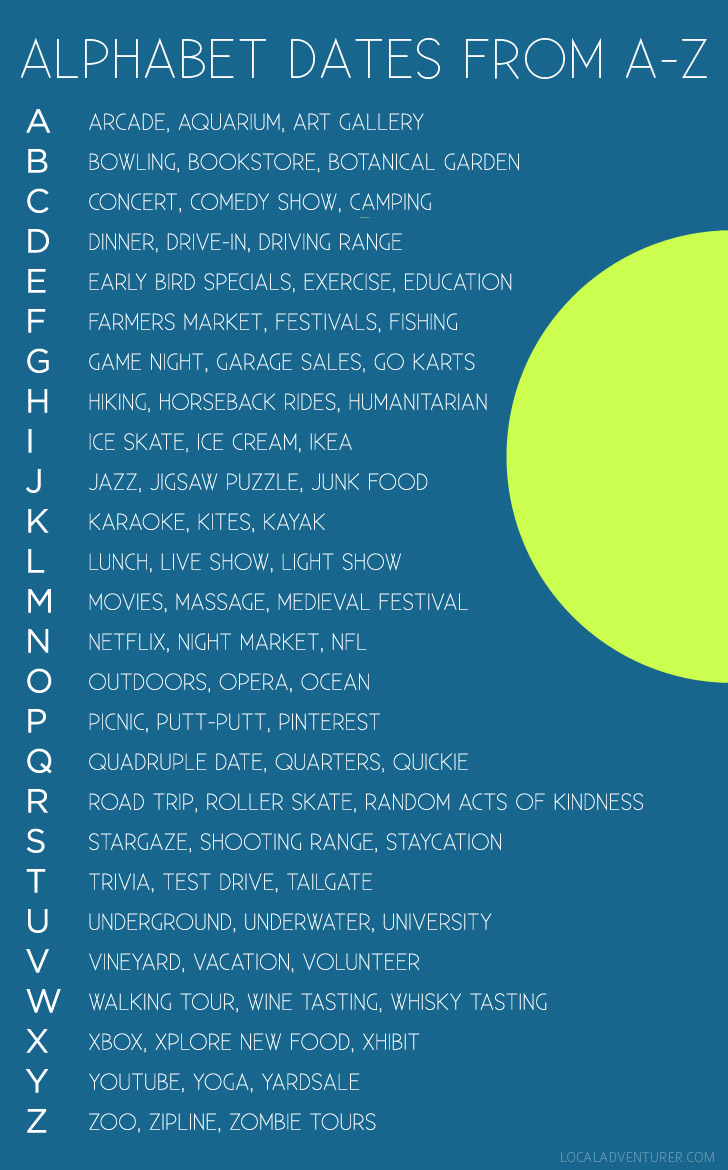 Pin
Have you checked out the Hasbro Game Channel?
What are your favorite board games?
I was selected for this opportunity as a member of Clever Girls and the content and opinions expressed here are all my own.