Time suddenly moves in slow motion as I see my phone spin mid-air as it slips out of my hand. I desperately grab at it hoping to save it, but moments later, time catches up with me and my phone lays face down on the sidewalk.
We've all had moments like this. Hopefully, you didn't crack your screen as I did, but that feeling of dropping your phone and wondering whether it survived the fall is the worst. The funny thing is a lot of us keeping using our phones even when they're cracked or scratched. My screen was cracked and Esther had a big scratch on hers for a while.
This post is sponsored by SquareTrade Go. All opinions are always our own.
Thank you for supporting the brands that make Local Adventurer possible.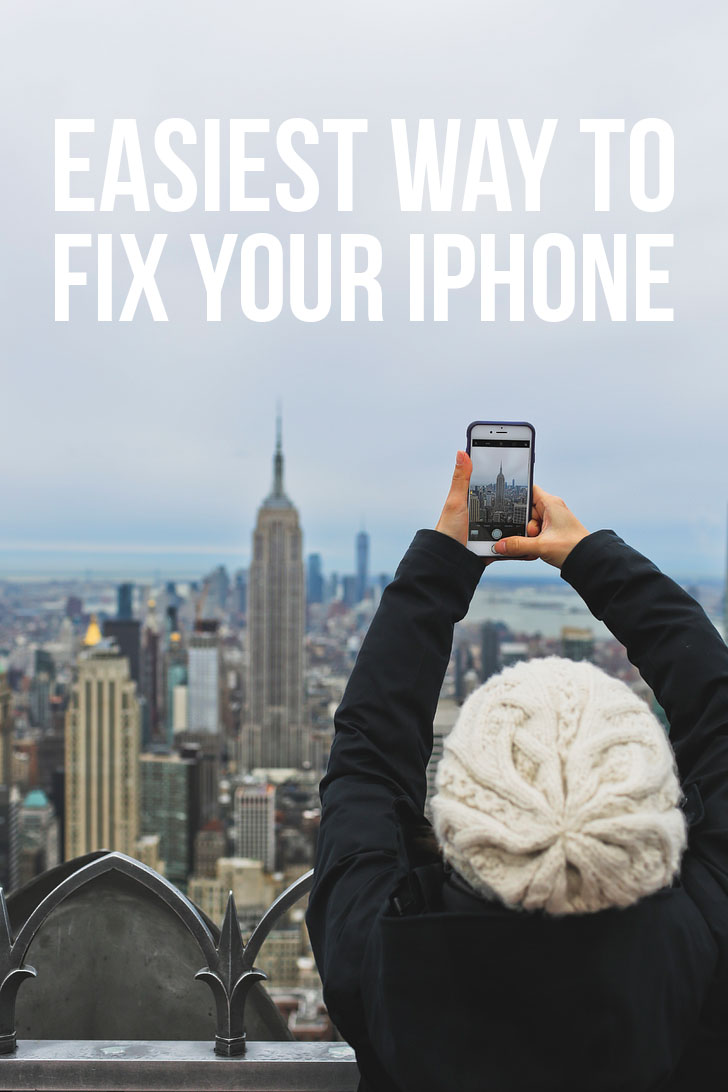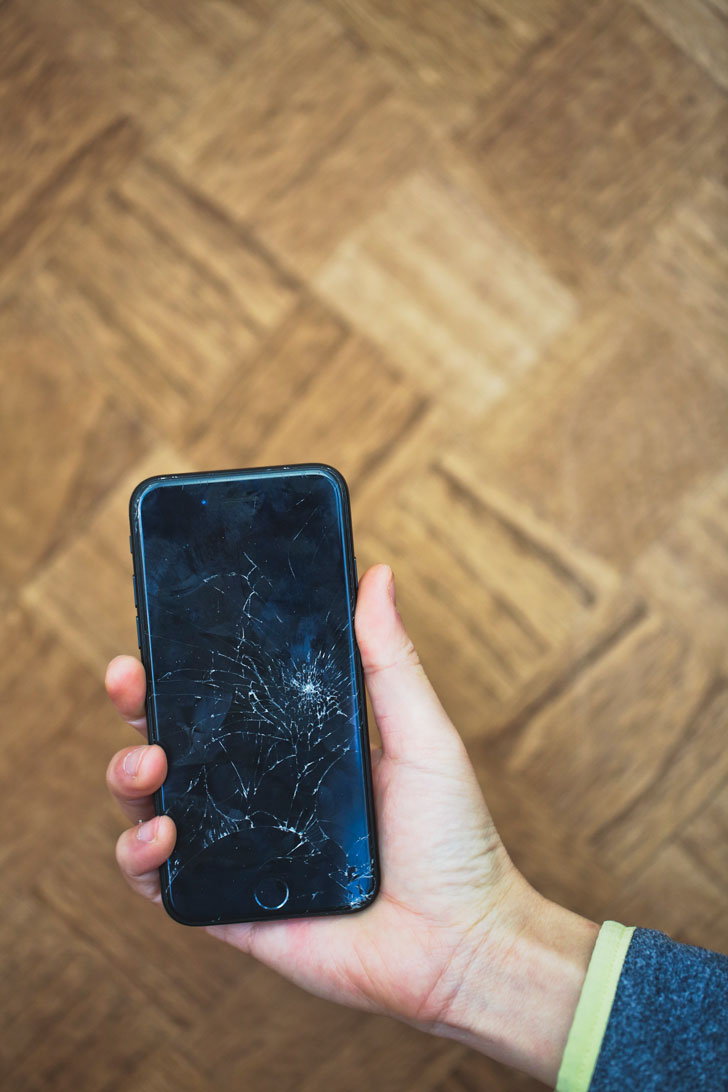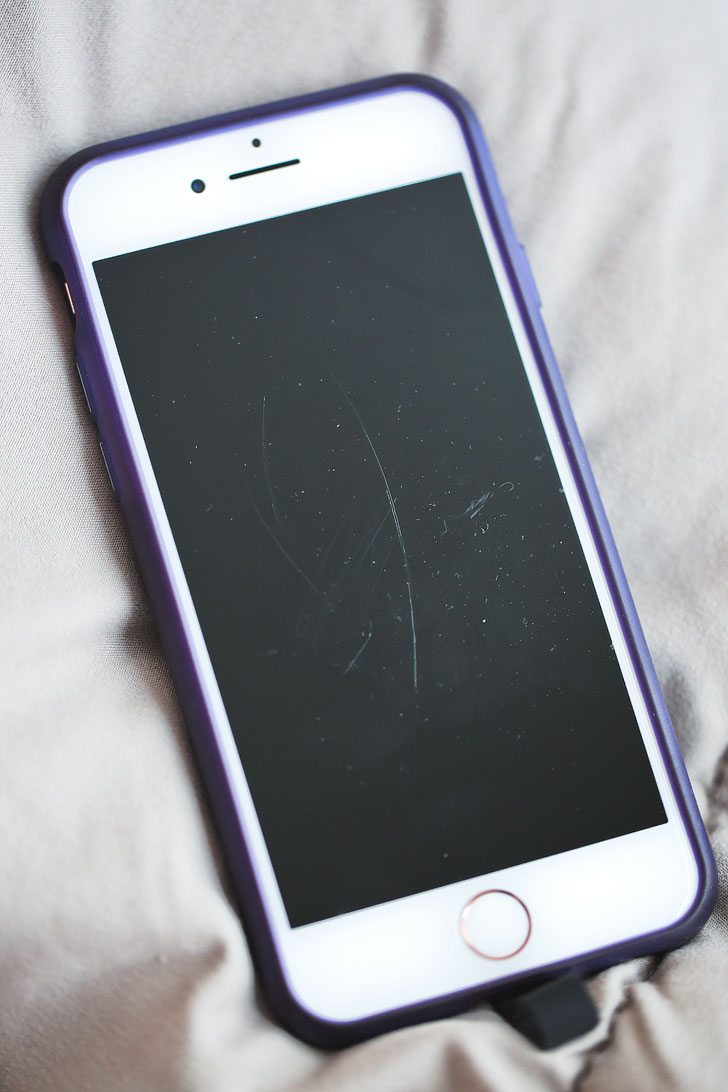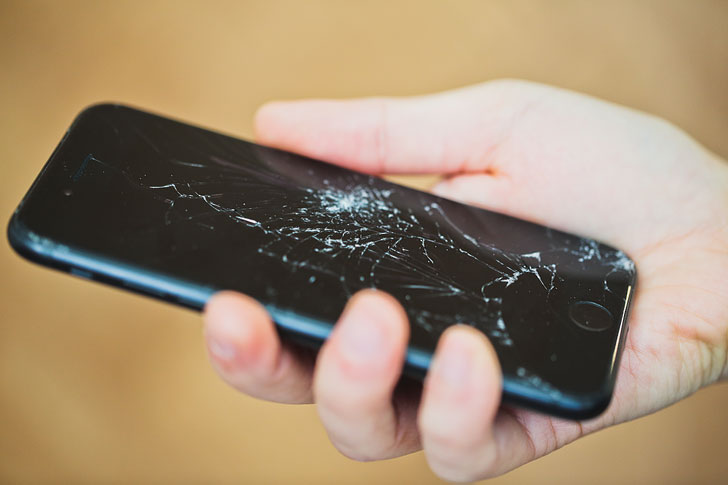 I know I have my laziness to blame for not getting it fixed. I hate dealing with setting up an appointment at the Apple store, getting there, then waiting (even though I already set up an appointment). On top of that, you end up finding out that it costs more than you thought to fix. The other option is going to a random repair store where you have to worry about whether they'll fix it correctly.
Best Place to Fix iPhone Screen
Now that we're living in NYC, we're all about finding convenience. We've never ordered food in, shopped online, and even grocery shop via delivery services as much as we do now. SquareTrade Go fits perfectly into the New York lifestyle. We both have used SquareTrade for a few years now and have even had our phones replaced through it, but this was our first time checking out the Squaretrade Go, their new on-demand phone repair service.
Our Repair Experience – They Come to You!
They come to you so that you don't have a let a cracked screen be an inconvenience anymore. We set up an appointment to get both of our phones fixed, and our technician, Christopher, came to our building.
He spent some time diagnosing both our phones to ensure nothing else was wrong with it, then started fixing the screens. While he worked, we chatted and I found out that he's been to offices, bars, restaurants, apartments, homes, and even a masseuse parlor on previous jobs.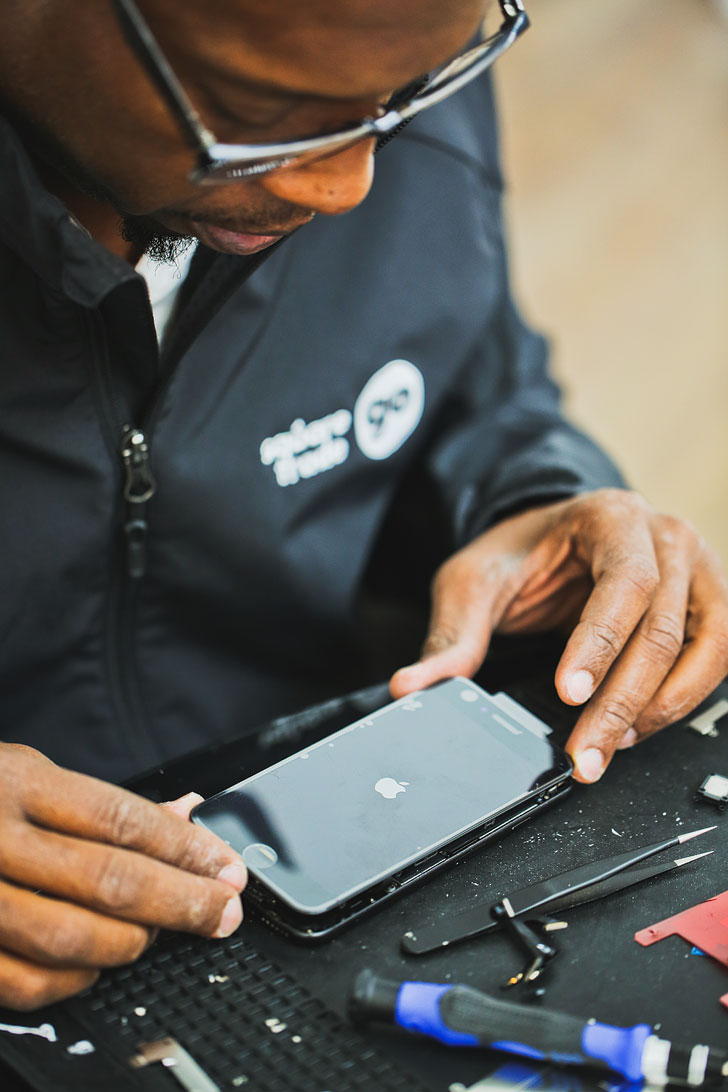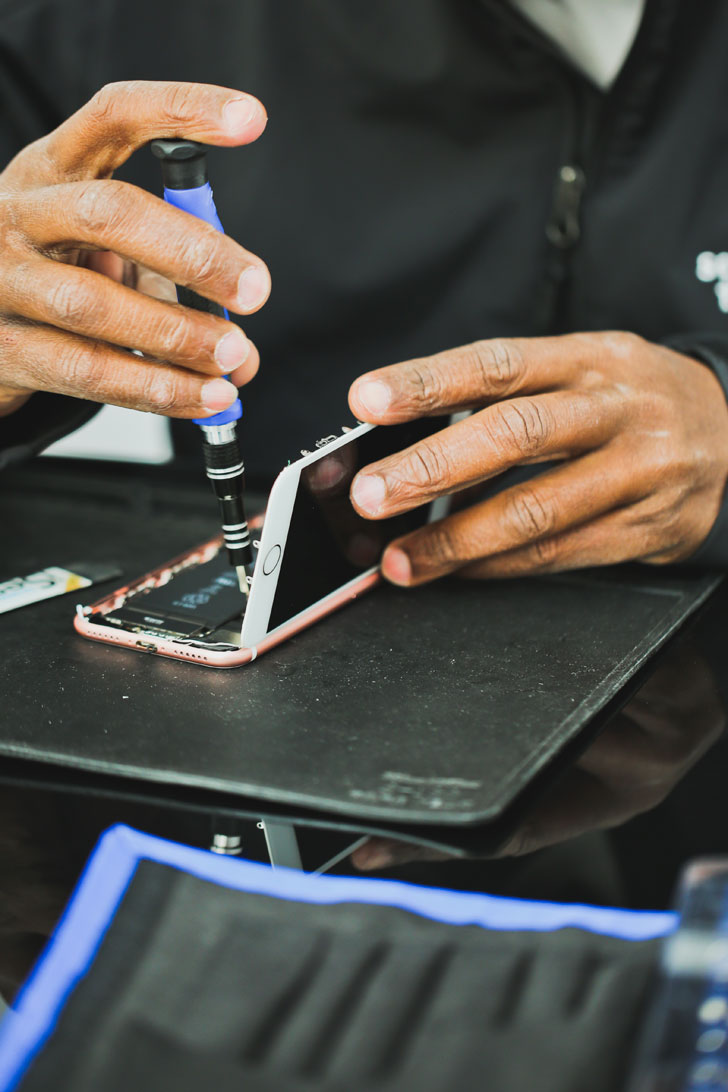 Before I knew it, we both had new screens and we were good to go! I was able to keep working, and now we know that in the future if we ever crack our screens, we can schedule them to come out to wherever we're on an adventure.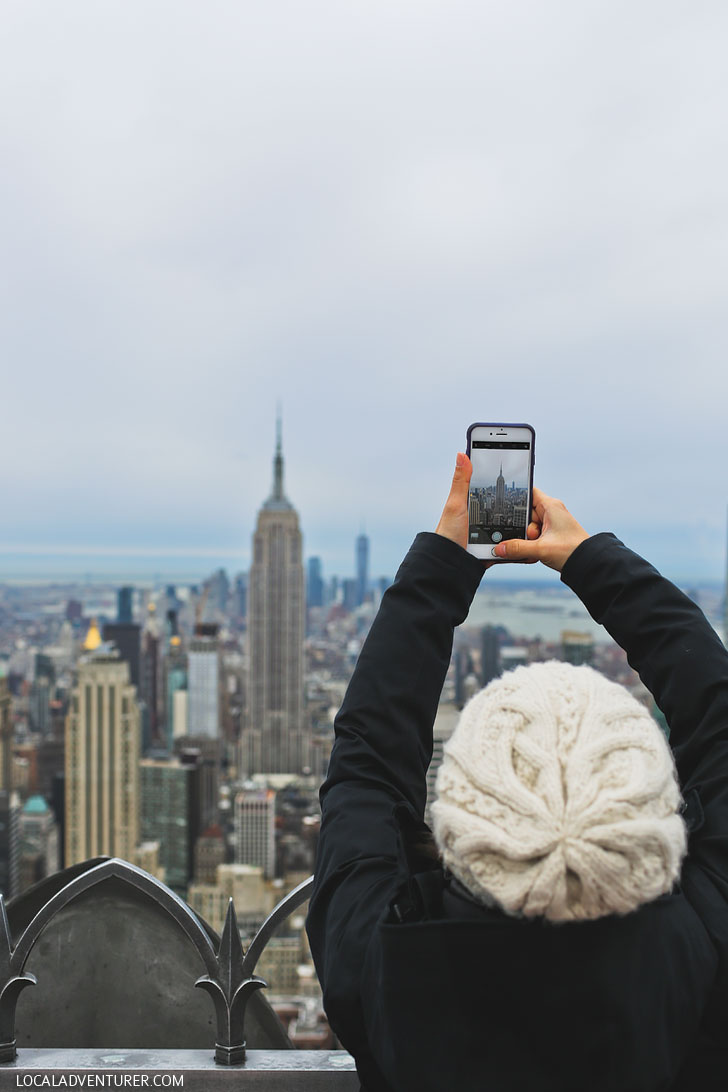 Check out this vlog that I did:
Join us in saying 'No' to cracked screens. Use Coupon Code: LocalAdventurer40 for $40 off your repair*.
*Repairs are currently available in select locations. Visit SquareTradeGo.com to see if repairs are offered in your area.
More of What You Need to Know
Go Techs are all certified by SquareTrade.
For you researchers out there, you can find a bunch of reviews about SquareTrade Go online.
The fix is guaranteed for life by SquareTrade.
SquareTrade Go is backed by SquareTrade and Allstate.
Set up an appointment online in minutes.
Pin
ESTHER + JACOB
Esther and Jacob are the founders of Local Adventurer, which is one of the top 50 travel blogs in the world. They believe that adventure can be found both near and far and hope to inspire others to explore locally. They explore a new city every year and are currently in NYC.